Take advantage of our limited time offer. Enter promo code HOLIDAY25 to save up to 25%.
See offer details
.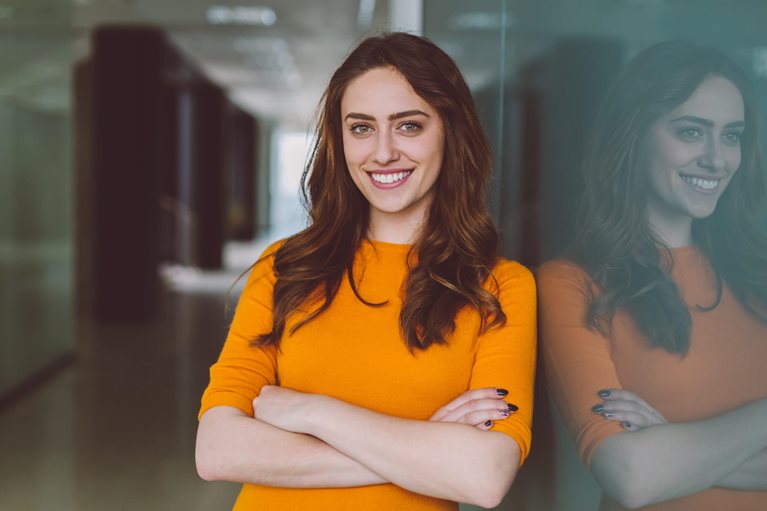 8 Corporate Relocation Tips for Easier Employee Transfers
Moving for a corporate job is a big deal — for employees and the employers moving them. A smooth move can pave the way for a seamless transition into a new position or facility, which is of huge value to businesses. Here are eight corporate relocation tips for making your next employee transfer move the easiest one yet.
1. Be Clear About Relocation Policies
A relocation is a careful balancing act. Each party must feel the process is fair, especially when it comes to money. Having clear, well-expressed policies prevents misunderstandings and increases the likelihood of a successful move.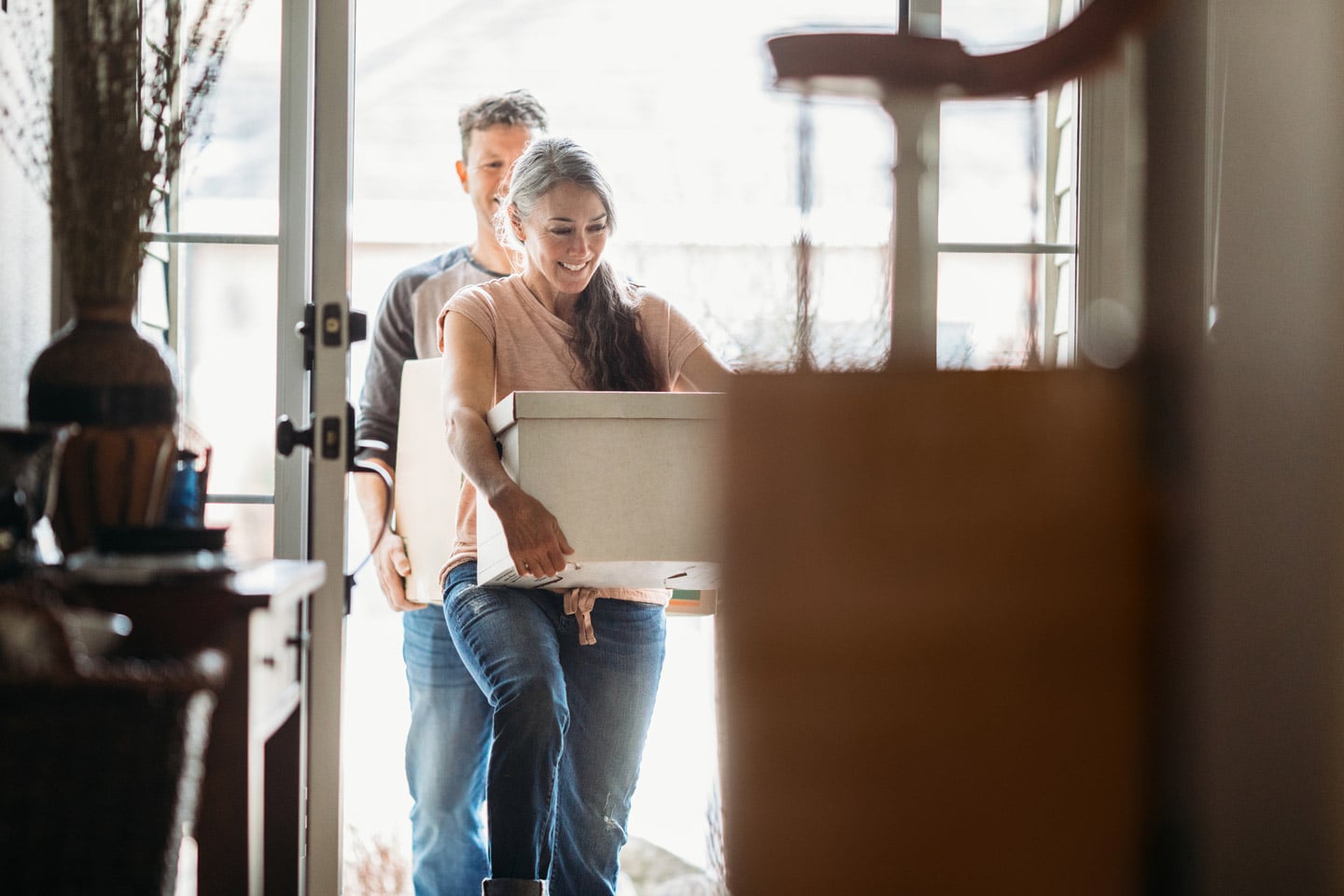 Employees need to know what's paid for and what's not. They need to know the specific relocation services the company provides, and they need the information in writing. That protects you from misunderstandings that arise in verbal agreements, and it provides a ready reference for employees.
2. Forge Relocation Partnerships That Add Value
The logistics of a relocation often demand skills, products, and services that are not core competencies of your company. Cultivate partners that can help ease the burden for the employee, and for you.
Watch below to see how partnering with PODS will ensure that your transferees have support at every step of their move.
PODS also adds certainty in pricing for your company with its lump sum and direct billing options. When you partner with other specialists like pet services and relocation specialists, be sure to offer your employees expert help.
3. Consider Cost of Living Differences
It's important to make corporate relocation assistance available for more than just moving expenses. Cost of living subsidies, help with child care, and loans to bridge time between mortgage transactions can help cover the difference between earnings and livings costs. In some cases, a salary bump won't hurt either.
4. Move Employees Who Embrace Change
If a transferee doubts their ability to transition, you are adding risk to an already risky event. It's important to ensure a good job fit. They face not only moving challenges, but adjusting to an unfamiliar workplace where they haven't developed a strong support network. Be sure the employee is up for the move before investing in a relocation.
5. Make the Package Easy to Manage
Each employee relocation is unique. Some transferees go ahead of their family while others move together. In all cases, moving is complicated. Whatever you can do to make it easy helps turn a stressful situation into a manageable one.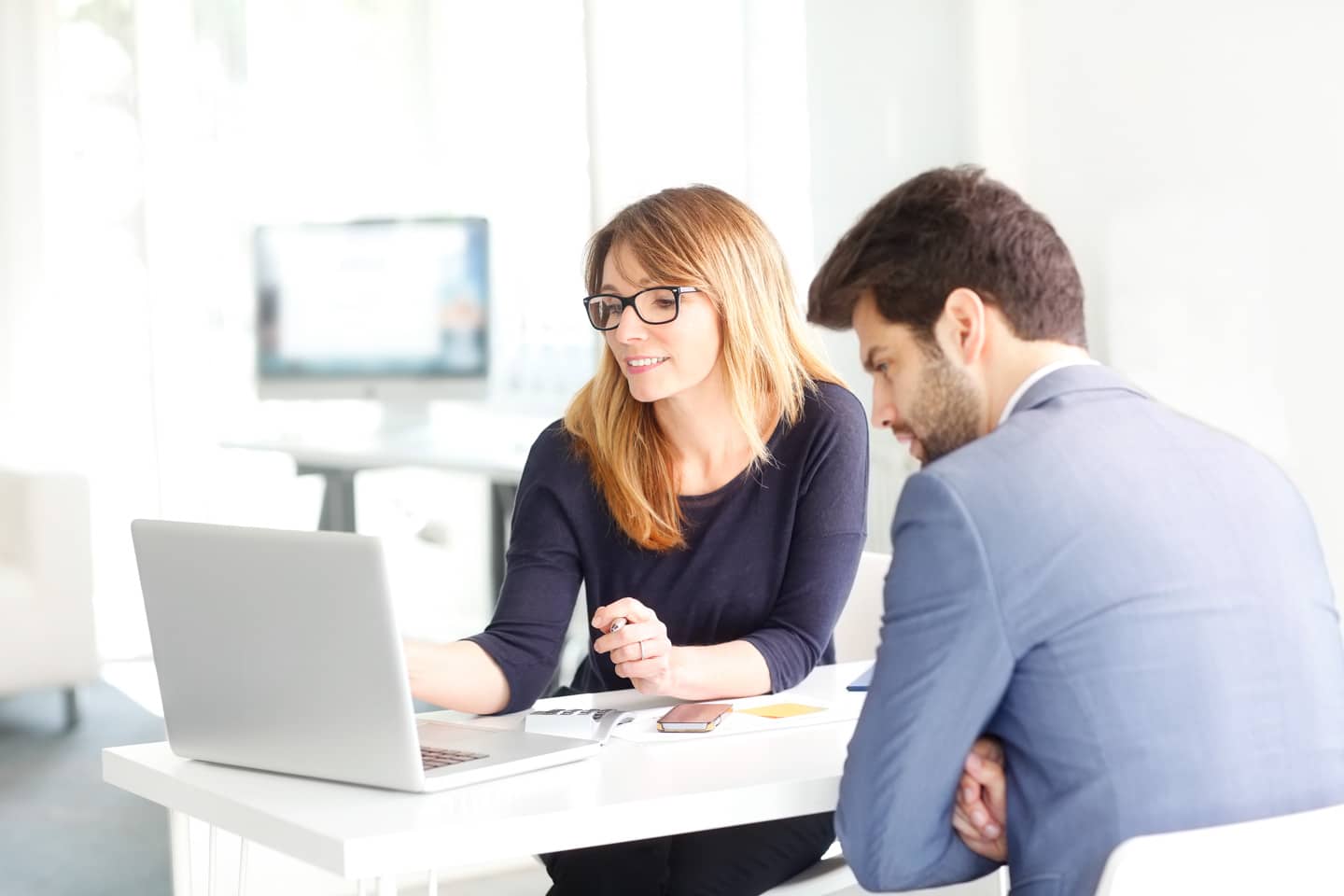 One way to simplify things is by going digital. Instead of bombarding employees with folders filled with paper, provide information on USB drives or in the cloud. If your company has enough relocations to justify an app, make the investment and ease the process.
6. Empower Employees With Resources
Design your relocation services so they help employees feel empowered. Consider using short videos to introduce people to their new location. Besides giving them information of the workspace and facilities, show them all about what's nearby.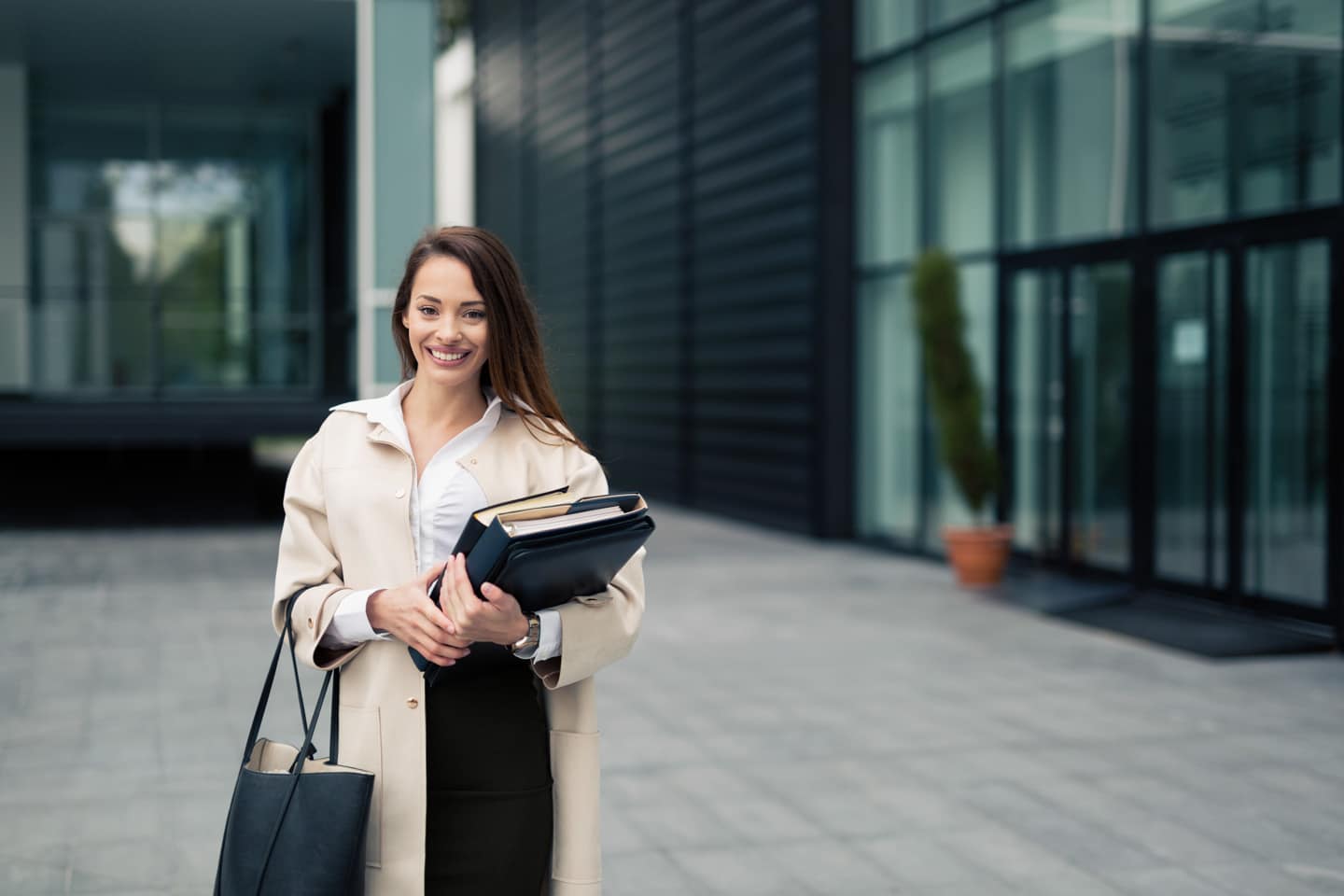 Consider sharing an overview of neighborhoods close to the job helps employees narrow their search for homes or apartments. Or, provide information about registering vehicles, public transportation, schools, and getting drivers' licenses in the area.
7. Maintain a Personal Touch
Don't go so overboard with technology that you remove people from the process. While employee relocation apps can help transferees track expenses, organize receipts and keep checklists, it's still important to have the human touch.
To avoid becoming impersonal, set up regular times for HR to check in with transferees. It's amazing what you can find out about how your transferee's relocation process is going just by informally chatting over coffee.
8. Offer Flexible Storage Options
Most people underestimate the time and space they'll need for transitioning their belongings. Often, they don't ask for storage options, even though many say afterward they wished they had. This is another place where PODS excels at relocations.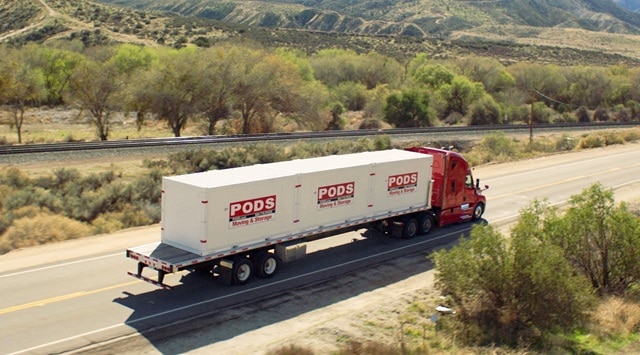 With storage containers from PODS at both ends of their move, transferees don't have to deal with loading and unloading multiple times. Instead, they get flexibility in storing their personal items and a helping hand at what might otherwise be a stressful time.
PODS can help ensure your employee relocations are smooth and seamless. In addition to applying these corporate relocation tips, learn more about PODS corporate relocation solutions and how they can assist your transferring employees.
[maxbutton id="2"]
Originally published July 20, 2019 8:26 PM, updated March 20 2021
RELATED ARTICLE:
Get a Quote
Choose the service you need
Comments
Leave a Comment
Your email address will not be published. Required fields are marked *