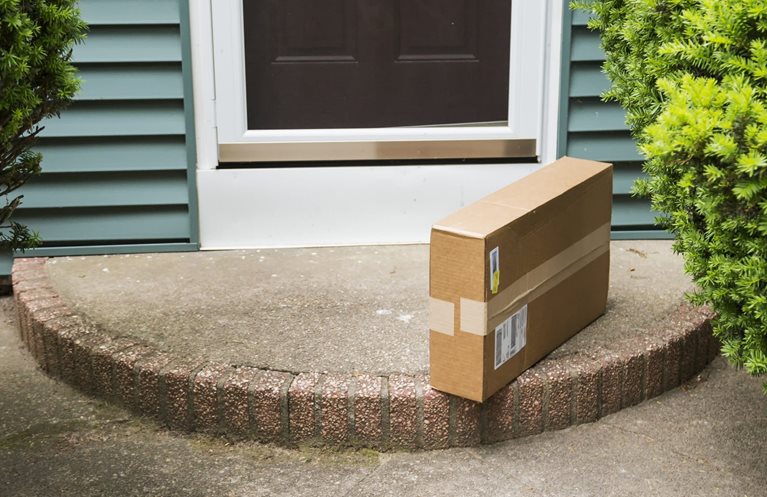 Amazon's Decision to Bail on New York Could Mean a Windfall for Northern Virginia
New York's loss could be Virginia's gain, now that Amazon's East Coast development plans focus entirely on the Washington, D.C., metro area.
In February, Amazon cancelled plans to co-locate its East Coast headquarters (HQ2) in Long Island City, New York. The Seattle-based online retail giant had said in November that its much anticipated HQ2 would be split between two metro areas: New York City and Washington, D.C.
Amazon's decision to bail out of New York — in response to intense opposition to state and local development incentives — may ultimately pay big dividends for northern Virginia. The company initially announced that it would invest $5 billion in the two East Coast locations, and would start hiring some of its 50,000 new employees this year. Now, economists and real estate experts predict that the development of Amazon's HQ2 in Virginia alone will intensify the relocation of both job-seekers and new businesses into Arlington County.
Amazon's development in northern Virginia is also expected to support significant growth in other business sectors in that area.
"Estimates are that the total number of jobs could be similar in number to the 50,000 Amazon HQ2 jobs planned for New York and Virginia. Altogether, the HQ2 development could mean a total of 75,000-plus jobs for the Washington D.C. region by 2030 or 2035," says economist Stephen S. Fuller, director of the Stephen S. Fuller Institute for Research on the Washington Region's Economic Future, at George Mason University.
Virginia Sweetens the Pot
With its H2Q focus entirely on northern Virginia, Amazon is already moving forward with its plans for development. The new headquarters will be in National Landing, a section of Arlington County that includes parts of Crystal City, Pentagon City, and Alexandria. In March, the Arlington County Board approved an incentives package valued at $23 million to support Amazon, and the company announced plans to invest about $2.5 billion there — before they pulled out of New York City.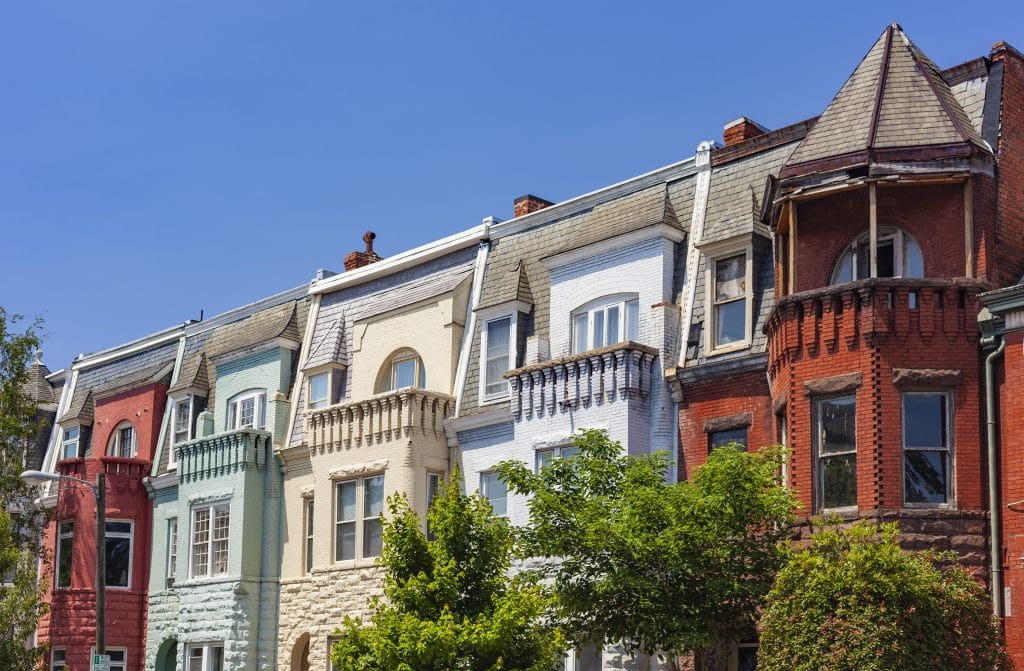 The incentives should come as no surprise since Amazon's presence in Virginia could ultimately mean much more development over time. In fact, the commonwealth of Virginia passed legislation in March that would give the company as much as $750 million in cash incentives if it creates 37,850 "high paying" jobs — averaging $150,000 a year — by 2030.
New Development on the Horizon
Amazon's decision to expand in northern Virginia is also expected to stimulate a wide range of residential and commercial development, and be a magnet for service businesses and entrepreneurs.
"In general, the influx of thousands of highly paid employees into an area increases demand for restaurants, shops, and service-based businesses to support them," says Peter Muoio, chief economist for Ten-X Commercial, an online commercial real estate platform.
The National Landing area is mostly of offices and hotels, but lacks enough residential options for Amazon employees. "The most significant implication of Amazon's decision to expand at National Landing in Arlington will likely be more mixed-use development, as developers look to provide nearby housing and retail to Amazon employees," he says.
But roads in the D.C. metro area are already overburdened, and the Amazon development will add to the gridlock. "While Crystal City is accessible via the Metro, auto commuting is the primary way people get to work in northern Virginia," he notes. "The roads there are already highly congested. The influx of additional commuters could exacerbate this."
Look Before You Leap
While it looks like a golden opportunity, business decision-makers contemplating expanding or moving to the area should still do their homework before making relocation or expansion decisions.
"It is crucial to consider the whole roster of attributes of an area that will fit your cost profile, be attractive to employees, and enhance the city that you are moving to," says Muoio. "This includes getting a sense for employee living situations, commutes, and whether a region is stable, gentrified, distressed, or in transition."
Amazon's expansion offers plenty of opportunities for current residents as well as newcomers. Moreover, a steady stream of businesses and individuals moving there should fuel the region's relocation sector for the foreseeable future.
Businesses considering a move to National Landing in Northern Virginia should partner with PODS for cost-effective corporate relocation solutions to improve efficiency and retention rates.
[maxbutton id="1"]
Get a Quote
Choose the service you need
Comments
Leave a Comment
Your email address will not be published. Required fields are marked *