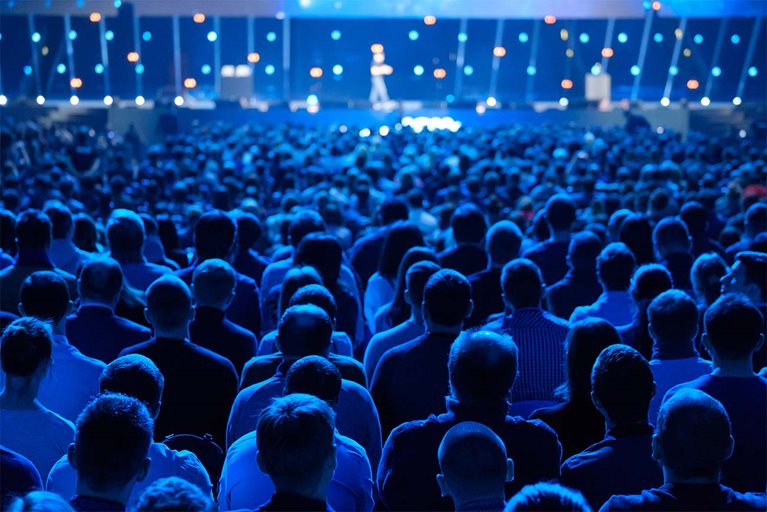 Bringing People Together Makes the World a Better Place
New Year's Eve in Times Square is the ultimate public celebration of another trip around the sun. But what people don't see is all the behind-the-scenes work that culminates in bringing about 1 million people together to celebrate, with millions more watching in real-time.
PODS was instrumental in staging the 2019 New Year's event in Times Square, providing storage, delivery and logistics work to allow a smooth, safe, organized event for the masses converging in New York City.
Our work on New Year's Eve brought people together to celebrate a milestone — but every day in the business world, professionals undertake the massive logistics of bringing people together for the purposes of growth, innovation and business development. Business meetings and events generated $325 billion in direct spending and $845 billion in business sales in 2016, according to an industry report.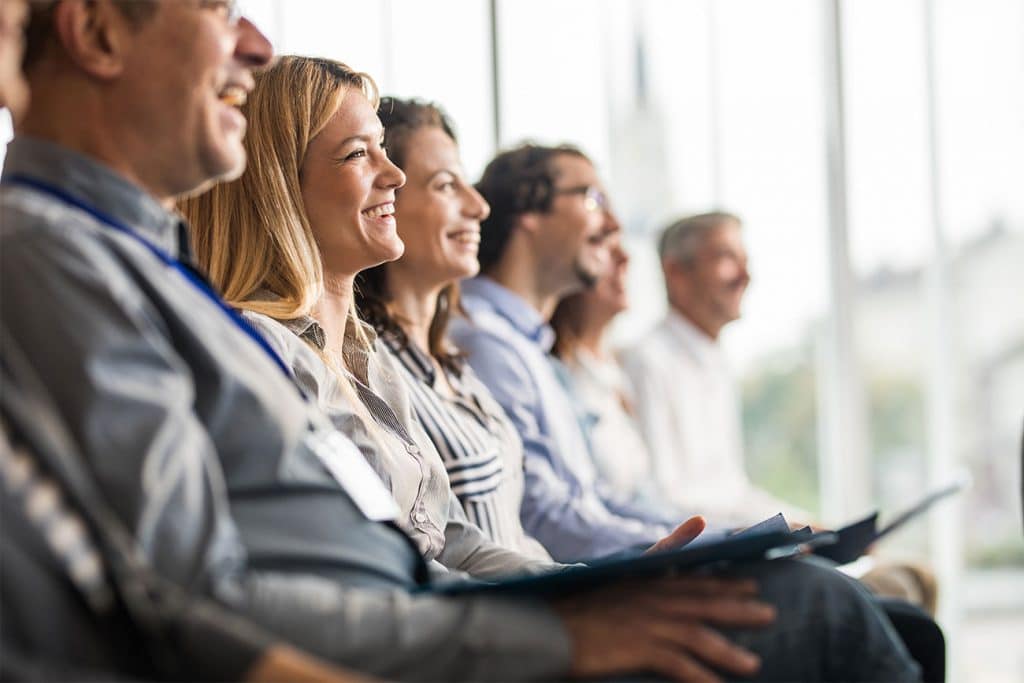 Such events require months of preparation and precise logistical management. Those details may include coordinating travel, arranging educational speakers, securing hotel rooms for thousands, equipping venues with proper audiovisual equipment, planning menus, seating arrangements, networking events and schedules.
But all the logistical work is worth the effort. In an age when colleagues can learn and discuss their work via web conferences, there's something magical about converging in the same room. It's fun to watch the ball drop on TV in your living room, but it's a completely different experience ringing in the New Year with a large group of friends.
When groups manage the logistics to bring people together in a live format, here are few examples of the incredible that can happen.
Introducing new technologies
Huge events like the Consumer Electronics Show (CES) introduce cutting-edge tech companies to thousands of attendees. At CES 2019, for example, crowds were wowed by LG's new rollable TV, which rolls into its stand when it's not being used. CES debut tech may eventually change the way we live, and those releases wouldn't have the same effect without the live event. All of that technology needs to be safely transported, a sea of cables available, expanded WiFi services offered to support the potential system overload. Similarly, when you come together with other business leaders in your industry or community, you can learn about the new technologies that are simplifying life and boosting business for others, which can help you make decisions about how to invest your own money wisely.
Teaching life-saving techniques
Medical meetings introduce doctors to the latest treatments and approaches that can cure disease. For instance, at the American College of Emergency Physicians' Scientific Assembly each October, doctors don't just sit and listen to lectures; they also have opportunities to perform procedures on cadavers and learn new procedural techniques.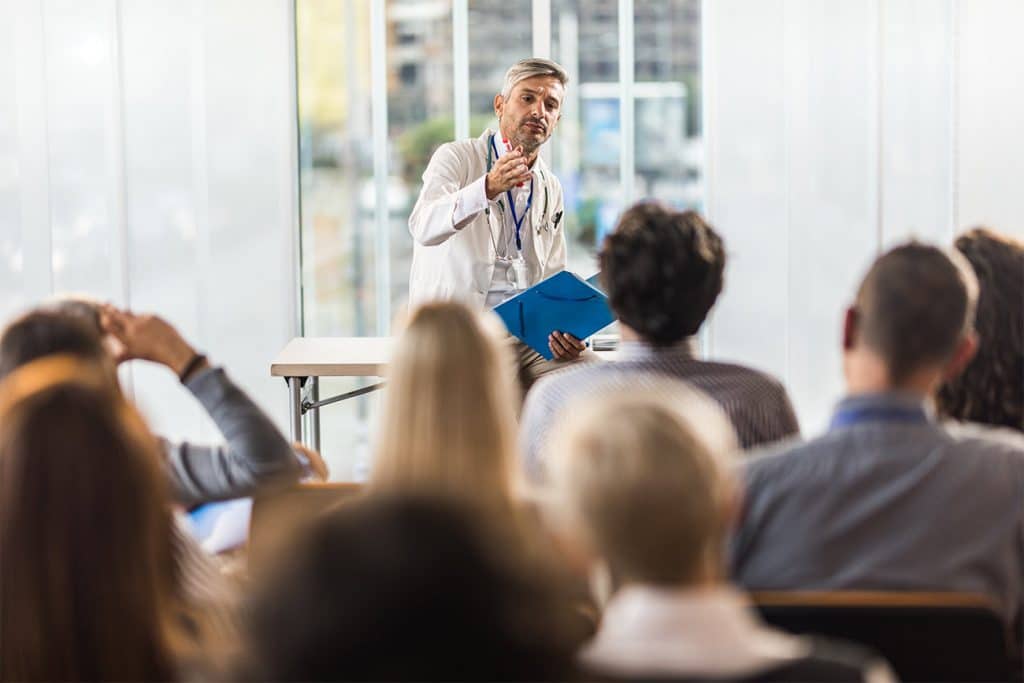 The hands-on education allows doctors to learn new techniques and sharpen their skills to provide better care for their patients back home. In the same way, when business leaders come together, they get a chance to trade knowledge immediately and work closely together with like-minded colleagues.
Fostering economic growth
Each February, about 30,000 play professionals from around the world gather at the New York Toy Fair, where 1,000 companies roll out their new toys and play products. Retailers can see the latest items, plan their inventory purchases and strategize ways to market the new products to their customers. You can't really explain to your customers why they should buy a new game or action figure unless you've actually played the game or seen the figure in action. Logistically, that's also a lot of games, robots, and stuffed toys that have to all be transported to the site, stored, and displayed. And yet thousands of similar events in other industries are staged each year, helping business leaders make informed purchasing decisions and influencing business growth.
In all these examples, the effort of bringing people together in a physical space results in a powerful experience that makes an impact on people's lives and the world around us. Like PODS' commitment to providing a powerful New Year's Eve experience through expert logistics management, commitments to continue gathering with others can be dynamic and impactful in all industries.
[maxbutton id="3"]
Get a Quote
Choose the service you need
Comments
Leave a Comment
Your email address will not be published. Required fields are marked *