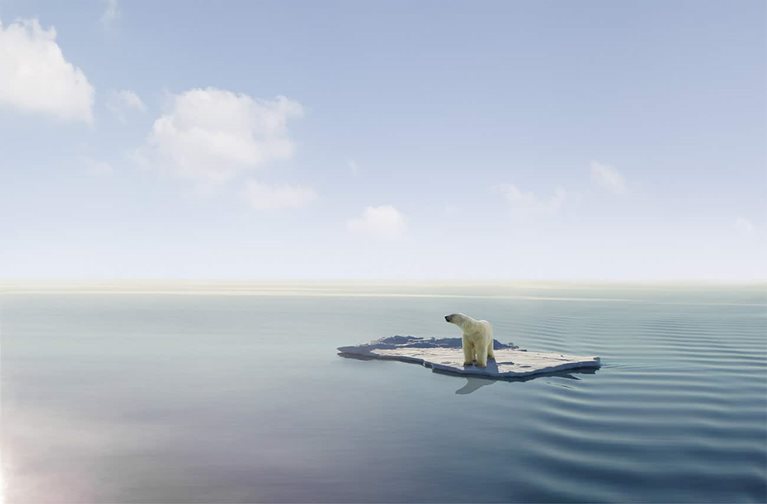 Crafting a Climate Change and Disaster Response Plan for 2020
Climate change is transforming how companies conduct business. With the start of the new year around the corner, many companies will be creating contingency plans to prepare for the natural impacts of climate change.
Although many companies are worried about the effects of climate change, implementing preparations is another matter. CNN reports that while "80% of the largest companies expect climate change to result in major changes including extreme weather patterns, some firms have not yet studied the issue closely." Meanwhile, it is estimated climate change will affect the world's largest public companies by nearly $1 trillion over the next five years.
According to the Harvard Business Review, the scale of climate change catastrophe will depend on what businesses do over the next decade. That's despite a report by CDP, a U.K.-based nonprofit, that reviewed nearly 7,000 companies and found that few, if any, corporations include board-level oversight of climate-related risks.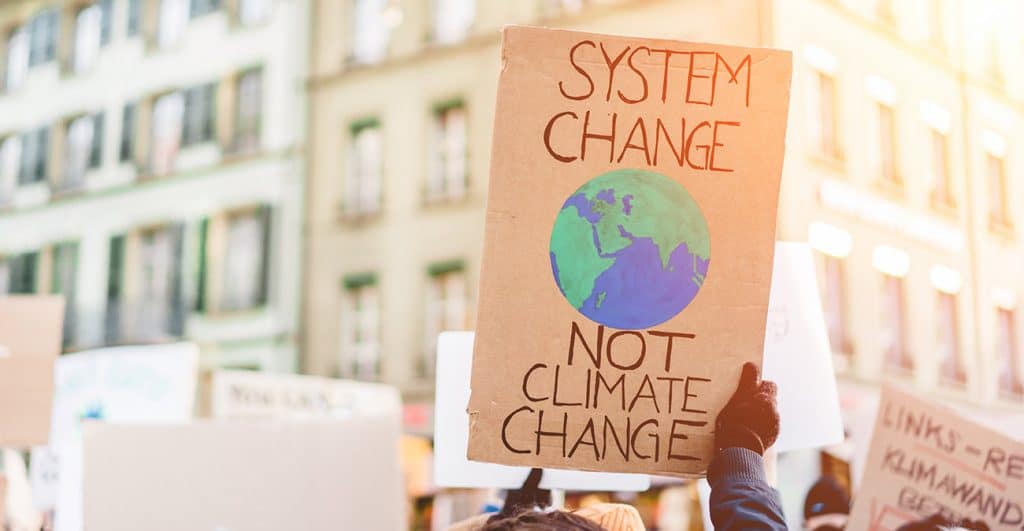 If you are trying to grow your business, create strategic partnerships, or be more sustainable, it's important to know what next steps to take in 2020 to keep up with these rapidly changing times.
Climate Change Vulnerabilities
First, take stock of where you are potentially vulnerable to climate change as a company. The specific concerns can vary greatly depending on your geographic region, the type of business, and the size and infrastructure your company manages. For example, maybe your company sits near a coast, where low sea level could make flooding an issue. Maybe you're in a drought-stricken region that is focusing more on water conservation, and risk business expenses rising if water shortages become more acute.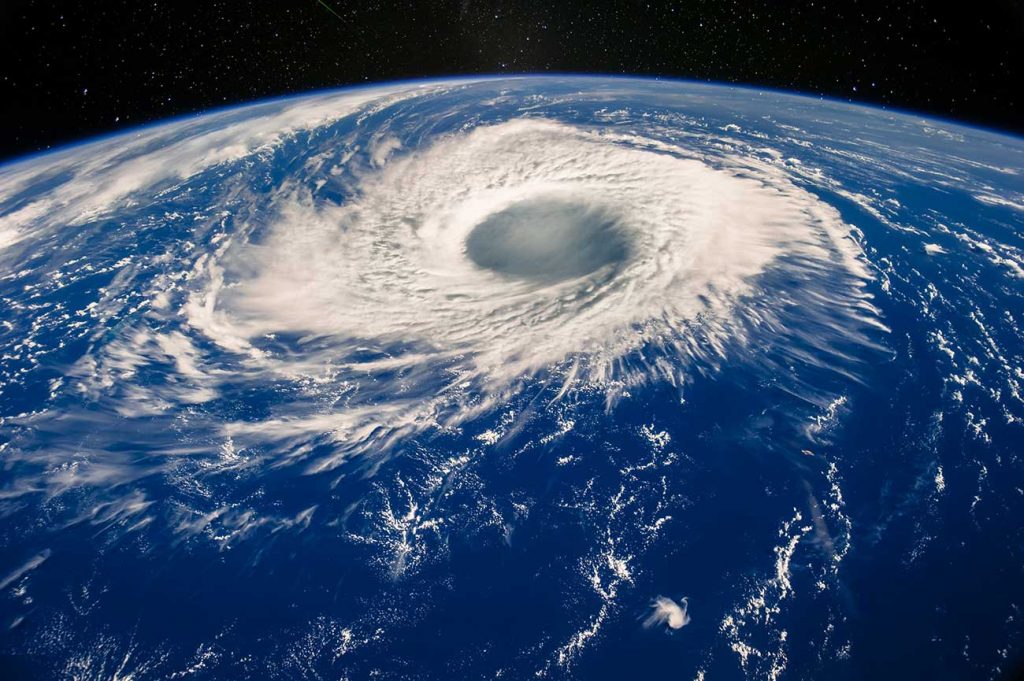 Climate change will cause business interruptions, such as higher costs due to direct damages from severe weather. There are also indirect impacts that can increase prices or demand for important resources that will become more essential — say, the cost of importing goods in a hurricane-prone location. That's why it's important to take stock of potential problems and create a climate change strategy for your business now, before prices escalate.
Create New Business Partnerships
There are ways even small business entrepreneurs can assess their impact on the environment, and how the environment might impact them. For example, The Climate Group, a nonprofit founded by former vice president Al Gore, helps businesses and local leaders find creative ways to partner with government entities and companies. The group offers local chapters and three-day training seminars to help companies and entrepreneurs. Other businesses have simply invested in solar power to reduce energy consumption and energy bills.
Also, consider partnering with PODS for cost-effective options by using PODS containers to protect items from more extreme weather conditions. PODS offers sturdy, steel-frame containers to keep your items protected from the elements, and those containers can be transported to one of our indoor storage facilities.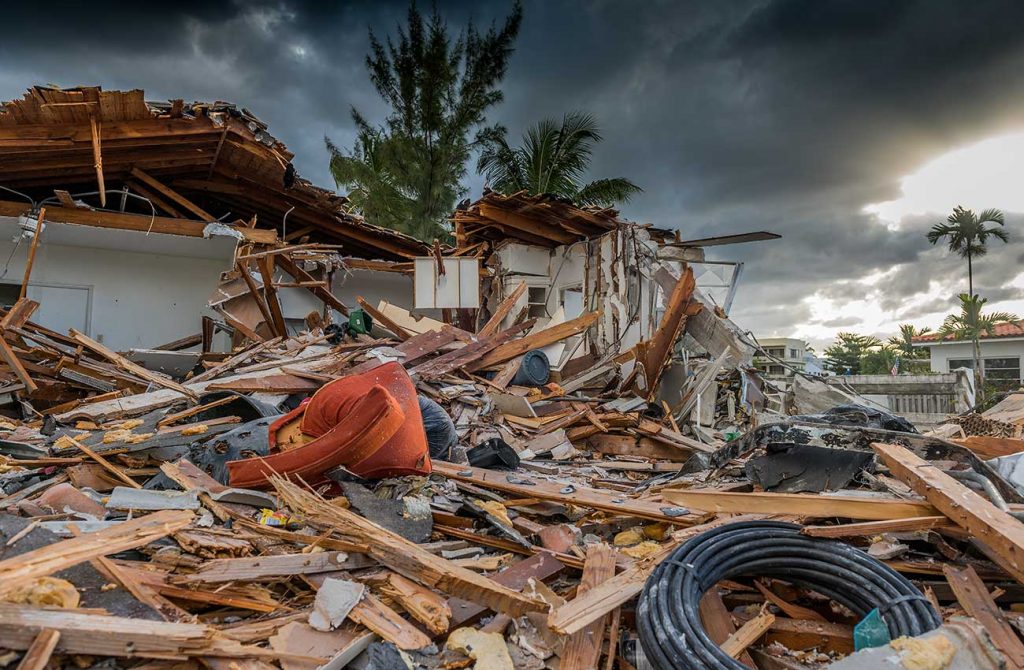 If you do decide to rework buildings in your disaster response efforts, such as adding solar panels to the roof or erected sea walls to keep water at bay, a PODS container on-site can store any construction equipment, or office furniture and supplies during construction.
By starting the new year off with planning for climate change and preparing for the natural disasters they will likely bring, you can help reduce overall expenses and help mitigate potential climate change risks that will become more pervasive in the years to come.
PODS understands the challenges and importance of protecting your valuable assets while managing the impact of climate change and natural disasters. With over two decades of experience, our team of specialists is ready to help as you craft your climate change initiatives and disaster response strategies for 2020.
Want to learn more about how we can support your organization? Check out PODS enterprise business solutions today.
[maxbutton id="1"] 
Get a Quote
Choose the service you need
Comments
Leave a Comment
Your email address will not be published. Required fields are marked *