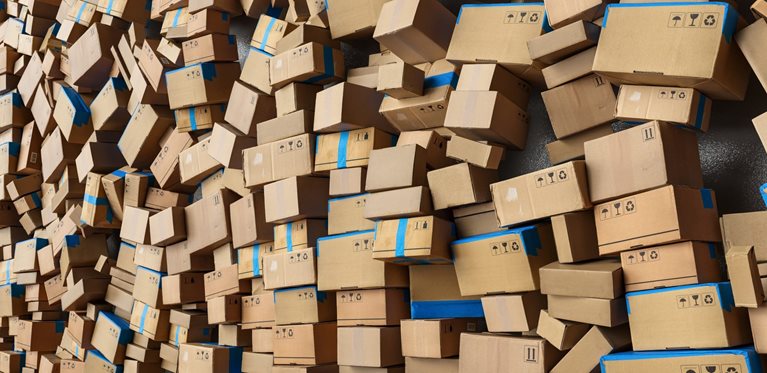 Fulfillment Centers for Online Shopping Are Entering a New Era — Here's What It Looks Like
The pandemic has been a real disruptor for retail, which has had its impact on fulfillment centers. Brick and mortar stores were forcibly shuttered and retailers have had to rely on ecommerce.
But if the pandemic has taught us anything, the lesson is that businesses that adapt have had a better chance at not only surviving COVID but thriving.
The rise in fulfillment for ecommerce sales forced retailers to pivot and led many of them to adopt non-traditional logistics methods to stay competitive. Read on to learn more about the ongoing online shopping trend, how it was affected by the pandemic, and why smart retail businesses are now using alternative fulfillment centers.
Online Shopping Has Risen Due to COVID
It's important to remember that the rise of online shopping didn't start with the pandemic; the pandemic only helped push the already-growing trend. Over recent years, more and more consumers have been wooed by the consistent speed, inventory, and contactless service offered via e-commerce options.
Extra perks like free delivery and easy returns only further entice customers to shop online rather than in-store.
In a late-2020 article, the New York Times reported on the rapid shift in point-of-purchase and shared a projected statistic that 20 percent of retail sales would be from online purchases by year's end. Retail giants Walmart and Target reported massive Q3 increases in online sales which were up 79 percent and 155 percent, respectively.
According to executives, the staggering growth isn't a fluke of the pandemic, but rather "the result of a permanent shift in how people shop".
A New Fulfillment Center for Online Shopping
Additionally, The Times piece also touched on a responsive retail trend not seen before pandemic times — retailers converting their own brick-and-mortar stores into online order fulfillment centers. The benefits are two-fold:
Companies are making use of an otherwise irrelevant space that they are already paid for.
Retailers can expand ecommerce fulfillment to keep up with growing numbers of orders.
Macy's is a prime example, though this long-standing retail store isn't the only company repurposing its commercial spaces. When several large department stores such as Brooks Brothers, the oldest clothing retail store in the United States which began filing for bankruptcy because of the pandemic, malls suddenly found themselves with a ton of unoccupied space.
The solution? Convert them into "dark stores."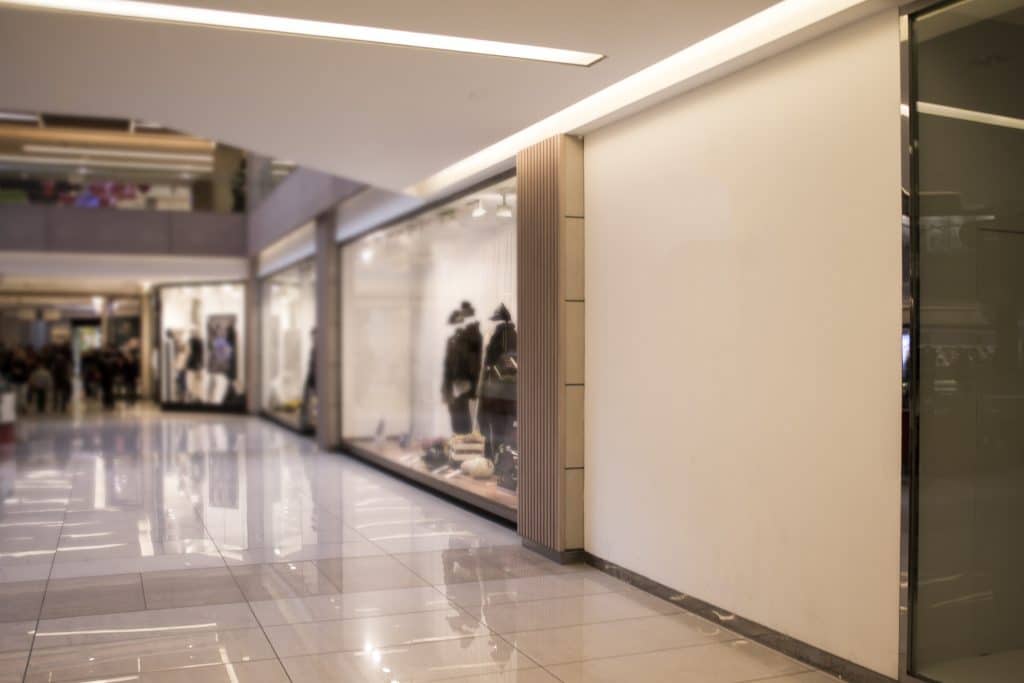 What are dark stores? Dark stores are former retail spaces that have been converted stand-in warehouses and local ecommerce fulfillment centers for online shopping orders.
For reference, Amazon fulfillment centers are popping up increasingly in abandoned malls nationwide to hold orders until delivery to local customers. Epic Games, a company worth billions due to the global success of its video game Fortnite, is moving its corporate campus into a former mall site.
What Is the Future of Fulfillment Centers?
Even after retailers begin reopning their stores, fulfillment and distribution centers will remain forever changed. Retailers that want to thrive in the new normal will need to adjust their businesses to continue bridging the offline/online gap so they can accommodate both in-person and online shoppers.
A storage container provider like PODS is a dynamic solution for retailers who reopen and realize they no longer have enough extra space to meet both needs — or who need the extra space and flexibility now.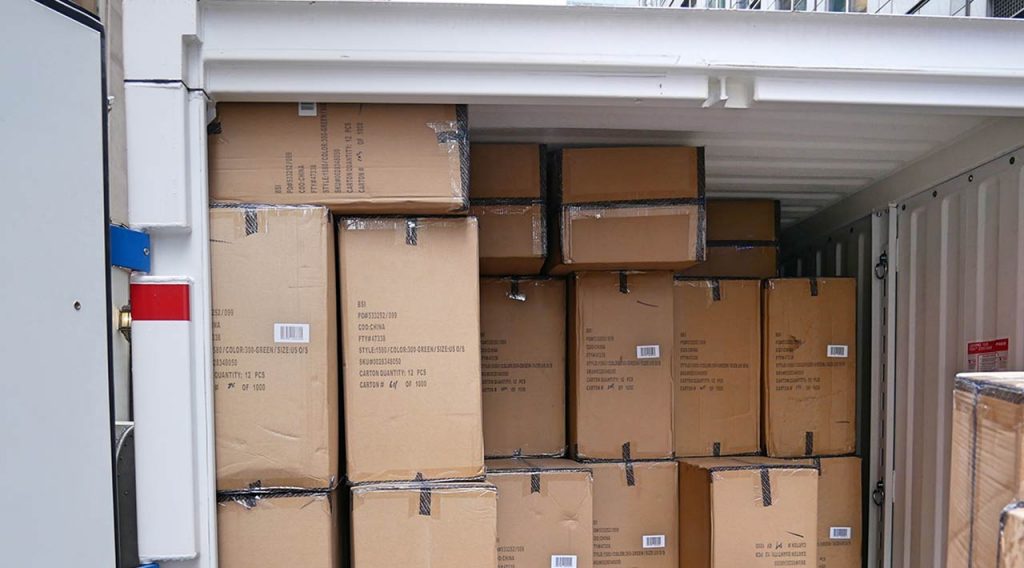 Retailers can use PODS containers to keep extra inventory on-site, securely store shipments, process order tracking, and as pickup and return points for online orders. Containers can also be strategically placed offsite and used as portable warehouse fulfillment and distribution centers for supply where there otherwise are none.
Furthermore, PODS containers are an ideal storage solution for temporary needs like warehouse remodels, or for fulfilling holiday e-commerce orders and inventory storage. 
Want to learn more about how PODS can help your business adapt to growing retail demands and create a competitive advantage in a post-pandemic world? Learn more about the logistics solutions we offer.
RELATED ARTICLE: Three Supply Chain Experts Reveal the 7 Things to Consider About Supply Chain Strategy During COVID-19
[maxbutton id="1"]
Get a Quote
Choose the service you need
Comments
Leave a Comment
Your email address will not be published. Required fields are marked *