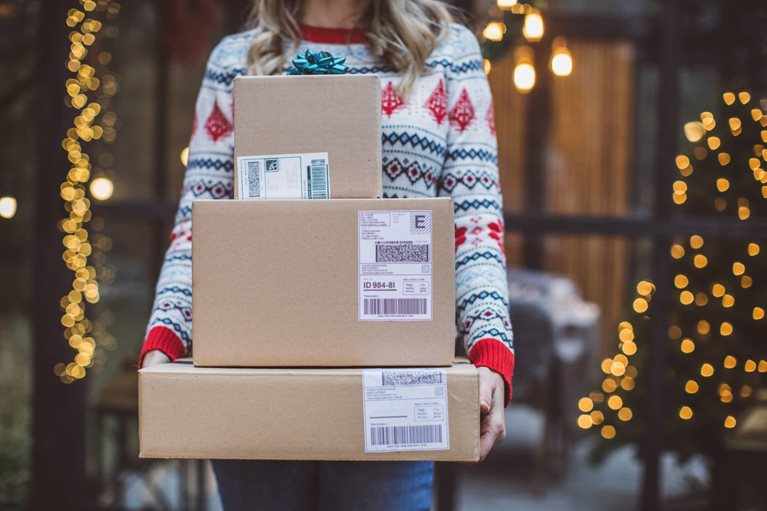 Think Ahead to Handle Holiday Shopping Supply Chain Disruptions
As the holiday shopping season heats up, the news is dominated by advice to shop early this year.
Whether it's the new toy your children want, replacing an aging car, or even finding your favorite snack at the grocery store, goods are not making their way to consumers' shopping carts fast enough to satisfy demand since the pandemic started.
Any holiday shopping season without unprecedented supply chain disruptions is difficult for even a savvy business to navigate.
But in 2021 and the years to follow, it will be essential to prepare far in advance of the holiday shopping season to stay competitive and meet consumer demands.
The Cause of the Supply Chain Disruptions
The starting point of current supply chain troubles is the pandemic — manufacturers slowed down the production of goods and services back in the spring of 2020. At the same time, as Americans hunkered down during lockdowns, they turned their focus on home improvement projects, cooking, home entertainment, and similar items.
Months after lockdowns ended in the United States and across the world, many businesses anticipating a return to the work environment began ordering office supplies and the like in bulk. Demand began to outstrip supply globally.
Additionally, a vital piece of supply chain management — the shipping container — had its shortages. It is speculated that around $14 trillion worth of goods moves about the world in shipping containers. While there were initially enough containers in circulation at the start of the pandemic, many of them ended up in gridlock.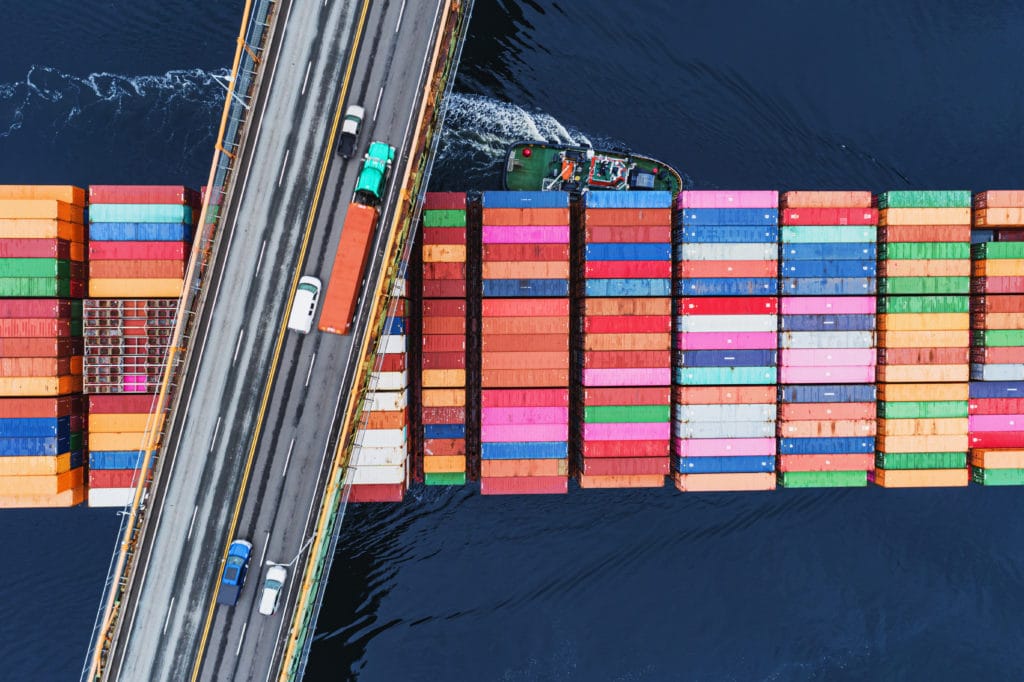 Containers shipped to North America from Asia sat empty and in ports as lockdowns prevented companies from filling and returning them. Overseas manufacturers were unable to fill containers and send them back to the United States.
The impact on intermodal shipping has been crippling, and it's likely that issues will continue well into 2022 before returning to normal.
In addition to supply chain disruptions, there is also a nationwide labor shortage. From truck drivers who can deliver goods to the retail workers to sell them, it's even more challenging for businesses that depend on receiving inventory to profit.
Solutions for Managing the Holiday Season
With the holiday season just about here, businesses must find solutions to mitigate the disruptions as best they can. Below are a few creative solutions to help manage supply through the holiday months.
Get extra storage closer to the end destination of goods.
To illustrate, a clothing company on the East Coast may have several shipping containers sent from its factory to retail partners on the West Coast. The retailers, in turn, could store the containers at their stores or at a location nearby to pull clothing as they sell to keep shelves stocked with inventory.
Create pop-up shop for holiday shoppers.
Or as another example, a wall art producer that ceased brick-and-mortar selling during the pandemic might establish pop-up shops in key cities and regions to reach holiday shoppers.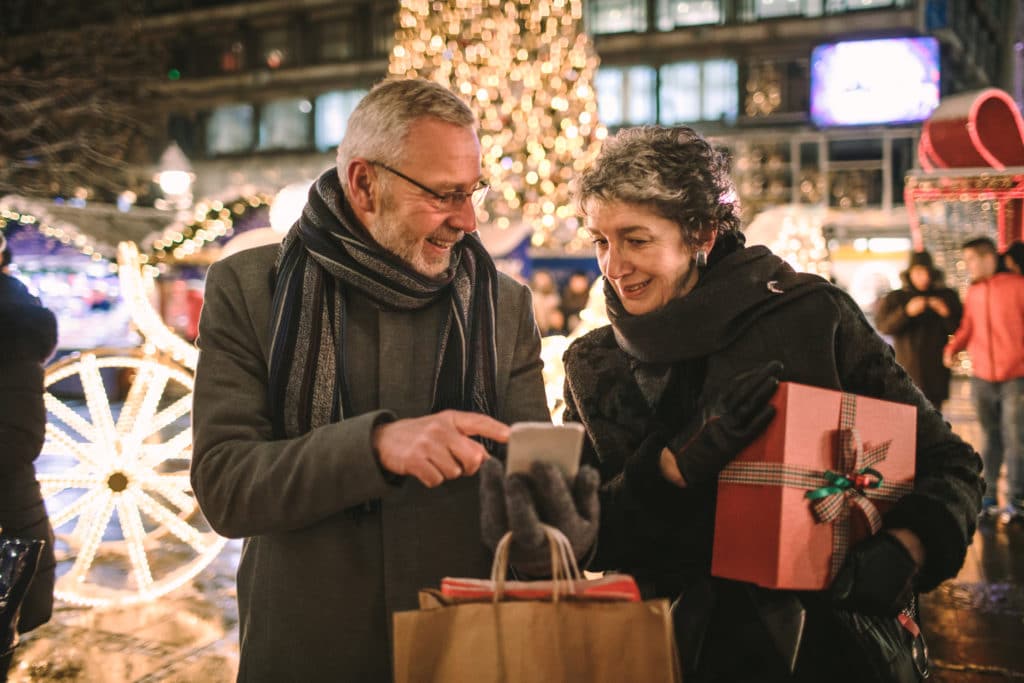 DID YOU KNOW? PODS storage containers can be used as mobile storefronts for a temporary or seasonal pop-up shop. Learn how you can create a successful pop-up shop for the holidays in this blog post.
Set up localized fulfillment centers for e-commerce.
While many people are returning to the malls and in-store shopping this year, still others remain more comfortable relying on e-commerce for health and safety reasons. Many companies meet the holiday rush of orders by serving as extra, localized fulfillment centers for customer orders.
PODS containers can be placed at strategic locations during the holiday season to hold excess online orders. Their high-security design makes them ideal for protecting inventory, while their portability. Furthermore, containers can be used as a staging area for storing and packaging holiday returns before sending them out.
Holiday Shopping Challenges With PODS
Even when the holidays are over, PODS can offer solutions to help overcome supply chain disruptions. The key is to plan far in advance and get creative with the options PODS can provide.
It's difficult to know exactly when the supply chain disruptions will begin to subside. But even when the holidays are over, PODS can offer solutions to help overcome supply chain issues.
Whether you're a manufacturer, retailer, distributor, or another piece of the supply chain puzzle, PODS can offer the creative solutions you need for transportation and storage in these unprecedented times.
PODS can help your company in the face of ongoing disruptions. Learn more about the logistics and supply chain solutions we offer, here.
[maxbutton id="1"]
RELATED ARTICLE: 5 Tips for Retailers To Survive The Holiday Season
Get a Quote
Choose the service you need
Comments
Leave a Comment
Your email address will not be published. Required fields are marked *