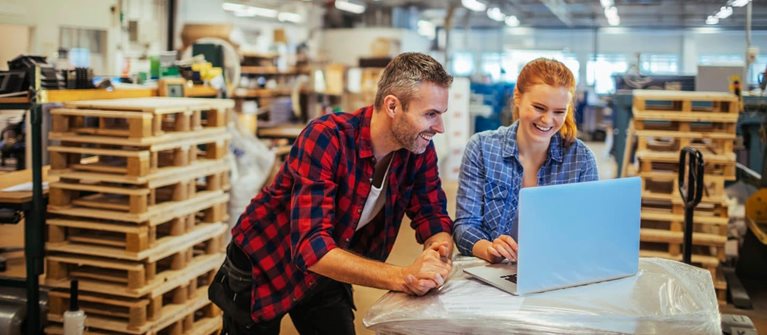 How to Ensure Your Company's Logistics Remain a Competitive Advantage
Back in 2018, it was rumored that Home Depot was in discussions to acquire XPO, a $9 billion company that offers logistics services for retailers. When Home Depot considered this acquisition to ensure rival Amazon didn't purchase the company instead, it seemed like a bold move.
But fast forward a few years, and it's now the standard for leading companies to prioritize their logistics and distribution networks. Many businesses that previously looked to outside firms as their supply chain partners are ditching them altogether and handling managing their supply chain logistics themselves.
In today's fast-paced business world, maintaining a competitive advantage is crucial for success, especially when it comes to logistics. According to an IDC report, it is predicted that 50% of all manufacturing supply chains will have the capability, either in-house or outsourced, to enable direct-to-consumption shipments and home delivery by the end of 2020.
Does your company want to advance its supply chain process? Continue reading to learn how to ensure your company's logistics are a competitive advantage.
Check Out Your Competitors
The goal and challenge of supply chain management is to move inventory faster while using fewer resources. But focusing on speed and profit alone doesn't lead to an automatic advantage over competitors.
The companies that truly stand out are agile to sudden changes in supply and demand, adapt over time to the evolving marketplace, and align with the interests of each firm in the supply chain.
Look for these traits from direct competitors and leaders across industries by reviewing data from relevant research firms, such as Gartner's report on the top 25 supply chains for 2020.
Beyond evaluating original research and data, consider partnering with an advisory firm that specializes in benchmarking to highlight where you are compared to your competitors.
Identify the Tech Worth Adopting
In a 2019 survey by Deloitte, 76% of respondents said developing digital and analytics capabilities was most important/very important to delivering the overall supply chain strategy. Another interesting finding in the survey was that 60% of respondents are turning to digital and analytics to improve the customer experience.
Brands with world-class logistics are paying attention to the new technologies available for supply chain management and let their customers know which they decide to adopt. Focus on communicating how using new technology benefits your customers and highlighting the potential for better results.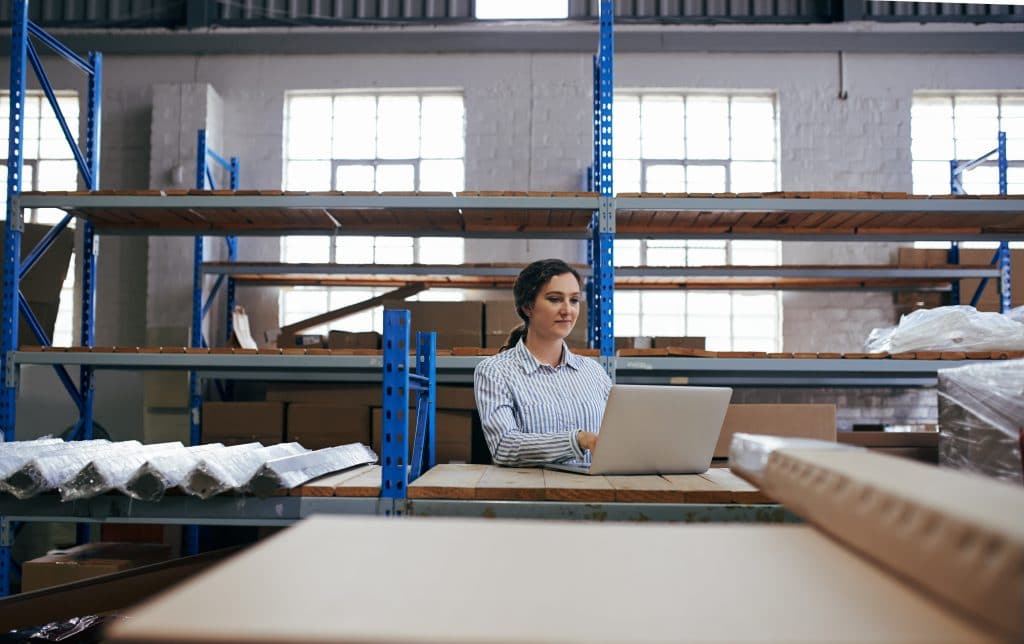 Remember that changing consumer expectations can find technology solutions. That's because recognizing what customers demand from brands should help you prioritize which changes to make in your existing supply chain network.
For example, the majority of e-commerce consumers now browse by the availability of shipping choices — particularly for free shipping — since they can get similar products from other websites or in stores without those shipping costs. Such expectations for fast and cheap order fulfillment is driving businesses to improve the efficiency and cost-effectiveness of their supply chains.
Position Inventory Capabilities to Meet Demand
Even with a solid logistics strategy, challenges and unexpected changes will arise that require the support of a partner to assist with the storage and moving of inventory.
Purchasing behaviors especially around the holidays are predictable but with the impacts of the global COVID-19 pandemic, not all revenue opportunities can be accounted for ahead of time — which requires swift action and agility from retailers.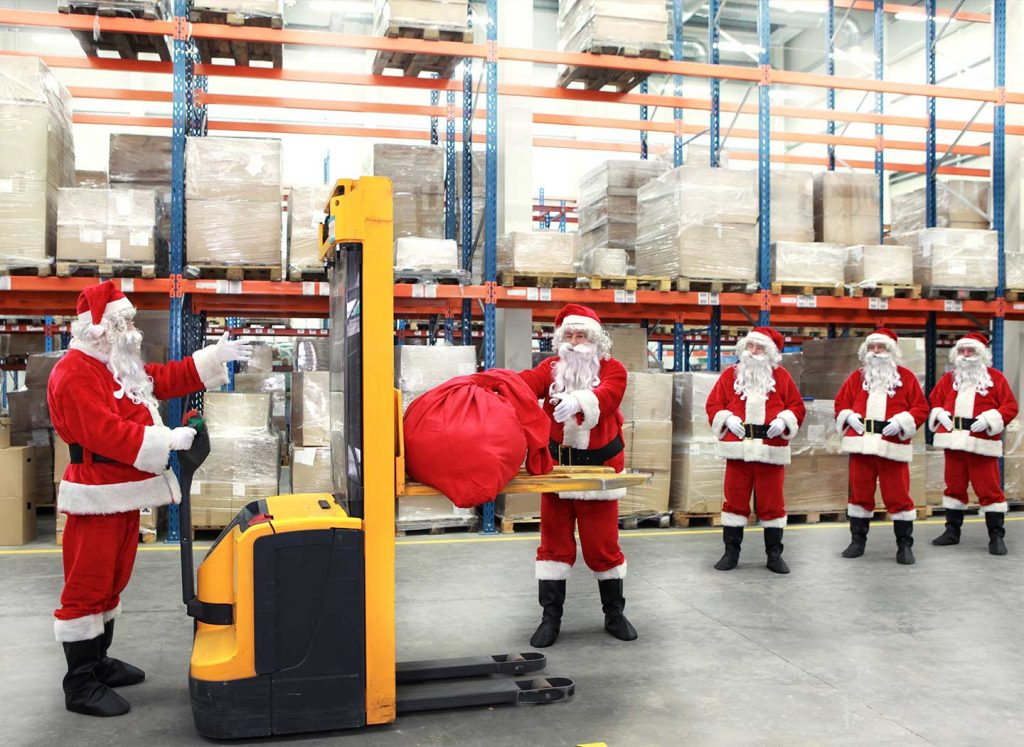 Another key differentiator of an agile supply chain is the ability to conduct risk and resilience assessments. It is critical to identify issues and be able to alter logistics strategy in small or significant ways immediately. It's not possible to predict everything but by planning ahead, any company can identify a list of potential issues and how to minimize their impact.
That's where moving and storage solutions from providers like PODS Business Solutions come in. We offer flexible options for portable shipping containers and logistics to help address any sudden inventory management issues.
For example, you can capitalize on seasonal revenue opportunities by partnering with PODS to quickly transfer slow-moving merchandise to better-performing stores. There's also no need to maintain multiple warehouses since PODs can act as your centralized storage and distribution center. This eliminates the need for store associates to drive, or to unload and reload any inventory, which is an added cost-savings.
Building an innovative logistics framework across your organization is a complex task, but it's achievable. Put our recommendations into action and make the most of the expertise offered by our specialist team so your company can nimbly change directions in logistics as new situations come to light.
Learn more about the supply chain and logistics solutions we offer at PODS.
[maxbutton id="1"]
RELATED POST: How to Reduce Your Freight Shipping Damage Claim Rate
Originally published July 27, 2018 2:21 PM, updated Nov 13 2020
Get a Quote
Choose the service you need
Comments
Leave a Comment
Your email address will not be published. Required fields are marked *