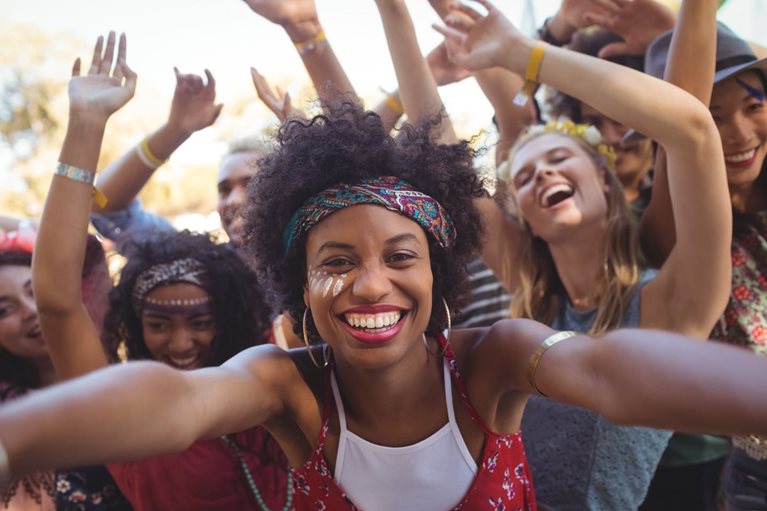 How to Measure the Success of Your Event with Confidence
Hosting an event can be great for business but measuring the impact of that event in a meaningful way is much more of a challenge. Here's a framework that any organization can use to measure the return on investment of their events.
1. Set goals that satisfy key business functions
When first planning an event, it is important to select a few goals that will determine success. These will vary depending on what you're looking to accomplish with your event; examples include data capture or building a community around your brand.
For example, the speaker company Sonos hosts panels with top musicians to demo their products with the goal of showing the power and influence of their brand to attendees. Their team measures event impact through attendance levels, the sentiment of posts about the event shared on social media, and sales during and after the event.
Choosing your own goals is a balancing act of being focused on your priorities, while not neglecting to measure an event's full impact. For each event, choose two to three goals that tie into key business functions like attracting leads through email registrations, increased merchandise sales or more engagement on social media.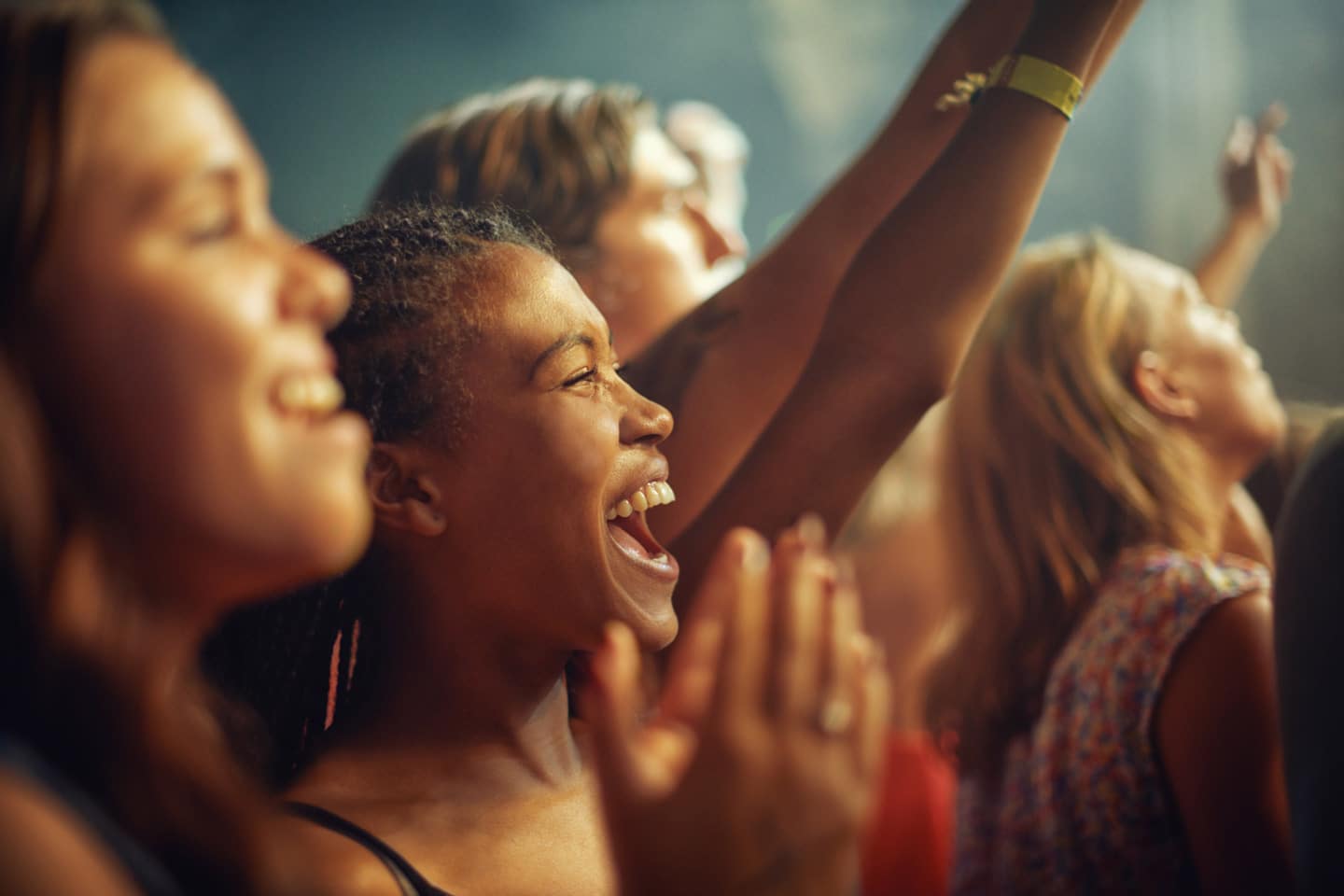 2. Choose the right tools and reporting software
In a recent survey of event marketers by Bizzabo, 86% believed that the right technology can have a positive impact on the success of events. To collect accurate data tied to your goals, select reporting tools, and software based on the metrics you'd like to monitor.
A survey tool like SurveyMonkey can capture attendee feedback, while event platforms like Splash or Eventzilla measure the reach of conversations about an event on social media. They even integrate with leading CRM and marketing automation systems like Salesforce and HubSpot.
Understand the landscape better by testing different tools and attending webinars and demos these providers offer to see which options best match your needs. Always select tools that align with the analytics expertise of your team as they need to be able to accurately analyze the data collected from an event to make informed decisions.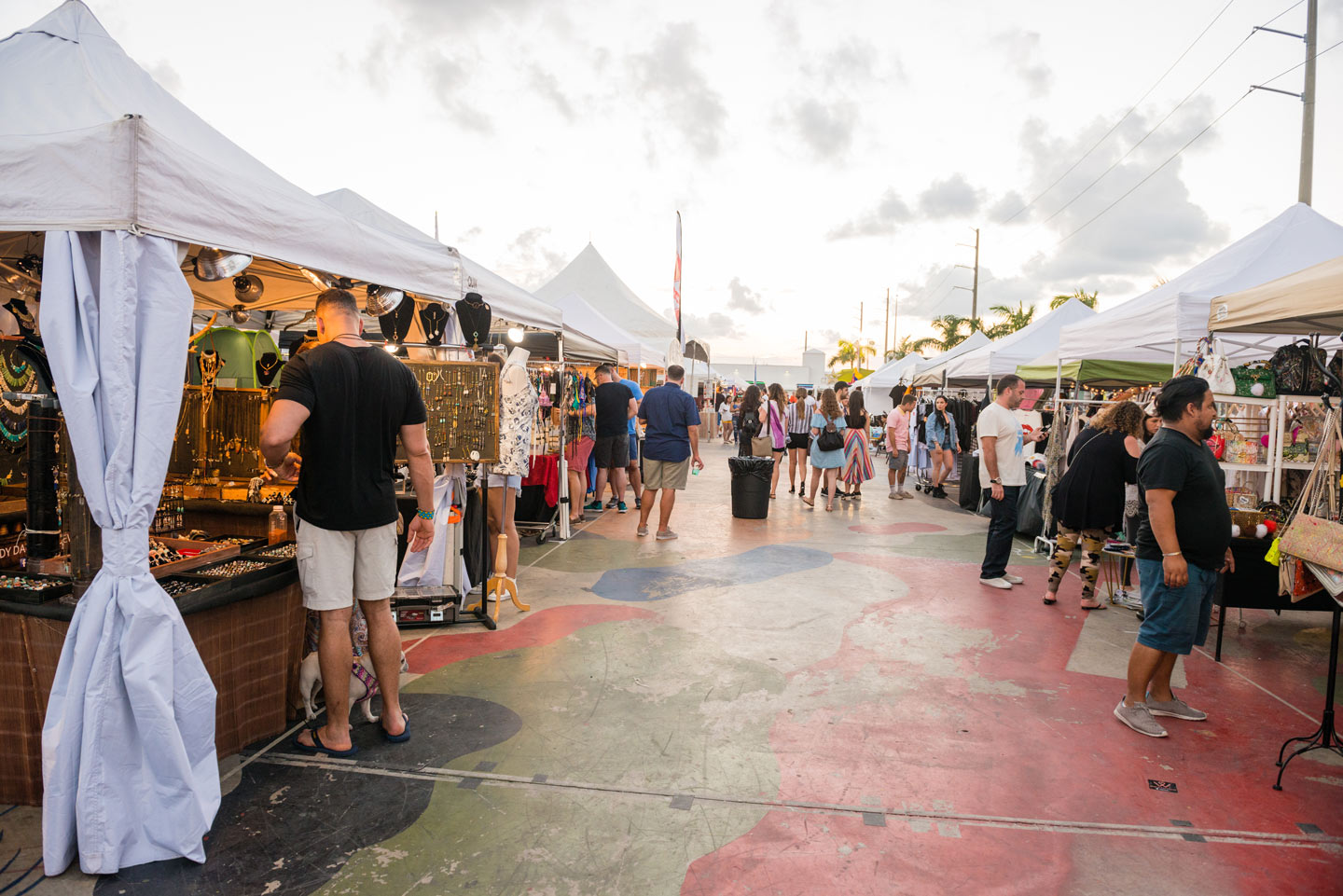 3. Understand the costs associated with vendors and event services
The average cost of a company event varies greatly, but Forbes estimates that a 500 person, two-day trade show will cost approximately one million dollars. To measure a corporate event accurately, establish what your budget is and know the associated costs inside-out.
Choosing a marketing-leading logistics vendor like PODS® can ease the often complicated and expensive pain of event materials moving and storage. They collaborate with a corporate team to establish the cost of a partnership, offer special business rates to cut costs, and work flexibly with changing circumstances. With the experience of providing storage for every type of event—they're equipped to accommodate a range of budgets with our flexible, efficient, and convenient storage solutions.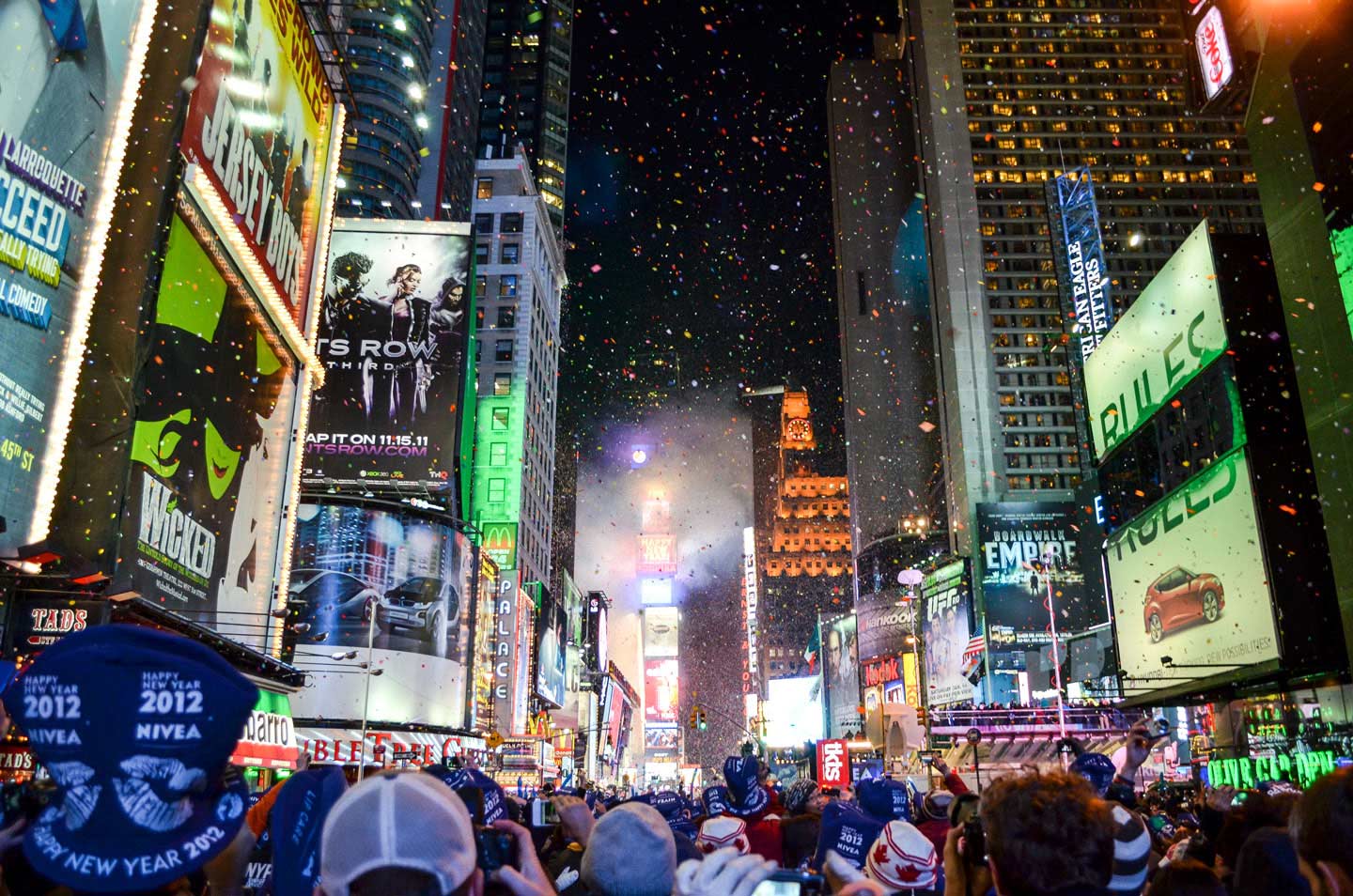 4. Analyze results across all the teams involved
Determine the final outcome of an event after it is completed by reviewing the collected data and constructing an after-action report. This document is essential to note successes and understand where future opportunities lie.

Producing this report will redefine previous assumptions of the results an event can drive, communicate the results of an event consistently across teams and leadership, and help improve your organization's approach to events. Bringing together the learning from your event in one place will help everyone understand the whole picture.
Events can be an organization's most effective marketing channel or a drain on its resources if not tied closely to actionable goals. Measure the success of all company events to remain aware of your progress and begin working on any areas that need improvement.
Find out how we can help with your next special event by getting in touch today.  Go to PODS.com/business to find out more about our services, or get started today with a free online quote.
Get a Quote
Choose the service you need
Comments
Leave a Comment
Your email address will not be published. Required fields are marked *