Natural disasters rise across North America during different times of the year. It's always a good idea to put preparations in place, ensuring that you're ready to hit the ground running during these peak seasons with extreme storms. Forming a partnership with a smart moving and storage company should be on the list, along with getting on top of marketing, staffing, equipment hire, and other key tasks.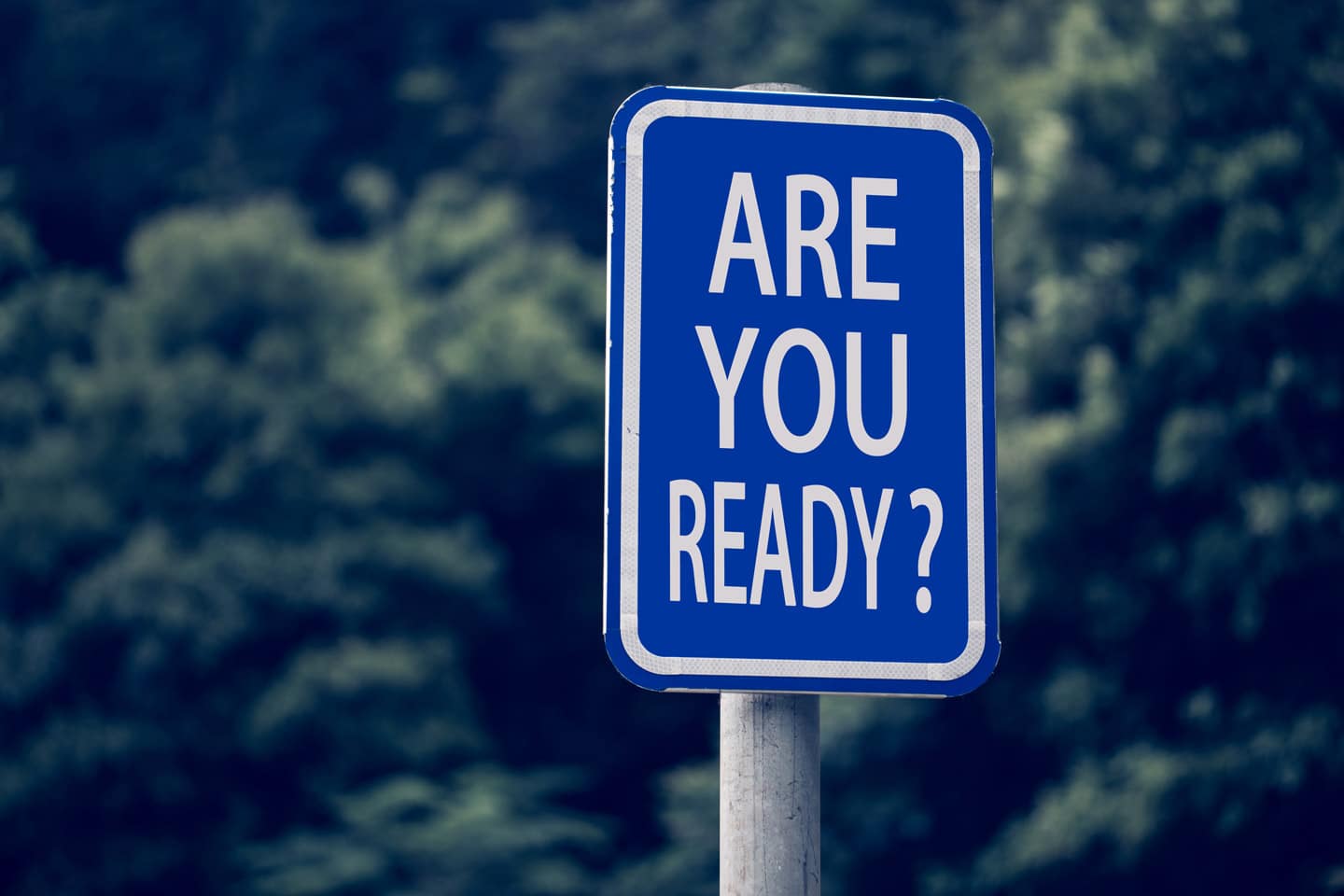 During a lull in business, it's worth looking back over records from the same season over the last couple of years, to help you predict the timing for when to prepare for natural disasters in your location. That's why we have put together a checklist to help you get ready to act effectively as soon as an extreme weather event happens.
1. Consider your equipment needs
Make sure that you have enough high-quality equipment on hand to do the jobs that are likely to come in over the next few months. Check that everything's in good working order and that any maintenance work is scheduled at a quiet time. Not being prepared with limited tools and materials can lead to delays in scheduling if something needs to be ordered.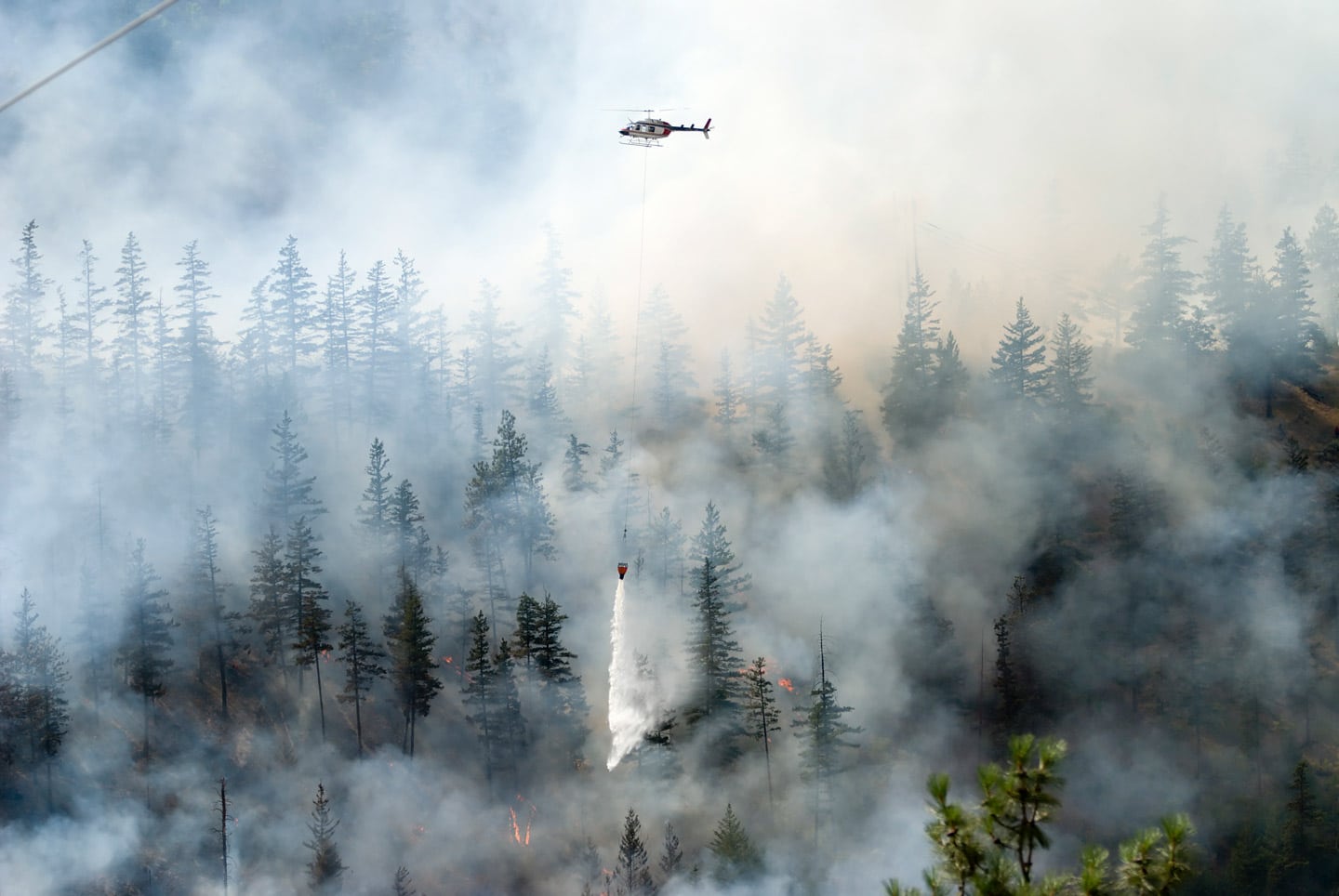 2. Check that your finances are in order
Make sure that you have enough in your budget to cover peak-season purchases, as well as maintenance and replacement costs. Stocking up on gear in advance could save money if you are able to purchase supplies in bulk. If you work directly with insurance companies, be sure that your contacts are in order to ensure that there won't be delays in obtaining payouts, and exactly what processes are in place for getting projects set up and closed on paper.
3. Increase Your Staff
Now is the time to sort out hiring and remediate any staff shortages. Make sure all workers are fully trained and ready to handle the peak-season workload. Do you have a pool of reliable resources in the event some bigger projects hit? Do you have a clear understanding of the capacity that your current staff can handle so you know quickly when bidding projects what you can afford and when?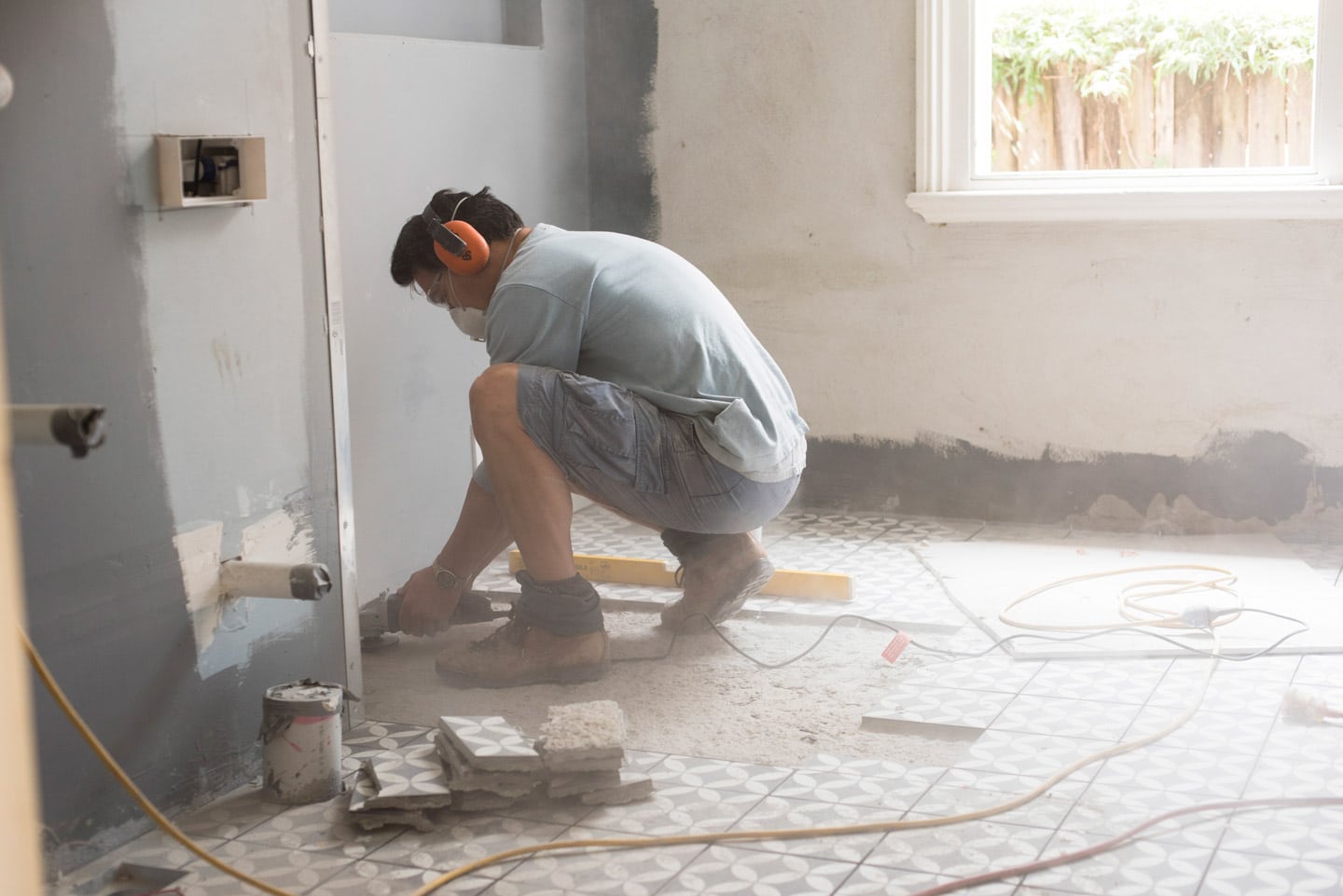 4. Create a marketing campaign
Customers need to know who they should call if disaster strikes. Have a marketing plan in place that you can set in motion quickly when extreme weather is predicted or after it hits. You can even offer tips on about how to prepare, so you're adding value before the relationship even begins. Getting in front of the client is going to be key to getting bids when disaster strikes. If you're in the forefront of their minds (and search pages), you'll have a better chance of winning more projects.
5. Go over the latest regulations
Are you on top of all of the latest safety inspection requirements? Be sure to read the latest available documents and double-check them against your systems and processes.
6. Organize moving and storage partners
You'll need to make plans for moving and storing damaged materials, recoverable property, project materials, and tools. Reach out to an experienced logistics company in advance to set up a partnership, so everything's prepared for the peak extreme-weather season. Working with partners that are reliable, flexible and experienced will make your job easier and allow you to focus on the projects themselves, not the logistics of them.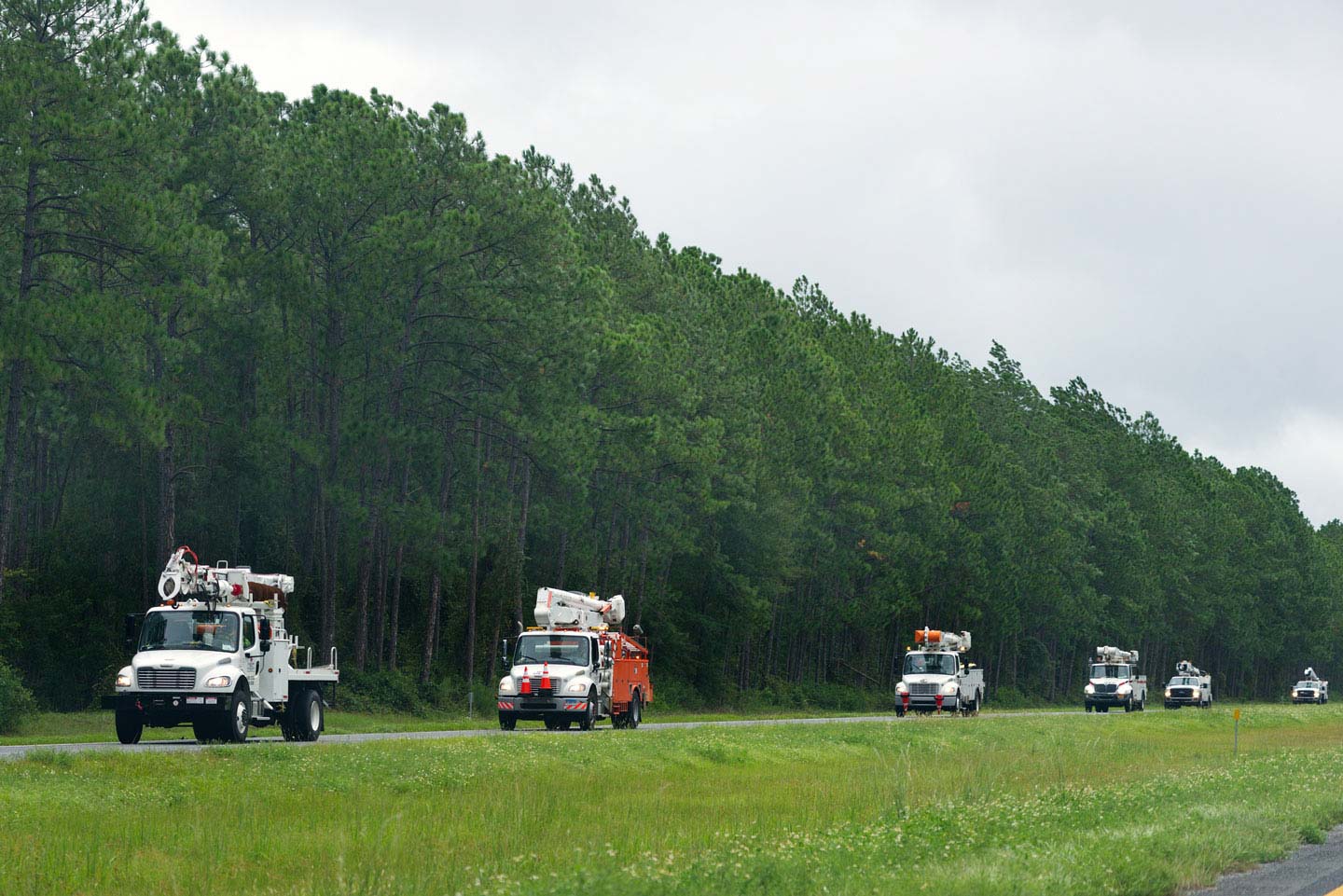 How PODS can help businesses during severe weather season:
With almost two decades at the forefront of the moving and storage industry, PODS can help you respond successfully and efficiently to any disaster. We offer access to our enormous fleet of over 190,000 PODS containers to support your restoration or severe weather needs.
1. Speedy and convenient service
With one phone call, you can schedule a sturdy, weather-resistant container to be delivered to your location. It can either be left on-site or at one of 230 PODS storage centers across North America where everything can be accessed at your convenience.
2. Keep items safe and secure
PODS portable storage containers, which come in three convenient sizes, are moved using PODZILLA, our patented lift system. This keeps containers – and their contents – level while being loaded onto and off of the truck, and to easily position containers in the hard-to-reach or tough-to-fit locations where you need them.
3. Total flexibility and control
Container rental can be extended at any time, ensuring you are prepared for any eventuality, and a direct and consistent point of contact will assist you with scheduling deliveries and pickups, managing changes, and addressing other logistical needs. When disaster strikes, timing is everything. Get prepared ahead of time, and ensure that you can deliver help quickly when it's needed most with PODS disaster recovery solutions to assist.
[maxbutton id="2"]
Get a Quote
Choose the service you need
Comments
Leave a Comment
Your email address will not be published. Required fields are marked *