Internet sales were once thought to be the death knell for brick-and-mortar retailers, but instead, they have spurred innovation. While some stores are struggling, others have shifted to a bricks and clicks strategy (aka "clicks-and-mortar" strategy), in which physical stores combine with a robust online presence to deliver customers the personalized experience they demand.
Clicks-and-mortar can be a recipe for success, but it requires careful planning and flexibility in logistics and storage. Here's a look at the retail landscape and some of the things you need to do to make it work.
The Online Juggernaut
Ecommerce is a threat to retailers who don't embrace it. More than 5,000 stores closed their doors last year and another 3,000 are on the chopping block for 2018, including former mainstay brands like H&R Block and Best Buy.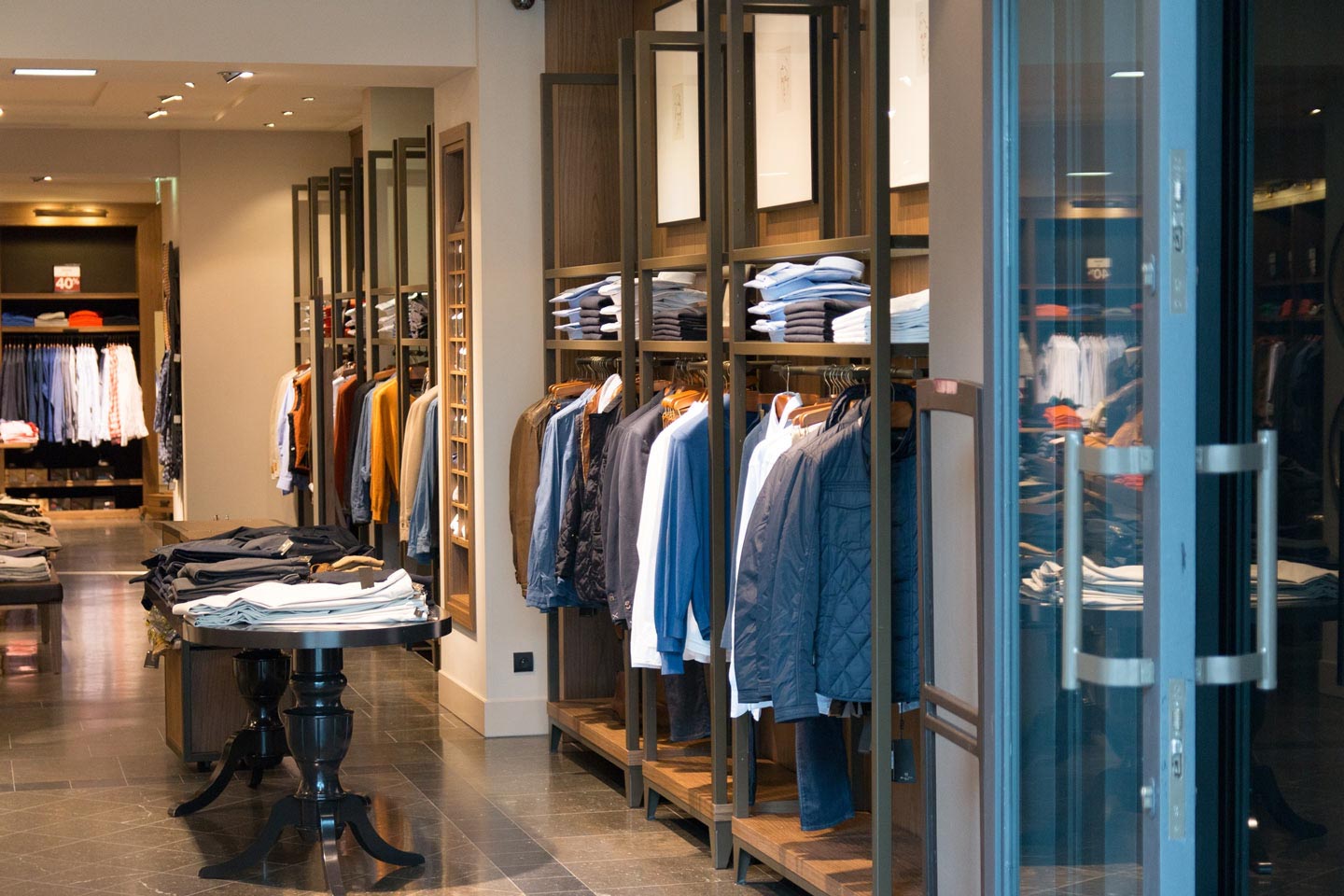 Yet the brick-and-mortar picture is not all bleak. Plenty of people still prefer to shop in physical stores. While online sales accounted for 49% of retail sales growth last year, they amounted to just 13% of total sales. A National Retail Foundation study found that most customers shopped in stores, with only 21% doing the bulk of their purchasing online.
A Winning Combination
Today's consumers are using a blend of online and in-store options. To be successful, retailers need to meet them on their own ground. Last holiday season, 71% of shoppers did research online, according to the International Council of Shopping Centers (ICSC). When they arrived at the store, two thirds pulled out smartphones to compare prices, read reviews, or get discounts.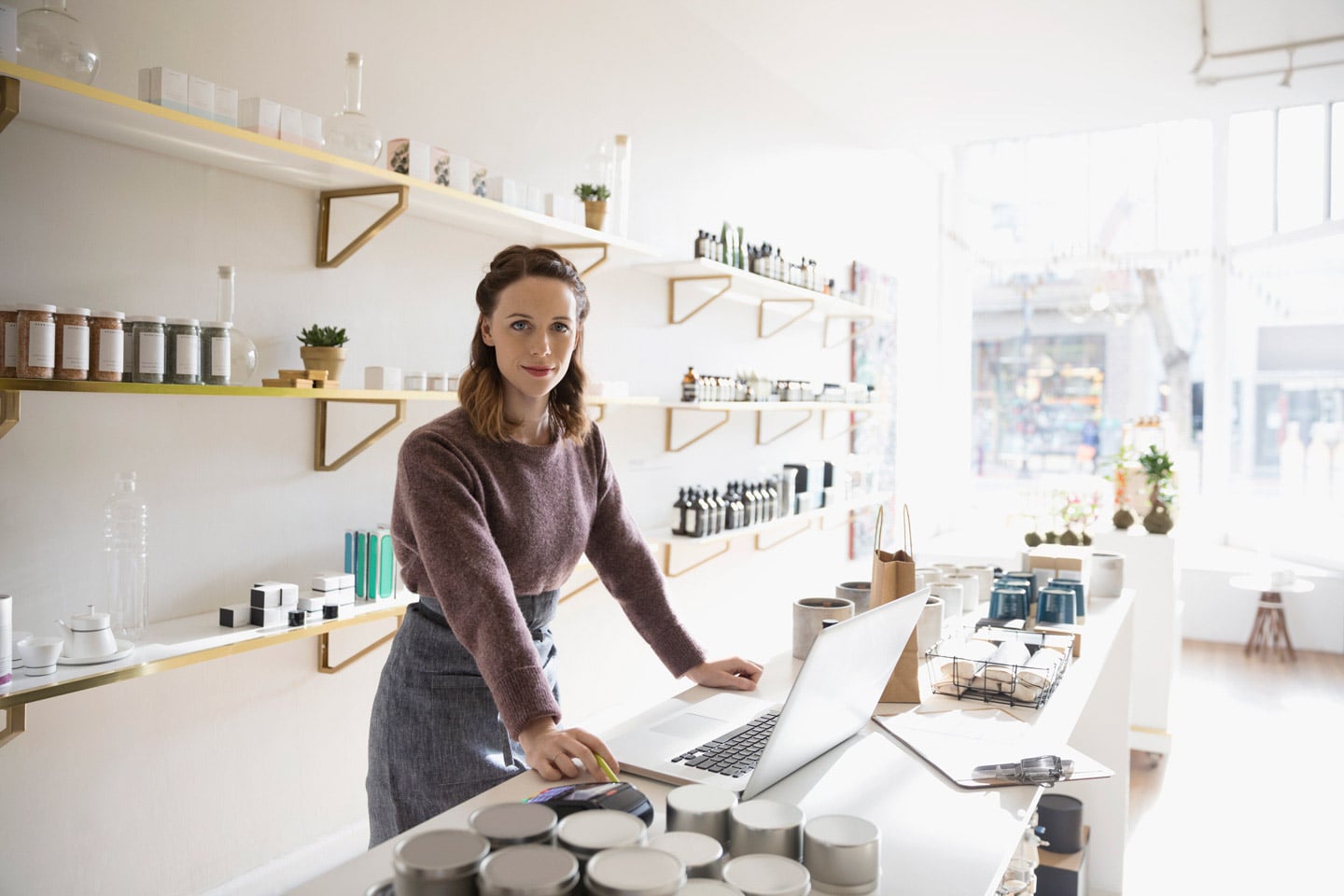 Some buyers shop in stores but purchase online. Others shop online and buy or pick up in-store. The secret sauce is developing an omnichannel strategy that works for everyone.
Retail Success Stories
Eyeglass maker Warby Parker, founded in 2010, became successful by offering customers affordable designer fashions on the internet. To capture even more customers, it decided to go physical. After all, 73% of shoppers prefer to touch or try merchandise before purchasing it, according to ICSC.
In 2013, Warby Parker opened its first bricks-and-mortar store, later expanding to over 65 locations. Today, more than half its sales are in physical stores.
Warby Parker is not alone. The mother-of-all-ecommerce, Amazon, spent $13.4 billion to acquire Whole Foods and has 11 physical bookstores.
In the meantime, physical stores are snapping up Etailers or developing services to compete with them. Target acquired a same-day delivery service, while Ikea bought out odd-jobber company Task Rabbit. Some brick-and-mortar shops are luring internet customers into stores with experiences they can't get online.
Nordstrom Local stores have no dedicated inventory. Instead, customers shop online, but pick up their orders and make returns at stores, where they can have clothes tailored. The stores serve beer, wine, and fresh-squeezed juice, giving online shoppers even more reasons to drop in.
Planning Your Move
A clicks-and-mortar strategy can be highly effective, but it requires planning, especially for inventory.
Physical stores need a place to hold goods for online sales. The growth of ecommerce is creating a golden age for warehouses, with some retailers building multistory facilities to accommodate demand.
Online retailers may test the waters with a popup shop, transitioning into a larger space if it succeeds. They can try selling different products in different markets, shifting inventory according to demand.
Retailers like Nordstrom Local or Home Depot, which offer online shoppers in-store pickups, may need to remodel, open new locations, or expand.
All these changes require flexibility, quick reaction time, and careful financial analysis. Retailers must find a way to satisfy omnichannel customers without breaking the bank on shipping costs. As inventory is moved about more, they need to avoid damage.
How PODS Helps Retailers Grow
PODS is an ideal moving and storage solution for retailers expanding online sales or creating a physical presence. It offers the most flexible, affordable options for your long-distance or local move all while storing your goods, whether you're opening a trial store, developing new branches, remodeling, or storing inventory on- or off-site for online sales.
At locations that catch on, retailers can instantly expand while keeping stores free of clutter. PODS has three portable container sizes and can be placed in a back room away from customers or off-site at a nearby PODS storage center, where only you have access to your goods.
Whether you use a storage facility or transfer merchandise from store to store, PODS takes care of all your driving, moving, and storage needs. Our logistics specialists coordinate pick-ups and deliveries, noting your project timelines and the schedules of your contractors, managers, and franchisees. That leaves you with more time to concentrate on developing an effective omnichannel strategy.
No matter how carefully you plan, customer preferences can be unpredictable. Maybe your in-store wine tastings will be a big hit, and you'll need to add a counter and seating. Maybe more online shoppers than you expected will come to the store for pickups, and you'll need a place to store their stuff. Maybe the fashion-forward hats you're trying to sell in Cincinnati would do better in New York. PODS makes any changes you make affordable and simple to execute.
Many retailers consider moving goods a risky proposition: the more you do it, the greater the chances of damage. That's not the case with PODS. Our sturdy, weatherized containers have a unique, patented lift system that's designed to keep both containers and their contents level while being loaded onto and off the truck. The system allows for precise placement, even in tight or hard-to-reach locations. You get the most efficient storage possible, saving you from wasting money on unneeded space.
To compete in an omnichannel world, retailers must be fast, flexible and efficient while keeping costs down. Smart inventory management and frictionless moving and storage are the keys to the solution, and PODS can help get you there.
[maxbutton id="1"]
Get a Quote
Choose the service you need
Comments
Leave a Comment
Your email address will not be published. Required fields are marked *