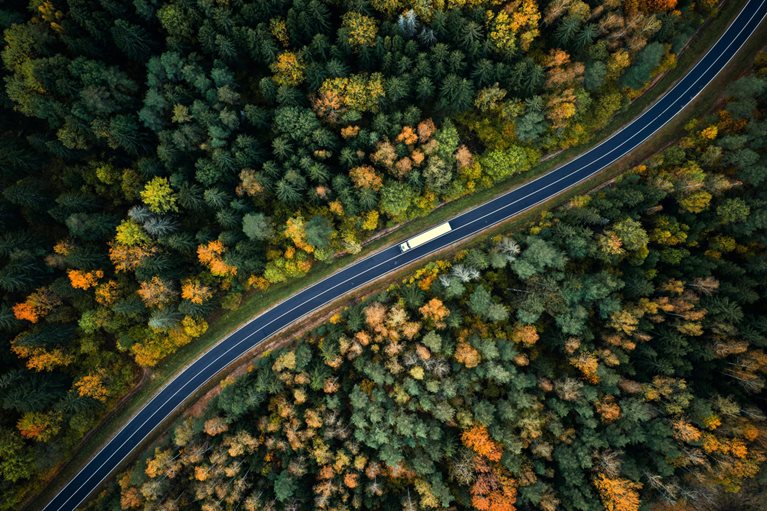 LTL Shipping: Best Practices to Follow When Using LTL & Freight Carriers
In recent years, more shippers have sought greater shipping flexibility and reduced costs through less-than-truckload shipping — otherwise known as "LTL shipping."
Keep in mind, however, that LTL as a shipping method does have its risks — which include slower delivery times, more packaging requirements, and an even greater risk of damage.
By employing a few best practices, however, shippers can increase efficiencies, reduce costs, and better serve their client base with LTL shipping options. Continue reading below to learn all about LTL shipping, and what exactly those best practices are.
Why Pay for Space (Not the Trailer)
The popularity of LTL has increased the growth in e-commerce over the past decade, and pandemic supply chains disruptions have caused shipping rates to rise — further increasing LTL shipping demands.
Unlike traditional full truckload shipping (FTL), less-than-truckload shipping typically offers lower costs because it enables shippers to pool their goods and only pay for the space they need on the truck.
Less than truckload is becoming so popular that it is forecast to grow at a compound annual rate of more than 2% through 2026, according to Research and Markets.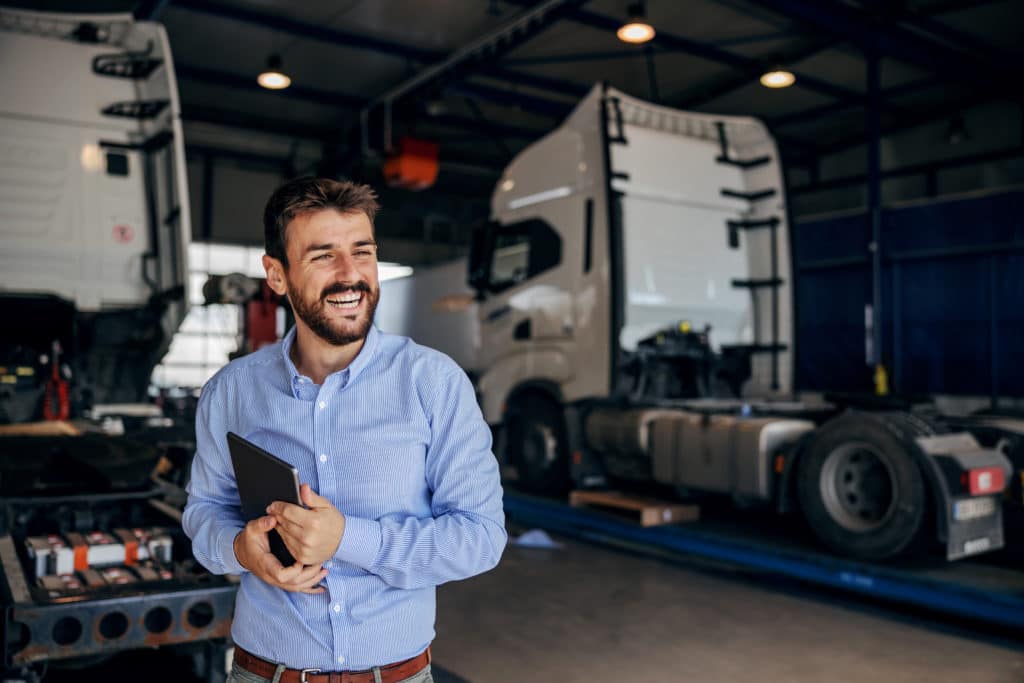 While carriers have long offered LTL shipping, it is also becoming more attractive due to improved processes and technologies that make it easier to track individual shipments. Both small businesses and large corporations are embracing LTL shipping as customers demand more customized orders and faster fulfillment.
But while LTL shipping offers many benefits, it also comes with its own set of challenges.
One issue is a greater risk of damage because goods transported via LTL are often handled several times during a trip. LTL shipments don't always have a guarantee on delivery time as a result and in some cases, there's also a need for additional last-mile delivery.
Best Practices for LTL Shipping
Making the most of LTL shipping takes a little more knowledge, planning, and preparation than full truckload shipping. There are several best practices businesses should follow to get the most of out their LTL shipments.
Know When to Use It
It's essential to first understand the differences between LTL and FTL shipping. FLT is typically faster, less complicated, and best for regular and planned shipments with solid delivery dates and requirements. However, LTL shipping offers lower costs and more flexibility for smaller shipments.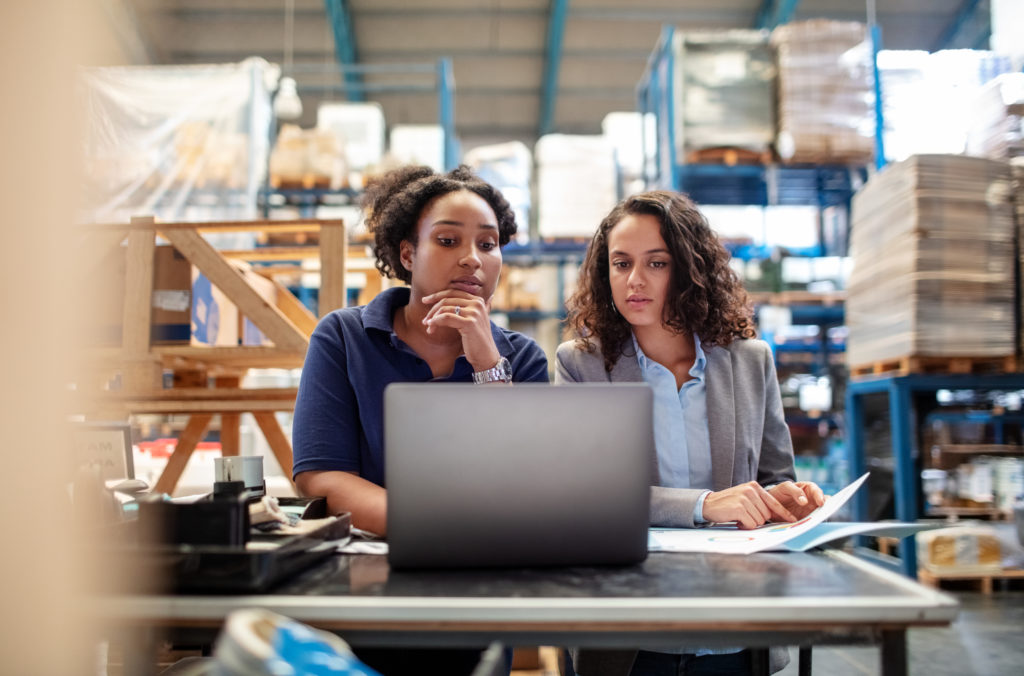 Determine Weight & Dimensions
Knowing weight and distribution is essential when preparing an LTL shipment. Some LTL carriers charge by the actual weight of products, including the packaging. Others use a dimensional weight, which factors in the width, height, density, and contents to determine the freight class. There are 18 freight class codes, ranging from 50 to 500.
Use Multiple Freight Carriers
LTL carriers vary by region and can have significant differences in prices, availability, and routes. Some may transport goods to cities but then use another partner for the last mile. In many cases, it's advantageous to work with several transportation companies.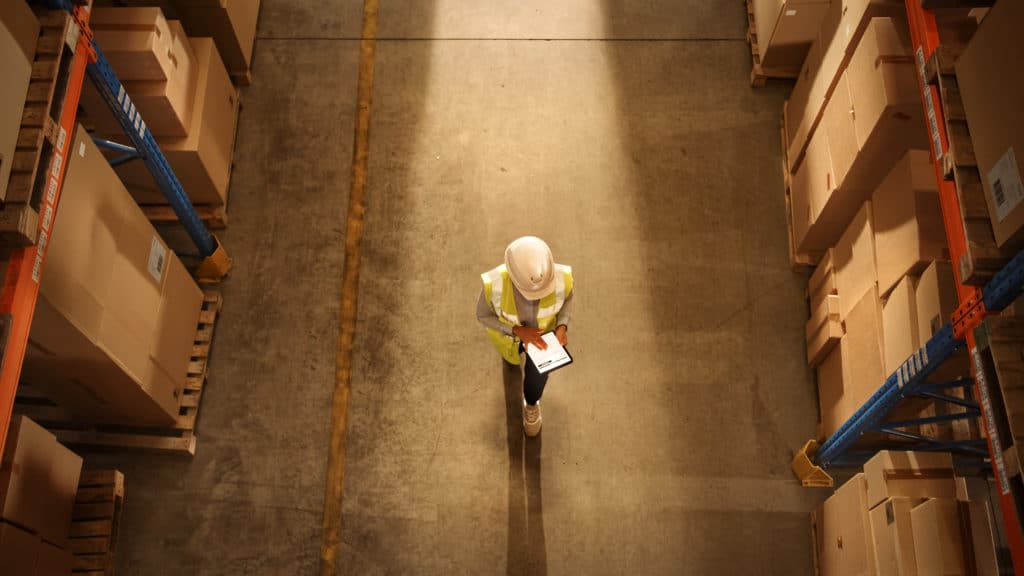 Ensure Correct Documentation & Delivery Times
Like all forms of shipping, minor missed details can lead to major problems. The bill of lading needs all relevant information like the number of units, freight classification, declared value of the freight, type of packaging, and dimensions and weight.
Shippers will also want to double-check delivery times as LTL is typically slower than FTL.
Package the Products for LTL
Packaging for LTL can sometimes have costly repercussions if it's not done correctly. It will save valuable resources when you determine the best packaging for your freight beforehand rather than dealing with damages as a result of poor packaging.
Not only should you consider how your items are individually packaged before shipping, but it is also wise to consider whether you should transport pallets inside wood crates or inside shipping containers.
Measure Key Metrics
Measuring key metrics can help measure the performance and efficiency of your LTL shipments. Typical metrics include the following:
cost per pound
on-time performance
freight damage
billing accuracy
Long-Term Success With LTL Shipping
While many shippers find that less than truckload shipping comes with a learning curve, using best practices and refining processes can help optimize LTL shipments.
Another way to improve LTL shipping performance is to partner with an experienced logistics and supply chain provider. As a freight carrier using portable storage units, PODS has LTL solutions that enable businesses to ship their freight inside a smaller container instead of combining it with cargo from other companies. As a result, PODS LTL shipments do not require extra unloading and have less chances of damage compared to other freight carriers.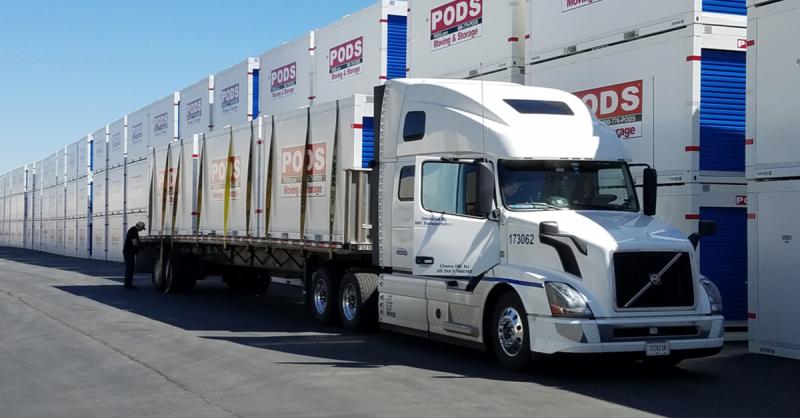 Curious to learn about LTL shipping with PODS? Check out the logistics and supply chain solutions we offer.
[maxbutton id="1"]
RELATED ARTICLE: How to Reduce Your Freight Shipping Damage Claim Rate
Get a Quote
Choose the service you need
Comments
Leave a Comment
Your email address will not be published. Required fields are marked *