During the winter holiday season, pop-up marketplaces, many of them featuring crafters and artisans selling hand-made goods, arise in places more associated with summer tans or spring recreation, during the prime Christmas shopping season.
For example, New York City's Bryant Park hosts a winter village around an ice-skating rink in Manhattan, with more than 150 petite shops selling everything from pickles to handbags. Seattle's Good LUC WinterMarket in December features more than 40 vendors, food trucks and baked goodies.
In some towns, pop-ups take advantage of the vacancy rate at metro malls, which has hit nearly 9 percent — the highest level since 2012, according to CNN. You can also find holiday pop-ups at local harvest festivals, Christmas villages and seasonal craft expos too. Plus, for pop-up shops are used by brick-and-mortar retailers undergoing restorations or renovations because they can continue selling to customers without having their usual storefront space.
But while vendors and shoppers have embraced these short-term, low-risk micro retail experiences, they present some logistical challenges.
Why Vendors Love Pop-Ups
A pop-up shop is the ultimate in flexible retail. Vendors don't have to commit to a long- term lease or expensive decor and displays. Pamela Howell is a paper artist and owner of Darling Handmade Crafts. She sells her handmade cards at pop-up markets around Seattle.
"Pop-up markets are popular because you can magically transform [a site] into something more whimsical," says Howell, who notes that the winter holidays are her busiest season.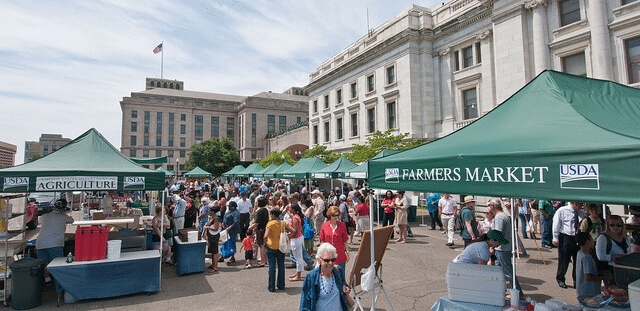 She sells her cards on Etsy, the online retailer, but pop-up shops allow her to meet her buyers in person. They're happy to support the local economy and help create a vibrant, flourishing artistic community. "I get to be the face of my brand," Howell says.
Why Shoppers Love Pop-Ups
The top reason people say they would visit a pop-ups is to find seasonal products, according to a 2014 survey commissioned by PopUpRepublic, which serves the pop-up industry. Pop-ups also appeal to people seeking unusual or unique merchandise and to those who like to shop locally.
Howell agrees that shopping at a pop-up "has a warmer feel" than online sales, where's there no face-to-face interaction. She enjoys conferring with shoppers who want custom cards for holiday giving.
The Challenges of Opening A Pop-up Shop
Pop-up markets do impose limitations on merchants and vendors. Instead of having an entire store to display and sell their creations, artisans operate in a smaller footprint. Howell's kiosk has little or no space to store excess inventory, gift boxes and bows, or jackets and handbags.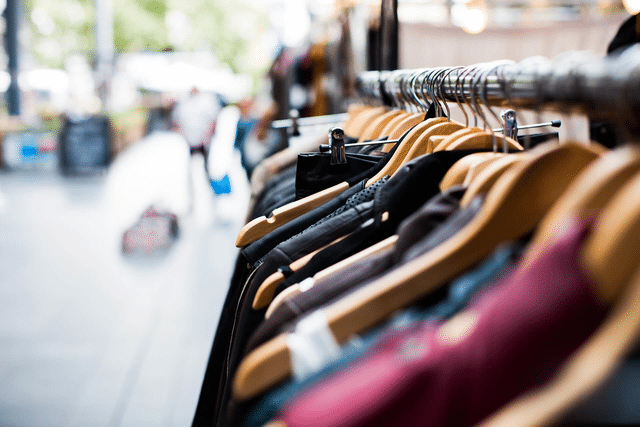 When Howell participates in pop-up holiday markets, she must create an enticing display on a table that can be as small as 4 feet by 6 feet. At outdoor markets, she is restricted to a space no larger than 10 feet by 10 feet.
How PODS Can Help Pop-ups
PODS containers can be an ideal solution for short-term vendors. A PODS container not only protects valuable inventory but is the perfect place to store other business essentials, including décor, materials, lighting, signage, extra chairs, and portable heaters. An 8-foot portable container holds the equivalent of a furnished room of furniture. It's weather-resistant and can be delivered to the artist's home or creative space.
Flexible and convenient, a PODS container can serve as go-to warehouse during peak sales times. And when the holiday season winds down, a PODS container can, like St. Nick himself, quickly disappear. Go to PODS.com/business to find out more about our services, or get a free online quote today.
[maxbutton id="2"]
Get a Quote
Choose the service you need
Comments
Leave a Comment
Your email address will not be published. Required fields are marked *