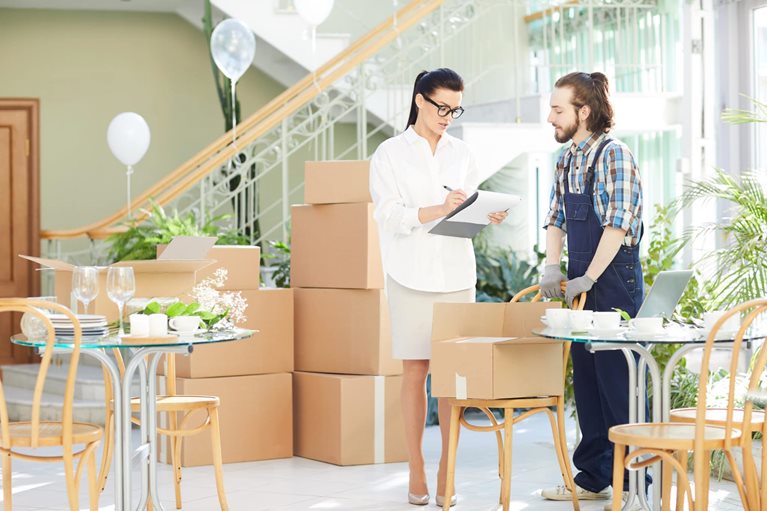 5 Tips for Managing Seasonal Ingredients at Your Restaurant
For many restaurants, seasonal menus or dishes are a key part of keeping their menus up-to-date. Seasonal items are a huge boon for a variety of reasons:
Seasonal menus keep things new and interesting for your customers.
Using locally-grown ingredients supports your local community and tends to be more sustainable.
Seasonal ingredients help keep food costs down because in-season ingredients tend to be cheaper.
Seasonal flavors tap into consumer desires (Grubhub's State of the Plate 2022 found that people order more butternut squash soup during the winter, for instance).
All that said, though, how do you actually manage the process of adding and removing these items from your menu? How do you avoid over or understocking?
To help you better manage seasonal ingredients at your restaurant, we've put together a handful of tips that you can use in your business in this article.
1) Tap Into What's in Season
One of the most important things when it comes to creating a seasonal menu is knowing what's actually in season.
Keeping a timeline for the seasonal menu offerings is crucial for planning in advance.
Be mindful that it does not just produce that goes in and out of season. Often, other products like meats have seasonality as well. Wicks points out that seafood, for instance, has a seasonality based on when certain fish are most abundant.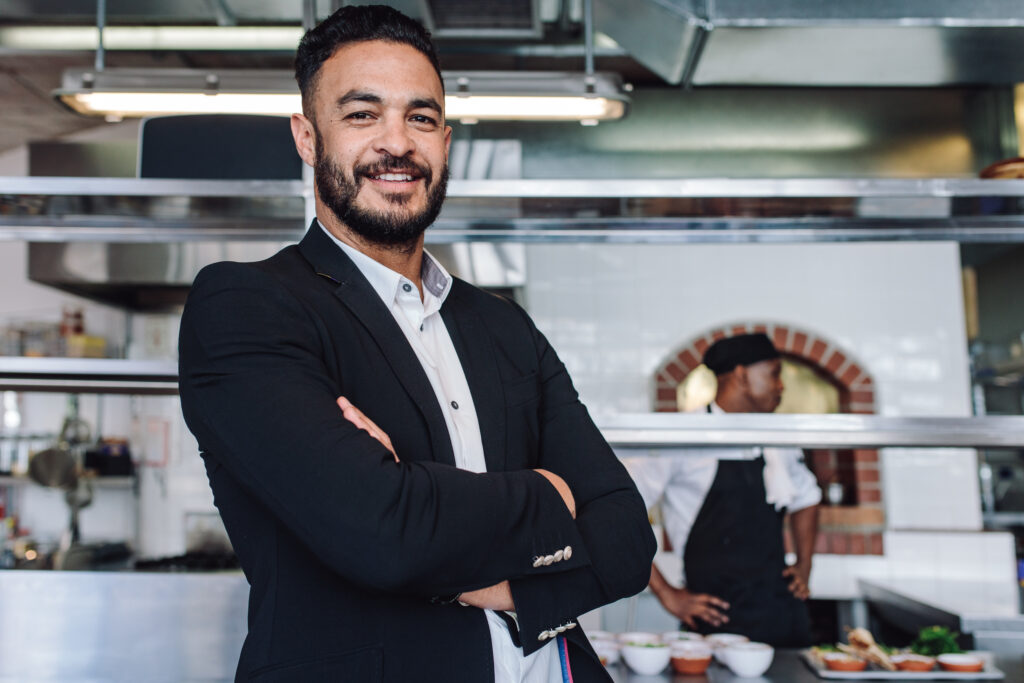 A secondary aspect of knowing what's in season is keeping in touch with your suppliers to understand how the next season is shaping up.
The weather has a huge effect on crops and can cause an in-season item to grow less or more or taste better or worse than normal. For instance, if an item you were planning on incorporating grows poorly, you want to be ready to pivot away.
2) Add In-Season to Side Dishes or Sauces
​​For those who don't have the bandwidth to run a full menu seasonally, consider going seasonal in smaller ways.
Creating seasonal side dishes, sauces, appetizers, or desserts can be a low-commitment way to change up your menu and incorporate local items. This method can allow you to lower your inventory waste, as well.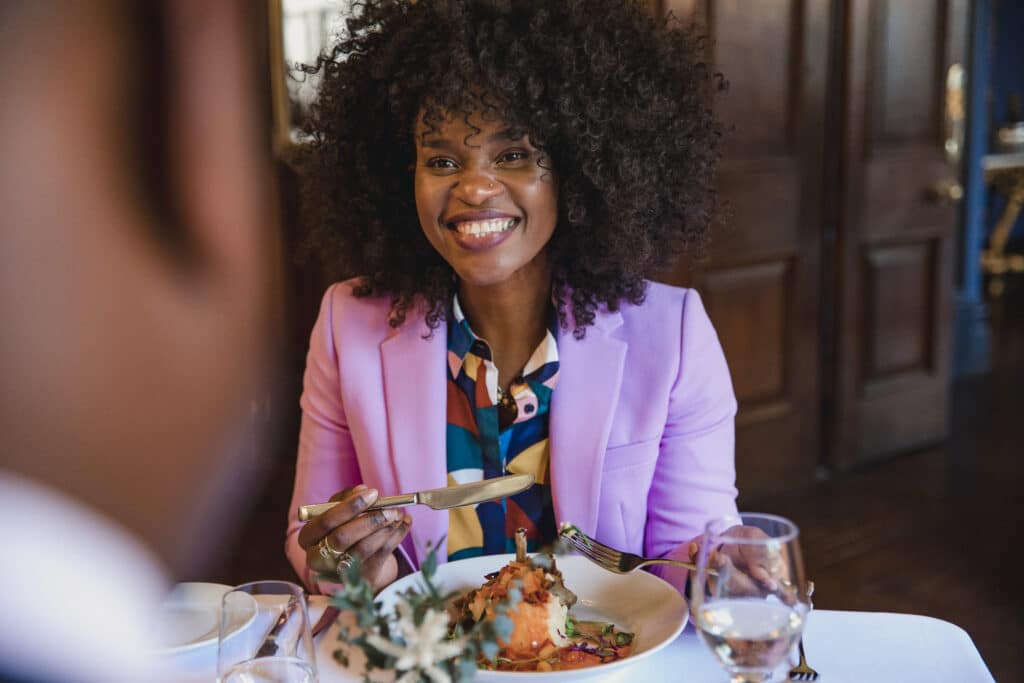 When you get really good at a few things, you can get your ordering really honed in on the basic components, and then you only need to take an ordering risk on a small part of the dish.
3) Choose Local Suppliers
Having a relationship with local suppliers is key to actually obtaining your ingredients. "Look out for suppliers well before the season. It will need a deep dive into the market, but it is worth the shot," tells restaurateurs Timothy Woods, owner of Carnivore Style.
Also, it's usually a good idea to ask other local restaurants for referrals to a supplier.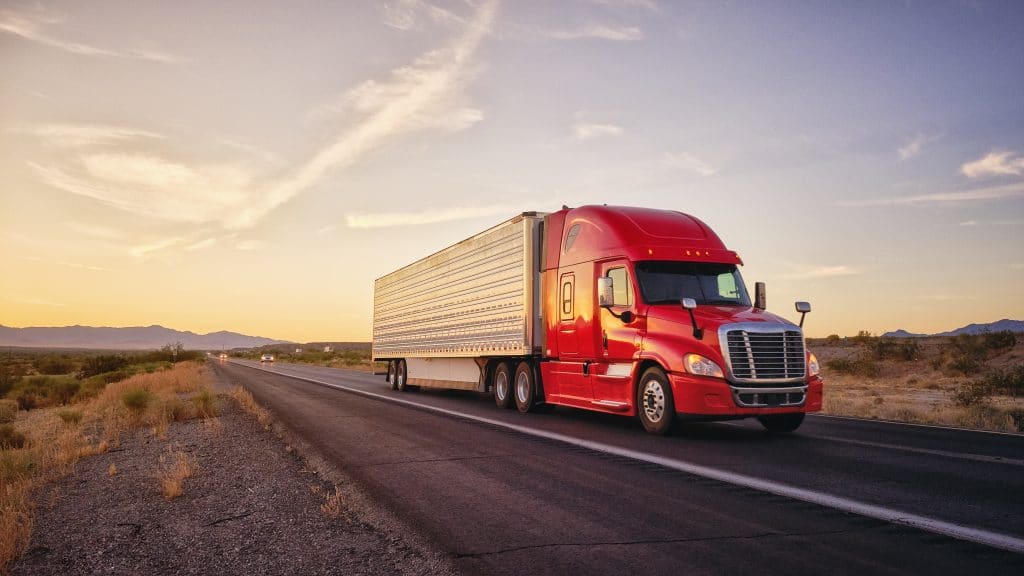 Kirsha Campbell, the owner of The Cash Lab, adds, "With changes in the supply chain it is important to have several options for suppliers for your products used. There may be a delay or bottleneck with one supplier and having other options can mitigate the risk of your operations coming to halt."
And finally, "always make sure the supplier is approved by your regulatory body, " reminds Katie Heil, Food Safety Expert, State Food Safety.
4) Use Past Data to Drive Ordering & Menu Creation
Take a look at your data from last year. What dishes were popular? Were any ingredients under-utilized or go bad unexpectedly?
Make informed ordering selections by evaluating which ingredients were over-or under-utilized based on your inventory for the specified time period.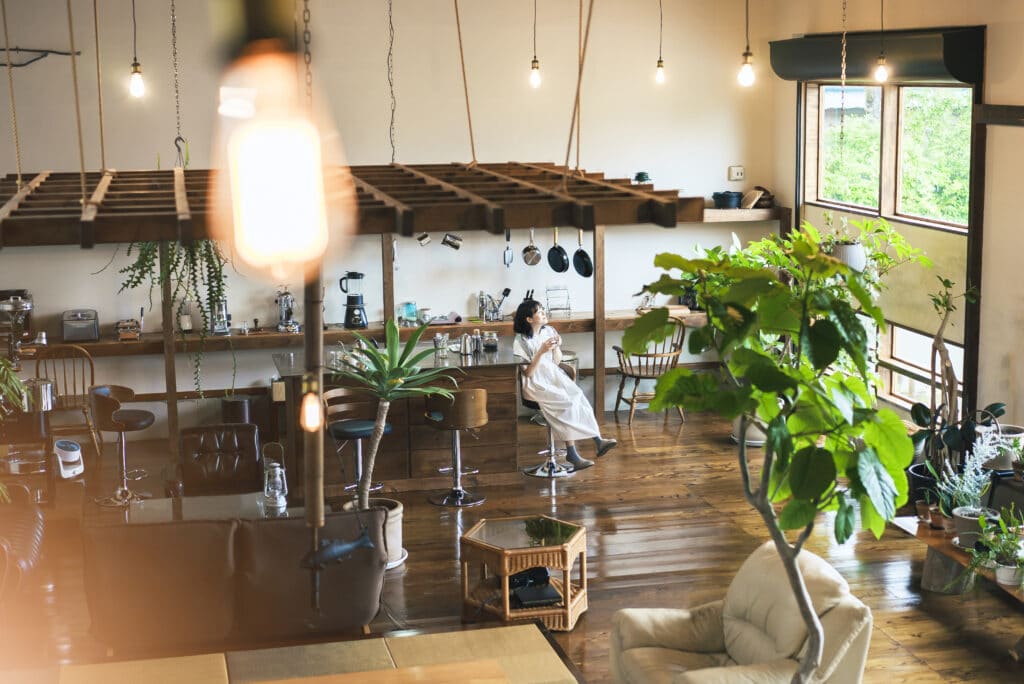 You may also use your POS system and on-hand inventory to identify and predict trends related to the time of day, week, and even year, allowing you to make more cost-effective decisions.
Ultimately, you can combine the previous years' data with information from local suppliers on what's going to be good this year to create a menu your customers can't resist.
5) Add Extra Storage Space When Necessary
A big question when it comes to managing seasonal ingredients is storage. Some periods of the year will require far more storage space than others (think large winter squashes vs. summer berries).
To make extra room for these items in your kitchen, you could use an on-site storage container from a storage provider like PODS to add additional space. Conversely, for seasonal supplies you don't need (like holiday decorations), you can always put them away in long-term storage in a PODS container.
Another way to get on top of a seasonal menu is by extending your cold storage so that you can freeze fruits and veggies for later use.
To make more space for refrigerated or frozen produce in your kitchen, you can rent a shipping or storage container and have it placed on-site at your restaurant to hold non-refrigerated inventory.
---
Creating a seasonal menu or some seasonal dishes is well worth the effort. Customers love the feeling of tapping into their local community and eating fresh. Follow these tips to get started with your own seasonal food items.
If you need help managing seasonal items and supplies, take a look at the restaurant storage solutions PODS has to offer.
[maxbutton id="3"]
RELATED ARTICLE: Simple Ways Ghost Kitchens Can Utilize Shipping Containers
Get a Quote
Choose the service you need
Comments
Leave a Comment
Your email address will not be published. Required fields are marked *