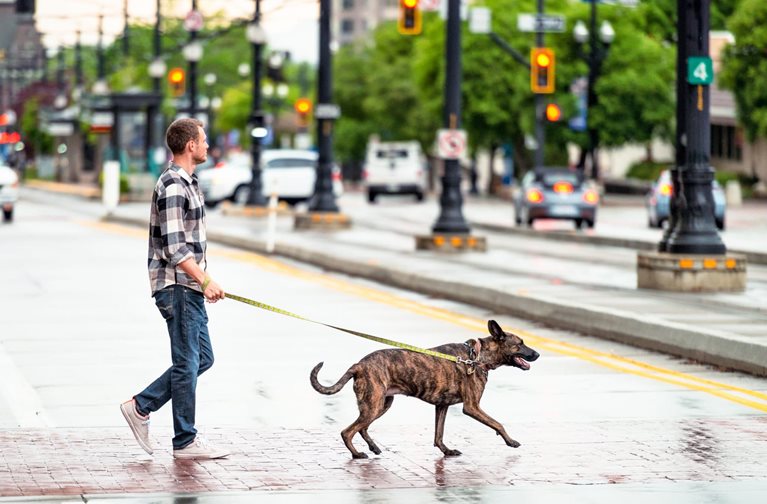 4 Ways Shipping Containers Play a Key Role in Urbanization
Urbanization trends show that the future spaces of our communities will be more efficient — in other words, more fluid, multi-functional, and highly customizable.
The old idea of "If you build it, they will come" now comes with a caveat: it's not just if you build it, it's how you build it and what you put in it.
Unsurprisingly, we're seeing shipping containers being used in urban planning design. Their robust structures and cost-effective design make shipping container modifications easy for both commercial and residential needs.
From pop-up shops to ghost kitchens inside shipping containers, there is an endless range of applications for urban development needs. Keep reading below to dive into the background of the growing trend, and the benefits of using cargo containers for urbanization projects.
Urbanization Trends Outside Of Major Cities
Before 2020, experts predicted the influx of people living in urban areas would climb. Reports cited the usual major metropolitan area draws — more job opportunities, increased amenities, and greater access to culture, to name a few — as top influencing factors.
However, things changed after the COVID-19 pandemic hit because more people began working remotely. Lockdowns cut off access to most city amenities and all that was left was the high cost of living — leading to a mass exodus of residents from major cities to smaller communities.
Likewise, several businesses have moved out of major metropolitan areas and now operate out of smaller cities and towns. But choosing to live in a rural and suburban community no longer means living without trendy or progressive infrastructure.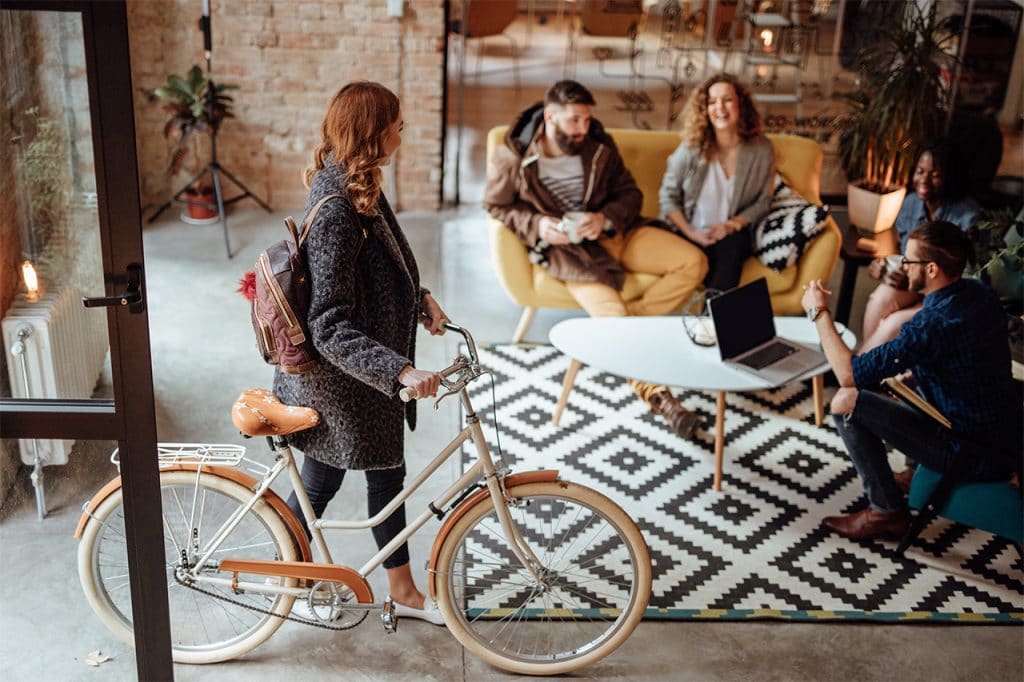 In tandem with the localization movement — in which local products, creators, and ingredients are celebrated and highlighted — urbanization projects have brought innovative thinking areas outside of major cities.
Simply put, more communities are having a taste of big city life without the big city price tag.
Community urbanization planning and neighborhood development projects will be focused on several key elements going forward:
Building economy with tech, creative hubs or "innovation districts"
Mixed-use neighborhoods (residential and commerical)
Promoting pedestrian, bicycle, and transit use
Creating local gathering places, gardens, parks, and plazas
Championing the use of local businesses and products
Incorporating culturally-relevant aesthetics into architecture
Attention on sustainable and eco-friendly infrastructure
4 Ways to Use Portable Storage Containers In Urbanization Projects
There are many moving parts to getting an urbanization project off the ground, including advocating for legislative change. In order to keep communities evolving toward future goals, urban planners and community developers will need to take advantage of available tools.
Shipping containers provide easy, accessible solutions that target several key urbanization and localization goals.
1. Build a Centralized Hub of Amenities
Creating a community hub within a smaller city or even neighborhood is a smart way to blend urbanization and localization while still leaving the overall density of the area intact.
These hubs take the traditional 'Main Street' concept to the next level by placing a dense collection of commercial, residential, cultural, and social amenities in key community locations.
Many portable storage containers offer the bones of a structure that can then be purposed into a variety of different spaces, from intimate dining pods to retail spaces to offices spaces and beyond.
The versatility and mobility of portable containers can benefit hubs in various ways, including giving them the flexibility to rotate out vendors (perhaps highlighting a different local restaurant every month) or reimagining the layout.
2. Test Run Community Features
The ability to offer amenities that meet the constant change in trends, needs, and desires of a community is essential. Shipping containers offer a way for community planners to test out new concepts before investing in more permanent developments.
Modified shipping containers can be temporarily set up to trial trendy concepts like open-air food markets, experiential retail, ghost kitchens, traveling libraries, mobile clinics, and more.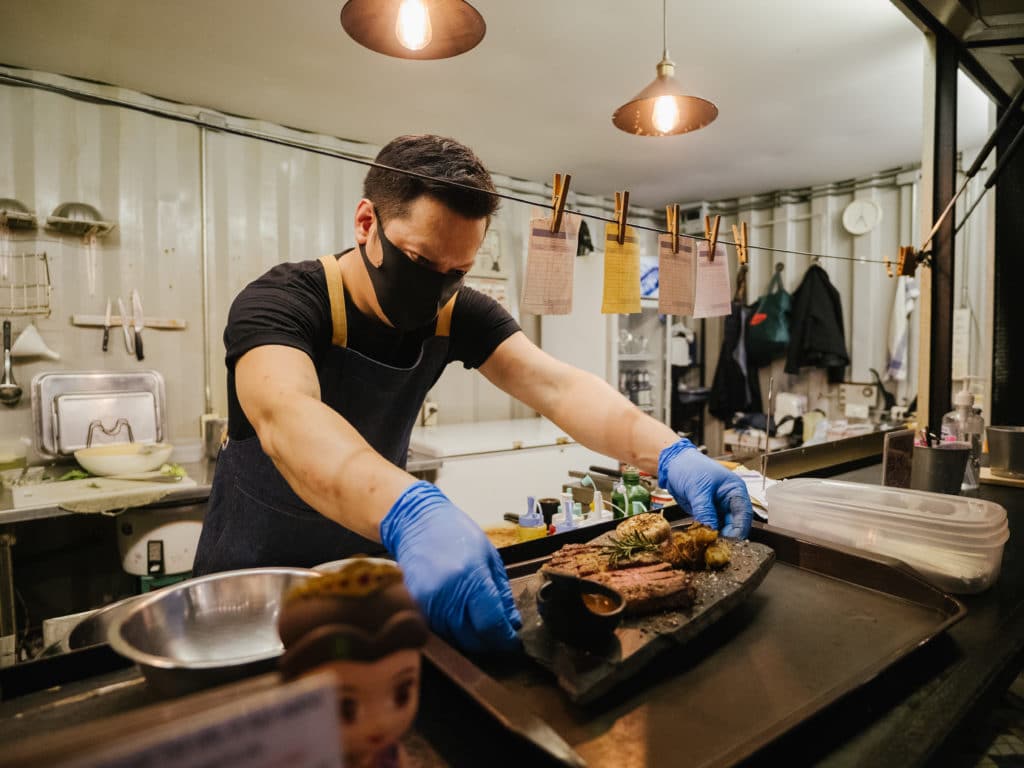 Portable containers are also a smart way to experiment how a new community amenity or features can perform in specific neighborhoods. Better yet, they can easily be moved and delivered to new locations.
More rural communities can even use portable storage containers as a way to give their residents convenient access to big-city amenities, such as curbside drop-off or pickup locations for major brands.
3. Support for Sustainability Goals
Increased concerns over climate change has become a top consideration in urbanization planning.
Energy efficiency, adaptive reuse, ethical sourcing, repurposing materials, reinventing existing spaces, and creating multi-functional spaces are just some of the ways to approach sustainability.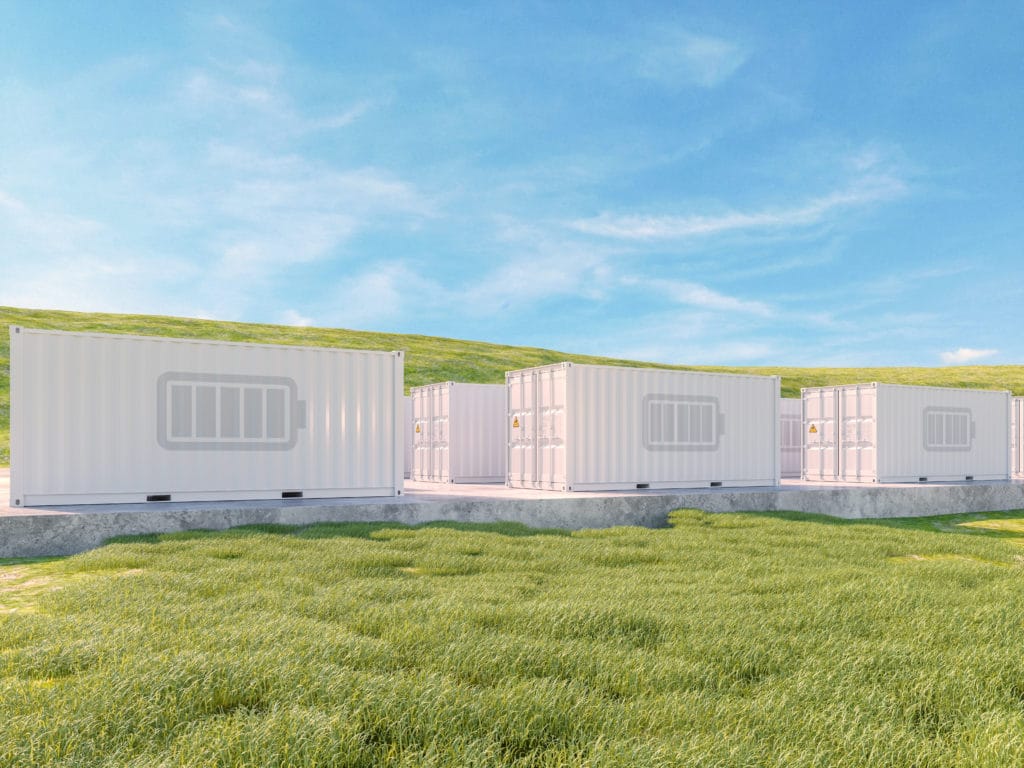 Urban planning sustainability efforts can benefit from using portable storage containers to conveniently store any unused or reusable project materials so they can be used in future projects. This not only reduces waste, but also helps reduce further environmental impact from re-sourcing new materials.
4. Urbanization Project Storage
Many urbanization initiatives happen in high-traffic areas of a community. During construction or set up, using shipping containers to store materials on-site can cut down on transportation, time, and reduce hazards.
If you work with a portable storage container service like PODS, you'll also be able to easily move containers between projects as needed.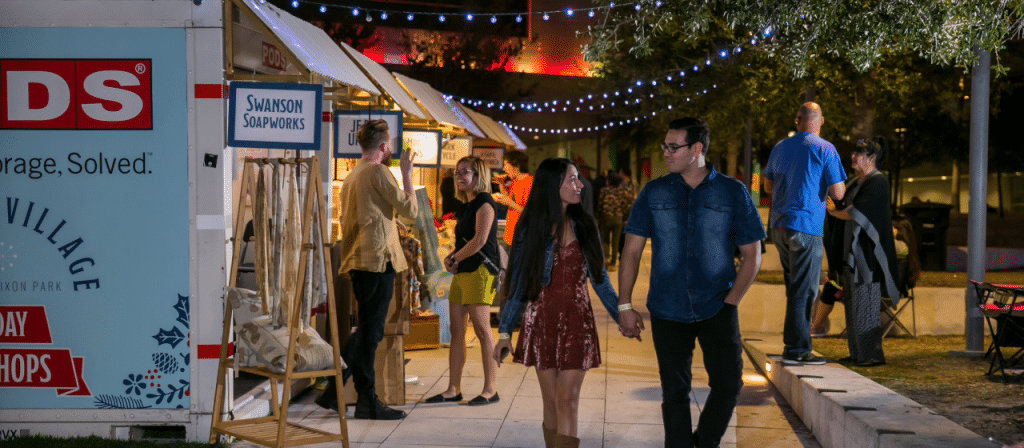 In addition to providing on-site and off-site storage, our containers can function as standalone units that can be repurposed and reused as retail shops, brand activation spaces, food vendors, traveling pop-ups, online pickup points, and more.
---
Curious to learn more about how PODS can support your next urban planning project? Check out our shipping containers today.
[maxbutton id="1"]
RELATED ARTICLE: Best Practices for Running a Successful Pop-up Booth at a Market
Get a Quote
Choose the service you need
Comments
Leave a Comment
Your email address will not be published. Required fields are marked *