Superstar cities are increasingly boasting gains in business and employee pools. It makes sense, as metro areas with a large concentration of companies attract professionals, and vice versa.
The highly-publicized search for a second headquarters by both Apple and Amazon illustrated the draw of superstar cities. Amazon announced plans to expand in northern Virginia, in the D.C. metro area, to much fanfare, as Apple expanded to Austin, Texas. While several non-superstar cities were on the Amazon shortlist, such as Columbus, Ohio, and Nashville, Tennessee, cities like the D.C. metro area hold superstar status.
A recent Wall Street Journal article notes that superstar cities are self-reinforcing, they are becoming richer, costlier and economically dominant. New York, San Francisco and Boston are prime examples. As a result, other areas are becoming less prosperous.
For many business owners, this begs the question: Should they relocate their business to a superstar city?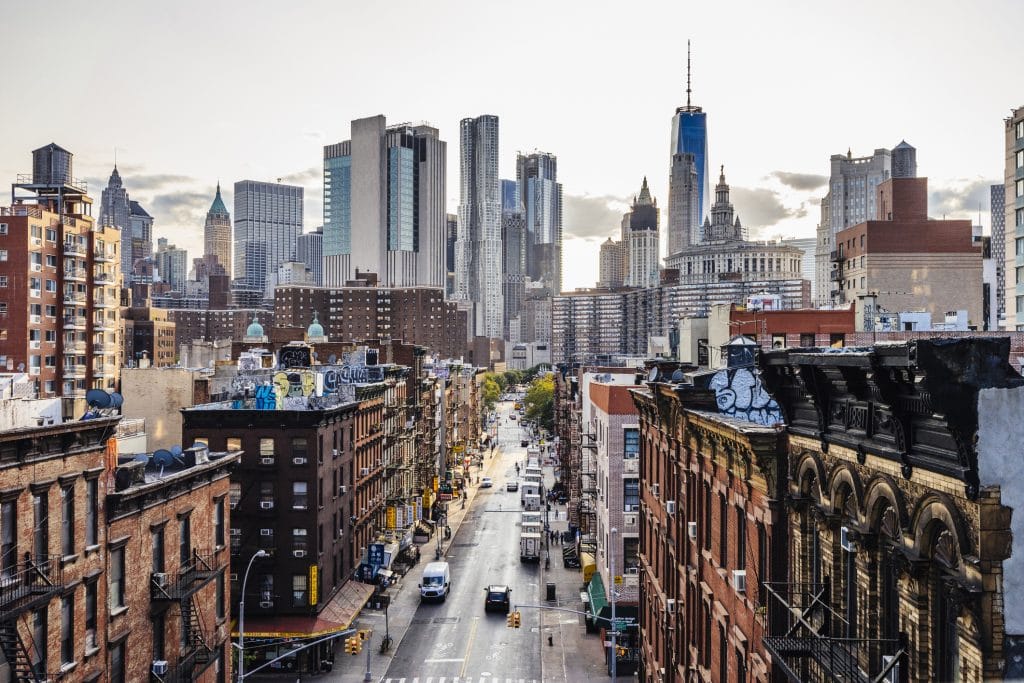 The answer depends in large part on your current location. Employers in rural and micro communities often struggle for both customers and employees. If your location has been hard hit with an exodus of companies and potential employees, then decamping to a superstar city could be the right move for your business.
If your current location is working for your company, then moving to a superstar city may not make sense. However, you should weigh all factors of the business.
Consider the following:
Potential employees: Can you find qualified people to work at your company, or are you constantly trying to convince people to upend their lives to move to your location? Since many technology companies are now located in superstar cities, skilled tech workers, in particular, gravitate to these cities, and companies in other areas may have a more challenging time filing positions.
Vendors: Can you find companies to provide the supporting services needed to operate your business? For example, can you find vendors to service your office equipment in your current town? Many vendors are relocating or opening near a superstar city to take advantage of the increased client base.
Partners: Can you build relationships with other companies for partnership arrangements, or are you losing out on partnership opportunities because of your location?
Clients: Some companies prefer to do business with local companies to build a relationship and access in-person support. The Economist notes that even consumer-facing businesses are increasingly involved in business-service supply chains. Do clients express concern about your location?
Weigh the costs of moving
While many aspects of business are easier in superstar cities, you must consider the downsides, especially costs. The large concentration of business and wealth has driven prices up in most superstar cities.
Things to consider:
Cost of commercial real estate: Depending on where you are moving from, rent for office space in a superstar city may be considerably higher than in a rural area or small town. Use current rental listings to research the metro area you are considering to ensure there are affordable properties that would accommodate your business.
Higher cost of living: Superstar cities tend to have a higher cost of living than rural areas, which means that some employees may not want to relocate. Employees might also live in the suburbs, which means longer commute times. If you want to retain current employees and encourage relocation to the new city, you may need to factor in bonuses or raises for them. You may need to pay new hires more as well, to account for the higher costs they have.
Cost of moving: Moving a business is often expensive, but having an orderly process for the move and business continuity can help. PODS storage containers can be delivered to your current location, kept on-site for as long as you need to pack, delivered to a new location, and then kept on-site there, so you can unpack and set up the new space on your schedule.
The best decision for your company
After weighing the above factors, think about how moving to a superstar city will impact your image. Would being located in these cities also improve your company's brand or profile and help attract new customers?
Additionally, consider options that may be less costly while offering many of the same benefits. A second-tier city that's become a center for your industry may suffice. For example, a financial company might choose Charlotte over New York. Charlotte has a lower cost of living, a nearby commercial air hub for easy travel, and a concentration of other financial businesses.
Another option is moving to the suburbs of a superstar city. While rents may also rise in these areas, a suburb could offer access to the market and talent you're looking for, without the cost of living and the cost of doing business being quite as high as in the city. You'll want to consider issues like client and employee commuting times, and the availability of housing as well as access to your supply chain and deliveries, when making that call.
Superstar cities are not going away. In fact, this trend will likely continue for years. Moving to a superstar city is not the right answer for all businesses, but it can be incredibly beneficial for some organizations. If your business has made the decision to move to a city after much careful consideration, look to PODS corporate relocation solutions to help facilitate the moving process in a way that maximizes efficiency at cost-effective price points.
[maxbutton id="1"]
Get a Quote
Choose the service you need
Comments
Leave a Comment
Your email address will not be published. Required fields are marked *