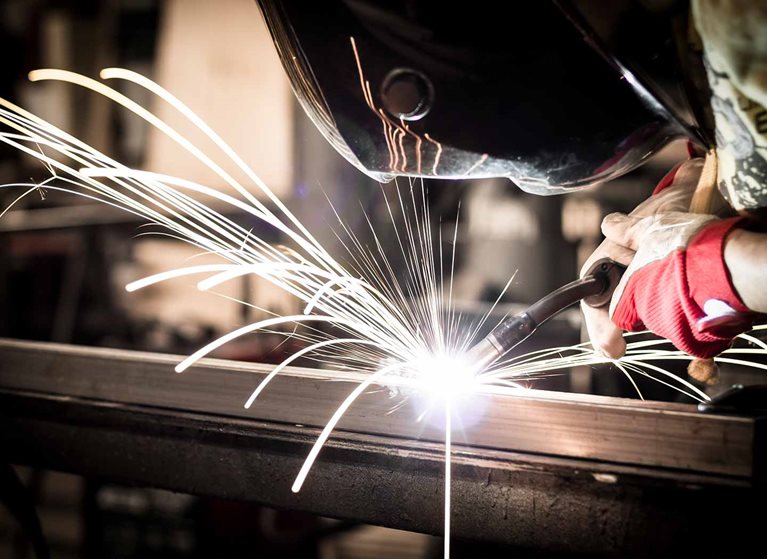 Steel Tariffs Lock Up Traditional Self-Storage But Innovation Can Save The Day
The self-storage industry is feeling the impact of increased U.S. steel tariffs, and the businesses and consumers that use those services may feel that impact as well.
Steel prices have soared since the U.S. placed 25% tariffs on imported sources of the metal. Prices hit a historical high in September 2018, reaching 270% of their cost in February 2016, according to the site Trading Economics, although prices retreated about 6% by October. The Federal Reserve, in its September Beige Book, noted that increasing prices have squeezed margins in construction.
The result for self-storage companies has been higher costs for new unit construction. Developers have had to add 5% to 10% to final cost elements, according to the blog Spare Foot Storage Beat. Meanwhile, there is a slowdown in same-location revenue growth at existing locations, also reported by Spare Foot Storage Beat.
Companies need to add more new locations to prop up revenue even as tariffs make building more expensive. As self-storage companies face higher costs, it's reasonable to conclude that their customers — including businesses —will as well.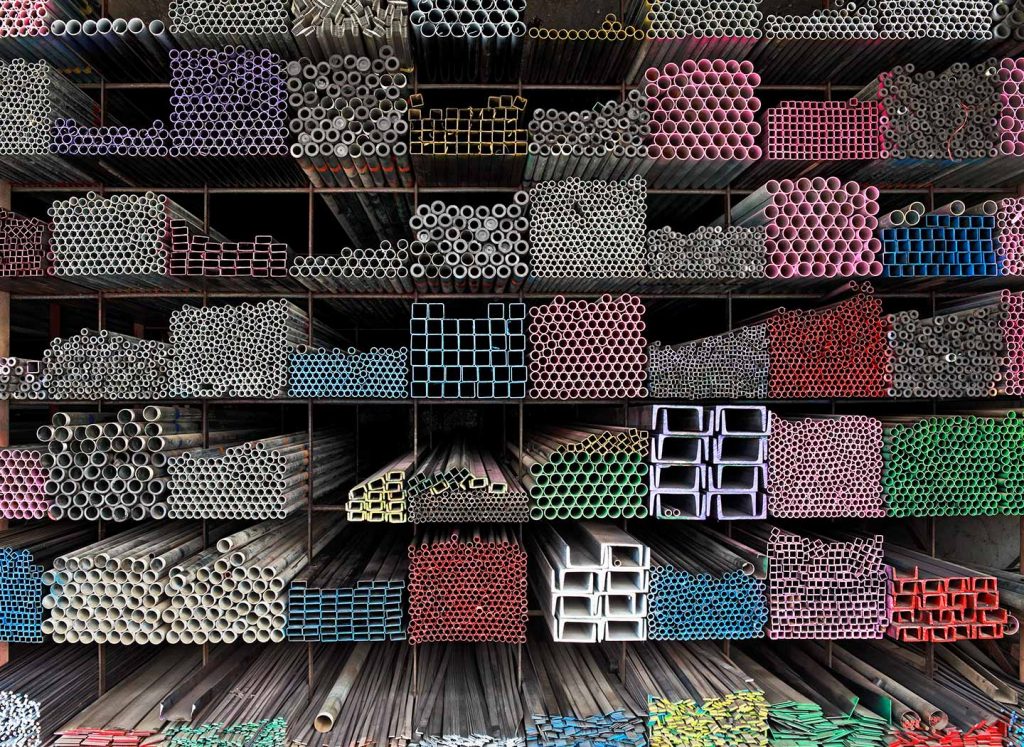 Steel Tariff Impact on businesses
A common assumption is that consumers are the only users of self-storage. While they make up a big percentage of the use, businesses comprise as much as 30% of self-storage customers, according to the Self Storage Association. Companies use self-storage to keep extra equipment or inventory, manage retail overflow, or store records and files. Almost any business might use self-storage: dining, retail, contractors, industries with remote salespeople, movers, property management firms, consultancies.
Traditionally self-storage has been a decentralized — customers travel to individual locations to store and retrieve their goods. The customer does the hauling and shoulders the inconvenience. The approach isn't convenient for many business, but they keep using the services for a big financial benefit: self-storage space is generally less expensive than traditional commercial real estate space. So long as they can access their goods, it can make good financial sense.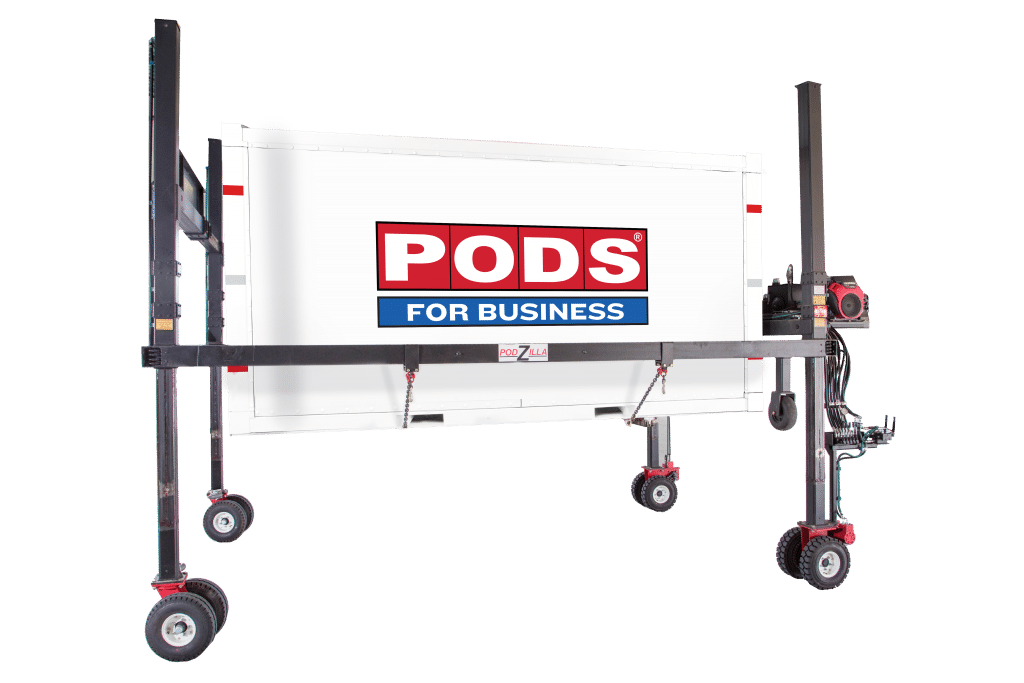 But the typical self-storage industry business model presents a problem in the light of tariffs. The storage companies need buildings in a variety of locations to handle demand and remain close enough to customers to keep inconvenience from being too high. A traditional self-storage company estimates the maximum amount of inconvenience customers will endure, then builds facilities that can attract enough customers to run a profit given costs of construction, maintenance, and operation.
To grow, self-storage companies must keep building new facilities. As construction costs escalate and profit growth wanes, operators may increase prices increases to both cover the additional expenditure and help boost margins. If new construction prices, driven by steel tariffs, are up 10%, the self-storage company will amortize the additional costs across its customers.
Different solutions reduce the tariff impact
Different storage models can help reduce the impact of construction and, therefore, tariffs. For example, PODS Enterprises, LLC dispatches sturdy, steel-framed, weather-resistant portable containers to customers rather than expecting users to visit locations.
Consumers or businesses rent PODS containers by the month, as they would a storage unit, and put their goods into the container. Ground-level design enables easy and ramp-free loading.
The container can remain at the customer's location. Or, PODS can pick up the container with the loaded goods. PODZILLA, our patented level-lift system, designed to minimize shifting, loads the container onto or off of a PODS truck.
At a customer's request, PODS can deliver the container to another location or, if preferred, bring it to a PODS secure Storage Center. When the contents are needed, the PODS container can be brought out again.
Because customers don't need to travel to storage locations, PODS can centralize operations. That allows the company to support higher occupancy rates, and support more customers over a broader area. This approach also reduces the need for constant construction faced by traditional self-storage facilities. The result moderates the impact of steel tariffs and related costs that would otherwise be transferred to customers.
For more information, go to PODS.com/business or get a free online quote today.
Get a Quote
Choose the service you need
Comments
Leave a Comment
Your email address will not be published. Required fields are marked *