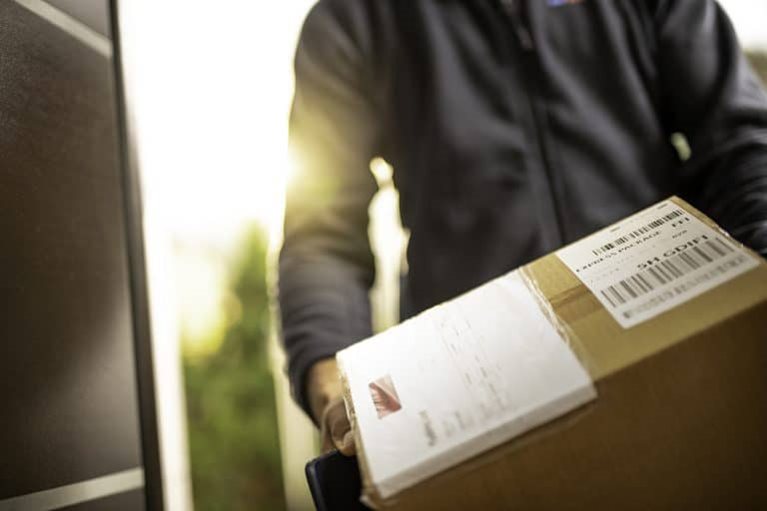 Three Supply Chain Experts Reveal the 7 Things to Consider About Supply Chain Strategy During COVID-19
Trying to "stay ahead" of COVID-19 as it's affecting the entire globe is no easy task when it comes to supply chain strategy. Fortunately, with some time to evaluate what has happened, doing the same for what is expected to happen is getting a bit easier.
Supply shocks, primarily from COVID-related trade issues from China, were experienced by companies at the onset of the pandemic. But then those shifted toward demand shocks, as regulations began to favor production and trade again — which has created other challenges businesses must consider.
What Is a Supply Chain Strategy?
A well-integrated supply chain strategy is something that enables companies to develop and execute methods that efficiently integrate the management of all the moving parts within a supply chain. Ultimately, this will guarantee that production and distribution are accomplished at the lowest possible total cost while meeting customer needs.
The main objective of any supply chain is to ensure goods are successfully transported to businesses or customers safely and in a designated time frame. In order to see sustained growth, a company must strategize how to manage this process in an economically sustainable way. During COVID-19, this of course becomes a challenge.
We sat down with three supply chain experts and professors to understand how businesses can adapt to a disruption in supply chain: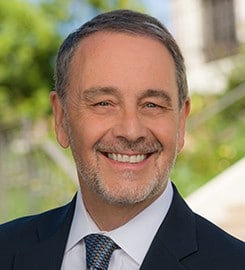 Professor of Supply Chain Management in the Master's in Supply Chain Management program at the University of San Diego
Lecturer and researcher with the Global Supply Chain Institute (GSCI) in the Haslam College of Business at the University of Tennessee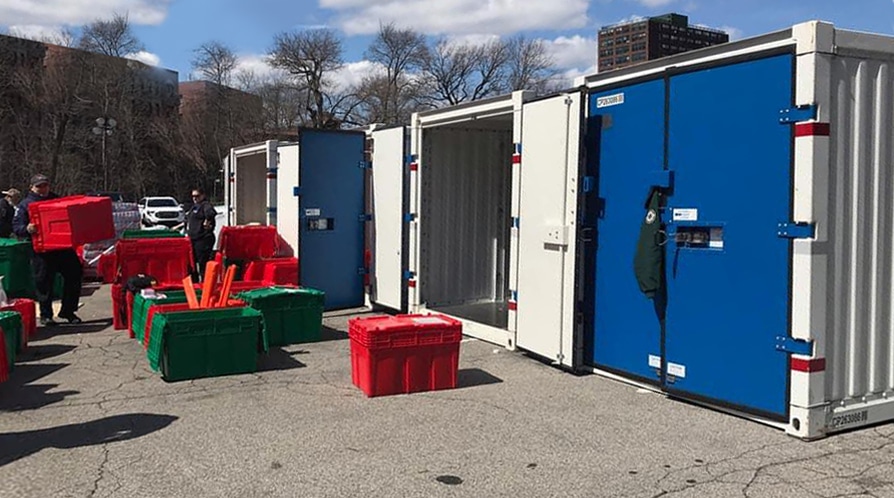 An instructor in the Online Management and Business Administration program at Maryville University
---
1. Storage and E-Commerce
With the shifts in supply and demand, many industries have shifted from just-in-time production to a prep-for-demand business strategy, with storage being a very central focus of many of those strategies.
The very large e-commerce industry occupies a large percentage of storage space in the United States, and the e-commerce industry is one of the few that is booming amidst the pandemic, with stay-at-home orders giving consumers no other choices for many of the early stages of adjustments to COVID-19.
"Consumers buying online for curbside pickup or delivery has skyrocketed during the pandemic," Alan Amling said. "Regardless of your industry, prepare for more direct-to-consumer deliveries."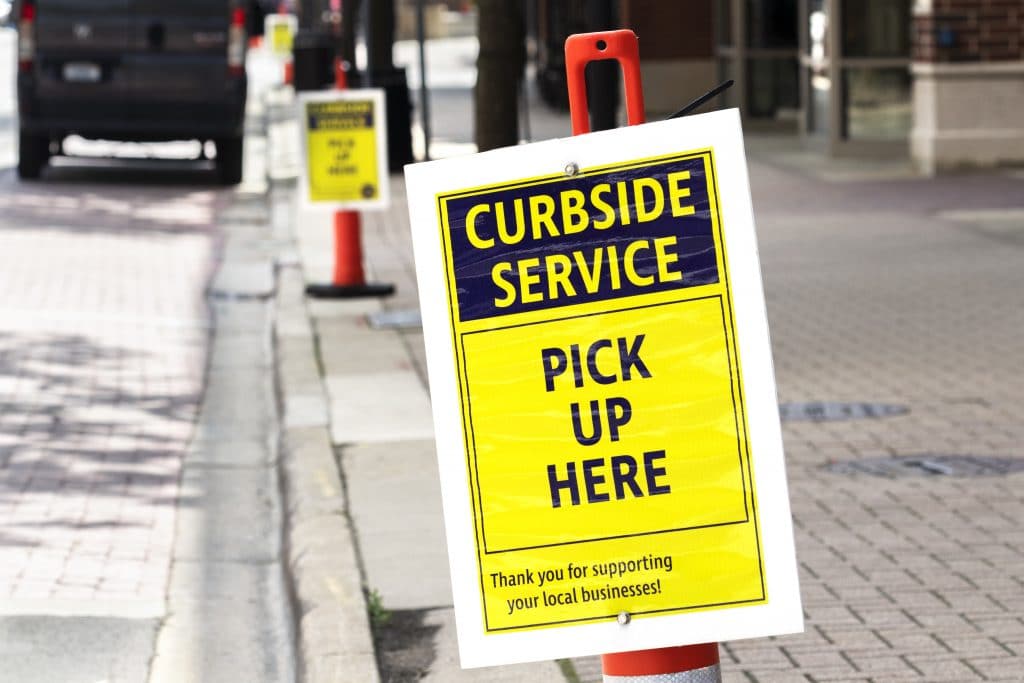 By altering your packaging from being attention-grabbing on a shelf to being optimal and safe for shipping, you can help optimize your online selling strategy.
"Create multiple channels to get your product to customers. Manufacturers are increasingly going Direct-to-Consumer and serving smaller customers such as bars and gas stations through online channels. Retailers are turning on ship-from-store, curbside pickup, kiosk and locker pickup, and drop-shipping direct from manufacturers," Amling adds.
Even with a vaccine and more normalcy on the horizon, ecommerce is expected to stay very steady, and companies should plan for stateside storage as the demand increases.
2. Watch Out for Competitors
Just as the e-commerce boom could be temporary, so goes the interruptions in trade with China… but in both cases, experts believe many changes will remain even after COVID-19 is an afterthought for consumers.
Imports from China to the U.S. make up a significant part of many U.S. industries. 10% of the cell phones in the U.S. are made in China, as well as 8% of computers. If a company has major imports from China that have been stalled by the coronavirus, expecting them to disappear with COVID is wishful thinking.
It's also important to be wary and vigilant of domestic competitors.
According to Dr. Richard Kilgore, "competitors may see this as a time for strategic acquisitions or partnership agreements that might eliminate supply chain vendors that you share. And governments may enact regulations and laws which restrict various industries from the freedom to continue to use non-domestic supply-chain vendors or ship to non-domestic demand-chain customers. Unlike more normal times, the need to keep current with industry news and state and federal proposed bills may be greater than ever before."
3. Monitor Inventory Bounce
Following recessions, one must plan for an "inventory bounce" once demand finds a steady footing, as it is starting to in many industries. Experts expect this demand to be lower than the steady state of production before the pandemic, so a cut in production should be planned for when it comes to your inventory management.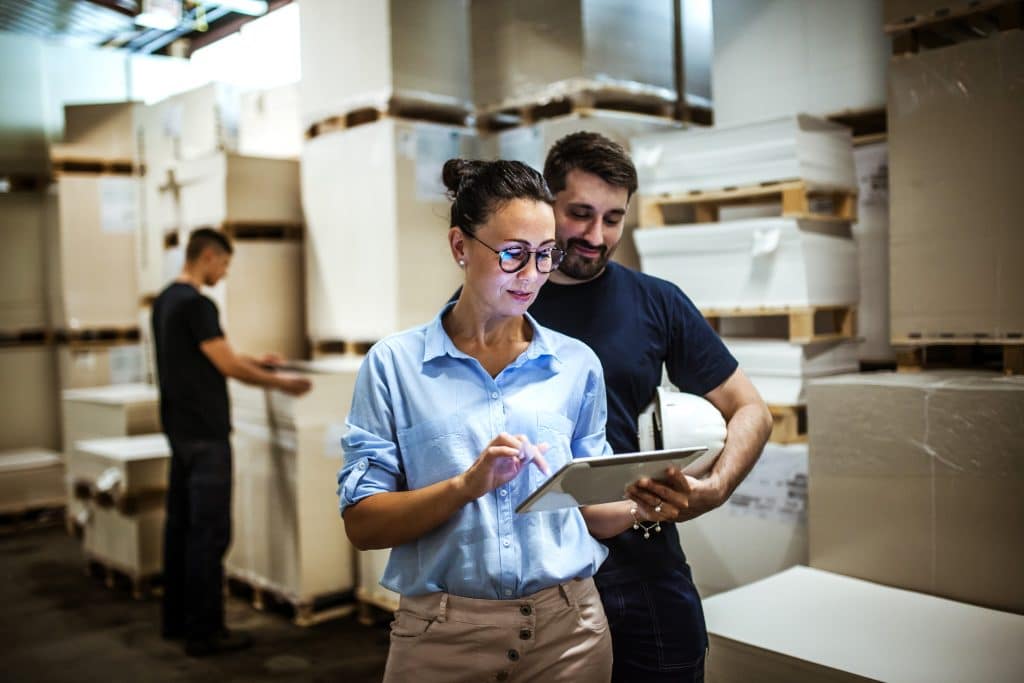 When the stock pipeline lowers to match that level, production once again increases, and storage and production planning to avoid this will also help avoid a lot of related supply headaches.
4. Adaptability and 3D Printing
Adaptability is going to remain part of the proverbial game for quite some time, and even some major changes in production processes that allow for more localization should, at least, be considered.
According to Statista, the 3D printing industry is expected to grow at a compound annual growth rate of 26.4% between 2020 and 2024, with an expected $40 million market by the end of that year. Capabilities in the 3D printing industries are increasing by the week, and it's definitely worth looking into as foreign shipping may continue to be a challenge.
Dr. Simon Croom adds "never let a crisis pass you by - this is an opportunity to innovate and change, be creative, or try those strategies you have been wanting to implement for some time."
5. Evaluate Your Strategy
Your supply chain is only as strong as its weakest link, so now could be a good time to do some restrategizing and calculating.
"Supply chain mapping is the process of identifying and assessing the entire linkage of companies involved in your supply chain at every tier. So now is a very appropriate time to do that mapping and assess the strength and future reliability of each link in your supply chain," Kilgore went on to say.
"Even if it turns out you don't need to act on this information as part of the pandemic, an improved supply chain mapping will have other benefits in future decisions."
6. Be Proactive
The main focus of all of the aforementioned tips is to use what the industry has been taught, analyze available data, and stay ahead of the supply and demand curves. Transportation is very much "up in the air" right now, and as such, new means for shipping, like air transportation, are expected to increase.
In a time of extreme uncertainty, the less uncertain you can be the better.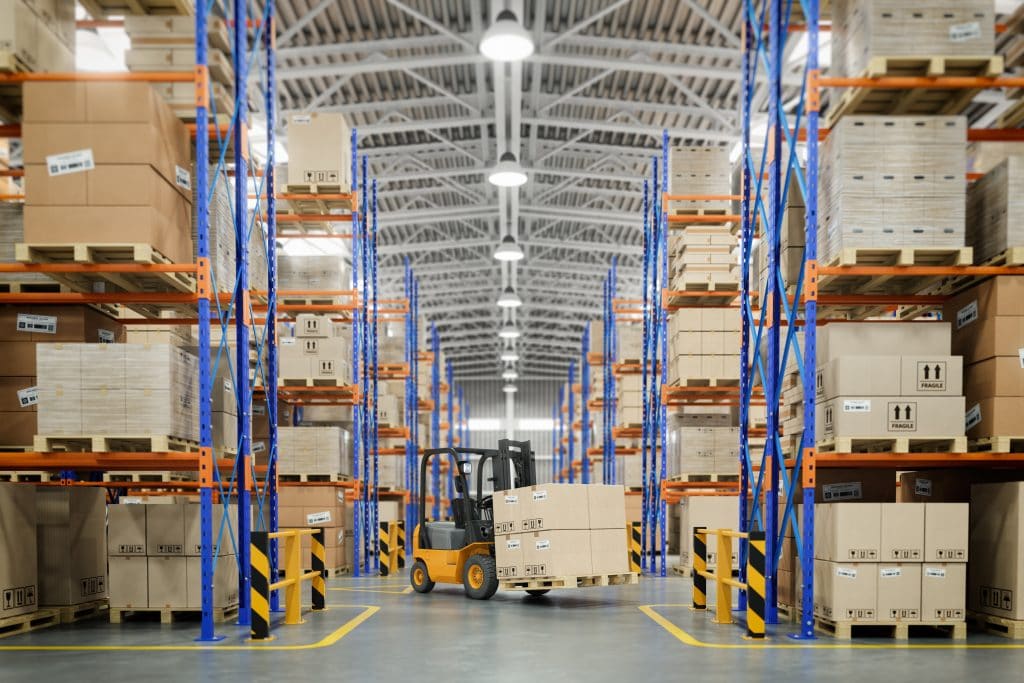 "Invest in advanced analytics and balance how much of this you outsource versus build in-house. The old adage that you should never outsource your core is more true today than ever. Even if you outsource your data analytics, make sure the outsourced provider is bringing your own employees up to speed along the way," says Amling.
Depending on the industry, when normalcy does finally resume, the buyers' market is going to be strong, and offering stiff discounts, and preparing supply to match those increased sales from discounts is another way to plan for the next "new normal."
7. Know When to Execute Decisions
It is important to understand that the duration of supply chain issues are still very likely to be unknown. Richard Kilgore went on to explain that rushing a decision can have negative consequences.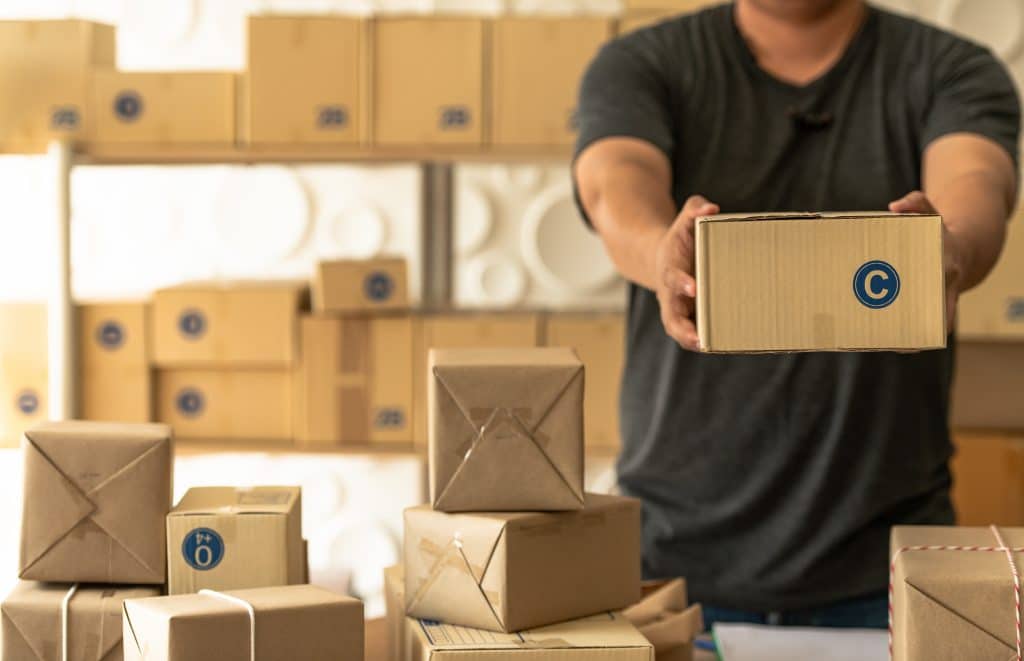 "Knowing when to make the decision may be more important than what, why or how. In many parts of the world, supply-chain vendors and those they supply are already back to pre-pandemic capabilities," Kilgore said.
Professor Croom added that evaluating the past data is critical. "Historical demand is a guide, but your forecasts need to consider available supplies and your desired sales volume," Croom says.
Streamline Your Supply Chain Strategy With PODS
Does your business need help maintaining a stronger supply strategy in the midst of the COVID-19 pandemic? Keep your supply chain resilient through public health emergencies or any other disruptive global events with the support of PODS. Learn more about our shipping logistics solutions.
[maxbutton id="1"]
RELATED ARTICLE: Supply Chain Management Trends of 2020 and What's to Come in the Future
Get a Quote
Choose the service you need
Comments
Leave a Comment
Your email address will not be published. Required fields are marked *