Over the last few years, work culture has seen a shift from the traditional physical office to remote workers, particularly in the digital space and in young startups.
The COVID-19 pandemic has also led many businesses to keep most of their office-based employees work from home — and many of those companies are planning to make it a permanent arrangement. As more companies adopt online operations and more consumers turn toward digital retail spaces, the need for physical office space is diminishing.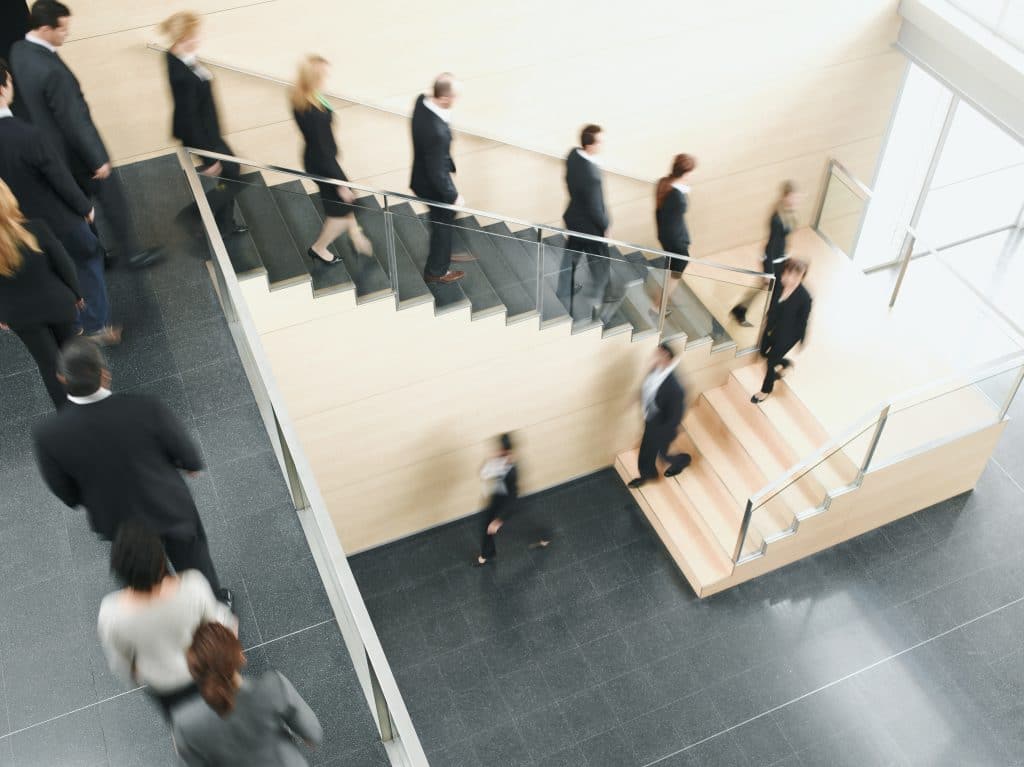 There's been an uptick in office downsizing and moving out of the big city to smaller cities, or getting rid of office spaces entirely. Read on why your business should consider shrinking your office spaces, insight on the future of the work office, and helpful tips for downsizing your commercial office space.
Reasons to Consider a Strategic Downsize
Not sure if you're ready to make the transition? The term "downsizing" often has negative connotations, but smart businesses know that it can also be a smart move operationally and for its employees.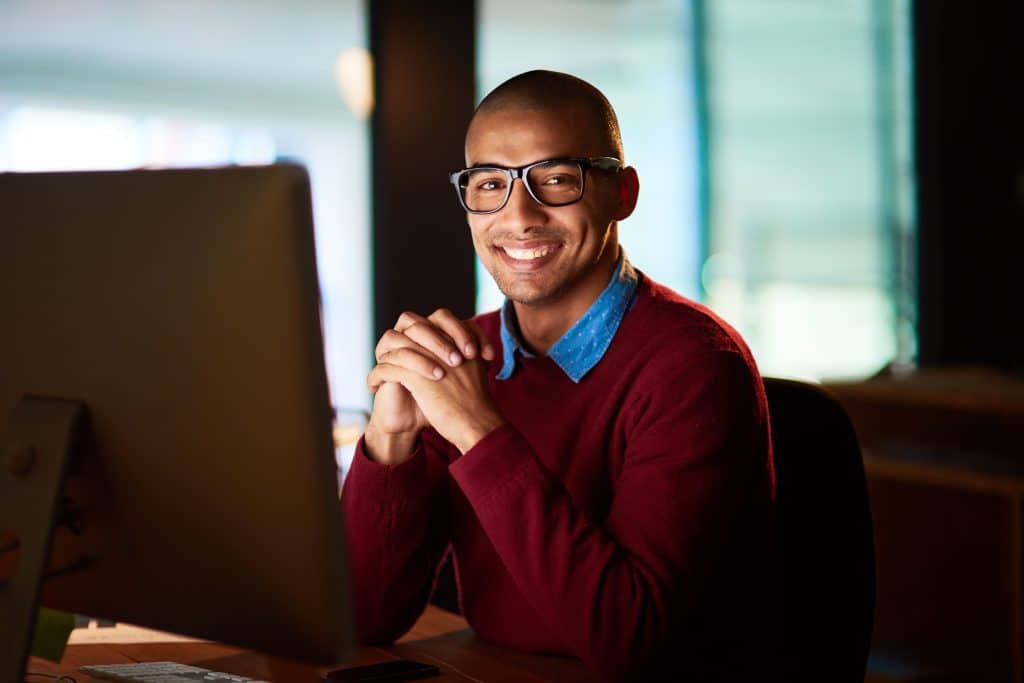 Here are some reasons you may want to consider downsizing your current office space:
Commercial real estate prices are skyrocketing (and will continue to rise)
You can create a more collaborative and productive office culture with a condensed office floor plan
There is less operational overhead by eliminating or reducing office expenses such as rent, supplies, equipment rental, utilities, employee transportation benefits, etc.
You have the ability to reallocate funds to other areas of the company
Many employees can show increased or consistent productivity and job satisfaction when they work remotely
COVID-19's Effect on Office Culture
The 2020 pandemic has impacted the way we do business and how we work. According to a Sanford University research study, close to 42% of the workforce is now working from home — compared to a mere 26% who are still working from a business location. As a result, many companies — and employees — are recognizing the benefits of a remote work approach where the work office is now the office at home.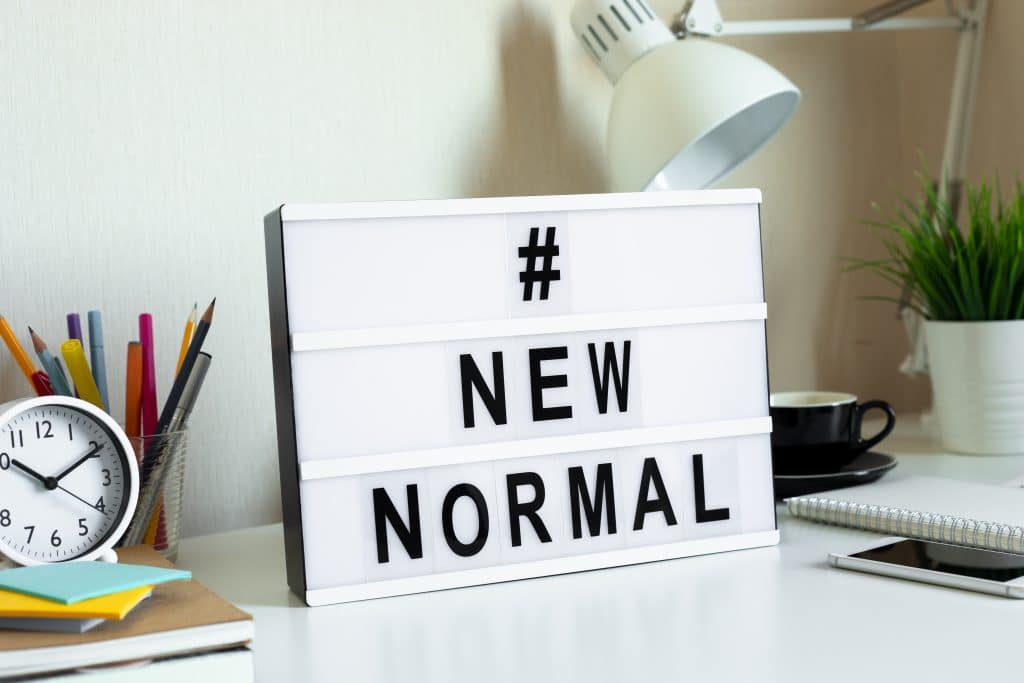 The stigma once associated with working from home has disappeared thanks to the prolonged period and increased number of employees forced to work from home during the pandemic. The move has shown many businesses that having a physical office space isn't always necessary since most employees can successfully complete their tasks from a remote location.
What started out as a necessary safety pivot for businesses many experts now believe is the unexpected beginning to a new norm known as the work-from-home economy.
A Look at Post-COVID Commercial Office Space
More than likely, office spaces as we knew them before COVID-19 are over. As more and more employees continue working from home, and a growing number of companies like the look of their bottom line sans heavy office overhead expenses, we are likely to see a decline in traditional, long-lease office space.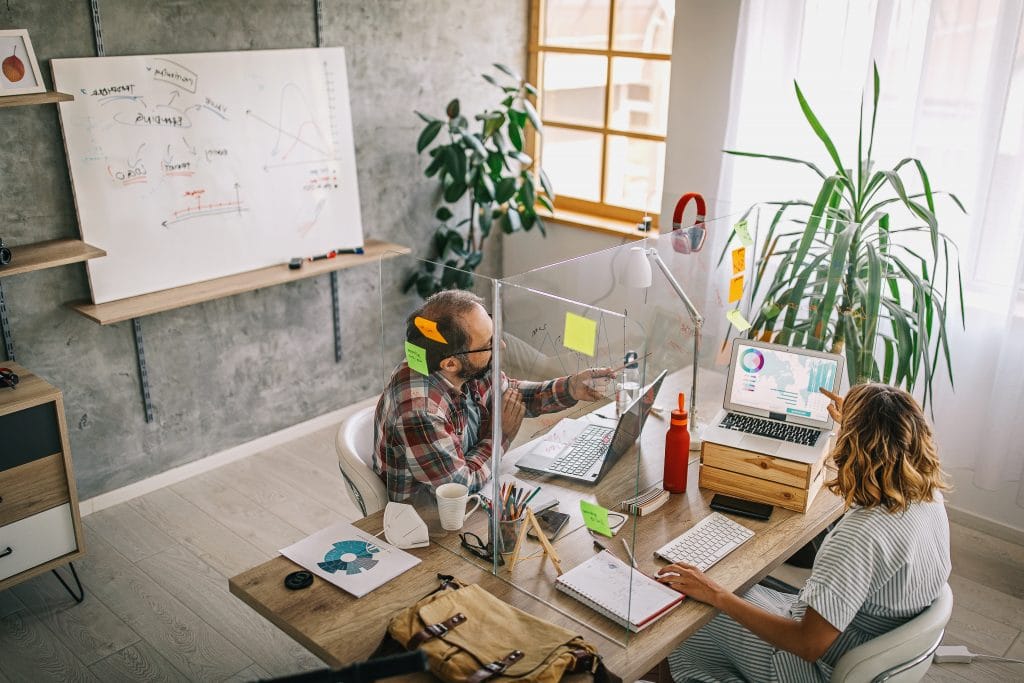 If a company has a physical space at all, it's likely to be in a new format such as:
Prefab spaces with flexible leases
Temporary shared office spaces reimagined with private areas
Office rental space that is reserved and rented on an as-needed basis
Smaller dedicated office spaces with a rotating weekly schedule of on-site workers
5 Tips for Downsizing an Office
The thought of downsizing can feel like a monumental task. It's easy to do, but sometimes hard to reimagine operations in a new light. Here are a few helpful tips for downsizing to help you get started.
Take a minimalist approach. Swap out bulky desks and office furniture, unnecessary decor, and endless equipment for a more streamlined, minimalist approach (standing desks, all-in-one machines, etc. )
Move everything to the cloud. Get rid of large servers, storage rooms, and filing cabinets by moving everything digitally to cloud storage.
Allow or adopt remote working policies. The fewer people you have in the office means the less space you need to accommodate them.
Go paperless where possible. Again, giving your company a more digitally-based profile will not only reduce the amount of space you need but will also help with expenses and overall carbon output.
Explore hot desking and temporary or flexible leases. Downsizing or getting rid of your office doesn't mean you have to give up a physical office. There are a plethora of office space options where you pay only for the office space and time when you need it.
Utilize storage space options. You don't have to keep your office just because you need a place to keep important files, equipment, or leftover office inventory — store it instead in a shipping container or in a storage unit.
When storing physical items resulting from an office downsize, PODS storage containers are an ideal solution. They can be kept on-site at the property of your facility. But, if your business no longer has any place to keep a container, have it moved to your nearest indoor PODS Storage Center where you can still have access to your items when you need them.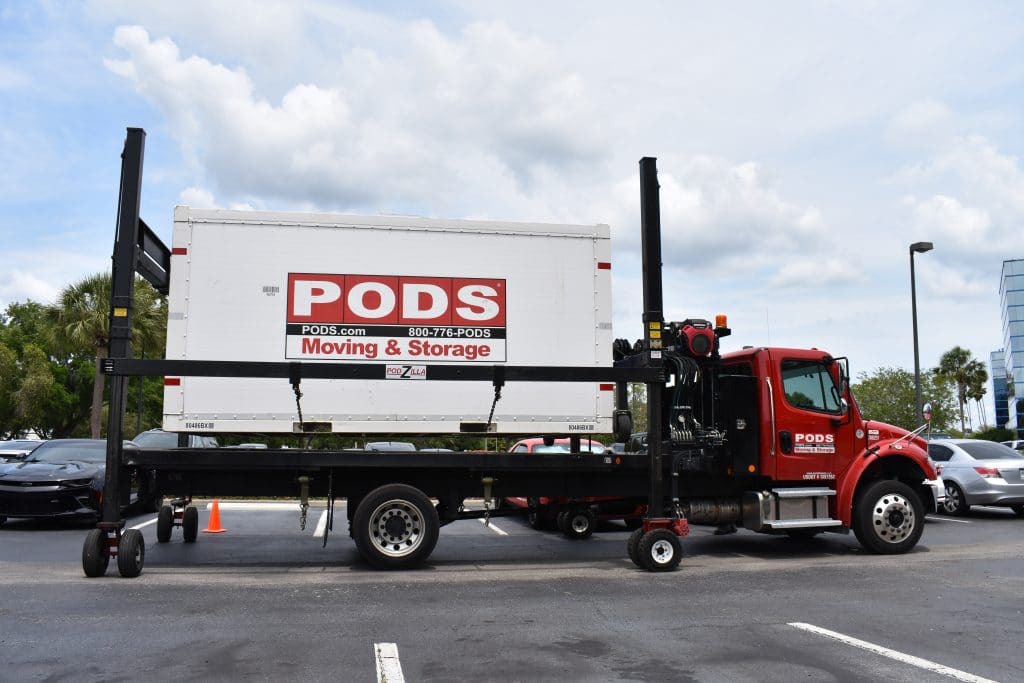 Our portable storage containers not only can provide your business with convenient and affordable office storage space options, but we can also help with moving a business from one office location to another. Furthermore, our nationwide network means we can help move businesses looking to consolidate multiple locations.
Following the above tips for downsizing won't guarantee the process is a success. Learn more about how you can streamline a strategic downsizing for your business with the help of PODS storage solutions.
[maxbutton id="1"]
RELATED ARTICLE: Retail's New Normal: Curbside Pickup, BOPIS, and More
Get a Quote
Choose the service you need
Comments
Leave a Comment
Your email address will not be published. Required fields are marked *