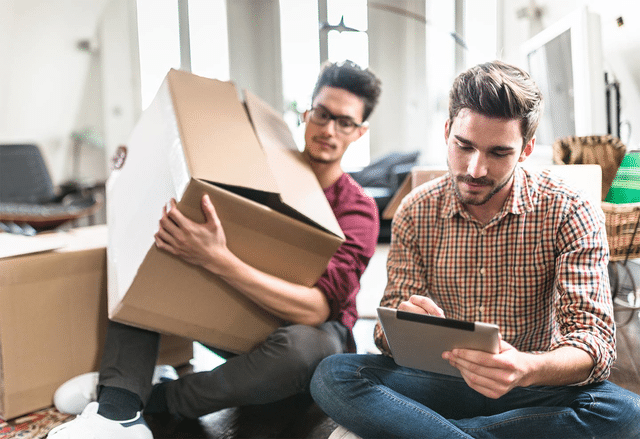 Understanding the Millennial View of Corporate Relocation
According to the U.S. Census Bureau, the term "millennial" refers to anyone born between the year 1982 and the year 2000. Today, this millennial generation represents more than one-quarter of the U.S. population and already makes up nearly half of the country's workforce.
If you're responsible for employee relocation at your company, you might be wondering what impact millennials will have on your department as they climb up the corporate ladder, inevitably taking on new roles or opportunities that require them to relocate. So how can you meet their requirements?
Accommodate ever-changing Moving schedules
Growing up with mobile phones and social media has had an impact on millennials: they'll tweak plans and schedules at the last moment in order to maximize last-minute opportunities that come their way. This means they'll appreciate solutions that allow flexibility with scheduling, allowing them to pack and unpack at a time that's most convenient for them. 
Give employees control over the Relocation process
Millennials are used to having a world of information and visibility at their fingertips. Being able to pull up the information they need to optimize every decision, and feeling in control of the decisions they make is something that is important to them.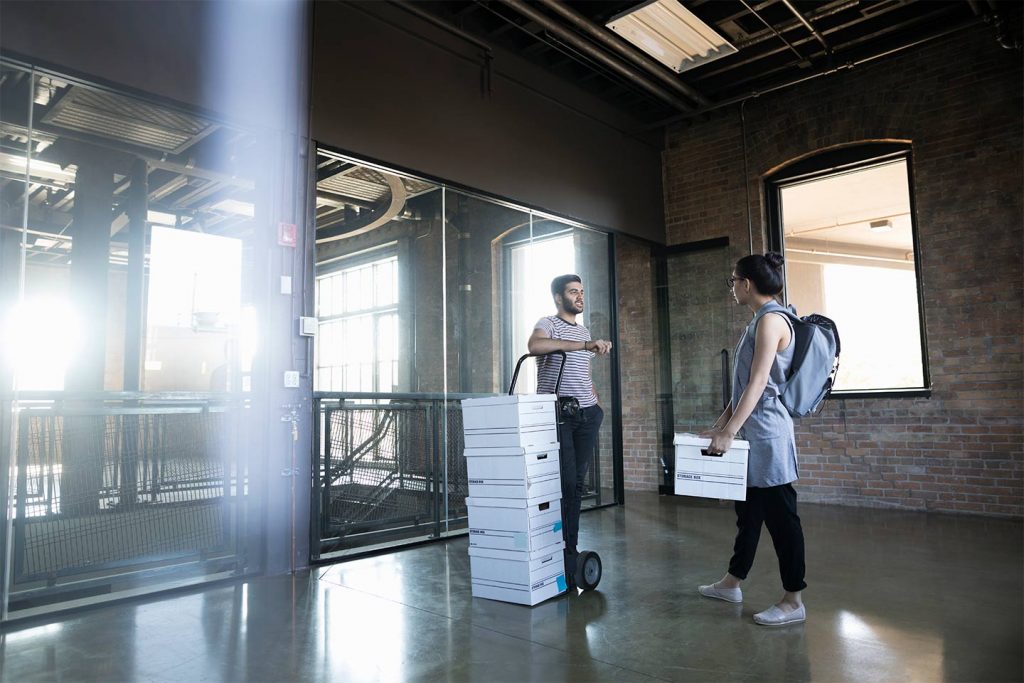 This means that they value transparency, autonomy, and customizable options. According to a survey by Wakefield Research, 78% of millennials would prefer to make all the decisions about relocation themselves, using a company stipend.

Provide a personalized Moving & Storage service
Accustomed to rating everyone from Uber drivers to Airbnb hosts on their level of service, millennials don't want to get stuck on hold for a half-hour every time they have a routine query. Partnering with a moving and storage company with a relocation program, like PODS, will allow them to be treated as a priority, with all the details about their case on hand.
PODS: the smart solution that puts your employee in control
With a single phone call to a PODS specialist, your employee can schedule a container to be delivered to any location, to be filled up at a convenient time. These can be stored either at the employee's home or office — PODS storage containers fit in a single space in your parking lot — or at your nearest secure PODS storage centers across North America. PODS storage container pricing is flexible, making it a cost-effective option for budget employee moves.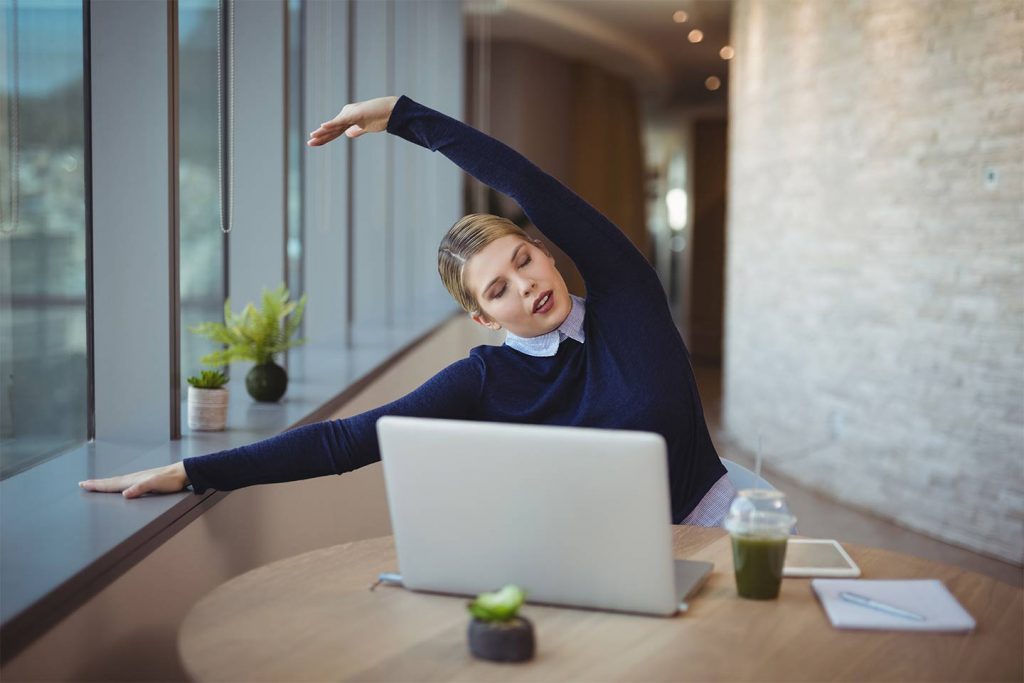 Here are just some of the benefits of this approach:
• Relocation Flexibility
Transferees can extend their container rental at any time, ensuring they are prepared for any eventuality.
• On-demand support
Your employees will work with a direct point of contact who will help them through the entire process.
• Customizable Moving & Storage options
Off-site storage allows extra time to find the perfect apartment or settle in both at work and at home, and storage containers come in three sizes to suit any need. At PODS, we support the millennial mentality and want to keep that excitement alive by creating positive relocation experiences that will give them the best possible introduction to their employers and their professional life.
Learn more about PODS relocation solutions that provide companies services that can be tailored to not only satisfy millennial transferees, but all employee demographics in your workforce.
[maxbutton id="2"]
Get a Quote
Choose the service you need
Comments
Leave a Comment
Your email address will not be published. Required fields are marked *