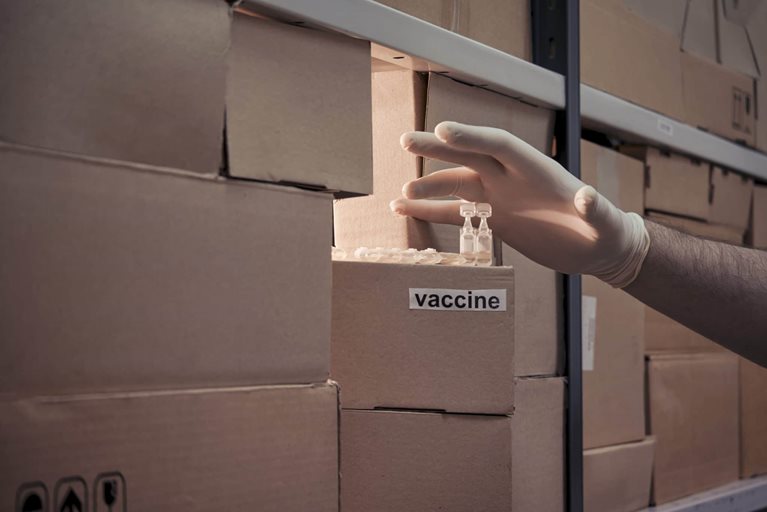 Vaccine Theft: How the Medical Industry Can Protect the COVID Vaccine Supply Chain
Vaccines in the United States are now readily available but we are of course still seeing some issues. Vaccine theft has become more common as the supply chain has a big role to play in getting the country fully open again.
Alongside all of this, vaccine makers around the world are suffering from a shortage of vital supplies — including large plastic growbags. Vaccine sites are also not receiving enough special syringes needed to extract every last dose of COVID-19 shots from vials, as reported by The Wall Street Journal.
PODS spoke with four academic experts to get their take on vaccine distribution, vaccine theft, and the data behind it.
Our four experts within the health and supply chain fields: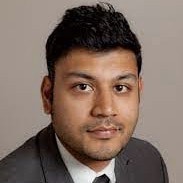 Clinical assistant professor for Biomedical and Health Information Sciences at the University of Illinois, Chicago.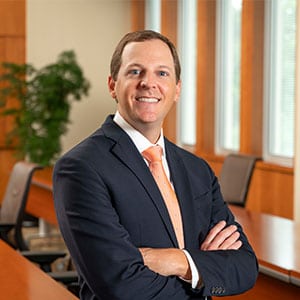 Assistant professor of supply chain management in the University of Tennessee's Haslam College of Business.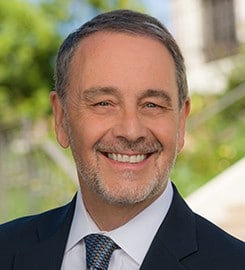 Professor of Supply Chain Management in the Master's in Supply Chain Management program at the University of San Diego School of Business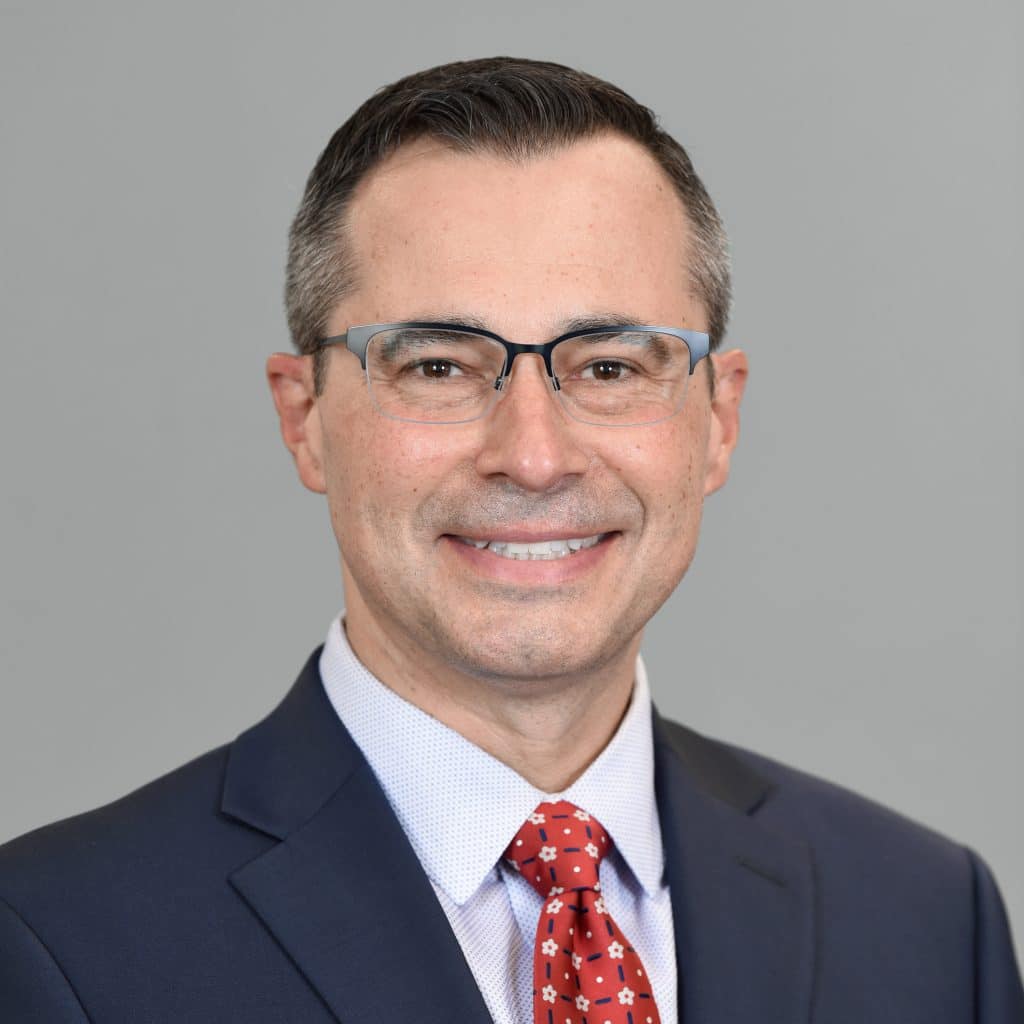 Clinical Associate Professor at Arizona State University within the Master of Global Management in Healthcare Services program
What is the current state of vaccine distribution?
Sanket Shah: "Approximately 35% of the US population has been fully vaccinated and that is extremely impressive considering the roll-out of the vaccine effort just began a few months ago. The current state is certainly improving, however, it is still rather decentralized and fragmented. Many challenges remain and new ones are beginning to emerge such as theft or loss of inventory."
"We're very much in a reactive and ad-hoc mode as more information around the distribution effort is gathered, improvements are being applied throughout the supply chain. Some of the specific challenges include inventory tracking, distribution to remote or rural destinations, and redistribution of unused doses on time. The "cold storage" aspect further complicates distribution strategies as well."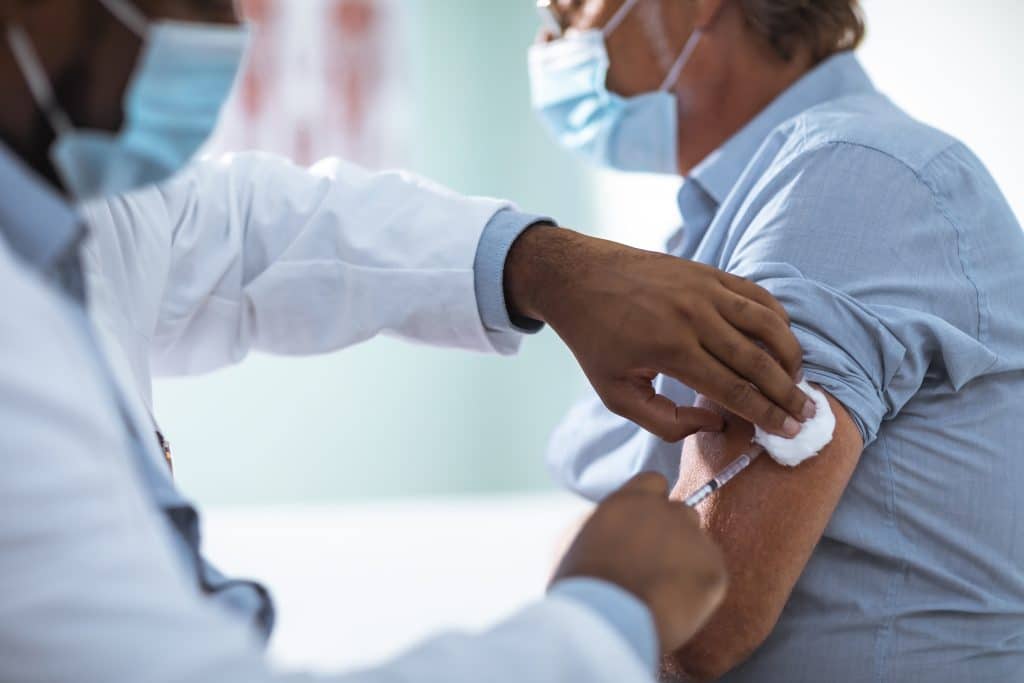 Justin Kistler: "The CDC distribution data indicate that, overall, vaccine distribution and supply do not seem to be limiting vaccination efforts. In fact, there are currently 60 million doses that have been delivered and are waiting to be administered. Unfortunately, this overall picture disguises distribution challenges in certain areas and among certain populations, particularly those distant from urban centers. "
"The unique sub-freezing temperature storage and transportation requirements, not to mention the logistical challenges of administering two doses weeks apart, of the Pfizer-BioNTech and Moderna vaccines tend to impede vaccination efforts in these hard-to-reach geographic areas. If optimally routed, I would anticipate the restart in the J&J vaccine could help to overcome these challenges and increase vaccination efforts in areas where the shipping and storage requirements for the two-dose vaccines have proven problematic."
Need to prevent theft in your supply chain? Reducing risk is essential for supply chains beyond the medical industry. Discover how businesses can prevent theft to keep their logistics a competitive advantage, here.
Why is vaccine theft a threat, and what impact will it have on public health?
Simon Croom: "Theft and counterfeit vaccines (fake vaccines) are naturally a major worry. Illicit and illegal supply chains abound across so many sectors, and few are immune to their impact. For the COVID vaccine, a major concern seems to be fake vaccines distributed through alternate channels. This is a problem when a region does not have a clear and centrally operated health care system for drugs, allowing criminal elements to circumvent the system. Further, in desperation, individuals turn to whatever promise of protection they may find and online sources are very difficult to constrain."
"Again, a clearly coordinated supply chain mitigates such risks, but in areas where healthcare provision is fragmented, this opens up opportunism for bad actors. Naturally counterfeit vaccines represent a major public health challenge as they convey false protection."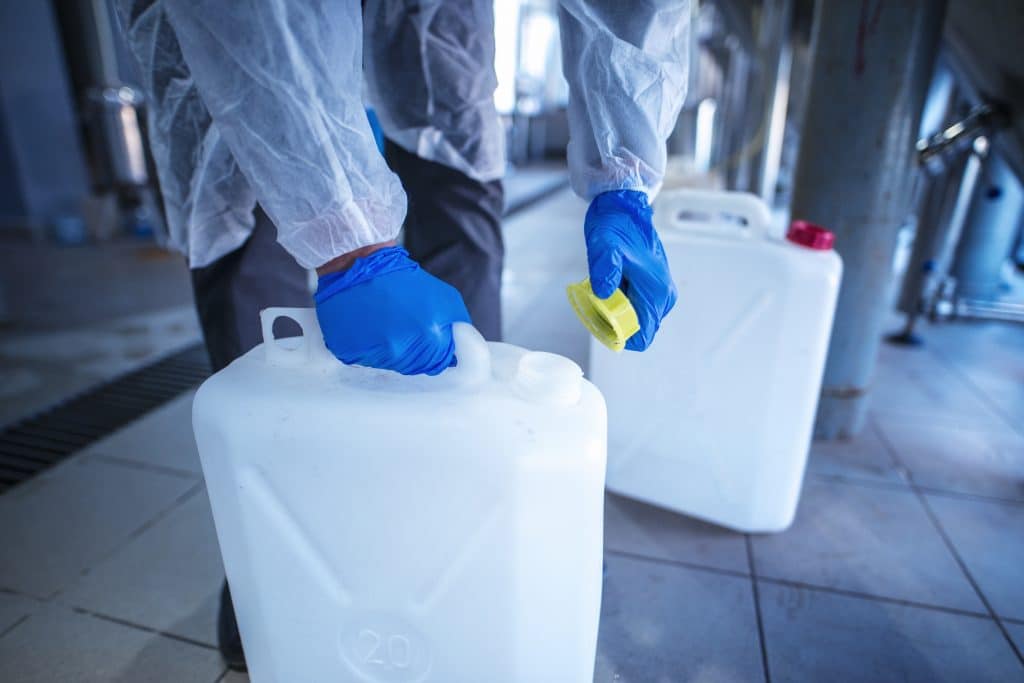 Craig Laser: "Vaccine theft may potentially be a threat globally. The distribution of vaccines is well controlled and tracked. What makes the potential threat an issue would be those who would like to create a black market for it by stealing shipments or someone diverting the vaccine from production and shipping entities. To date, I am not aware of any theft of the vaccines in any widespread effort. If vaccines are stolen and an underground network created, that could potentially create a shortage and therefore restrict the ability of public health officials to distribute the shipments and vaccinate patients."
Is there data tracking for vaccines?
Simon Croom: "The CDC tracks vaccines in the US and this offers a coordinated platform for monitoring and reporting. However, it relies on other vaccine tracking systems to share data and given the range of distribution channels for vaccines in the US, this can mean the data is incomplete. Manufacturers identify the batch details of every vaccine but do not necessarily know where they end up.
"Identifying stolen vaccines (if they are located) is via the manufacturing batch data. But of course, the conditions under which they have been stored and transported have not been recorded correctly so the state of the vaccine is uncertain."
Sanket Shah: "There are mechanisms to track dosages and packaging through the supply chain. However, if inventory is stolen or lost, there really is not a massive effort to retrieve it. The focus has been on producing as many vaccines as possible and continuing the distribution effort. There simply isn't enough time or resources devoted right now for cracking down on vaccine theft. It probably is occurring more often than not, but at this point, there are more important priorities."
---
How Storage Can Prevent Vaccine Theft
As vaccination rollouts continue across the U.S. and abroad, there is a need for managing the storage and distribution of vaccine-related supplies. Vaccine theft can emerge as a result of poor management.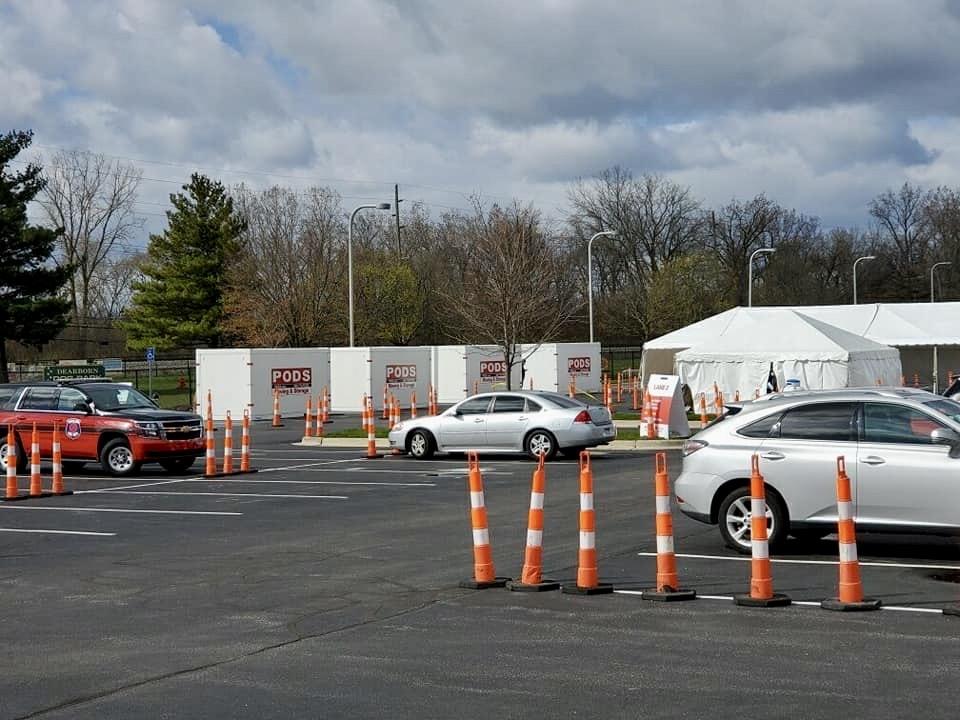 Want to learn more about how PODS can help facilitate and improve the overall supply of critical vaccine equipment? Take a look at the healthcare moving and storage solutions we offer.
RELATED ARTICLE: Here's How Storage Containers Can Maximize Vaccine Distribution Plans
Get a Quote
Choose the service you need
Comments
Leave a Comment
Your email address will not be published. Required fields are marked *