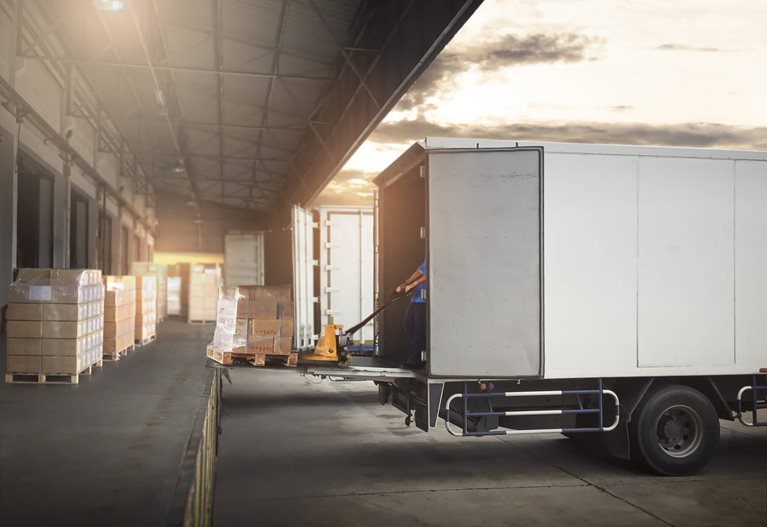 Adapting Warehouses to Handle Excess Wholesale Inventory
Bulk is making a comeback. For years, companies focused on being lean, holding as little inventory as possible, and moving things just in time.
However, the supply chain complexities of the past couple of years are leading many companies to stock excess inventory and increase their storage capacity.
Having more supply on hand lessens the need for more frequent shipments and reduces the risk of delays which have been a consistent problem since the start of COVID. Yet, it also requires more warehouse space at a time when most facilities are already filled to the brim.
Many companies are now innovating and searching for new options like alternative spaces and even modular storage units.
More Inventory = Need for More Storage
To remain competitive, many companies now have no choice but to hold more wholesale inventory. Pandemic-fueled issues, transportation bottlenecks, longer lead times, and other uncertainties have made the cost of keeping excess inventory more attractive than the cost of running out.
Additional factors are also driving demand for more wholesale inventory. For example, growth in same-day delivery and direct-to-consumer models are leading many retailers to carry more stock and a wider selection of products than they may have a decade ago.
Data from the Commerce Department found a broad increase in wholesale inventories in the fourth quarter of 2021. While that may mean the worst supply chain issues are now behind us, companies may also find themselves with the new problem of managing excess inventory.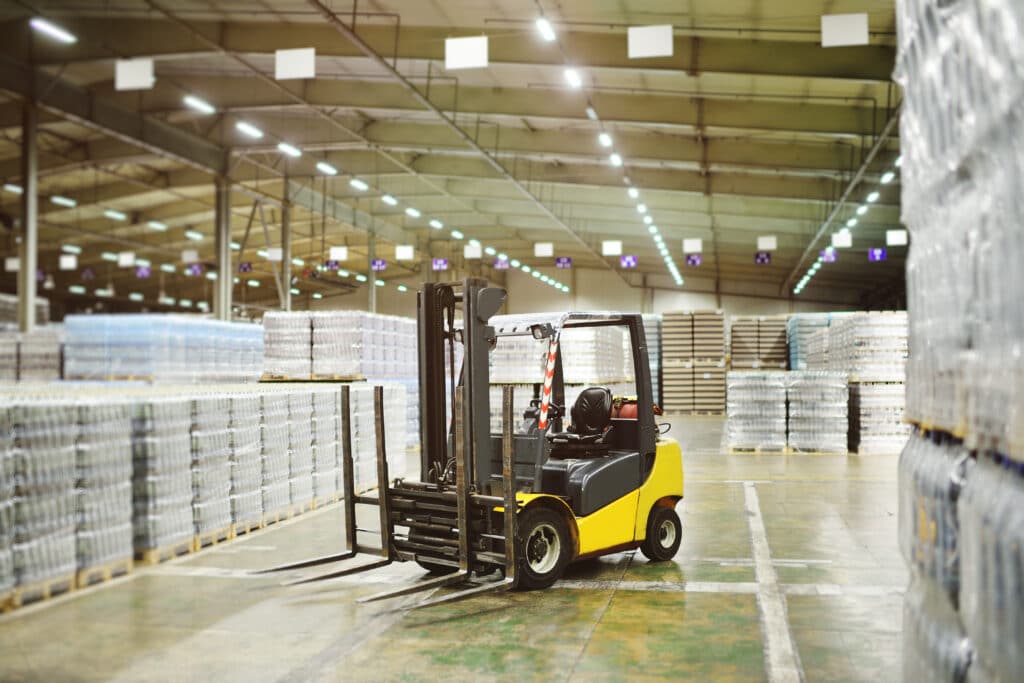 The growing demand for more inventory puts further pressure on warehouses already near capacity. Commercial real estate services firm CBRE noted warehouse vacancy rates of only 3.1%, a number that already puts many warehouses beyond their capacity to function correctly.
Even when a business can find additional warehouse space, it often comes at a premium.
The supply chain issues have also made warehouse space restricted in unexpected ways. For instance, many warehouses now find themselves full of WIP inventory (work-in-progress) as manufacturers wait on parts.
Getting Creative Warehouse Space
With limited warehouse capacity being an ongoing issue, many companies are examining their warehousing strategy by improving inventory control, creating more efficient distribution, extending the shelf life of materials, enhancing security, and reducing costs.
Some strive to improve efficiency and optimize the space in their existing facilities. Popular solutions include new shelving, rollers, modular rack systems, and processes to organize their warehouses better.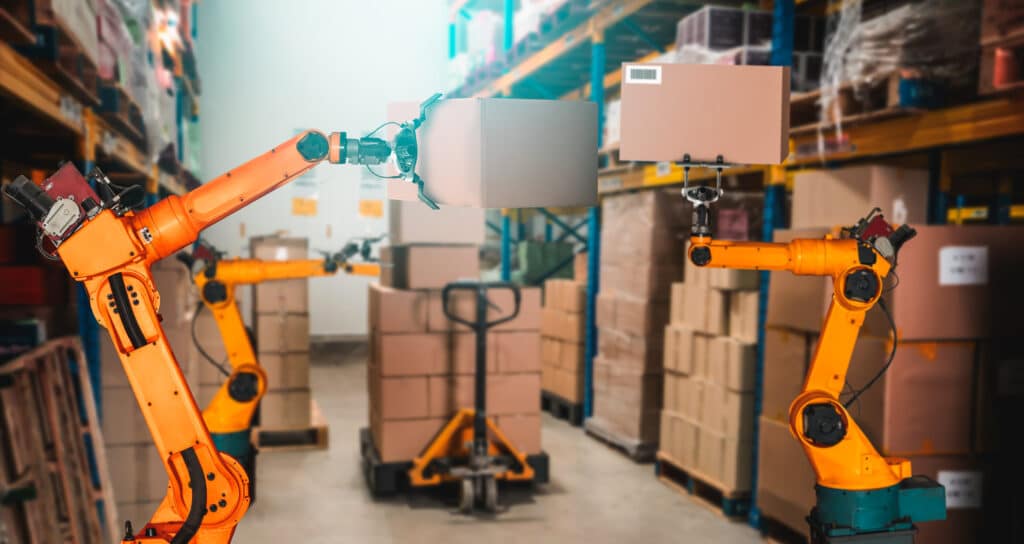 Others companies are looking toward using alternative warehouse options, like shuttered retail stores and simply storing more items in their backrooms.
But it's not just about space. Organizations need new supply chain strategies around warehousing, with storage options that are accessible and flexible enough to meet the market's changing needs.
A Modular Solution for Excess Wholesale Inventory
PODS offers an alternative to traditional warehousing with modular storage units that can be placed nearly anywhere you need them.
These containers come in sizes ranging from 8 to 16 feet in length. Better yet, they can be easily moved when filled to your preferred location. If you have no place to keep your containers, they may even be kept inside one of our indoor PODS Storage Centers.
In the age of same-day and next-day delivery, the ability to easily stage inventory in "mini-warehouses" exactly where it needs creates a viable option for storage challenges.
Curious to learn more? Discover how our modular storage solutions can help by contacting the PODS logistics and supply chain logistics team.
[maxbutton id="1"]
RELATED ARTICLE: Think Ahead to Handle Holiday Shopping Supply Chain Disruptions
Get a Quote
Choose the service you need
Comments
Leave a Comment
Your email address will not be published. Required fields are marked *