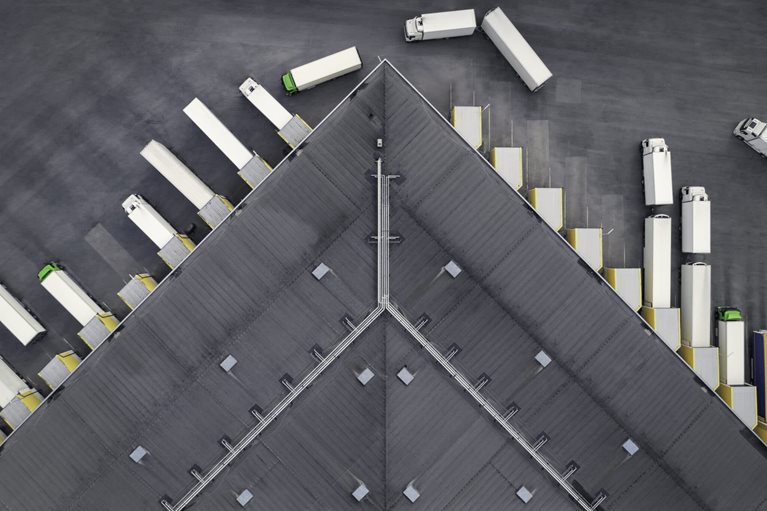 Warehousing and Inventory Management Trends You Need to Know in 2022
Many of the warehousing challenges businesses have experienced in the past couple of years have extended into 2022. The growth of omnichannel retail combined with recent disruption in the supply chain has pushed demand for storage space to record levels.
Staying on top of inventory amidst an ever-continuing pandemic can be overwhelming, especially facing a year expected to bring more of the same difficulties. Many businesses are now looking for creative solutions.
From rising rental rates and more adoption of automation to a greater focus on resiliency and sustainability, here are some of the top trends the C-suite should be on the lookout for in 2022:
1) Less Space & Rising Rental Rates
There is no denying that retailers will pay more for warehousing and storage in 2022 as demand and rental rates are on the rise. Nearly 96 percent of all existing commercial warehouse space is already in use, according to real estate services firm JLL.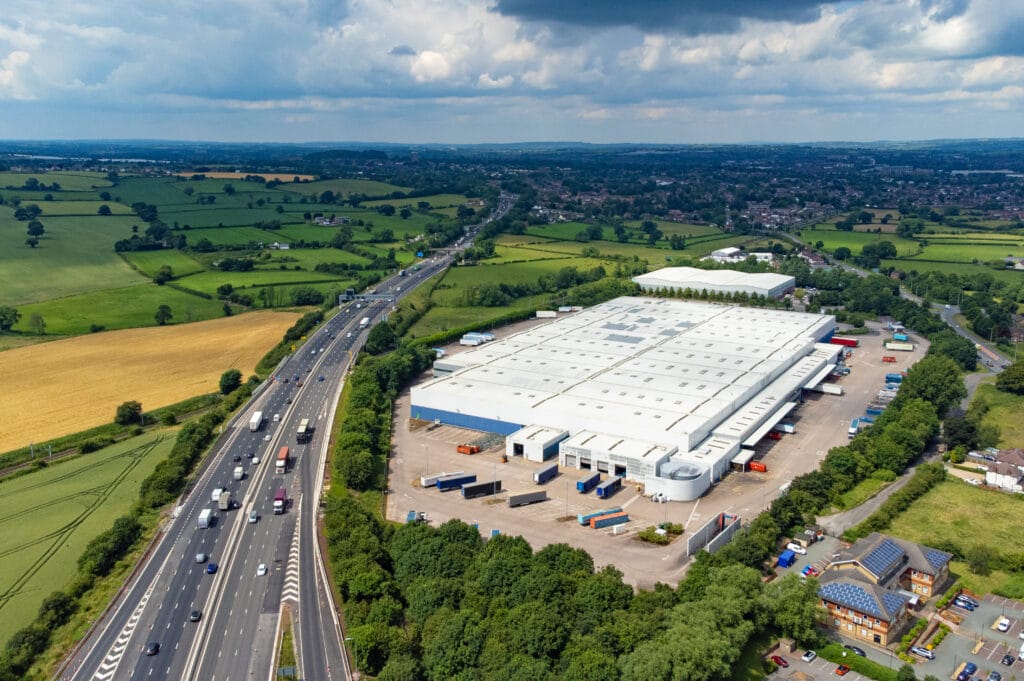 Warehouses are already being leased faster before they're built, and supply chain issues are also impacting construction companies' ability to build. Organizations will have to look to their processes, technology, and even creative options to meet their warehousing needs.
For example, many retailers are using shipping containers as warehouses and fulfillment centers to keep up with consumer demand.
2) Greater Use of Automation
From new digital warehouse management systems (WMS) to robots, retailers are using more automation in warehouses. From 2022 to 2028, the global warehouse automation market is forecast to grow at an annual compound rate of 14.2 percent, according to Polaris Market Research.
For those who can afford it, automation can reduce labor needs already in high demand. Wearables, like watches or armbands with tablets, can enable warehouse workers to access data in a hands-free manner.
In addition to picking robots, drones are forecast to become more prevalent in 2022. These software-directed flying devices can scan pallets for information and move about a warehouse faster than a human.
3) More Accurate Inventory Forecasting
The more accurate companies are in predicting how their supply chain will evolve, the faster and more prepared they will be to meet future challenges. However, the disruption of the past couple of years has made that more challenging.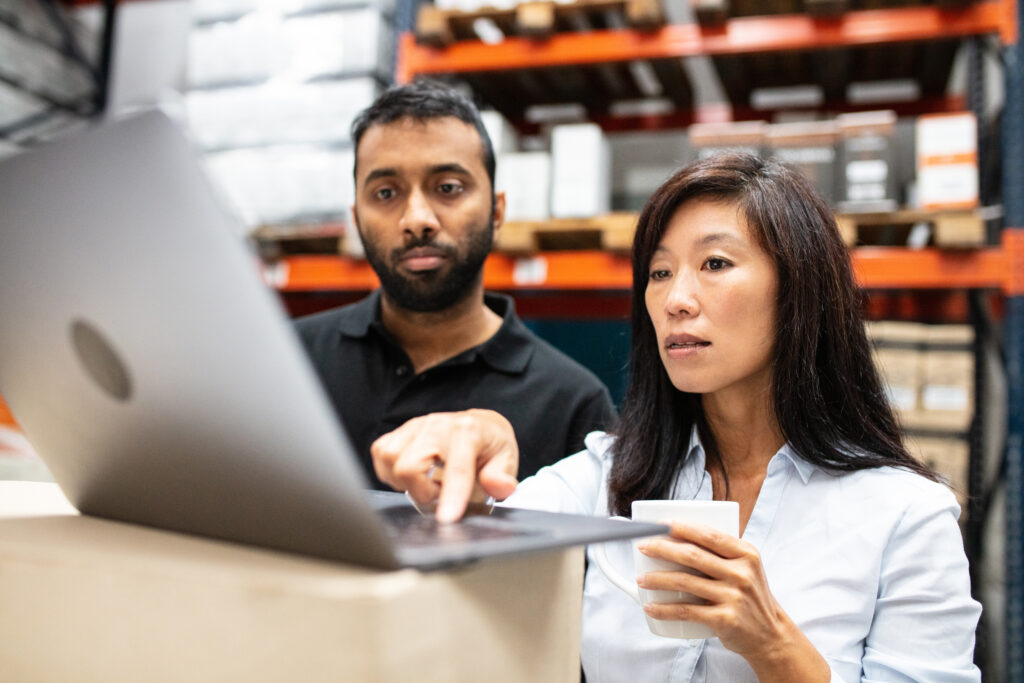 Demand planning and inventory forecasting will be more critical than ever in 2022 as retailers leverage new software, processes, and forecasting to optimize their inventory.
4) Distributed Warehouses & 3PLs
The 3PL industry is forecast to grow at a compound annual rate of 7.1 % through 2027, according to Allied Market Research.
Many retailers are now considering distributed warehouse systems to keep inventory closer to where it needs to be by using third-party logistics (3PL) companies to service last-mile delivery.
Such systems make it easier to scale and grow a network with faster shipping while spreading and reducing risk. Real-time communication and visibility now make it easier to manage distributed warehouses and 3PLs.
5) Increased Resiliency
On the heels of the pandemic, many organizations will continue to strengthen their warehousing and inventory management. Instead of thinking about sequential supply chains, organizations will have to focus more on a resilient supply network, according to a report by Deloitte.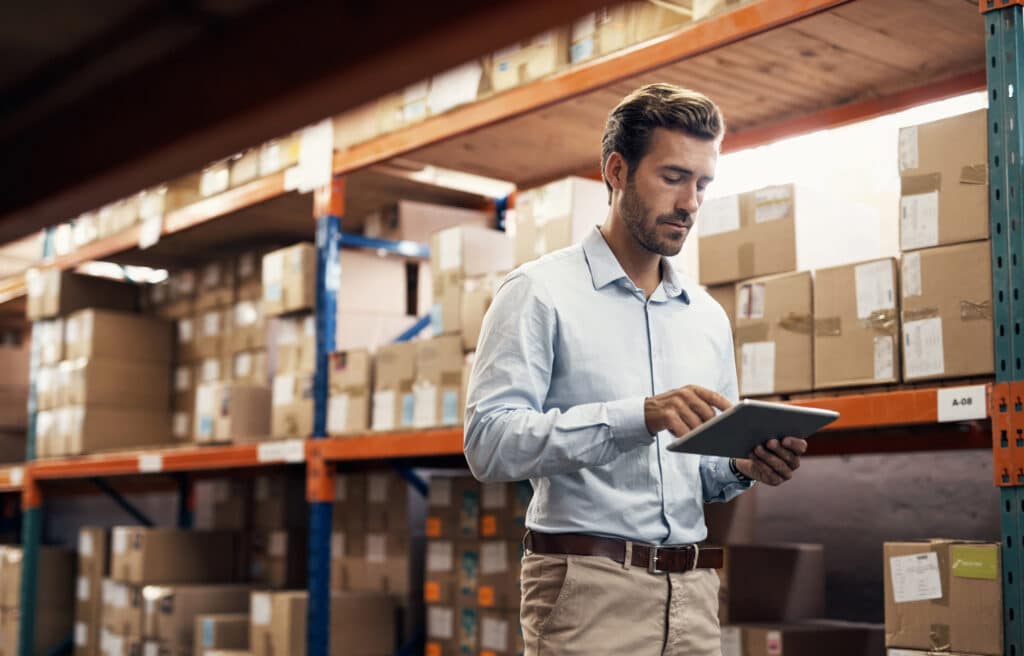 Organizations will need to think more about supplier risk management, transportation risk, simulation planning, and physical warehouse footprints to respond to supply chain disruptions.
As the labor market tightens, many companies will also have to further raise wages in 2022 to attract and retain the talent they need.
6) IoT and Visibility/Cloud
As IoT and cloud capabilities advance in 2022, supply chain networks will continue to interconnect at a greater level and more visibility. Technological innovations, such as RFID tags and GPS, enable warehouse employees to track inventory as it moves through the supply chain.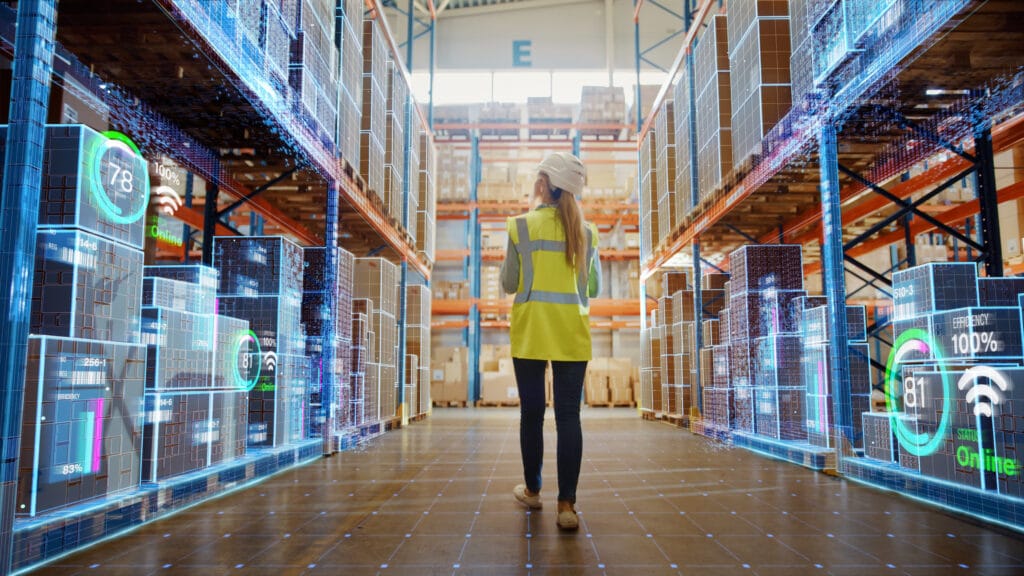 Smart sensors can now monitor the location and things like vibration and temperature of products as they transit through the supply chain.
7) A Greater Focus On Sustainability
New regulations around the globe, such as the Fit for 55 initiative in the European Union, and President Biden's call to make government carbon neutral by 2050, will increase the demand for supply chain sustainability.
A survey by Deloitte found that more than a quarter of consumers said they had stopped purchasing certain brands or products because of ethical or sustainability-related concerns about them.
The companies that profit the most in 2022 will be the ones that find a way to make facilities more efficient while reducing their transportation costs.
8) Warehousing on Demand
As space becomes tighter, on-demand warehousing will likely become more prevalent in 2022. Like an Airbnb for commercial storage needs, it offers a pay-as-you-go model that enables companies to share space. Several platforms allow warehouses to rent out space to those needing it.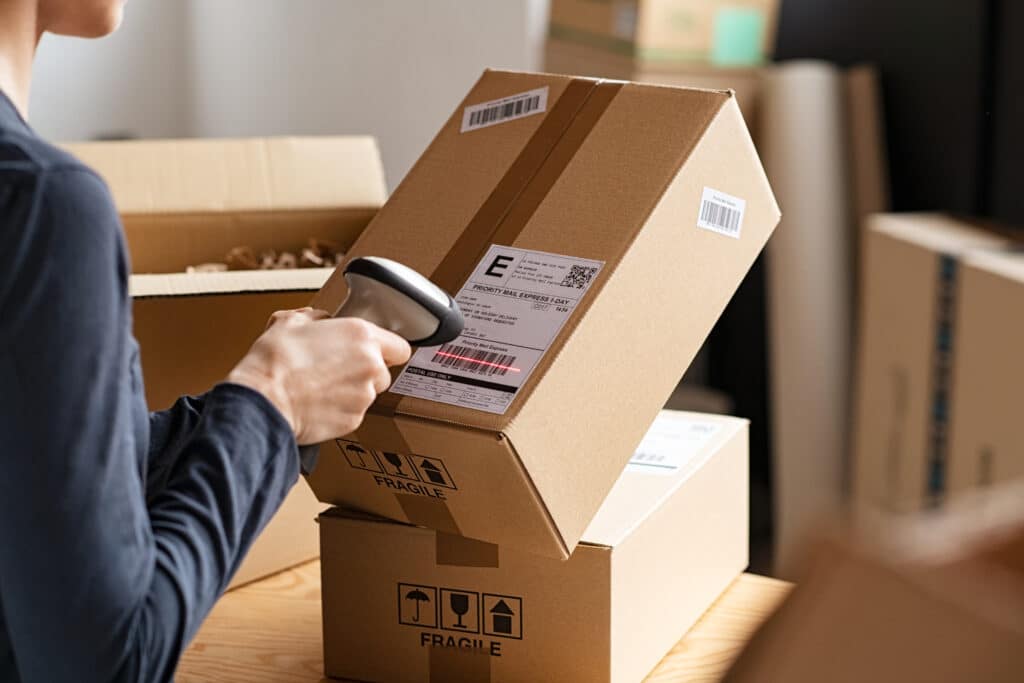 For example, the Ware2Go tool created by UPS lets shippers find on-demand warehouses in a pay-as-you-go model that doesn't bind businesses to long-term leases that they may not need.
Storage for Warehousing & Supply Chain Management
While 2022 is likely to be another rocky year in the supply chain, retailers and distributors can look to their processes and technology to optimize what they can control. As warehouse space decreases and rents rise, they'll also have to get more creative in storing and transporting inventory.
PODS, a well-known provider of residential storage solutions, is growing as a unique option in the commercial space. Shipping containers are like mini-warehouses, with ample room to store merchandise efficiently and effectively.
However, PODS containers themselves can be stored on-site at virtually any location, and at your nearest indoor PODS Storage Center. Discover how PODS logistics and supply chain management solutions can streamline your supply chain.
[maxbutton id="1"]
RELATED ARTICLE: Wood Crating vs Shipping Containers: Which Is the Best Option for Moving Freight?
Get a Quote
Choose the service you need
Comments
Leave a Comment
Your email address will not be published. Required fields are marked *