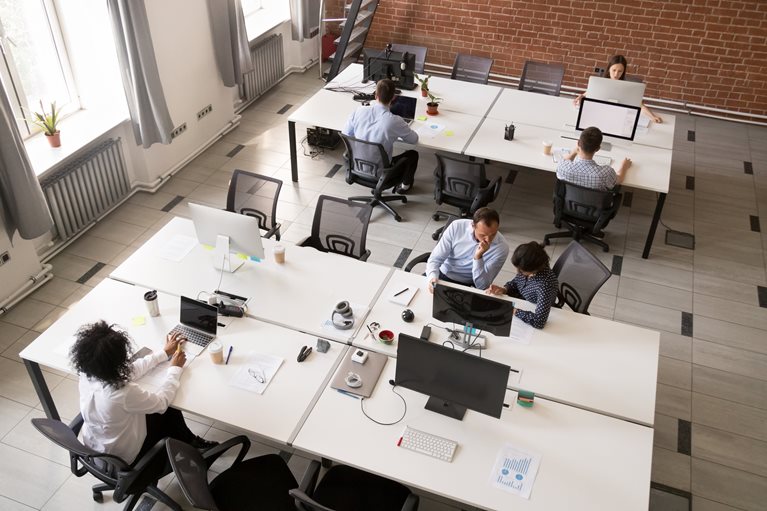 Why Flexibility is the New Small Business Trend: Shared Office Spaces and More
The days when employees were shackled to their desks have changed. Around the world, 70% of professionals now work remotely at least once a week. But working from home isn't feasible to everyone, or even appealing, especially for those who feed off the energy of others or need to meet with clients in a professional setting. Shared office spaces are becoming a popular alternative to the traditional office environment.
As part of the sharing economy, coworking locations — membership-based off-site offices that businesses and professionals can use as a workspace — are gaining momentum. In 2017, there were more than four thousand coworking spaces in the United States, used by approximately 1.2 million Americans.
Additional data from business-to-business research firm Clutch shows that more than half (53%) of American workers value the ability to work in different locations. This explains the move toward leveraging flexible workspaces like WeWork, on-demand coworking space Made by We, and The Wing, a coworking space specifically for women.
Not only can these types of services be cost-effective, but they also provide small businesses with a flexible solution to office space. Small businesses such as startups, entrepreneurs, freelancers, even corporations like Microsoft and IBM all use shared office spaces to:
Scale their businesses
Reduce the costs associated with an expansive office space
Minimize the logistics of operating multiple offices
Ensure privacy
Test different locations
Enjoy amenities like high speed internet, conference rooms, and attractive common spaces
In other words, they help professionals achieve their business goals in a less conventional but more accommodating way.
A Powerful Business Advantage
While shared workspaces aren't exactly a new trend, they're proving to be highly relevant to small business owners and entrepreneurs who want access to a professional environment, enjoy working in a collaborative setting and, above all, need flexible work options.
Aside from their business perks, many of today's coworking spaces also offer exercise classes — as is the case at WeWork's wellness center Rise by We — and food and products created by flexible workspace users, which WeWork is providing through its new venture WeMRKT. Whether businesses opt for one of WeWork and Made by We's various membership plans or set up their staff at a local independent coworking space, they can take advantage of a beautiful office design along with room to grow, networking opportunities, and a sense of community.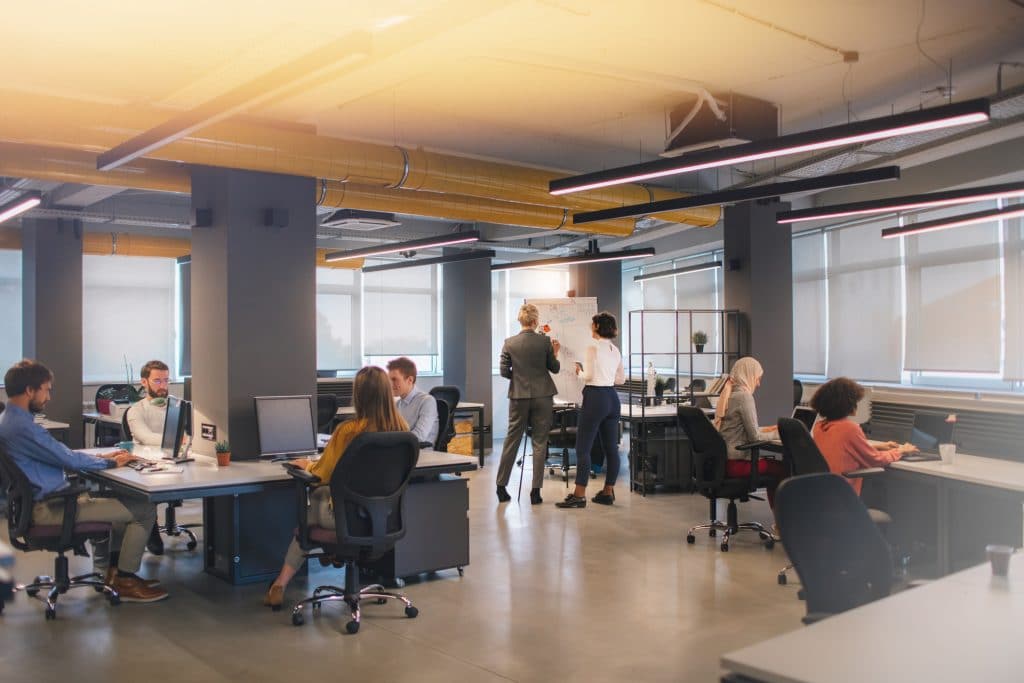 What's more, a coworking space can boost employee morale and positively impact staff performance. Staffing firm The Creative Group recently reported that: "A flexible workplace, where employees have greater control over when and where they work, can improve productivity and job satisfaction."
Changing the workplace dynamic by providing your employees with more flexibility, a change of surroundings, even an opportunity to meet other like-minded professionals, can also help them strike that much-needed work-life balance.
Stretch Your shared Office Spaces
Another advantage of using a coworking space is that it expands your existing office space. For many small-business owners, the high price of real estate in urban centers has become cost-prohibitive, necessitating the use of more compact offices.
With a membership to a shared workspace, whether it's part of a chain or a smaller independent service, business owners can provide their employees with room to spread out, brainstorm, and host client meetings and events. This is particularly important for startups that have limited capital but need to introduce investors to their talent and growing brand.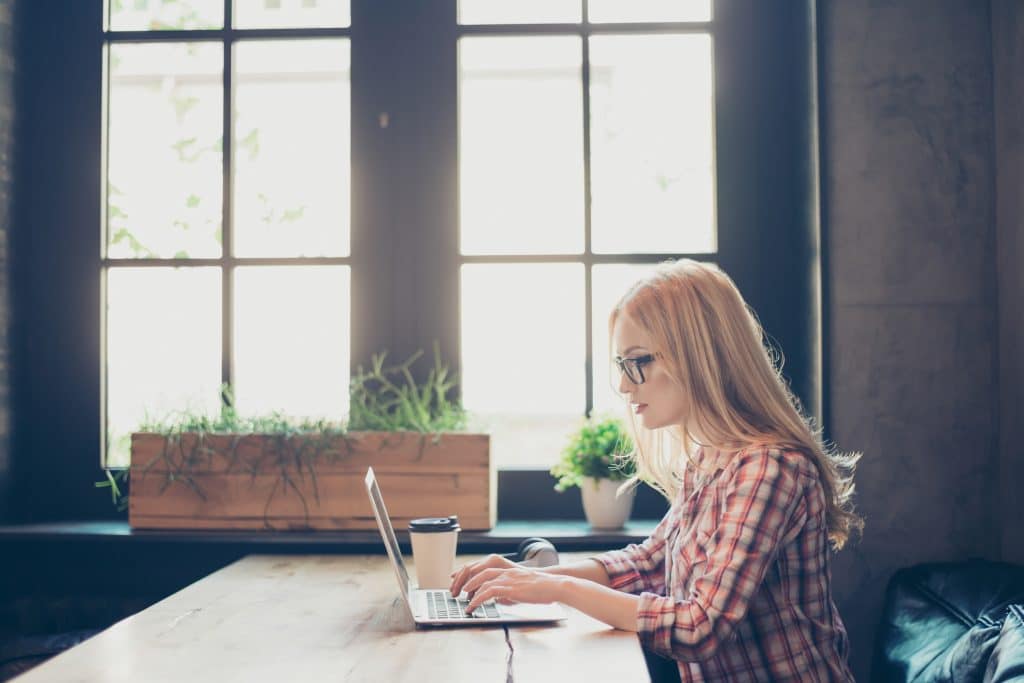 The flexibility afforded by shared office spaces is something PODS can offer business owners as well. PODS storage containers can be used to store office supplies when you move to a smaller space. If you decide to make a coworking space your business's primary home for a while, PODS can house your office equipment until you need it again, as businesses can keep containers them as long as they'd like.
This kind of freedom is also vital in situations like a company relocation. While your employees make use of flexible workspaces to keep the business running smoothly, your PODS containers can handle moving and storing everything in your office.
The owners of small and medium-sized businesses have a lot of choices when it comes to where they operate and how they approach their office space. Think of increased flexibility as the key to creating a more nimble and efficient business.
[maxbutton id="1"]
Get a Quote
Choose the service you need
Comments
Leave a Comment
Your email address will not be published. Required fields are marked *