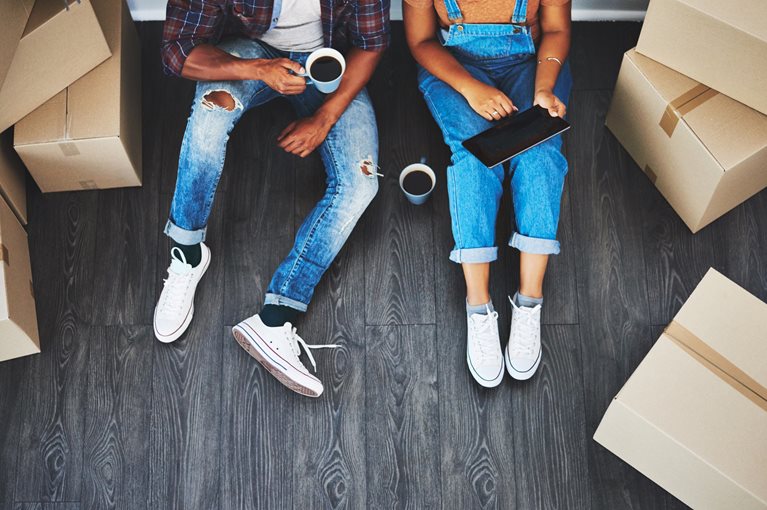 Your Company's Relocation Package Can Lead to More Productive Employees
Expecting an employee to relocate is a big ask, as they may need to sell a home or uproot their family. But offering spousal and family benefits like job search assistance and community integration services in your company's relocation package can help with recruiting and productivity. Millennials also report finding new relationships and a desirable place to live as top relocation concerns, according to a survey by Impact Group, a relocation transition coaching company.
At one time, simply receiving a chunk of money to help pay moving expenses was enough to satisfy many relocating employees. Today, however, more companies offer things like spousal job search support and community assimilation, so these relocation benefits are frequently expected by employees or potential new hires.
Designing relocation packages to meet differing employee needs can offer a competitive edge when recruiting, but there's another payback too: Happier, more productive workers.
Here's what you need to know about how integration assistance can make your relocation package pay off with happier, more productive employees.
Employee relocation needs vary
The Impact survey found that 89 percent of respondents move with a spouse or partner and 52 percent move with kids. Around 32 percent move alone, and each group's relocation needs differ.
According to the survey, the top concern for married and coupled relocating employees, who often rely on two incomes, is their spouse's or partner's career. Other top concerns: "Helping my family adjust" and "finding schools and day care".
At the same time, single workers face challenges they must shoulder alone, such as locating the right neighborhood and fitting into a new job or position. Finding recreational/fitness outlets and healthcare providers rate high for all transferees.
Beyond the move
Finding out what new hires and transferring employees expect when relocating is an ongoing process, one that your company must stay on top of in order to remain competitive.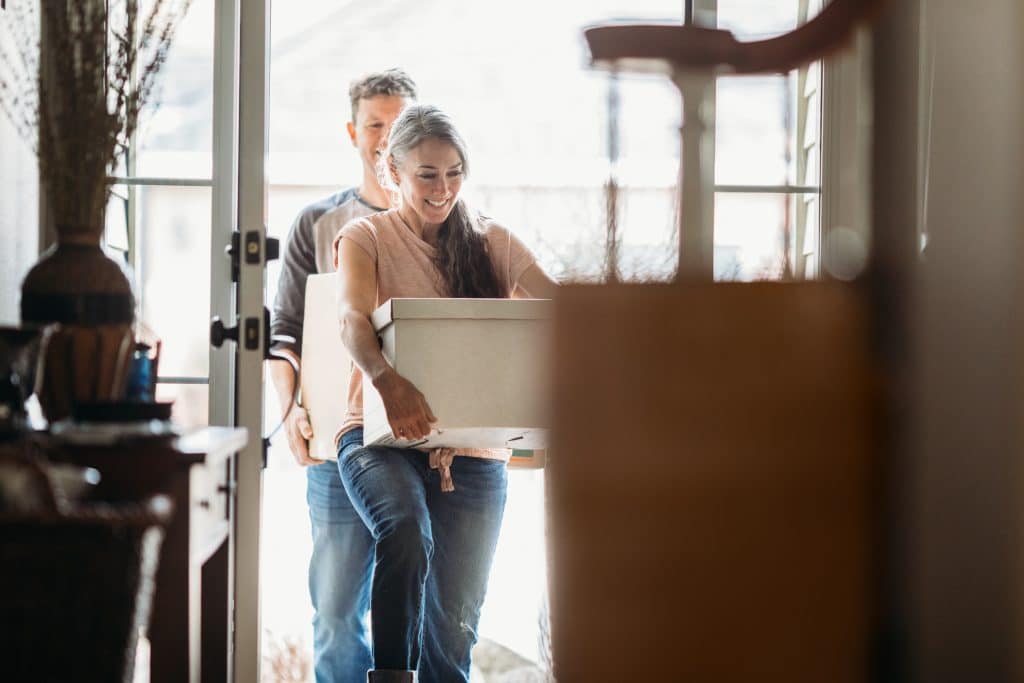 One way to stay informed is to research corporate relocation trends online. You can also glean crucial feedback by asking relocated employees to fill out a post-move questionnaire on their relocation needs, whether those needs were met, and if they have suggestions to improve the relocation experience.
Consider these three areas of relocation integration to enhance your company's relocation program.
1. Spouse/partner career support
Younger workers have high expectations when moving with significant others. A 2017 Wakefield Research survey of millennials found that 44 percent expect a company relocation to include job search assistance for a spouse.
Companies have embraced support options such as hiring a career coach or related consultant who's local to the new city and can expedite a successful job search for the relocating employee's spouse or partner. The result: Less stress at home can lead to higher productivity in the workplace.
2. Help finding schools
Nearly 30 percent of millennials in the Wakefield survey said they also expect assistance with locating a school for their kids as part of a relocation package. Offering insight into the education options in a new city can reduce the overall stress of relocation and increase an employee's confidence that your company cares about his or her family's happiness in the new city. Your company might designate school research to one in-house person, or outsource to a business offering relocation integration assistance.
3. Community integration
Relocating workers may need to find new child care providers, doctors, fitness centers, veterinarians or other services in an unfamiliar city. Hiring a company specializing in helping new employees and their families navigate a new community can mean happier workers, which may positively impact retention rates.
PODS relocation Solutions can help
PODS partners with businesses of all sizes to provide a streamlined moving and storage experience.
PODS will deliver mobile storage containers to relocating employees, allowing plenty of time to pack and load along with flexible moving and delivery dates. The containers are loaded onto a truck with PODZILLA, our patented lift system designed to keep containers and contents inside level. Once employees arrive in the new city, they can store any or all of their possessions at a secure, easily accessible PODS Storage Center.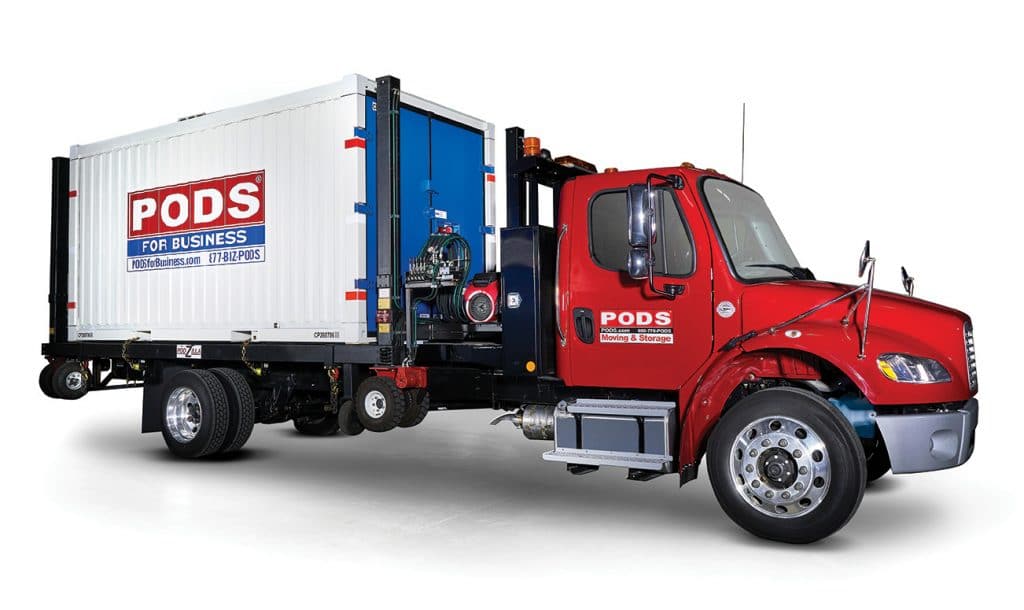 A single point-of-contact relocation specialist at PODS works directly with your company, transferees or relocation management companies, customizing quotes, coordinating schedules and special requests, managing budgets and navigating local regulations. Your company also has access to value-added services like commercial business rates, packing service providers, move-in services, boxes and supplies, and more.
A smooth moving and storage process facilitated with PODS relocation solutions lets your company focus on helping transferring employees adjust to a new community and workplace. That way, they can pay you back with higher productivity and relocation retention rates.
[maxbutton id="1"]
Get a Quote
Choose the service you need
Comments
Leave a Comment
Your email address will not be published. Required fields are marked *