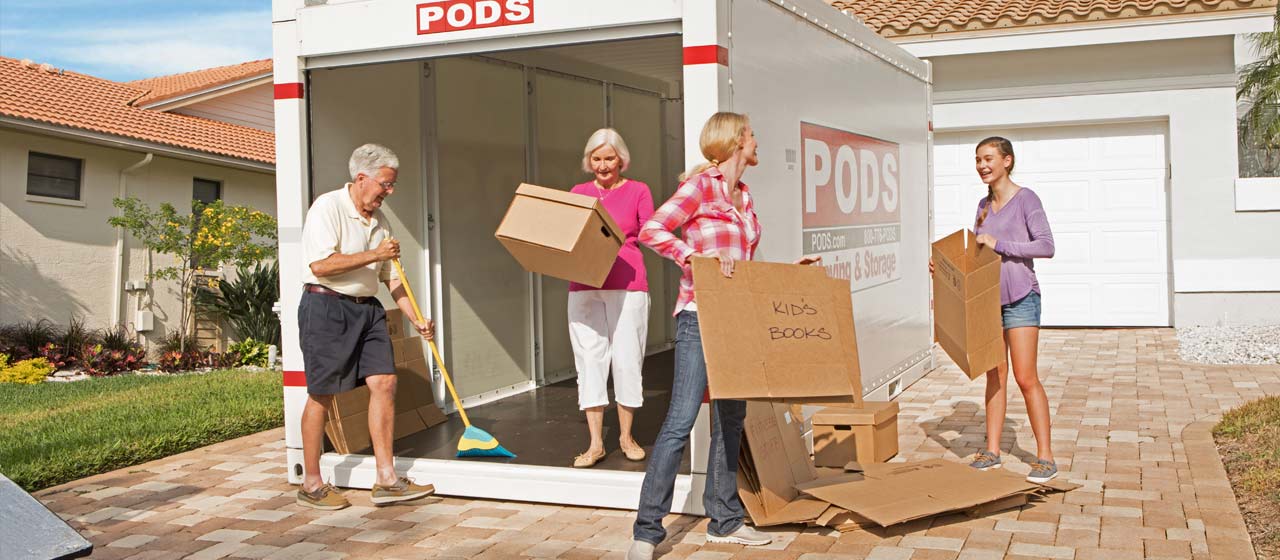 Get your free pods quote online today
Whether you're cleaning out the garage or moving out of state, we've got a solution for you.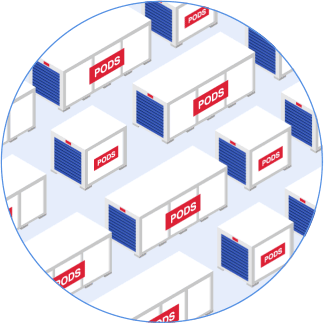 This may take up to 30 seconds.
We're searching over 200,000 containers to find you the best price.
Find your fit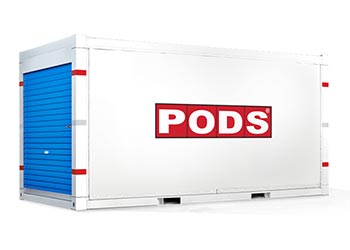 16-Foot Container
Our 16-foot container is our largest and most popular to rent. It's ideal for storing items from a 1,200 sq. ft. space or smaller and fits in the space of a standard parking spot.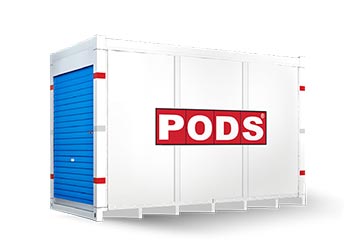 12-Foot Container
Our 12-foot container is recommended for storing items from a 500-1,000 sq. ft. space. It's about the size of a garden shed and can fit approximately 2 or 3 rooms' worth of stuff.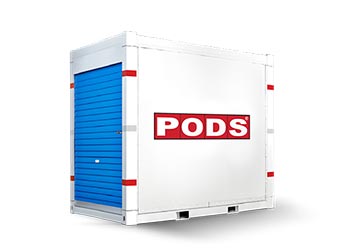 7-Foot Container
Our 7-foot container offers enough space to pack up a small room about 500 sq. ft. or less. It takes up the area of a walk-in closet and is popular choice for college students.