If you're a current customer, you can visit
MyPODS.com
to schedule or update services and view your driver's estimated arrival. You can also easily update payment information, change an address, and view invoices 24/7.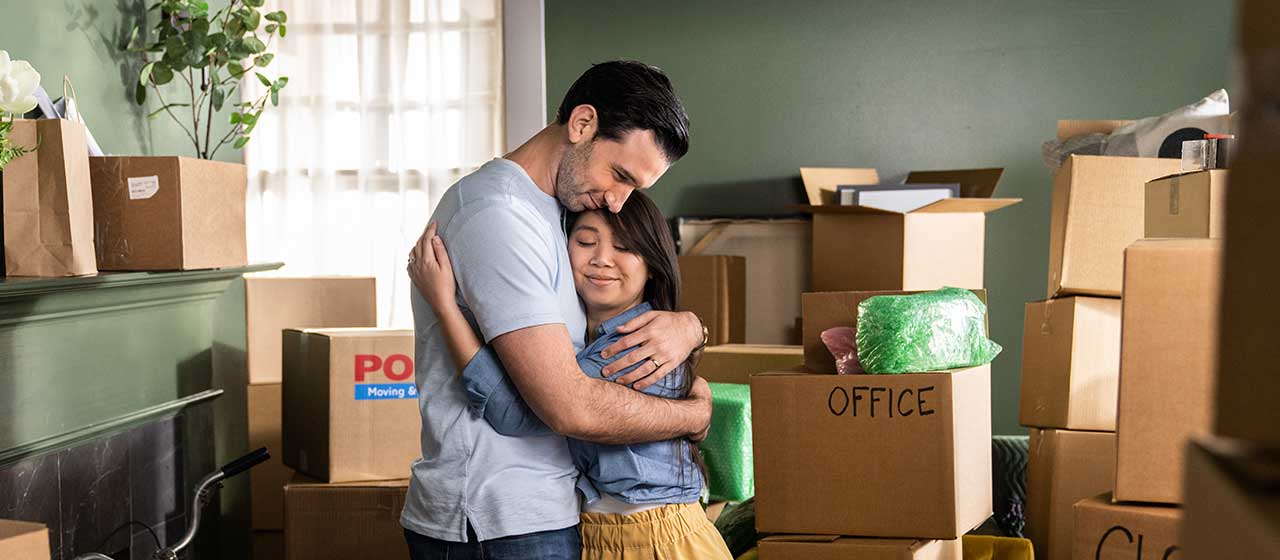 Moving with PODS
It's your move, and we're here to make it happen. Whether you're moving across town or across the country, PODS offers a personalized experience every step of the way.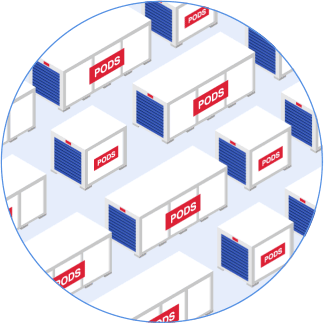 This may take up to 30 seconds.
We're searching over 200,000 containers to find you the best price.
PODS Moving Services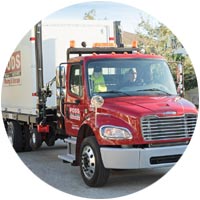 Local moving
Do you need a convenient solution for local moving? Forget the rental truck — we've got your back. We'll bring you a sturdy, steel-framed container, give you all the time you need to load, then pick it up and deliver it to your new place.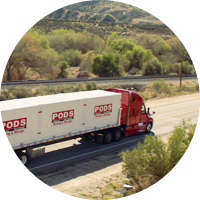 Long-distance moving
With a nationwide network covering 6 provinces, PODS will safely deliver your belongings across the country. Best of all, you schedule the pick-up and delivery dates that work best for you. How many other moving companies offer that?
Explore Long-distance Moving
Moving or storing in a large urban area? PODS City Service offers a convenient experience designed around the special challenges of big city moving.
Find the Perfect Fit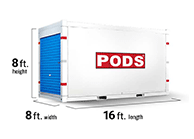 Large Container
16-Foot
Ideal for a 2-bedroom home, or up to 1,200 sq. ft.
About the length of a standard parking spot
Comparable to a 10'x15' storage unit or a 20' truck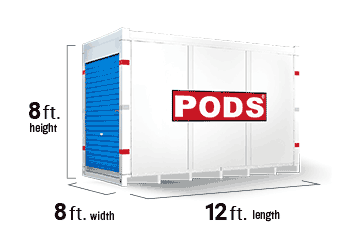 Medium Container
12-Foot
Perfect for a 1-bedroom home, or a 500-800 sq. ft. space
Great for packing away things from 2 or 3 rooms
Compare to a 10'x10' storage unit or 15' truck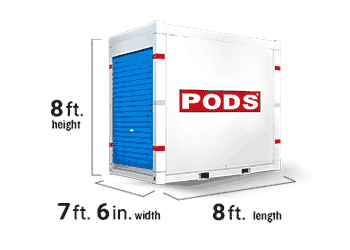 Small Container
8-Foot
Great for a studio or room of 500 sq. ft. or less
A popular choice for college students
Comparable to a 5'x10' storage unit or 10' truck
The Alternative to Traditional Movers and Rental Trucks@Model.Title.HeadingType>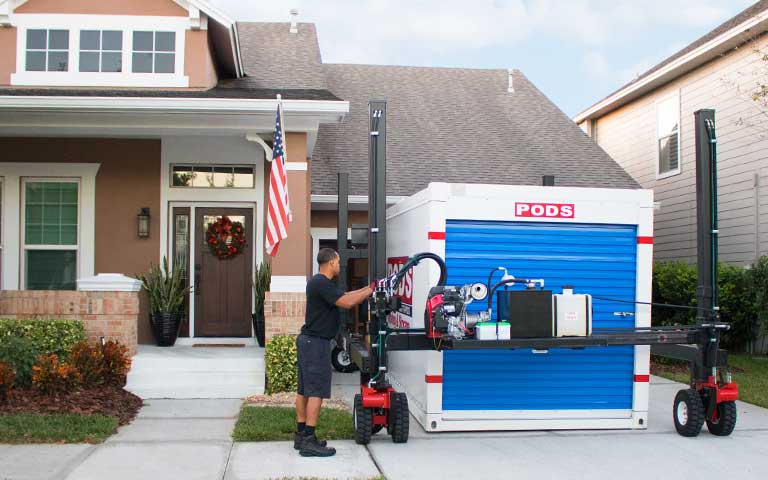 What to expect when you're moving with PODS
Want more details about how PODS works? This step-by-step guide has everything you need to know, so you can be ready every step of the way.
Learn more about moving with PODS
PODS Reviews
"Everything you said you would do, when you said you'd do it, at the price you quoted, was absolutely done as promised! After reading one nightmare after another from full service moving companies, I am so glad I went with PODS!"
"I priced out traditional moving companies and they were all so expensive. I also needed a place to store things ... A traditional storage unit could have worked, but then I would have had to drive all of my things over there and my car just isn't big enough to get all of that done well. Having the [PODS container] right outside of the house was critical … so it was the perfect all-in-one for me."
"We've used moving companies in the past and we weren't happy with the experience. We needed a service that would allow us to move our belongings long distance, but that is more cost-effective and gives us the option of storing our belongings without having to unload and move the boxes numerous times."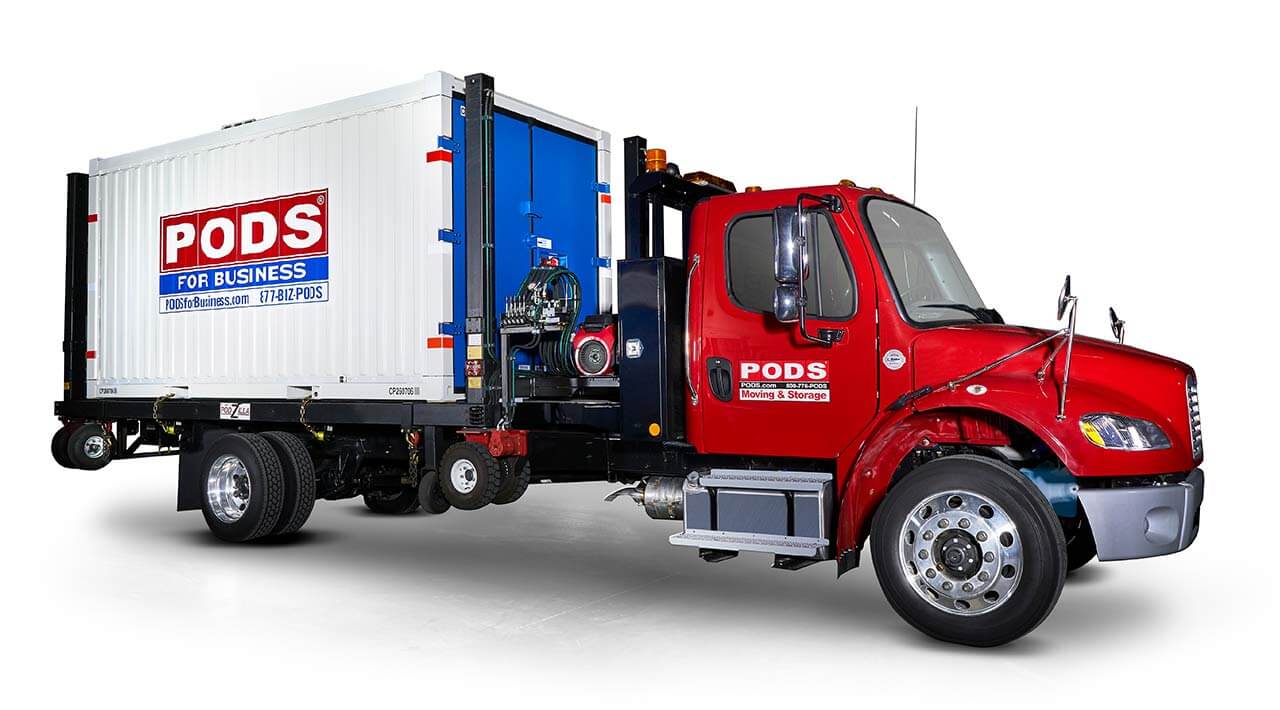 Let's get started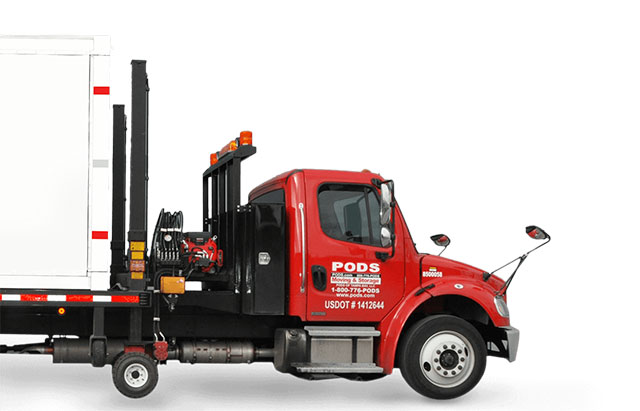 Choose the service you need.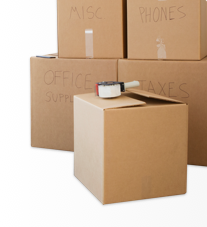 *According to AMSA (American Moving & Storage Association)
Limited delivery service areas may apply. Check PODS.ca or call PODS for details.