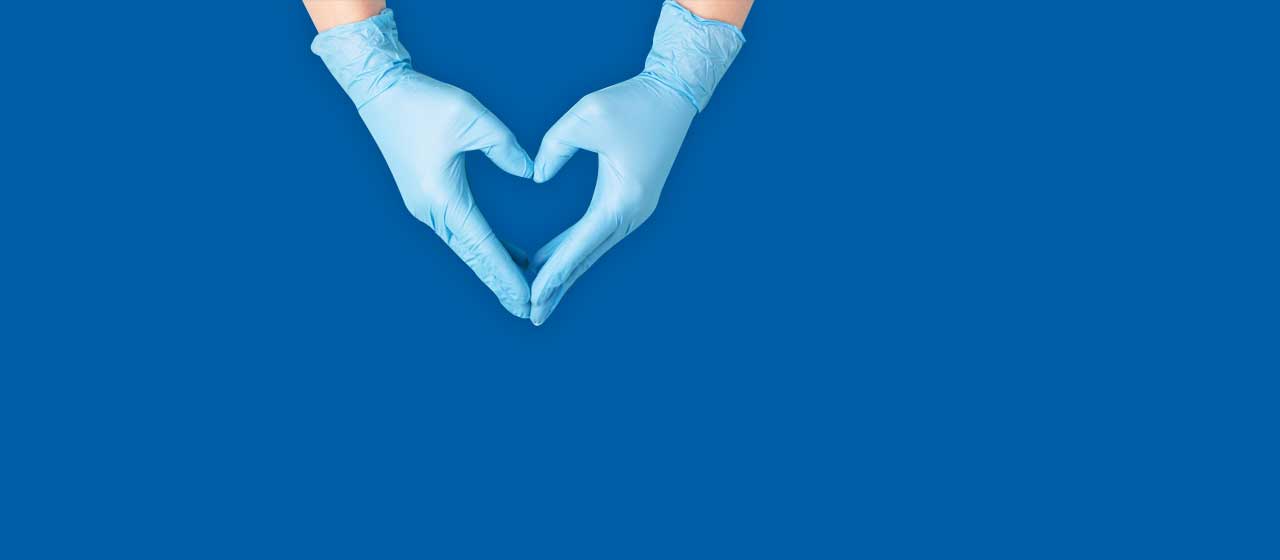 MOVING AND STORAGE DISCOUNTS FOR HEALTHCARE WORKERS
PODS is honoring everyday heroes in our local communities with savings on local and long-distance moving and storage. We're here for you to make things easier while you continue doing what you do best: making a difference. Thank you for all you do.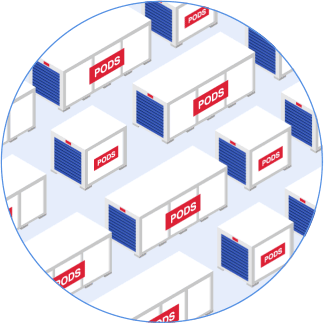 This may take up to 30 seconds.
We're searching over 200,000 containers to find you the best price.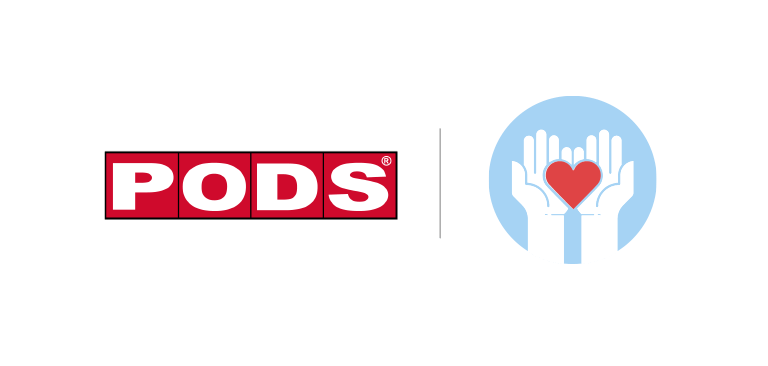 HEALTHCARE WORKERS SAVE 10% ON MOVING AND STORAGE WITH PODS*
Doctors, nurses, other healthcare workers, and their families get 10% off initial delivery, their first month's container rental, and transportation charges for long-distance moves. Use promo code HEALTHCARE20.
Book Today!
HOW PODS MOVING AND STORAGE WORKS
Find your fit: Moving and Storage container size options
16-Foot Container
Ideal for 3 to 4 rooms, or up to 1,200 sq. ft.
About the length of a standard parking spot
Comparable to a 10'x15' storage unit or a 20' truck
Get more information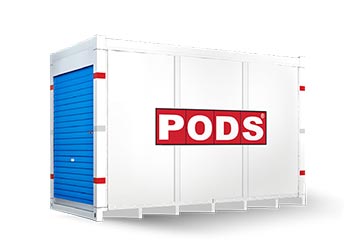 12-Foot Container
Perfect for a 500-800 sq. ft. space
Great for packing away things from 2 or 3 rooms
Compare to a 10'x10' storage unit or 15' truck
Get more information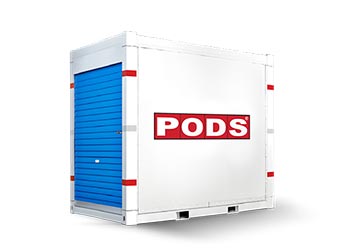 7-Foot Container
Great for a studio or room of 500 sq. ft. or less
A popular choice for college students
Comparable to a 5'x10' storage unit or 10' truck
Get more information
Watch The Video: See What Fits in Our 16-Foot Container@Model.Title.HeadingType>
With little planning, or help from seasoned pros, you'll be amazed at how much our 16 ft. moving and storage container holds.
WHAT OUR CUSTOMERS ARE SAYING
"Everyone, and I mean everyone, I spoke with from customer service to the driver was kind, friendly, and pleasant to speak with. Customer service was knowledgeable and answered my questions quickly – even the last associate I spoke with on April 6th who was working from home due to COVID-19! Can't thank everyone enough for making my move go so smoothly during a difficult time!"
"I was so truly grateful to PODS. I was not expecting to move for two more weeks, but as the coronavirus intensified, I became concerned that all businesses may be shut down. I was frantic that I would have a huge empty home and not be able to get my items for weeks. I called on a Friday afternoon and you arranged for my PODS containers to be delivered the NEXT day—on Saturday morning. Both of my PODS containers were delivered on the same day and I am forever grateful. I would never hesitate to refer friends to use PODS for their storage/moving needs!"
Let's Get Started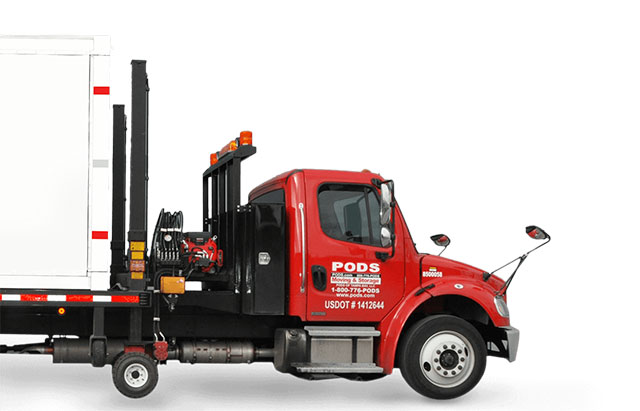 Choose the service you need.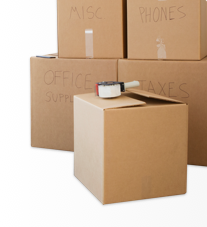 *Valid for new orders only booked May 6, 2020 – June 15, 2020. For local moves, offers includes 10% off initial local delivery fee and first monthly storage fee. For moves between two different PODS locations, offer includes 10% off initial local delivery fee, first monthly storage fee, and the cost of long-distance transportation. Available for a limited time only at participating locations. Offer void where prohibited by law. Please call or visit our website for service locations. Must mention promotional code at time of order. Cannot be combined with any other offer.