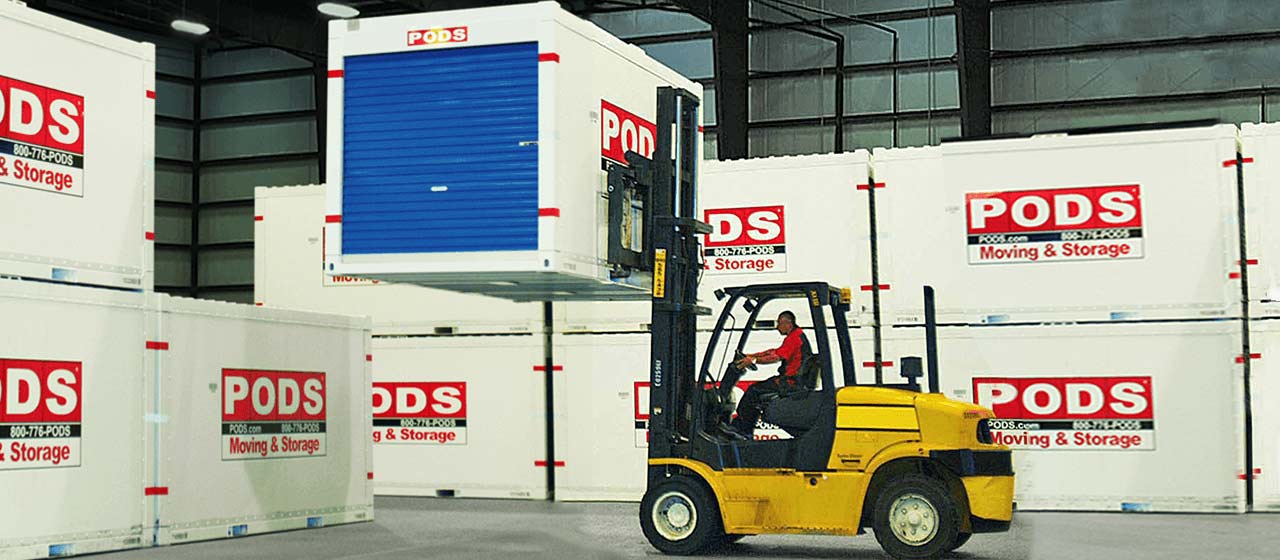 STEP 6: NEED STORAGE WITH YOUR MOVE?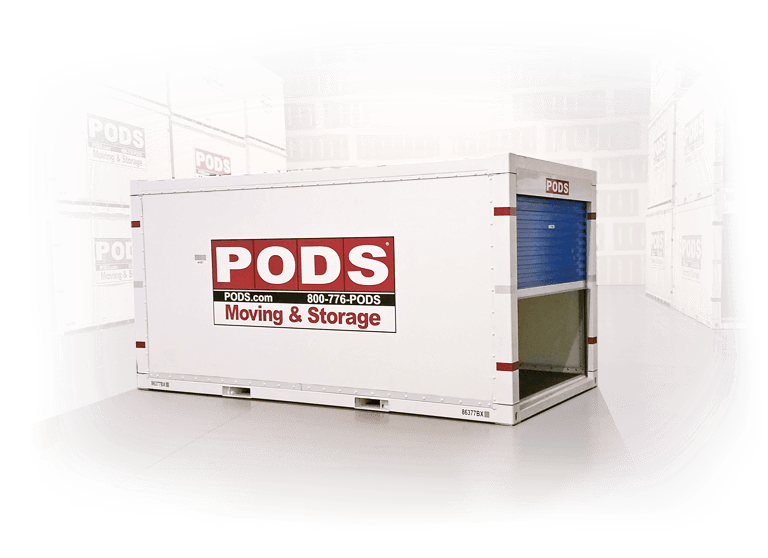 need storage?
If you need storage during your move, PODS is the easy choice. That's because your PODS moving container also happens to be a storage container. So all the stuff from your move that you want to store is already loaded and ready to go. It doesn't get much easier than that.
Learn more about storage options
Safe, secure storage
We'll pick up your container and bring it to a safe, secure PODS Storage Center for as long as you want. Our
indoor Storage Centers
are accessible by appointment only, and not open to the public. And, since you hold the key to your container's lock, you can rest assured that you're the only one with access to your stuff.
you can store in your current city, or your new one
PODS has 230 secure Storage Centers across the country, so you can store in your new city, your current city, or anywhere in between.
Find a storage facility near me.
free, easy access at our storage centers
If you need access to your container while it's at a PODS Storage Center, just give us a call at least 24 hours in advance to let us know when you're coming. We'll have your container waiting when you get here. And if you have multiple containers, consult your inventory list for the items you need, so you can tell us which container, or containers, you need to access.
or, we can bring your container back to you
If you need to get a lot of stuff out of or into your storage container, particularly larger items, we can bring it back to your place, where you can take your time loading or unloading. When you're ready, let us know and we'll pick your container up and take it back to the storage center.
Learn more about on-site storage.
Let's Get Started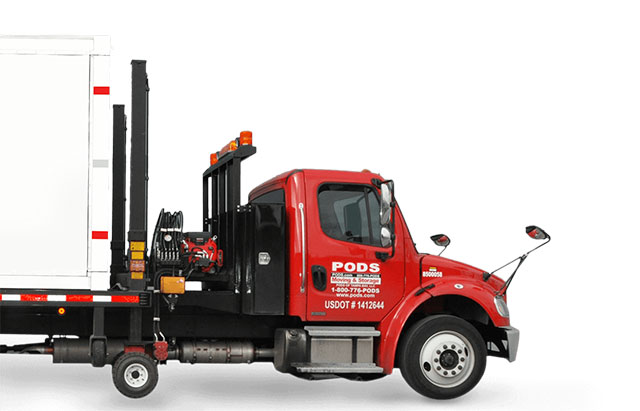 Choose the service you need.