PODS continue d'opérer dans ses zones de service normales (États-Unis et Canada) dans le cadre du secteur des systèmes de transport critique, sur la base des directives des autorités gouvernementales concernant COVID-19. Pour plus d'informations, notamment sur la façon dont nos chauffeurs suivent les règles de distanciation sociale et pour les mises à jour de service,
cliquez ici
.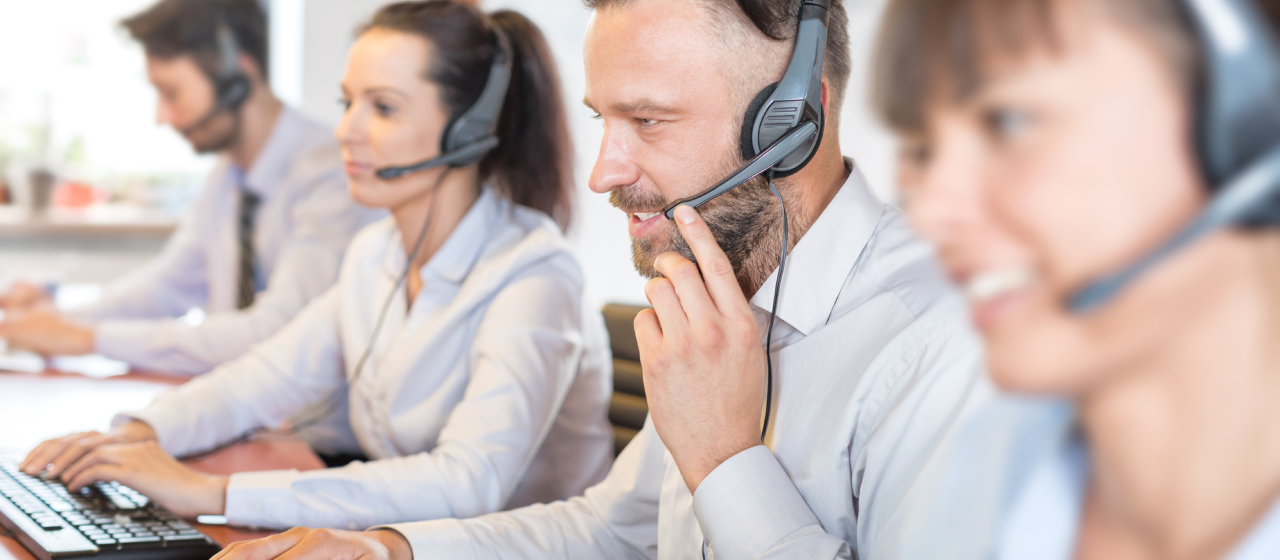 Looking for moving and storage help for your business?
Call PODS for Business or fill out the form below to get in touch with a specialist.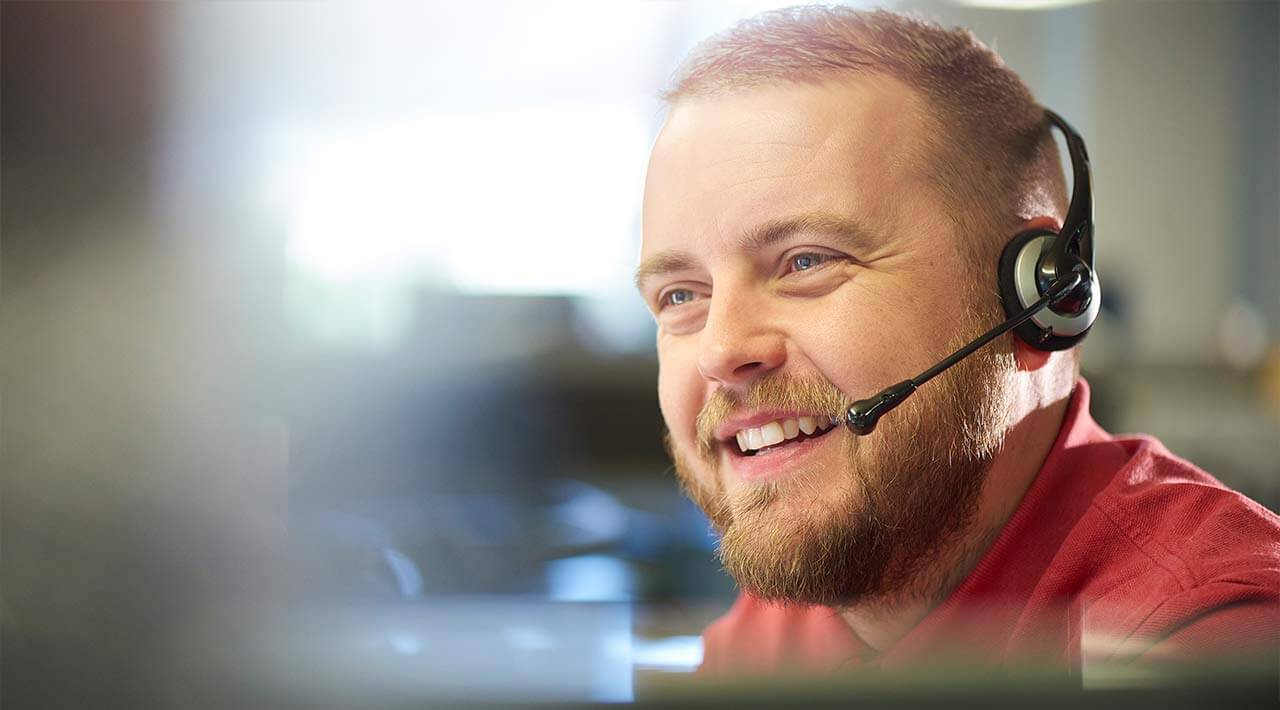 Contact All PODS Locations
Give us a call today for moving and storage services near you.
Our team of dedicated specialists will craft unique solutions based on your needs and manage the logistical details of your commercial moving and storage plans.
1 (866)-440-2621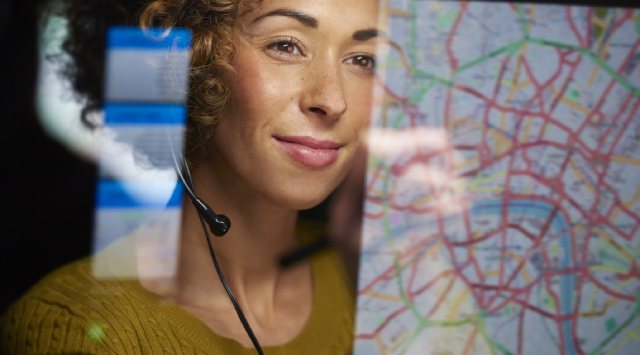 Have Questions About Moving Or Storage for your business?
With our unmatched network and experience, PODS for Business acts as an extension of your company or organization. Whether you're a large corporation or small business, PODS can help find the commercial moving option or industrial storage solution for your logistics needs.
PODS Commercial Moving & Storage FAQs
Get a Quote for PODS Business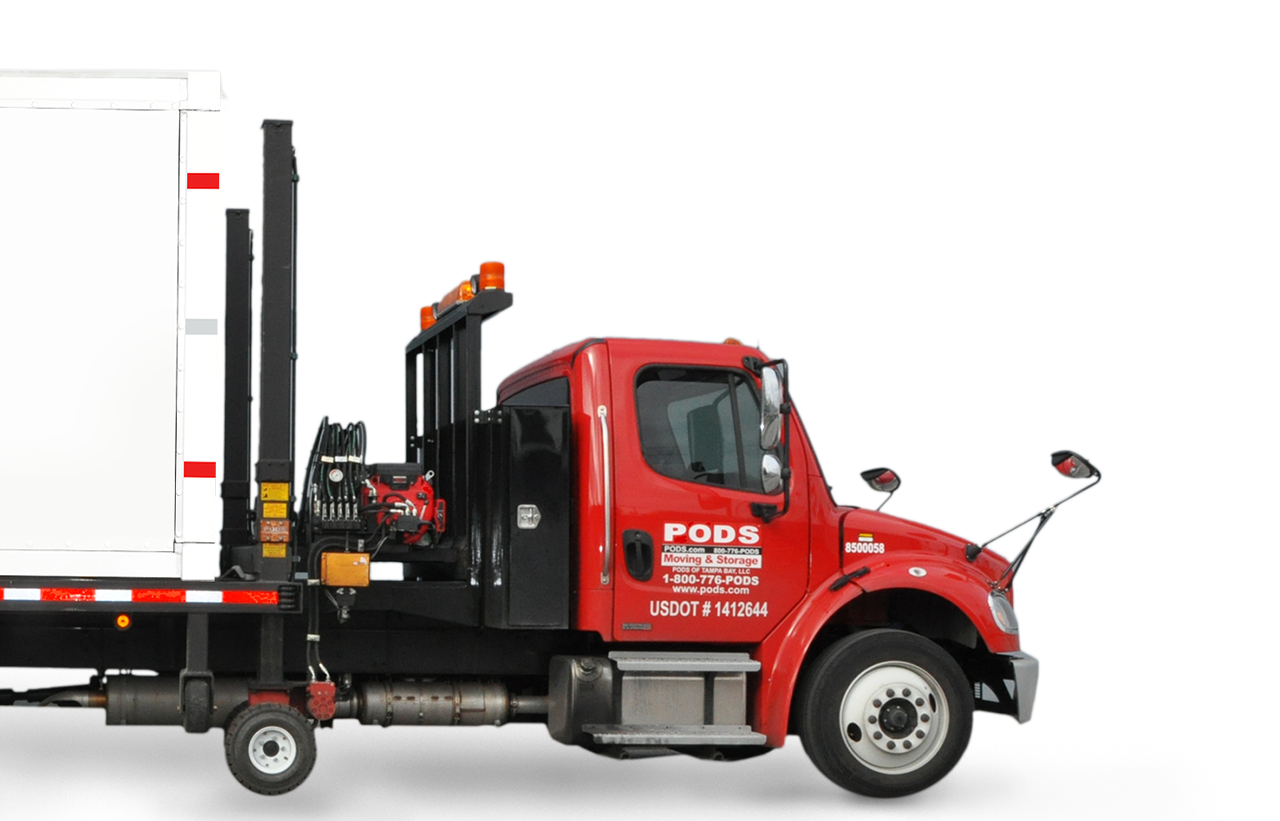 Choose the service you need.