PODS Moving & Storage Scranton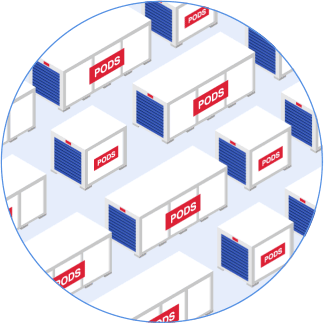 This may take up to 30 seconds.
We're searching over 200,000 containers to find you the best price.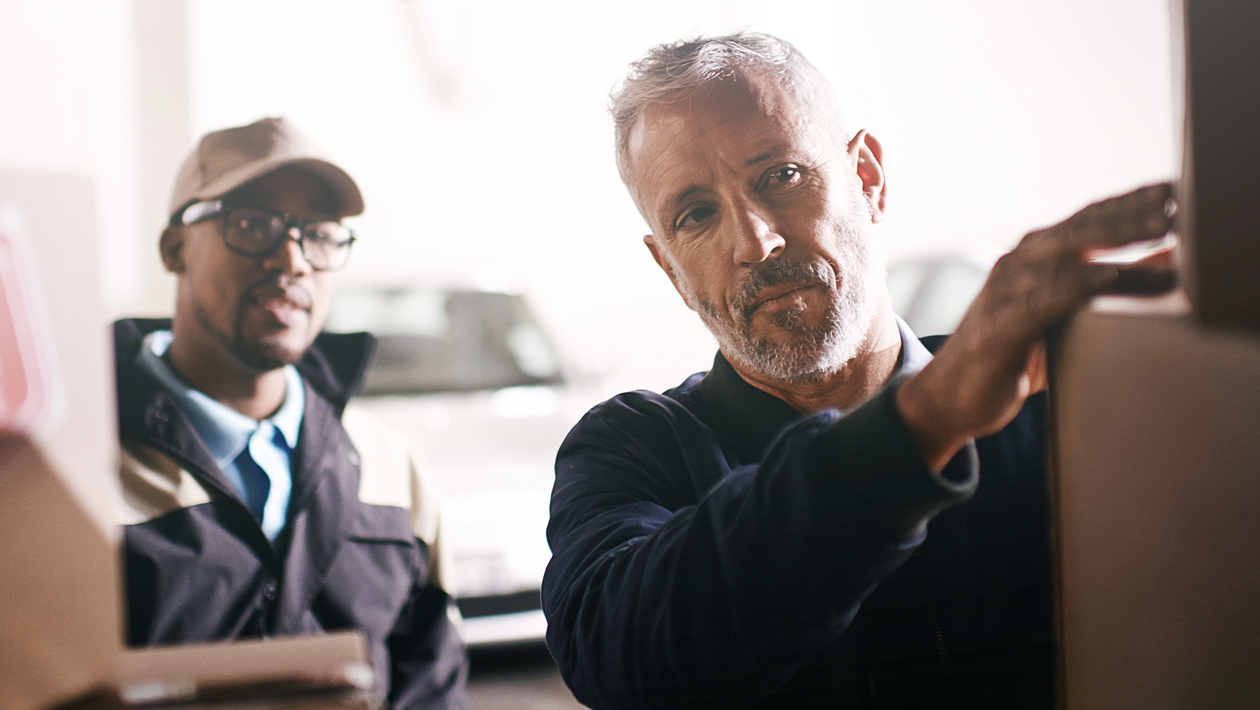 Scranton Moving Solutions
As you prepare to relocate, PODS can help with every step of your move, from short and
long-distance
container transportation to storage. Choose the
portable container size
that works for your move and schedule a delivery time. Load it up with your items and keep it on your property, or we can store it at a secure Storage Center nearby until you're ready to unload at your new home.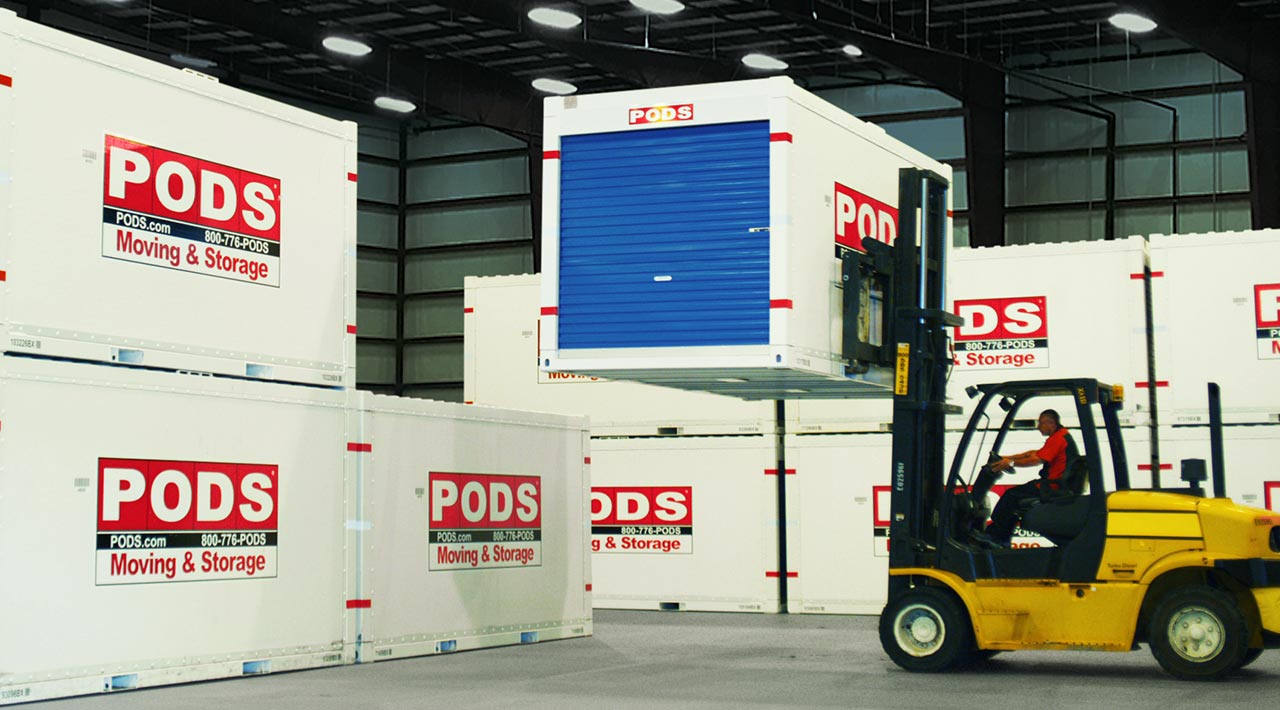 Scranton Storage Solutions
Whether you're remodeling your current home in preparation to sell or need extra time to unpack at your new home, PODS offers
storage options
that fit your needs. PODS' weather-resistant storage containers are designed to reduce the risk of moisture-related damage, giving you the flexibility of off- or on-site storage. And with month-to-month rentals, PODS storage containers give you the time and space you need no matter the project.
More about Scranton@Model.Title.HeadingType>
Scranton is the sixth-largest city in Pennsylvania. It serves as the county seat of Lackawanna County. When it was first established, the Electric City served as a major industrial center and a center for railroads and mining. As you prepare to move to Scranton, trust PODS to make the process easier and more efficient, with moving and storage solutions that fit your needs.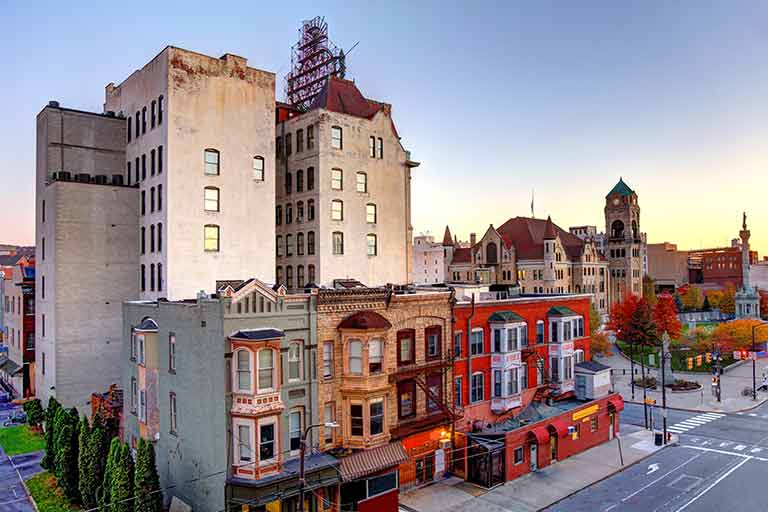 Moving to Scranton
Although Scranton is the sixth-largest city in Pennsylvania, it maintains a close-knit community feel with many family-friendly neighborhoods surrounding the downtown area. This recently revitalized part of Scranton appeals to artists, young professionals, and those who want to be part of the exciting downtown scene. Some of the older buildings in this area have been turned into loft-style apartments, offering the industrial-chic atmosphere that you'd find in major metropolitan areas.
Before moving to Scranton, take some time to scope out the communities and figure out the best fit for your lifestyle. The seven primary neighborhoods in the city include Minooka, West Side, South Side, East Scranton (also called the Hill Section), East Mountain, North Scranton, and Downtown. If you prefer to walk or take public transportation to your destination, living in or near downtown is a better option. Many of the large homes in the Hill Section were built by rail and coal barons in their prime, making this one of the wealthier sections of the city.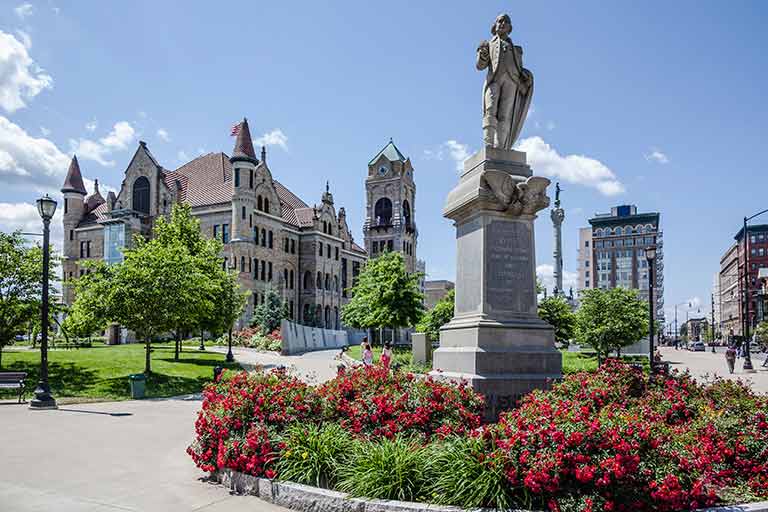 Things to Do and See in Scranton
With a rich history, Scranton is home to some fascinating museums, monuments, and attractions. One of the most famous historical sites is the Pennsylvania Anthracite Heritage Museum, which pays tribute to the city's early days. Here you'll learn more about the story of hard coal mining and its related industries, as well as the immigrant culture of this part of the country. The Electric City Trolley Museum offers a glimpse into the early days of Scranton.
During the pleasant seasons, spend some time with your kids at Nay Aug Park, the biggest park in Scranton, which features a large playground, a swimming pool, and several large water slides. Or take a more adventurous trek into the wild and experience more than 70 miles of walking and hiking trails! During the winter months, head to Montage Mountain Resort, one of the top ski resorts in the area. When it's warm out, the recreational area houses a water park with slides, a lazy river, and a wave pool.
After moving to Scranton, you should be focusing on your new home instead of spending a lot of time and effort trying to move your possessions from one place to another. With a variety of moving solutions and storage options to reduce the hassle of relocating, PODS is the right move for your move, every time.
Serving the greater Scranton area
Albrightsville | Archbald | Aristes | Ashland | Ashley | Athens | Avoca | Barnesville | Beach Haven | Bear Creek | Bear Creek Township | Beaver Meadows | Benton | Berwick | Bethany | Binghamton | Blakely | Blakeslee | Bloomsburg | Brackney | Branchdale | Brockton | Browndale | Bushkill | Cambra | Canadensis | Carbondale | Castle Creek | Catawissa | Centralia | Chenango Forks | Childs | Chinchilla | Clarks Green | Clarks Summit | Clifton | Coaldale | Columbia Cross Roads | Conklin | Conyngham | Courtdale | Cressona | Dallas | Dalton | Danville | Delano | Dickson City | Dingmans Ferry | Drifton | Drums | Dunmore | Dupont | Duryea | Ebervale | Edwardsville | Effort | Elmhurst | Endicott | Endwell | Exeter | Eynon | Factoryville | Falls | Fleetville | Forest City | Forksville | Forty Fort | Frackville | Freeland | Friendsville | Gillett | Glen Lyon | Gouldsboro | Great Bend | Greeley | Greenfield Township | Greentown | Hallstead | Hamlin | Hanover Township | Harford | Harleigh | Harpursville | Harveys Lake | Hawley | Hazel Township | Hazleton | Helfenstein | Hilldale | Honesdale | Hop Bottom | Hudson | Hughestown | Hunlock Creek | Huntington Mills | Inkerman | Jackson | Jackson Township | Jenkins Township | Jermyn | Jessup | Jim Thorpe | Johnson City | Kaska | Kingsley | Kingston | Kirkwood | Korn Krest | La Plume | Laceyville | Lairdsville | Lake Ariel | Lake Harmony | Lake Winola | Lakeville | Lakewood | Larksville | Lattimer Mines | Laurel Run | Le Raysville | Lehighton | Lehman | Lenoxville | Lewisburg | Lightstreet | Long Pond | Lopez | Lower Shaft | Luzerne | Madison Township | Mayfield | McAdoo | Mehoopany | Meshoppen | Mifflinville | Mildred | Milford | Millville | Milnesville | Miners Mill | Minersville | Mocanaqua | Montandon | Montrose | Moosic | Moscow | Mount Cobb | Mountain Top | Muncy Valley | Nanticoke | Nescopeck | Nesquehoning | New Milford | New Philadelphia | Newfoundland | Nicholson | Noxen | Nuangola | Numidia | Old Forge | Olyphant | Olyphant | Orangeville | Orwigsburg | Pardeesville | Parsons | Paupack | Peckville | Pittston | Pittston Township | Plains | Plains Township | Plymouth | Pocono Lake | Pocono Lake Preserve | Pocono Pines | Pocono Summit | Port Carbon | Port Crane | Port Griffith | Pottsville | Pringle | Prompton | Quakake | Ransom | Richmondale | Ringtown | Rock Glen | Rushville | S Abington | Saint Clair | Saint Johns | Sanitaria Springs | Schuylkill Haven | Scranton | Shavertown | Shawanese | Shenandoah | Sheppton | Shickshinny | Simpson | Sonestown | South Abington Township | South Gibson | South Sterling | Springville | Sterling | Stevensville | Stillwater | Sugar Notch | Sugar Run | Sugarloaf | Summit Hill | Susquehanna | Sweet Valley | Swoyersville | Sybertsville | Tafton | Tamaqua | Tannersville | Taylor | Thornhurst | Throop | Tobyhanna | Trucksville | Tunkhannock | Union Dale | Unityville | Vandling | Vestal | W Hazelton | Wapwallopen | Warrior Run | Waverly | Waymart | Weatherly | Weissport | West Pittston | West Wyoming | Weston | White Haven | Wilburton | Wilkes Barre | Wilkes Barre Township | Windsor | Wyalusing | Wyoming | Wysox | Yatesville | Zion Grove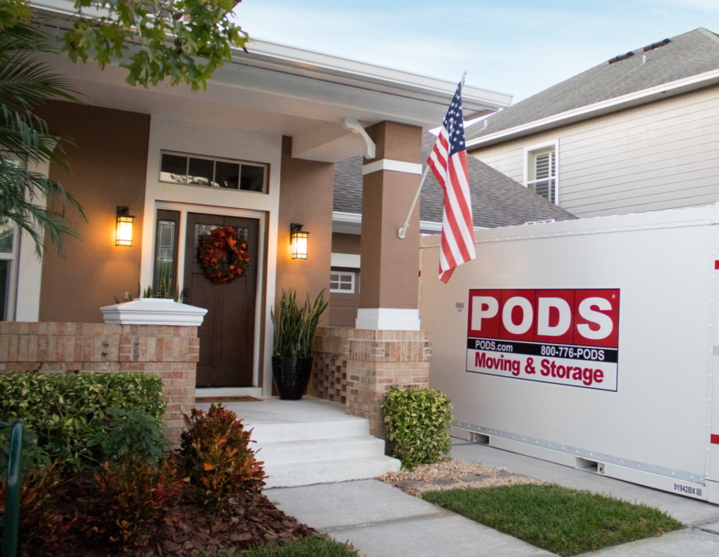 Scranton Déménagement et entreposage
Storage Facilities Near Me
Wilkes-Barre Storage Center, PA
1 Passan Drive
Wilkes Barre, PA 18702