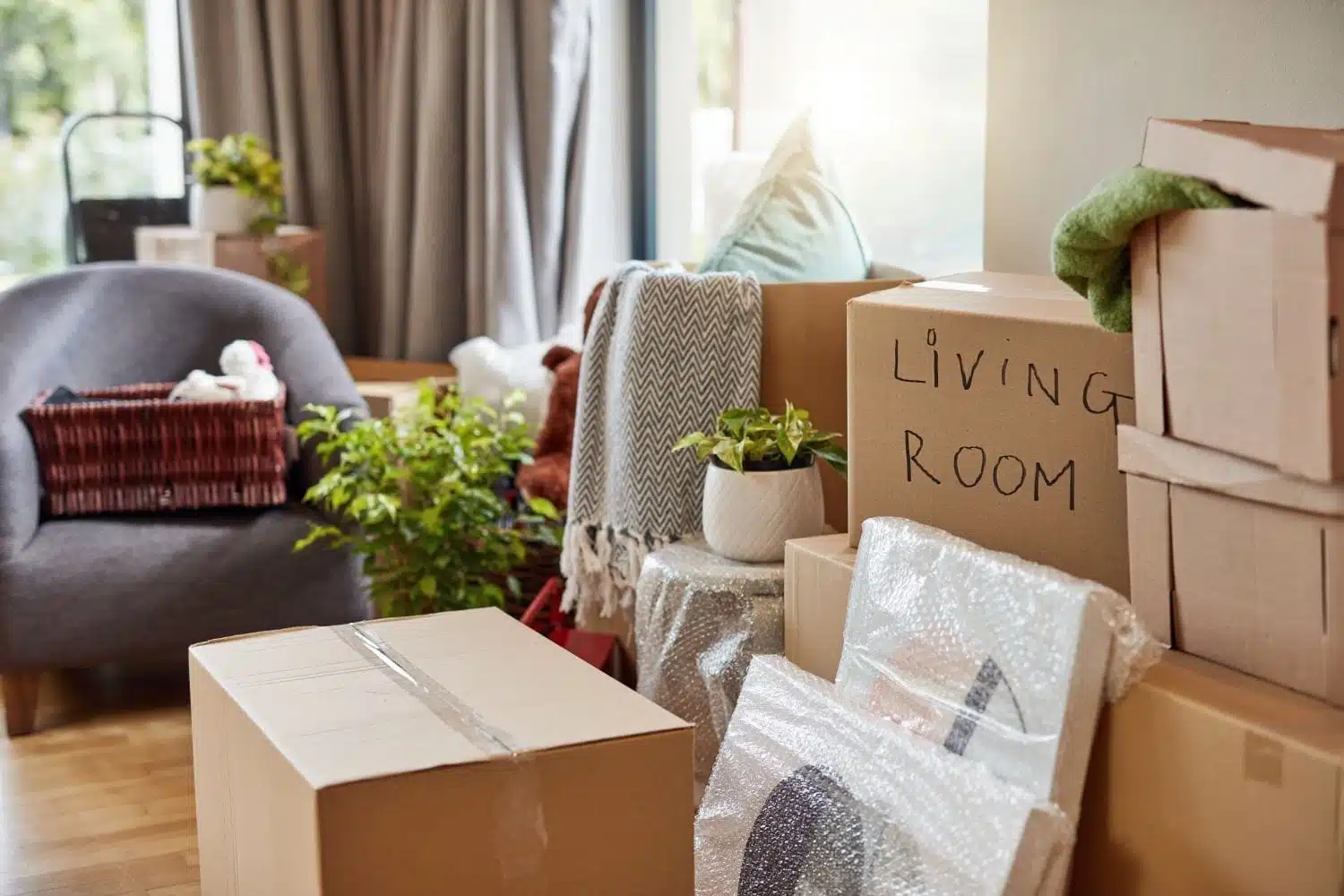 Contactless Moving During Coronavirus: 5 Tips for a Safer Move During a Pandemic
by
PODS
Posted on March 24, 2020
Moving isn't an easy task during the best of times. But when you add a global crisis like the coronavirus, it's bound to cause more challenges. For some, the answer may be to delay moving plans. But what if you can't, or prefer not to, put off moving to a new home?
To assist consumers with relocations during the coronavirus outbreak, the moving industry is taking steps to maintain health and safety operations, according to the American Moving and Storage Association (AMSA).
We've also put together some proactive steps, drawing from guidance from AMSA, the Centers for Disease Control and Prevention (CDC), and PODS' over 20 years' experience providing moving and storage services to consumers, businesses and organizations during good times, as well as times of crisis.
These tips are designed to help you reduce the risks and stress if you're moving during the coronavirus (COVID-19) pandemic:
1. Place your highest priority on the health and safety OF you and your family.
While moving is important, be sure you're aware of all the facts and risks. Be willing to change your plans if that's what it takes to keep you and your family healthy and safe. Here's what AMSA advises:
If you are in a high-risk group (over 60 or have pre-existing respiratory or cardiovascular conditions or compromised immunity), then postpone your move if at all possible until after the health authorities announce the pandemic is over.
If you or someone in your household may have contracted coronavirus, or are self-isolating after being exposed, call your moving company and explain the situation. In many cases, movers will work with you.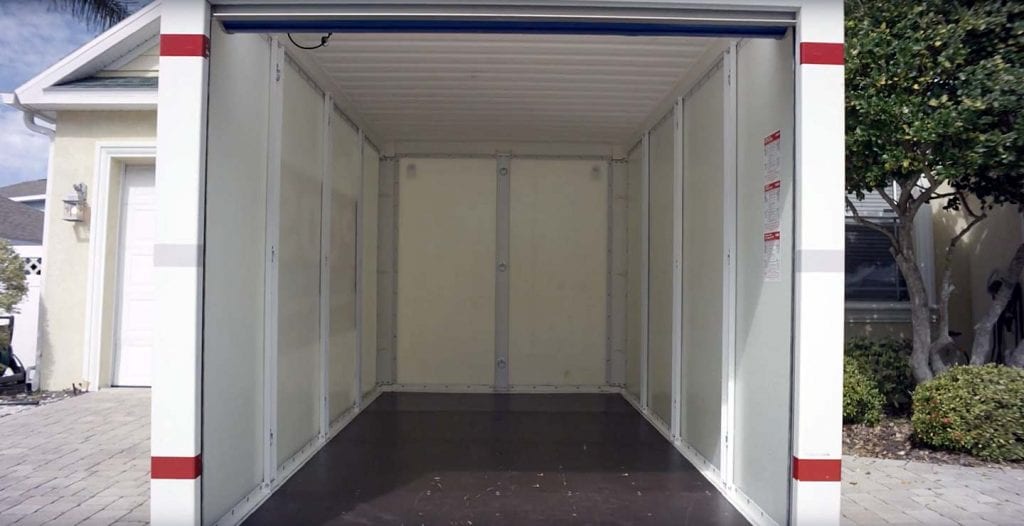 2. Look for No-Contact moving services.
Health experts are advising that social distancing and avoiding contact is one of the most effective ways to avoid catching or spreading the virus. Moving containers provide a no contact or contactless move that lets you take total control of your own move and avoid any physical interaction with others. For example, it's standard procedure for PODS drivers to use customer instructions provided via their online portal or phone when delivering their containers. Whether you're moving locally or long-distance, with PODS standard service you don't even need to be present for delivery or pick-up, and you provide your own lock and key. Plus, if you need storage as part of your move, PODS containers provide no-contact storage, too.
Want more details about PODS' COVID-19 response?
You'll find more information on PODS' special safety and social distancing measures on the COVID-19 response page.
If you're working with a traditional moving service, make arrangements by phone or online, and ask what sanitation practices their movers are following to reduce risks. For example, HireAHelper put together these safety tips for moving during the coronavirus pandemic.
3. Consider built-in storage as a backup plan if things change.
Even with routine moves, move-in and move-out dates frequently shift. You may want to consider using a portable container that offers built-in storage options – either on your property or at a secure storage center. Both provide no contact storage for keeping your belongings safe and out of the way in case of a postponed closing or other delay. If that's not possible, ask your movers if they provide storage. If they do, ask about costs and access to your belongings during storage.
4. Ask about your mover's policies for schedule changes, cancellations, and refunds during the pandemic.
This is a fluid time when many different things could happen to cause a delay or cancellation, so you want to have maximum flexibility. Find out:
How easy – or hard – is it to change your moving dates?
What type of deposit is required?
If you need to cancel your move, will you get a full refund?
You want to feel confident that if a change or cancellation occurs, you can get your money back. For example, PODS makes schedule changes easy, and customers can reschedule or cancel at no cost if they call at least three days before their initial container delivery.
For more information on PODS' Reschedule and Cancel policy, visit pods.com/cancel.
5. Use extra sanitation precautions during your move.
Whatever type of moving service you choose, here are some additional health and safety tips:
Avoid using recycled boxes from other sources. Since the coronavirus can live on surfaces like cardboard, this isn't the time to economize on boxes. You can use boxes you have on hand, as well as purchase new boxes from several sources, including Amazon, home improvement and office supply stores, and PODSBoxes.com, which offers free delivery.
Wipe down items and boxes before moving. Use disinfectant wipes to clean surfaces of furniture, boxes, and other items before loading. This will help reduce the risk of carrying germs to your new home.
Provide your moving crew with hand-washing supplies and sanitizer. Whether you've got professional movers or family and friends helping you, make sure everyone has access to a sink, soap and water, and paper towels to use often throughout the move. If possible, provide hand sanitizer and disposable gloves as well.
As you're following these safety measures, check out our moving checklist to help stay focused and on track as you navigate your move during these challenging times. To get a quote for an upcoming local or long-distance move -- or to learn more about moving with PODS -- visit us here or call (877) 350-7637. Our customer service specialists will be happy to answer your questions about moving, as well as any concerns you have related to moving during the coronavirus pandemic.
Get a Quote
Choose the service you need
Comments
Leave a Comment
Your email address will not be published. Required fields are marked *