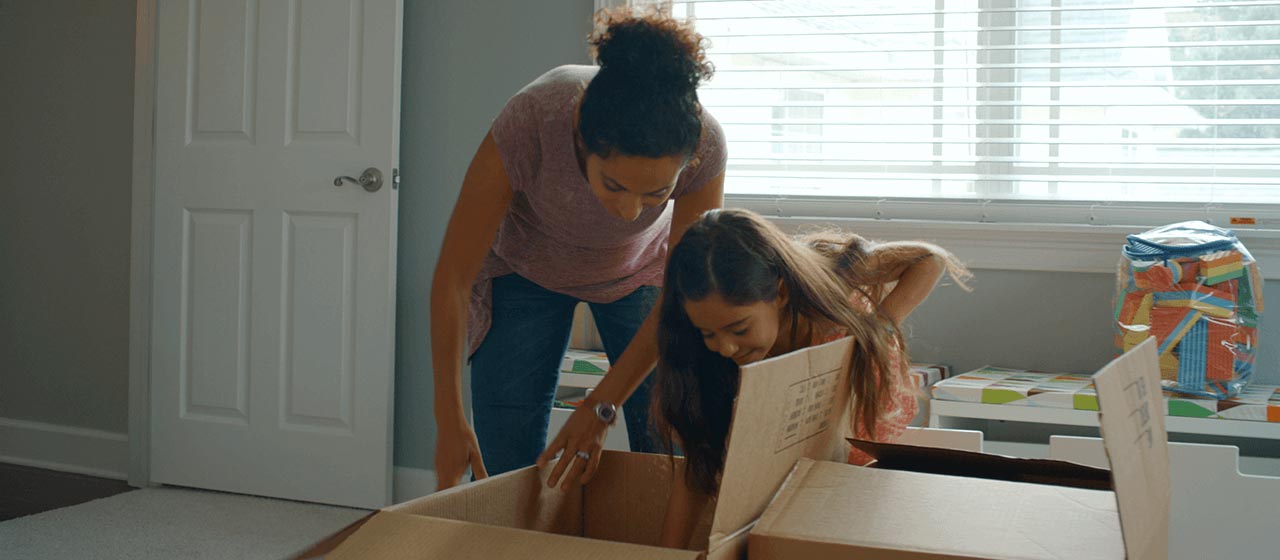 How PODS Works
Finally, a moving and storage company built around you.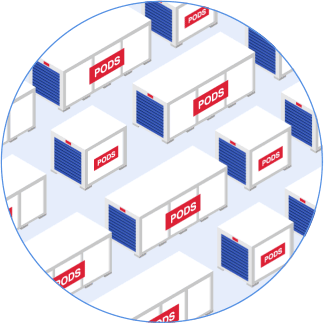 This may take up to 30 seconds.
We're searching over 200,000 containers to find you the best price.
Benefits of Moving & Storing With PODS@Model.Title.HeadingType>
PODS is a contactless service
There's no need to meet the driver or be present when we deliver or pick up your container.
10X fewer damage claims compared to traditional movers*
You're the only one who touches your things, and you load and unload them just one time.
We do the driving
Save yourself the hassle of renting a truck and the anxiety of driving it.
Flexible, easy storage options
Keep your container in your driveway for 24/7 access or at a secure PODS Storage Centre.
You control the schedule – so you can take your time
You pick your dates, and you can keep your container as long as you need.
Professional packing and loading help available
We'll connect you with highly rated pros in your area.
*According to AMSA (American Moving & Storage Association)
Limited delivery service areas may apply. Check PODS.ca or call PODS for details.
Learn More About PODS Solutions

Moving services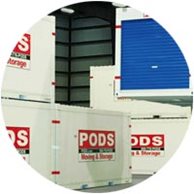 Storage services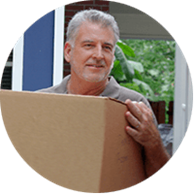 Help with the heavy lifting
How Does PODS Compare?@Model.Title.HeadingType>
Resources From Our Blog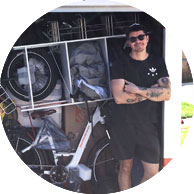 Self-moving 101
Self-moving doesn't have to be hard, and it can save you a ton of money. Here's everything you need to know.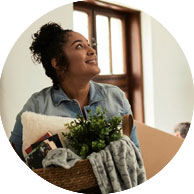 14 things people forget when moving
Forgetting stuff is human, especially when you're making a big move. But instead of losing sleep by worrying about it all, take control with this list.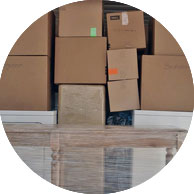 Smart ways to cut storage costs
Since storage is an extra monthly expense, you don't want to waste money by spending more than you need to. Use these tips to get more storage space for less.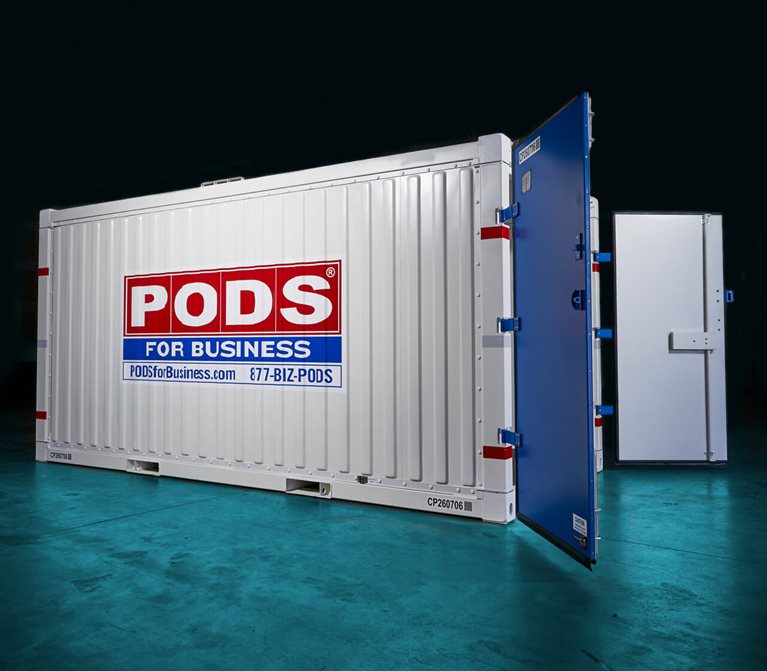 Moving Your Business Forward
Looking for commercial moving or storage options? We've got a solution, whether you're looking for a little extra space or opening 60 new locations on the other side of the country.
Visit PODS for Business
Let's Get Started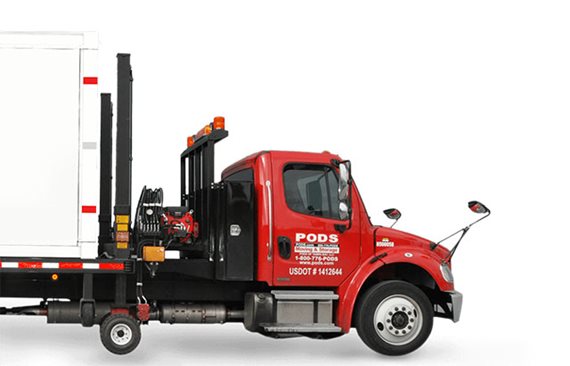 Choose the service you need