Due to increased demand for our services, we're experiencing a higher than normal call volume. If you're a current customer, please visit
MyPODS.com
to schedule or update services with ease, view your estimated service window, update payment information, change an address, and view invoices.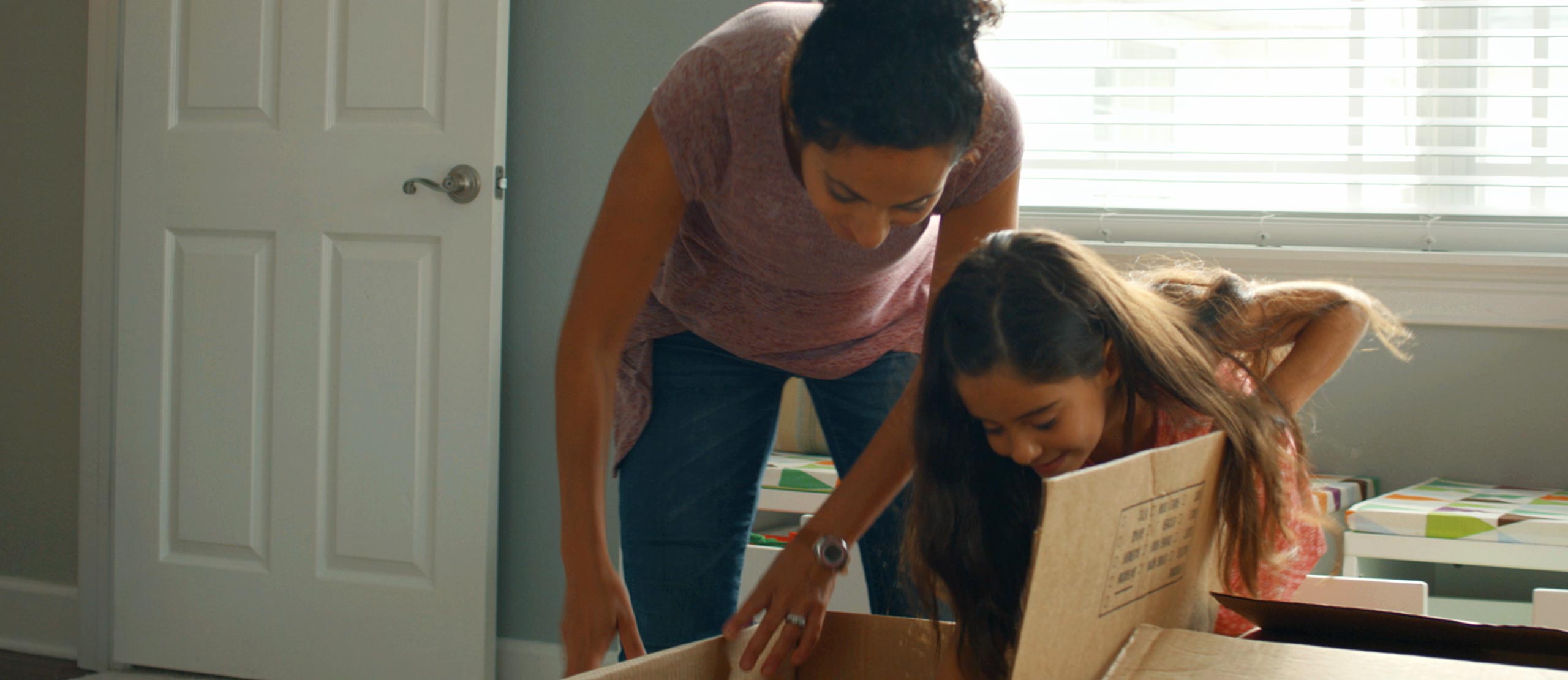 LOOKING FOR MOVING AND STORAGE HELP?
Give us a call: (855) 706-4758
Contact Us
13535 Feather Sound Drive
Clearwater, Florida 33762

(855) 706-4758
Marketing/Advertising Opportunities
marketing-inquiries@pods.com



(866) 930-7637
Corporate & Government Business Inquiries
corporatesales@pods.com



(866) 667-5590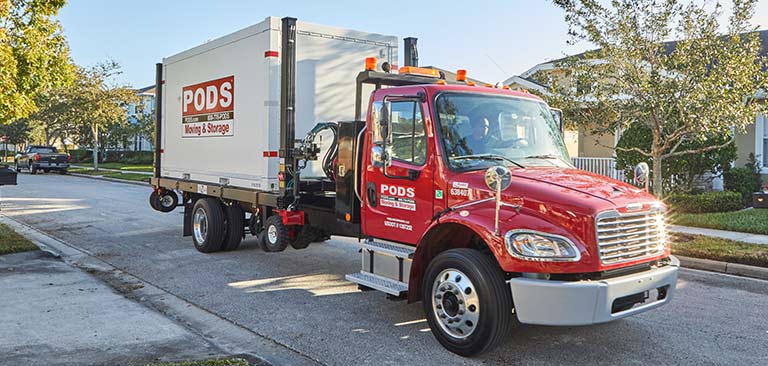 YOU HAVE QUESTIONS. WE HAVE ANSWERS.
We know our business is a little different than the other guys', so we've collected and answered our most commonly asked questions in one place.
Let's get started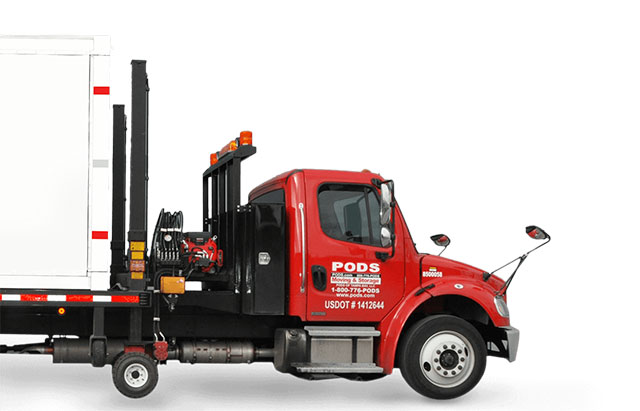 Choose the service you need.