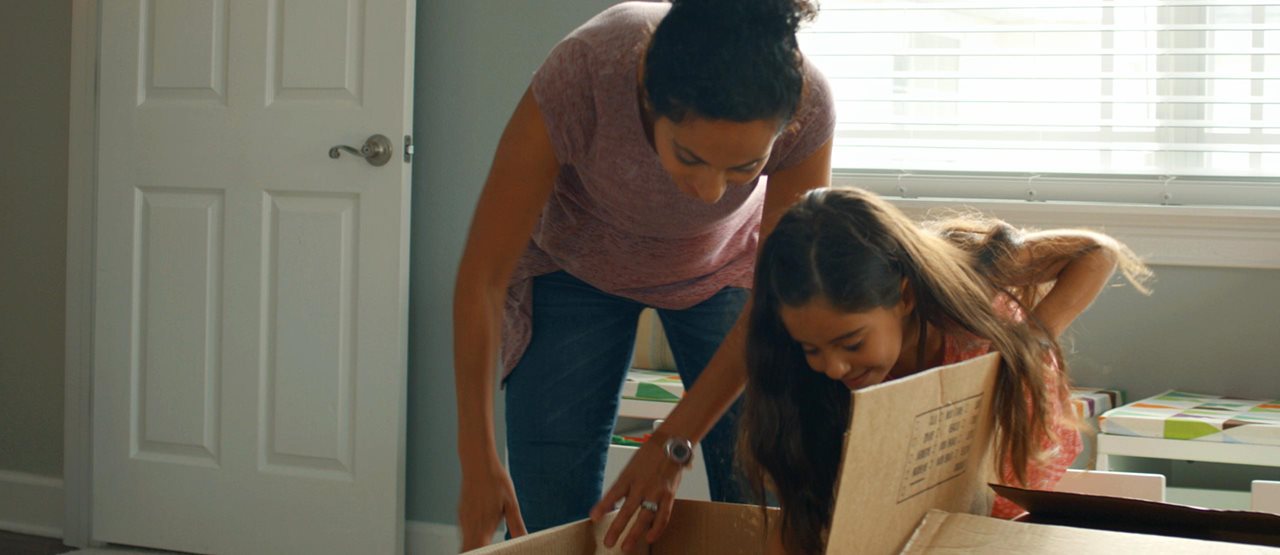 Looking for Moving and Storage Help?
Give us a call: (855) 706-4758
Contact Us
13535 Feather Sound Drive
Clearwater, Florida 33762

(855) 706-4758
Marketing/Advertising Opportunities
marketing-inquiries@pods.com



(866) 930-7637
Corporate & Government Business Inquiries
corporatesales@pods.com



(866) 667-5590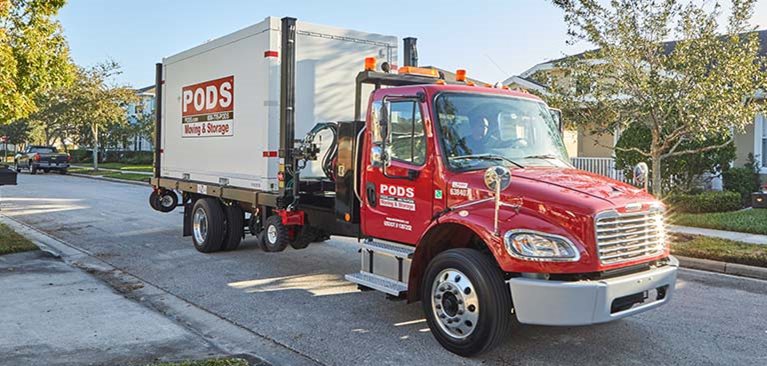 You Have Questions. We Have Answers.
We know our business is a little different than the other guys', so we've collected and answered our most commonly asked questions in one place.
Let's Get Started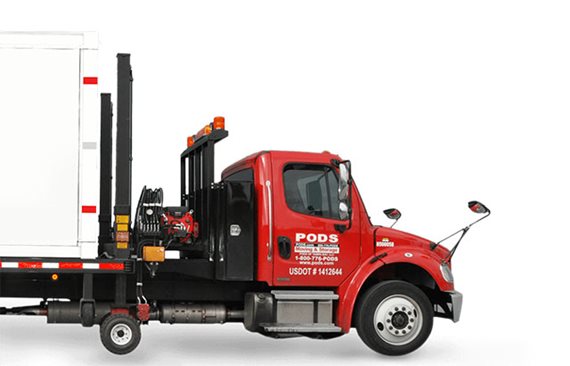 Choose the service you need