Take advantage of our limited time offer. Enter promo code HOLIDAY25 to save up to 25%.
See offer details
.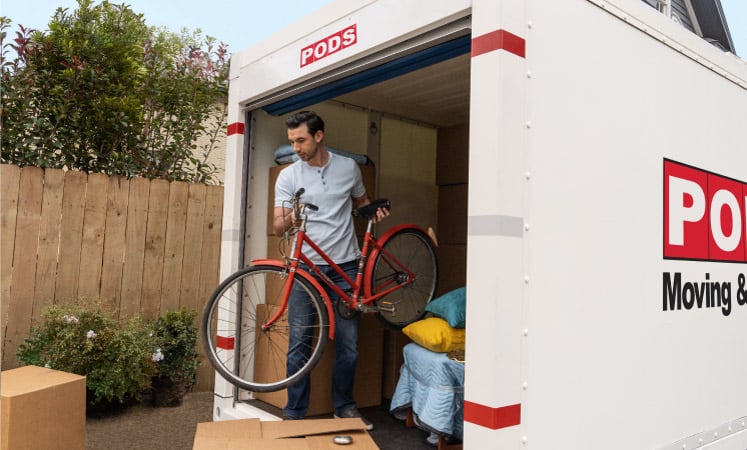 PODS Moving and Storage Blog
The PODS Blog has expertly packaged advice and resources to help you live better.
When you're busy nailing down your retirement plan details, there's likely one major consideration at the forefront of a lot of your decisions: your impending fixed income. So it only makes sense that you would want to live out those golden years in a place where you can stretch your budget as far as possible. Hence, we've created this list of the most affordable places to retire.
Read More