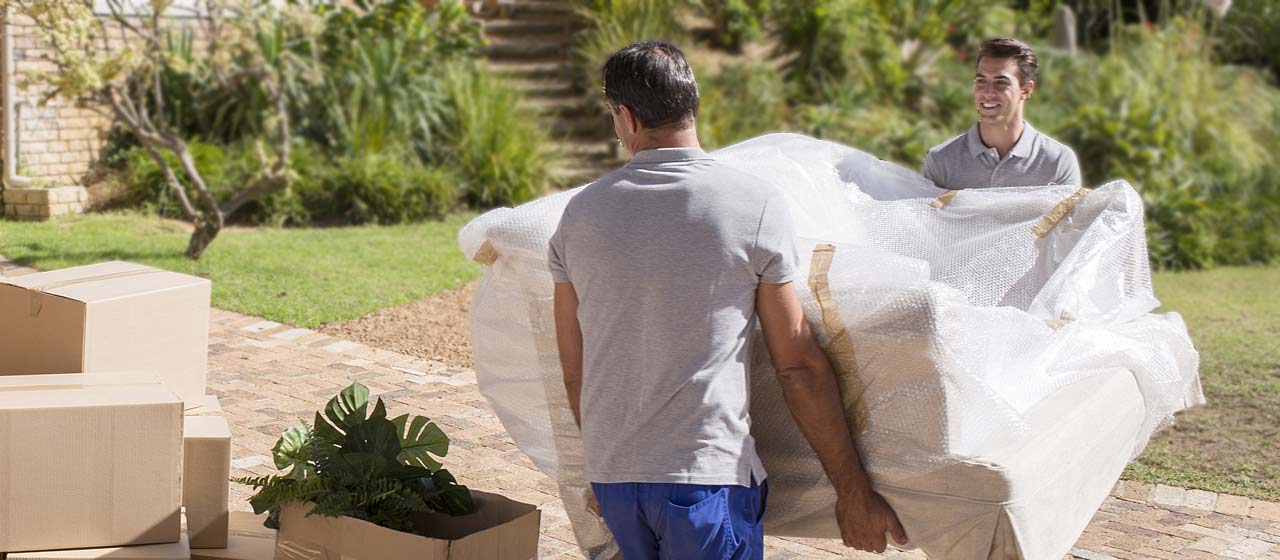 GET MOVING HELP WITH LOCAL PACKING & LOADING SERVICES
Find the moving help you need, when you need it, where you need it.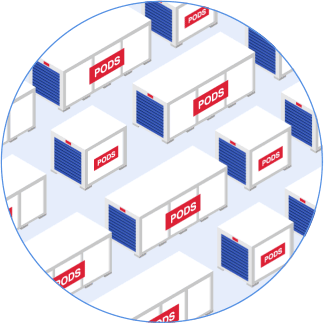 This may take up to 30 seconds.
We're searching over 200,000 containers to find you the best price.
RECOMMENDED PACKING AND LOADING COMPANIES NEAR YOu
The pros we refer know
our containers
inside and out, so they can really make the most of your space and tailor your move.
Avoid making mistakes by hiring professional packing and loading help. Whether you just want your dishes packed or your whole house boxed and loaded, they can do as much or as little as you need.
Easy on your mind and body
Get peace of mind knowing you'll have a professionally leaded container and spare yourself some bruises and achy muscles while you're at it.
Employees of packing and loading companies are not employed by PODS. Companies are independently owned and operated and have no affiliation with PODS. PODS makes no warranty as to any services they provide.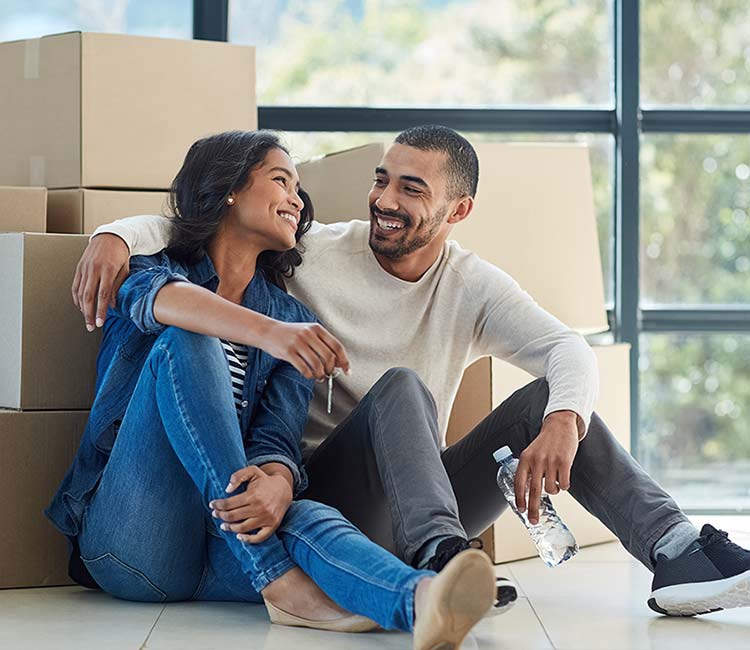 Customer reviews: packing and moving assistance
"They were very professional and efficient and loaded and unloaded my pod expertly. They were there when they said they would be there and did an excellent job handling my things."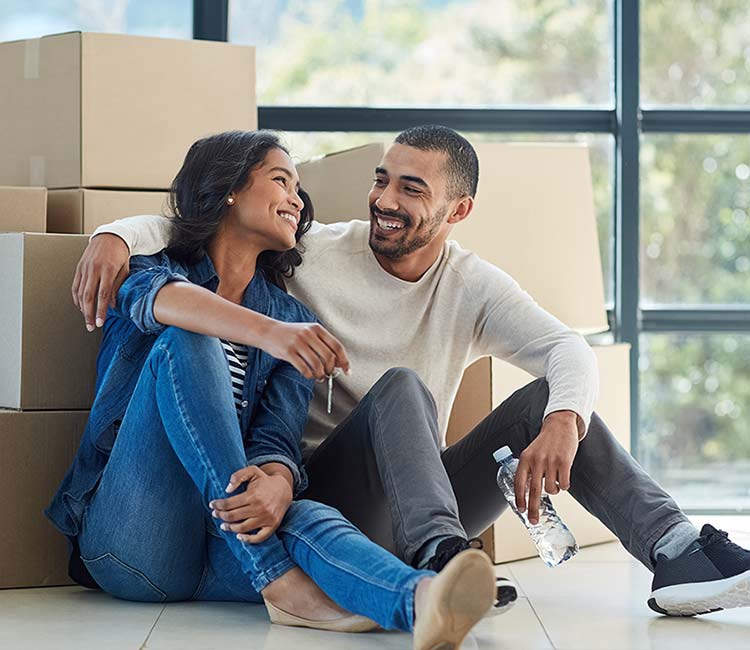 Customer reviews: Packing and moving assistance
"They were exceptional, went above and beyond and their professionalism was great."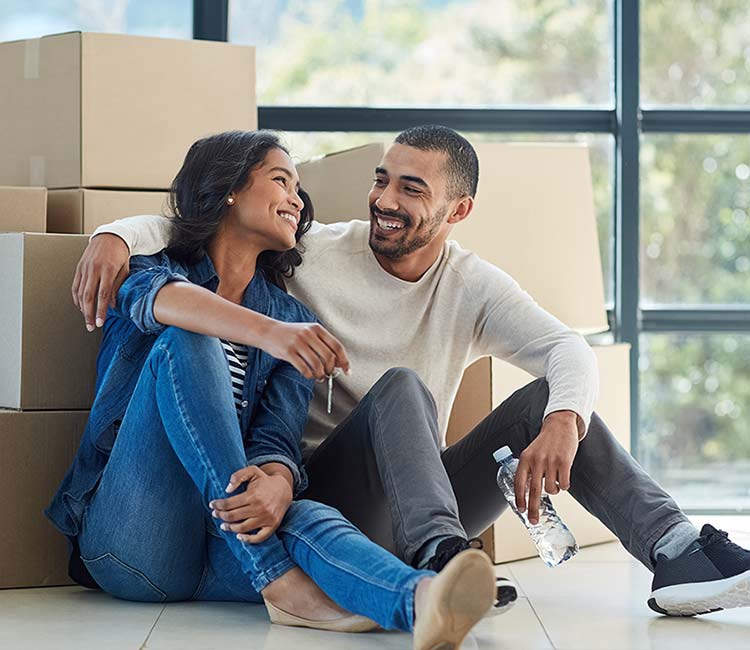 Customer reviews: Packing and moving assistance
"They took great care with our belongings, were very polite and respectful. They also looked out for each other to ensure their team was not injured moving our heavy furniture."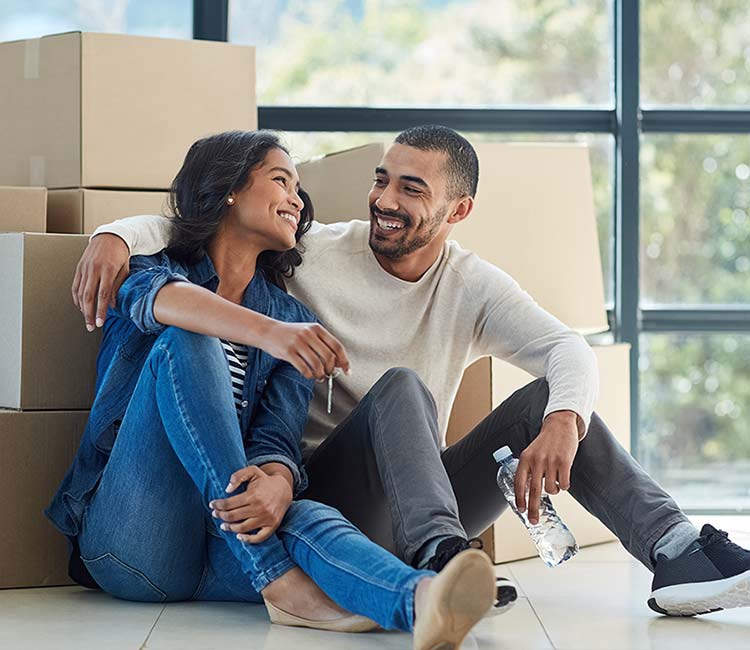 Customer reviews: Packing and moving assistance
"Very efficient working crew. Pleasant, neat and overall very professional."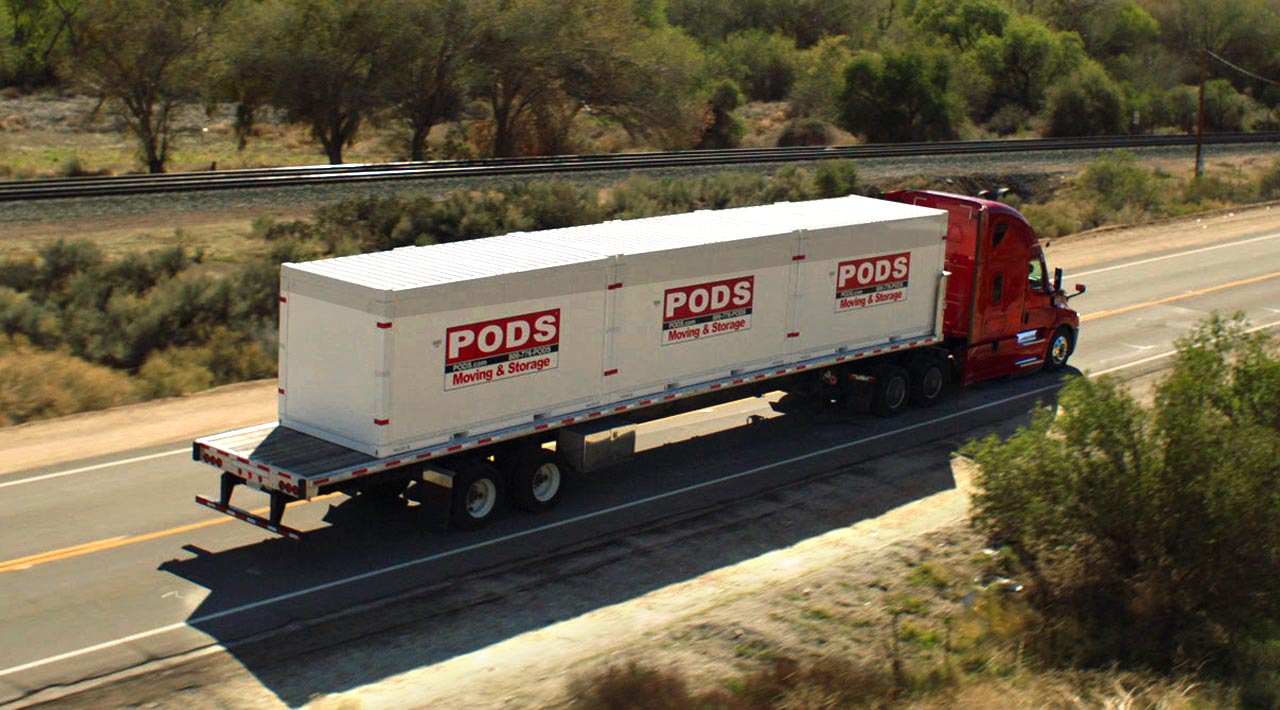 MOVING FROM CANADA TO THE U.S.?OR VICE VERSA?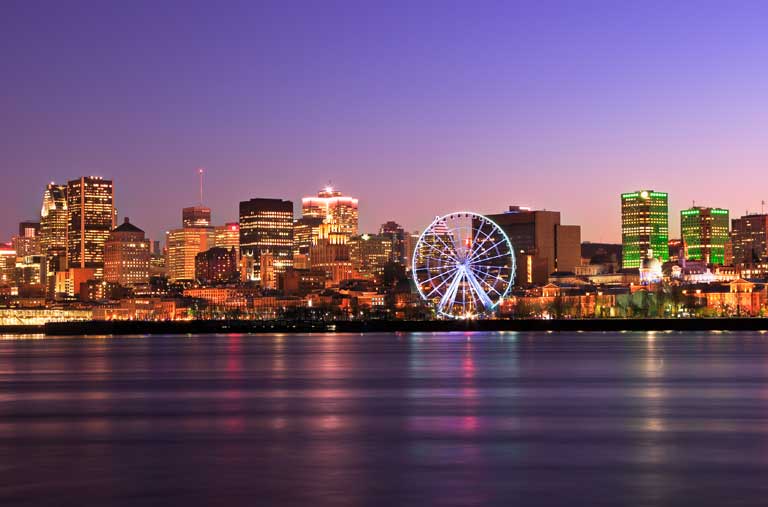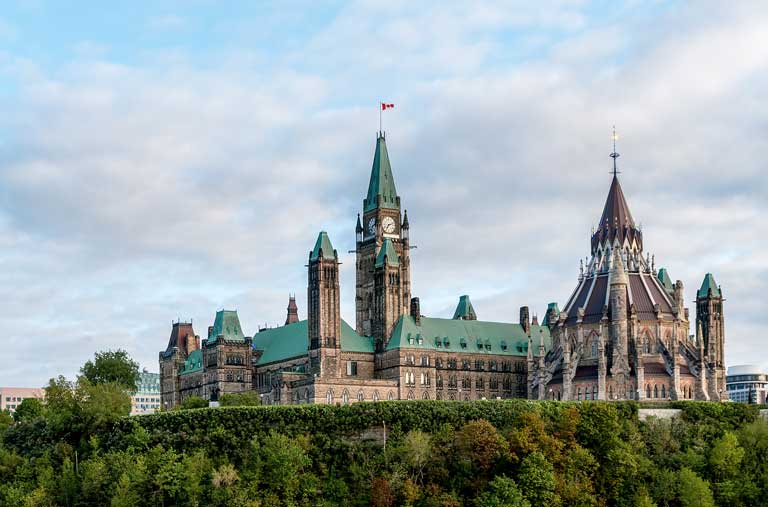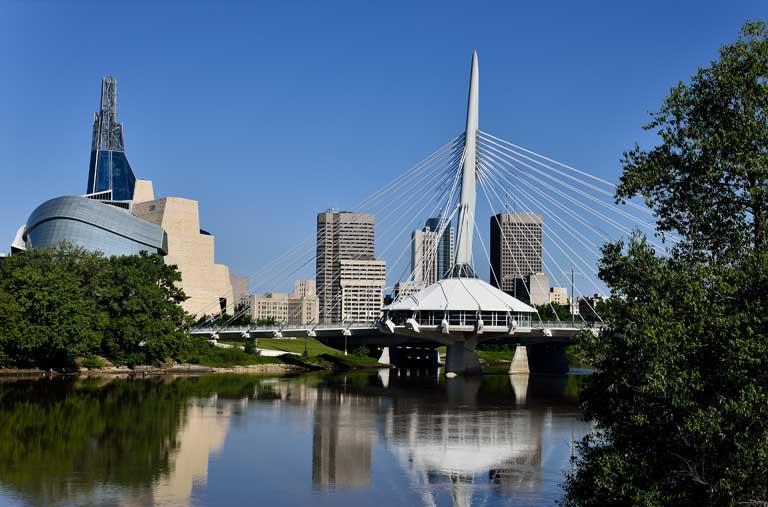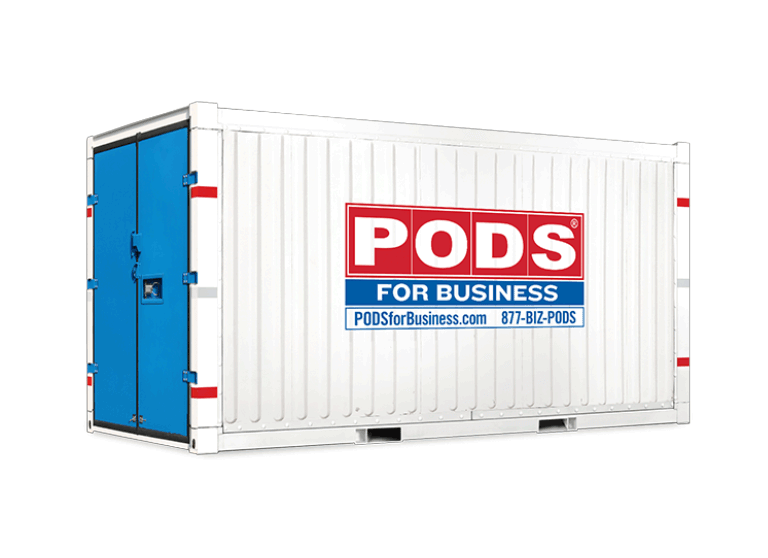 Need extra storage for your business?
If you need extra storage on or off-site, we've got your business covered with our portable storage containers for every industry.
View All The Industries We Serve
Let's Get Started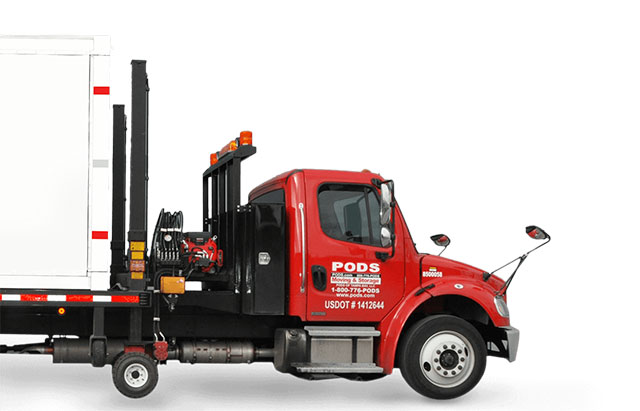 Choose the service you need.