A piano is more than a piece of furniture. It might be a family heirloom, an investment in your child's future, or the centerpiece of your family holiday gatherings. Whatever role the piano plays in your life, moving your piano can be a little stressful. But with a little research and a little planning, you can safely and cost-effectively move the piano to your new home with confidence.
Budgeting for the Piano Move
There are many variables that affect the cost of moving your piano, including the distance, the size of your piano, and the number of stairs at both your current home and your new home. For a simple, local move, your costs could be as low as a few hundred dollars. Moving cross-country? The cost of piano moving can range from $2,500 to nearly $5,000. Here are some things the piano movers will need to know in order to give you an accurate estimate:
The type of piano
The size of your piano
If ground floor, number of steps up to door (at both locations)
If no elevator, number of flights of stairs (at both locations)
Ability to park truck or trailer on street (at both locations)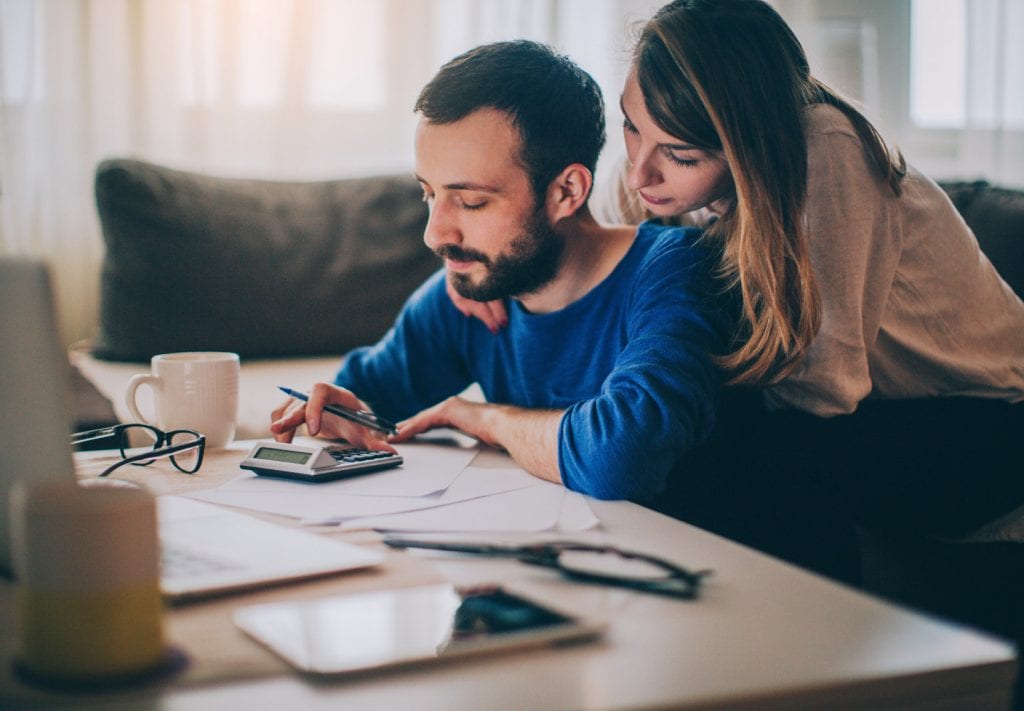 Make sure the movers are experienced in packing and loading different types of pianos. For example, a Baby Grand requires more care in packing and loading compared to an upright piano. When comparing piano mover estimates, also don't forget to consider the number of team members who will be moving your piano and their experience. Make sure they're licensed and bonded in your state, and ask about insurance. The level of coverage vs. cost of your piano, how a loss is compensated, whether such a loss is depreciated or full value — these are all important questions to answer so you can plan ahead.
Equally important when comparing your moving options is the specialized equipment movers use to safely transport your piano. (If they don't mention these or don't know what you're talking about when you ask, it's probably a good idea to use a different mover!):
Custom piano dollies for different types of pianos/organs
Piano moving boards
Hydraulic lift gates to get your piano from the ground onto the truck
Fully enclosed trucks and storage for cross-country moves during extreme weather conditions
If you've got a stand-up piano, a PODS container may be right for you. We recommend using a professional packer and loader with experience moving pianos. If you decide to book with PODS, we'll be happy to connect you with one in your area. With the right moving help — in your current and new home towns — you can move your stand-up piano with your other household furniture and items in your PODS container.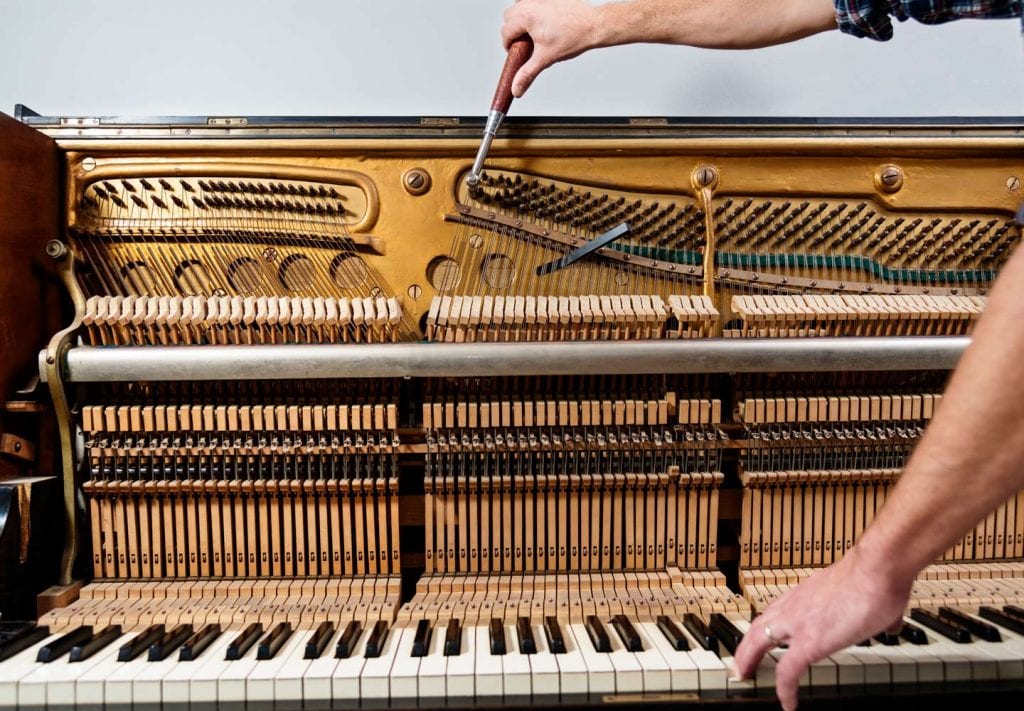 Send Your Piano to the Spa
How long has it been since you've had your piano tuned? Or cleaned? Or maintained? We recommend waiting until after the move to take care of this important step. If you've got an older piano with sticky keys, worn hammers, and decaying strings, a full reconditioning might be in order. If you're moving locally, call up your favorite piano tuner and get estimates for these services. If they do the work at their location, you can have them pick up the piano at your current house, give it the deep spa treatment, and deliver it shining and ready to play at your new home.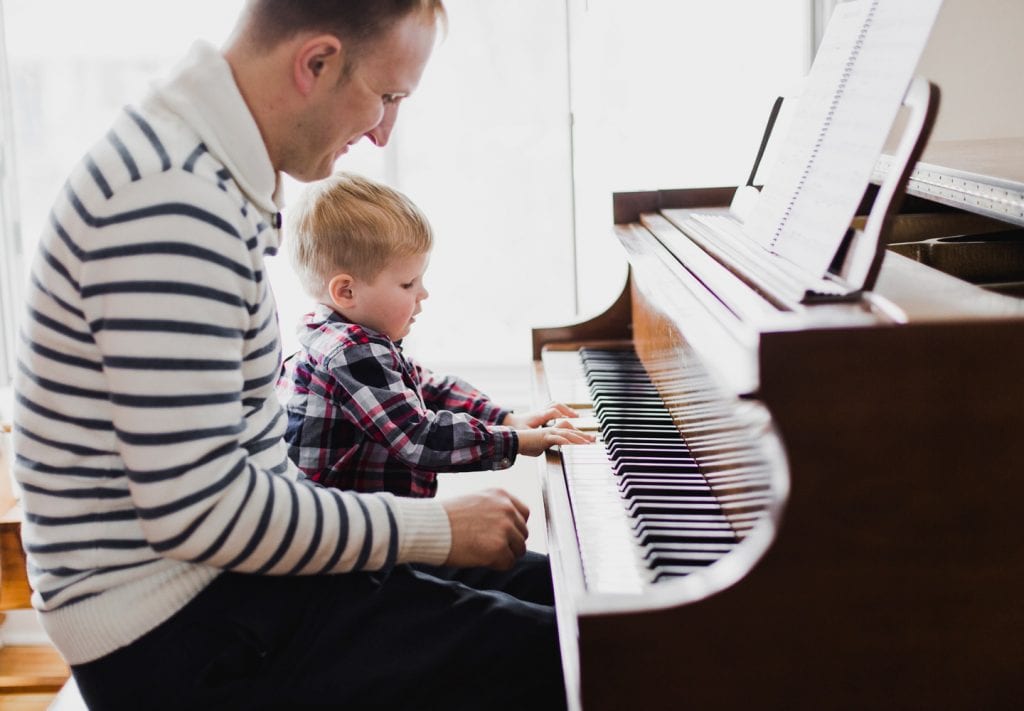 Whether it's a humble upright or an elegant concert grand, a piano can come with a lot of history and sentimental value for most owners. Vetting piano movers and ensuring they have the specialized equipment and professionally trained team members to handle the special needs of your piano will leave you singing a song of relief when you sit at your piano in your new home.
Get a Quote
Choose the service you need
Comments
Leave a Comment
Your email address will not be published. Required fields are marked *