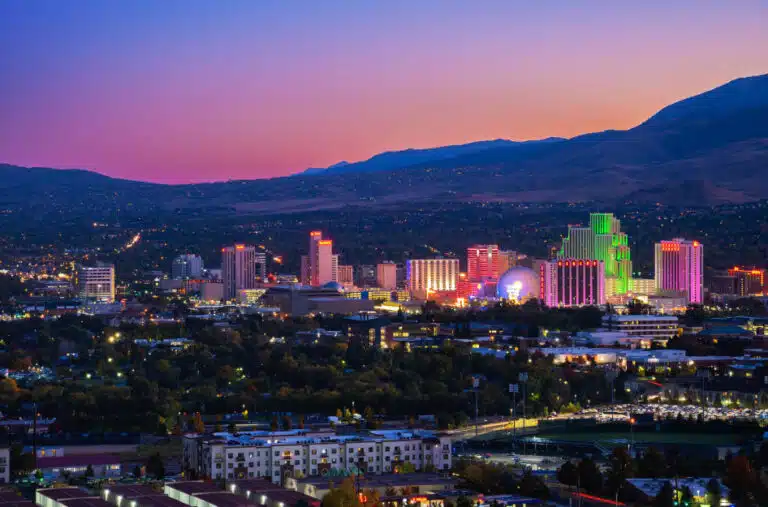 Life While Living in Reno, NV: The Biggest Little City in the World
The northwest Nevada city of Reno is quite small in size, but the wide range of what it has to offer is what coined the nickname of "The Biggest Little City in the World." In fact, living in Reno comes with a few similarities to other large cities in Nevada, like Las Vegas. You can find gambling and world-class entertainment in both cities, but Reno has its own unique qualities that set it apart altogether.
And while Reno might be quite popular for its nightlife and entertainment scene, it also offers stellar dining options, fun outdoor activities, family-friendly events year-round, and a solid job market.
Reno at a Glance
Located in northwest Nevada, Reno is about seven hours from Las Vegas and about an hour from Lake Tahoe.
Reno is approximately 110 square miles. 
Reno has a population of around 273,500.
Living in Reno, NV - FAQ
Q: Why do people move to Reno, Nevada?
A: Job opportunities, affordable taxes, and a lively nightlife/casino culture are a few of the biggest draws for people who decided to move to Reno.
Q: Is Reno, Nevada, an expensive place to live?
A: With a higher cost of living than the state of Nevada and the U.S., as a whole, Reno can be a pretty expensive place to settle down. 
Q: Is it cheaper to live in Reno than Las Vegas?
A: The cost of living in Reno is estimated to be almost 10% higher than living in Las Vegas. 
When moving to a popular city like Reno, it may feel overwhelming trying to learn exactly what it has to offer. To give you a better idea of life in Reno, check out this list with the most important information you should know!
1. The Cost of Living in Reno
Due to the variety of amenities that Reno has to offer, the cost of living can get pretty expensive. To put it in perspective, consider the following. At 109.7, Nevada's cost of living is almost 10 percent higher than the national average, while the cost of living in Reno is 21 percent higher.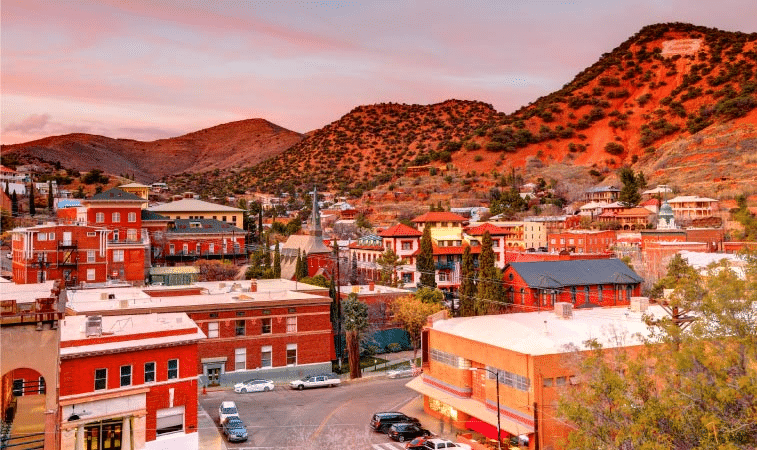 2. Living in Reno — Pros and Cons
Like in every city, there are pros and cons when it comes to Living in Reno. Here are a few of the big ones.
Pros of Living in Reno:
Close Proximity to the Picturesque Lake Tahoe
Commonly referred to as one of the most beautiful lakes in the world, Lake Tahoe is also the largest alpine lake in all of North America, located only around an hour from Reno. Popular lake activities include kayaking, sunbathing, and fishing.

Tax-Friendly State
Fortunately, residents of Nevada do not have to pay state income tax or inheritance tax, and they have very low property taxes.
Rising Job Market
While employment opportunities in the gaming, gambling, and entertainment scene are highly sought after in Reno, there has been a bit of a change in recent years with different companies moving into town. Tech companies, in particular, are choosing Reno to set up centers and facilities.
Cons of Living in Reno:
City of Temptation
Like Las Vegas, Reno has a prevalent gambling and gaming scene and it can be hard for some to walk away once they get going. 
Limited Access to Public Transportation in the Suburbs
Unless you live in the downtown Reno area, public transportation options are fairly limited. If you live in the suburbs, you will most likely need to own a car.
3. The Reno Housing Market
The average home value in Reno is $519,400 — down just over 5.5% from last year. Architecture in Reno is quite rich in history, since building initially started in the late 1800s. You can still find lots of colonial revival-style buildings and old brick homes when you walk throughout the streets of Reno today. 
If you're in the market for a rental, Reno's average rent for a one-bedroom apartment is $1,600.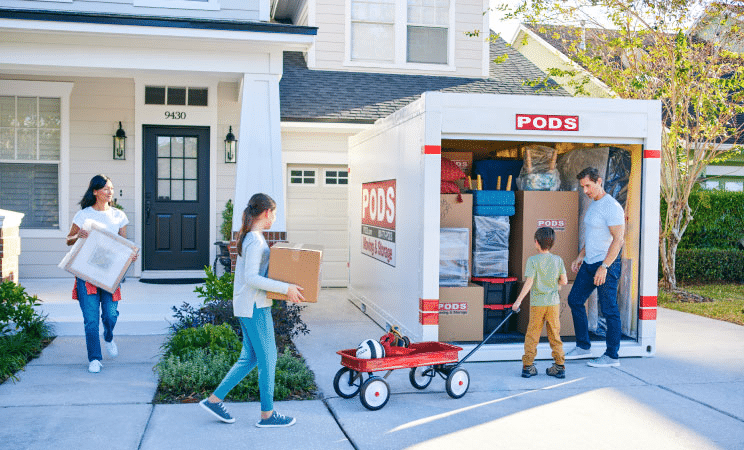 4. The Best Places to Live in Reno
Incline Village 
Incline Village is located on the northeast corner of Lake Tahoe and is known for its upscale atmosphere. From beaches to ski resorts, there's always something fun to do in the area. Top dining experiences include Jiffy's Pizza, Clay Oven, and Lone Eagle Grille. 
The local Washoe County School District is currently ranked fifth best in Nevada by Niche.
Kingsbury
The Kingsbury neighborhood is located in the heart of the Tahoe Area, just steps away from the Heavenly Mountain Ski Resort. This area offers a variety of homes and condominiums ideal for those looking to enjoy the outdoors, along with some magnificent lake and mountain views!
Mogul
The suburb of Mogul offers a combination of city comforts along with stunning natural beauty. It has a laid-back atmosphere overall and plenty of activities for the active individual, from hiking trails to national parks. Mogul Park is a fantastic place to spend the day with your kids, where they can play on the playground, find trails to walk on, and have a picnic in the picnic area.
Mogul is a tight-knit and friendly community, with access to highly rated public schools, such as The Davidson Academy. 
5. Schools and Higher Education in Reno
While living in the Reno area, you will have the opportunity to send your kids to a variety of highly ranked schools. A few of the top school districts in Reno include:
As far as higher education opportunities go, Reno is home to its own branch of the University of Nevada.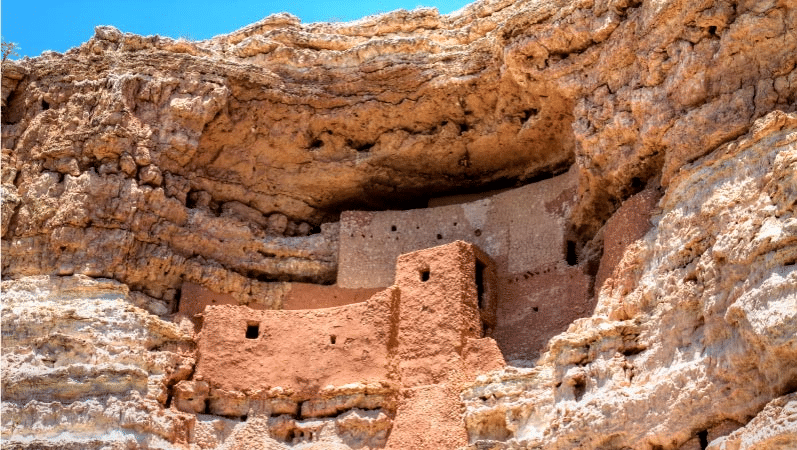 6. Reno Transportation
The Regional Transportation Commission, or RTC, runs bus routes through Reno metro areas like South Meadows, Lakeridge, Lemmon Valley, and Sparks. As far as the Lake Tahoe area is concerned, the Tahoe Truckee Area Regional Transit system is available, but options are a lot more limited outside of the Reno area. 
7. Sports in Reno
When it comes to sports, you will have the chance to check out a few in person while living in Reno. These teams include:
Reno Aces
The Reno Aces are a minor league baseball team that's affiliated with the Arizona Diamondbacks. They are part of the Pacific Coast League West Division, along with the Tacoma Rainiers, Salt Lake Bees, Sacramento River Cats, and the Las Vegas Aviators. Make sure to plan a visit to the lively Greater Nevada Field to catch a game!
Nevada Wolf Pack
The University of Nevada in Reno has a long history of athletic success. The school is commonly referred to as UNR, and it's known as the Wolf Pack for its football program. They're a Division I school and are part of the Mountain West Conference.
8. Weather in Reno
The city of Reno, Nevada, is known for its semi-arid climate and gets around 300 days of sun annually. It still experiences varying seasons due to the combination of high mountain weather and desert temperatures.
Although Reno's summer temperatures can reach the high 90s, it can get around 22 inches of snow each year in the wintertime. The temperature in Reno can also dip as low as 23 degrees in the winter, while rising to above 100 in the summer.
9. Reno Crime Rates
Just as with any place you're researching settling down in, it's important to consider how crime may affect your daily living. With 1,547 violent crimes and 7,773 property crimes happening each year, the city of Reno has a total crime index of 8. This means it's only safer than 8% of neighborhoods in the U.S. And compared to a 1 in 233 chance of being a victim of violent crime in the state of Nevada, the chances in Reno are 1 in 174. However, much of the crime is only concentrated in certain areas. Be sure to look at the individual crime statistics of the particular areas in Reno you're considering.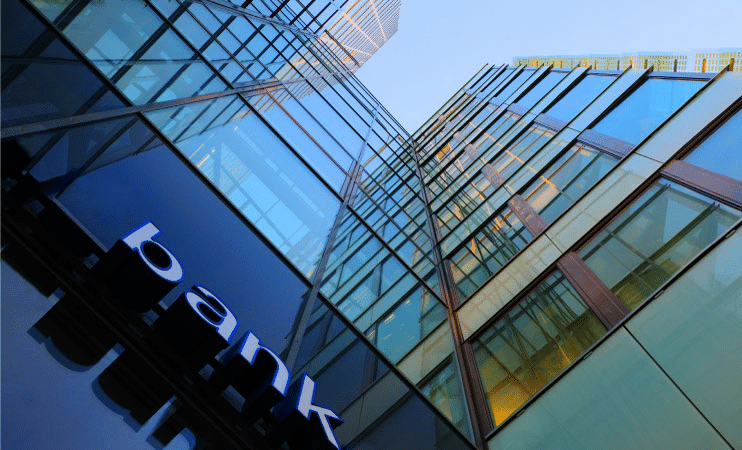 10. The Reno Job Market and Overall Economy
With low taxes and a variety of job opportunities, it's no wonder Reno's residents are happy to call the city home. While the economy is largely based around the entertainment and gaming sector, it's become more diverse in recent years with expansions in industries like technology and healthcare. 
Some of the best companies in Reno to look for jobs include:
11. The Reno Food Scene
If you're a foodie, you will fit right in when looking for the best places to eat in Reno! Along with its thriving bar scene, there are plenty of restaurants to choose from. Some of the most popular restaurants in Reno include La Strada, Bistro Napa, Bimini Steakhouse, and the Wild River Grille. 
12. Best Things to Do in Reno
There's something fun for everyone in Reno, no matter how old you are! Take a closer look at some of the most exciting things to do.
Fun Things To Do in Reno for Adults 
While there's more to Reno than its casinos, we'd be remiss if we didn't mention the plenty of gambling opportunities for a great night out. Check out these best casinos in the area:
Peppermill Resort Spa Casino: This resort and casino is open 24/7 and features some great restaurants, bars, a pool, and even a nightclub.
Eldorado Resort Casino: With live entertainment, dining options, polished rooms, and a fitness center, this resort is calling your name. Get ready to kick back and enjoy a fun night out.
Atlantis Casino Resort Spa: Unwind and plan a fun spa date with your friends at Atlantis Casino and Resort. With gorgeous rooms and plenty of dining options, you'll always have something to do.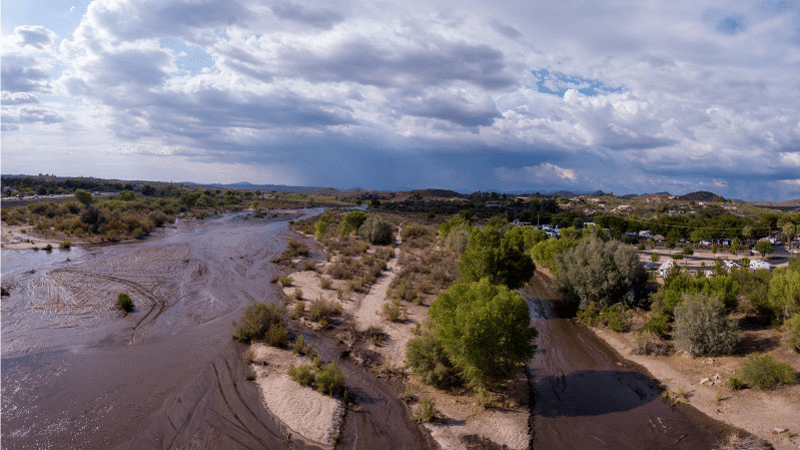 Things To Do in Reno With Kids
From parks to museums to festivals, there is always something fun to do with the kids while living in Reno. Check out some popular family-friendly activities within the area:
Crystal Lake Park: With plenty of walking trails, room to play sports, and room to just run around, Crystal Lake Park is a great option when looking to spend some quality time with the kids (and perhaps burn a little more of all that energy off!).
Nevada Art Museum: The Nevada Art Museum showcases a variety of different art, like contemporary and landscape photography, and it's currently the only American Alliance-accredited art museum in the whole state of Nevada.
Reno River Festival: The Reno River Festival is a yearly event that features some fun activities and events for all ages. Some of these include concerts, food, and local craft beer, and you can also check out the largest cornhole tournament in Northern Nevada. Thrill rides, a new scavenger hunt, and the Great Reno River rally are also included in the festival.
Planning a Move to Reno, NV, Is Easy With PODS
You can easily move to Reno with the help of a portable moving container from PODS. They will deliver the container to your doorstep, and they can also connect you with local packing and loading services. Once you're ready, they'll pick up the container and deliver it to your new home or keep it in a PODS Storage Center if you need some more time! Either way, it's easy with PODS.
---
Editor's note: Monthly rental prices were rounded to the nearest $25 and home values were rounded to the nearest $100 for ease of reading.
Get a Quote
Choose the service you need
Related Articles
What Happens in Vegas — Makes Us Want to Move There! 14 Things to Know About Living in Las Vegas
Read more
Comments
Leave a Comment
Your email address will not be published. Required fields are marked *