Around the end of November every year, the staff at Hartsfield – Jackson Atlanta International Airport (ATL) engage in a kind of dance, a carefully choreographed event over several days involving everyone from ramp workers to truck drivers and airline representatives. Every person has to know exactly where to go and what to do in this annual bad winter weather preparedness exercise, an event so big it has a name: Big Bird On Ice.
ATL management invests so much in winter weather prep because just one storm can bring the airport to a standstill. Adverse weather freezes all types of organizations. When a storm hits, governments and public facilities like ATL keep services operational thanks to decades of experience in winter weather preparation.
By following how the ATL preps for bad weather, businesses can take away lessons to apply for themselves. "Our biggest issue here is ice formation more so than snow," says Balram Bheodari, deputy general manager at ATL, explaining that ice storms, where rain falls and then freezes to form hard-bonded ice, can last between 24 and 72 hours.
Municipalities dealing with these storms will typically salt or sand a road. On runways where aircraft are landing and taking off, the airport must use liquid and pellet de-icers which it keeps nearby in on-site storage.
Plan the work and work the plan
Planning is everything in winter weather preparation, says Bheodari. Start with outlining your goals. These will vary according to the organization, he says. With airports, where airlines can pay thousands of dollars for flights delayed at the gate, minimizing passenger delays and maximizing safety is key.
"We manage 2,600 flight operations a day, and even a single day event will have
massive disruptions," he says.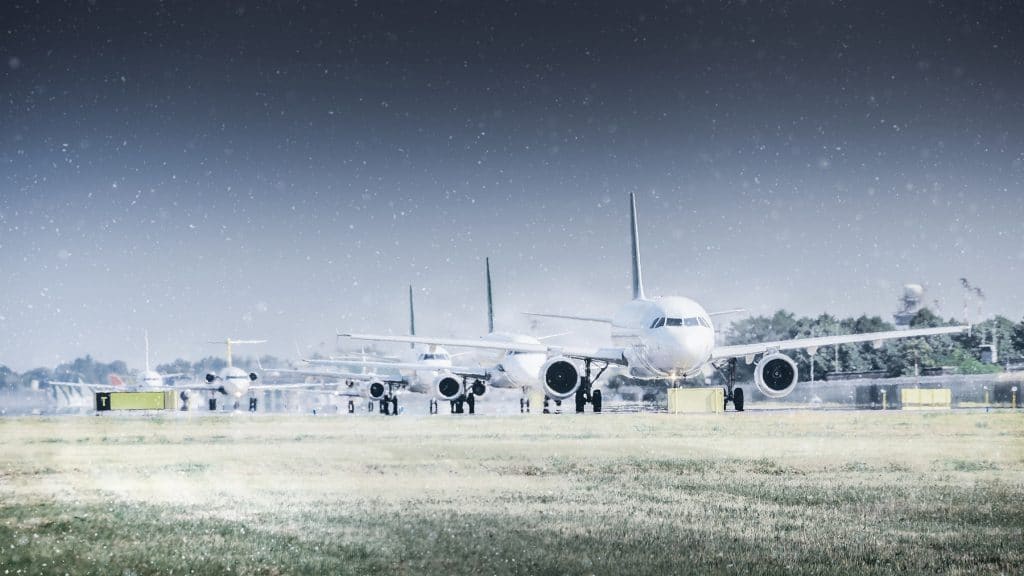 The goals will be different for municipalities, says Randy Kearns, assistant professor in healthcare management at the University of New Orleans. They must ensure that roads are open. "Otherwise, we as emergency responders can't come to help you," he says. "And then last but not least, is water, food, communication, shelter and electricity."
What airports can learn from government
Every airport and transportation agency can follow similar planning steps on a smaller scale, says Kearns, who has responded to over 20 federal disasters in roles including paramedic, rescue chief, firefighter, and instructor. For a business, the goals are to stay operational and to keep staff and customers safe. Surge protectors for electrical equipment and a backup generator are always good investments for companies who might find employees snowed in for hours.
"Do you have emergency blankets? Do you have energy bars and bottled water?," he asks "And do you have an alternative form of communication?" He suggests keeping an old mobile phone fully charged, as these devices have longer battery life and often support replacement batteries, unlike many newer smartphones.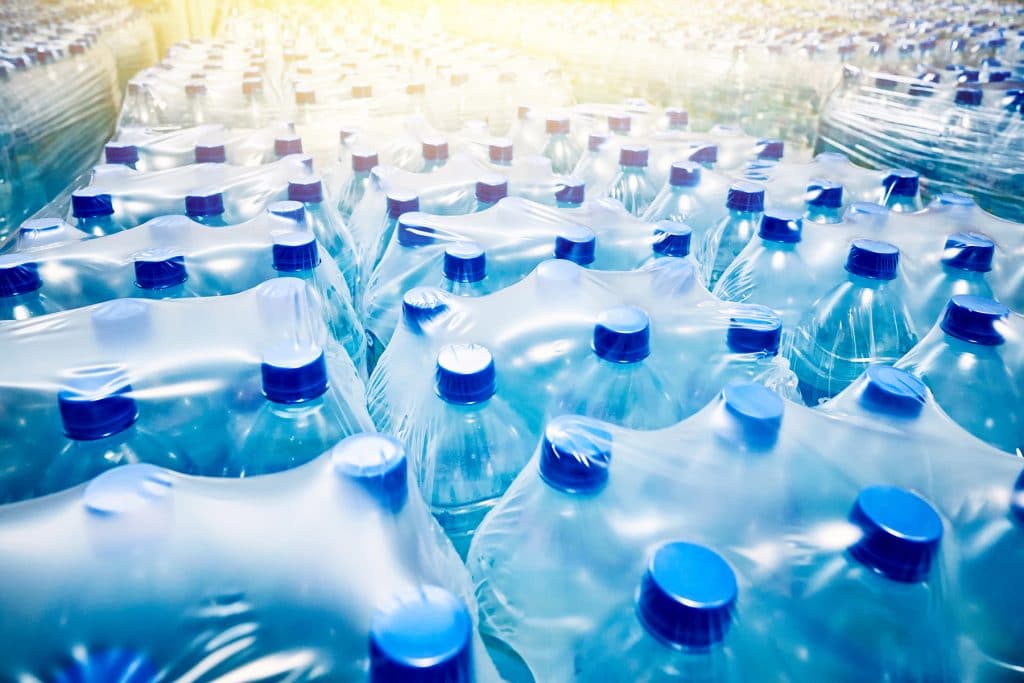 Fulfilling these goals begins with organization well ahead of winter. ATL starts adverse weather planning operation in late February before the current cold season has finished. A snow and ice removal committee follows a winter weather operations manual, identifying members responsible for individual tasks.
That manual won't be worth much unless you test it out, says Bheodari. Everyone must hit the ground running when bad weather rolls in, because it often does so quickly. This is where Big Bird On Ice comes in. The airport staff test all deicing equipment to ensure that everything is working and that supplies are stocked and on-site.
"The second thing we test is making sure that our command and control structure is in place and trained to oversee and manage a snow and ice operation," he says. If anyone misses the mark in the testing phase, then it's time to re-educate staff so they're ready when the real ice arrives.
During emergencies, it's good to talk
Communication is an essential part of this command and control structure, explains Mike Kennedy, the director of transportation, maintenance and repair at the public works in Minneapolis, one of the coldest cities in the United States.
"When adverse things happen, you need a good plan to communicate with your elected officials and with your public and your customers," he adds.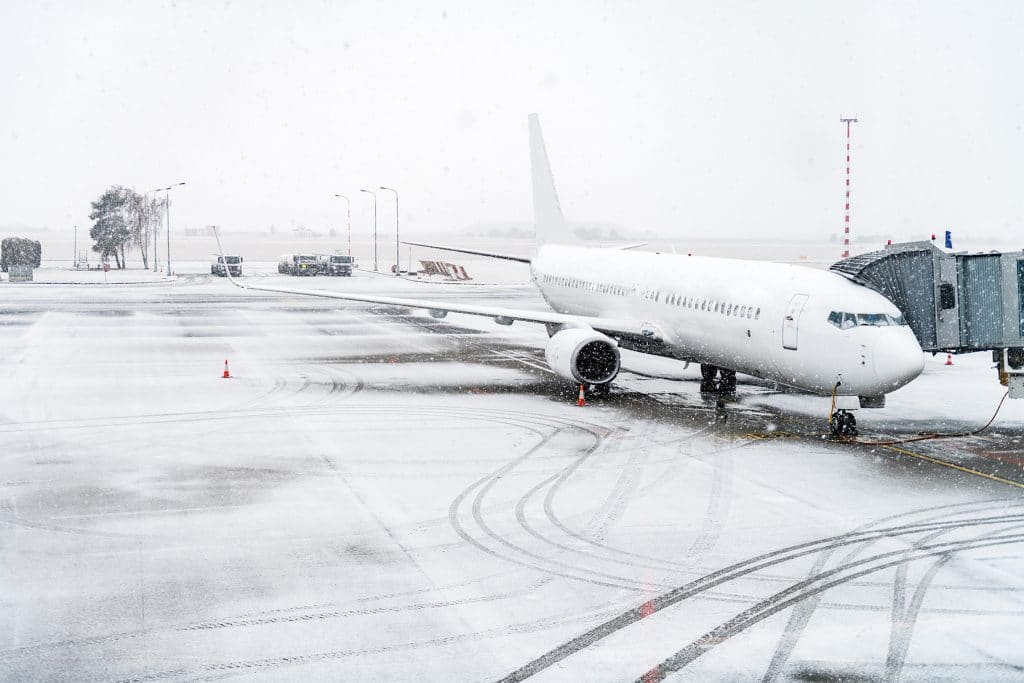 It's a good idea to have prepared messages ready for customers along with your action steps and go-to handlers, so you can quickly explain to customers and employees what's happening on social media and via other channels, like text messages and phone calls.
Also important: on-site storage. In Minneapolis, a city of 57 square miles, Kennedy needs everything close to hand, from snow plowing equipment to road salt, at different sites across the city.
Containers are The key
"In the emergency services world, we use several of those container boxes for storage for two reasons. Number one, they're not too difficult to put on a trailer and move if we need to relocate them from one location to another," he says. "Second, it's pretty easy to maintain them and keep some type of reasonable inventory."
A durable and secure PODS container provides an excellent disaster recovery solution. PODS can deliver the units to your location, enabling you to store important items ahead of extreme weather. They also make excellent containers for holding supplies that businesses might need during post-weather restoration.
No one can predict exactly when winter weather will strike, or how hard, but with a little planning and practice, airports, transportation agencies, and businesses can protect themselves — and their employees and customers — from the worst.
[maxbutton id="2"]
Get a Quote
Choose the service you need
Comments
Leave a Comment
Your email address will not be published. Required fields are marked *