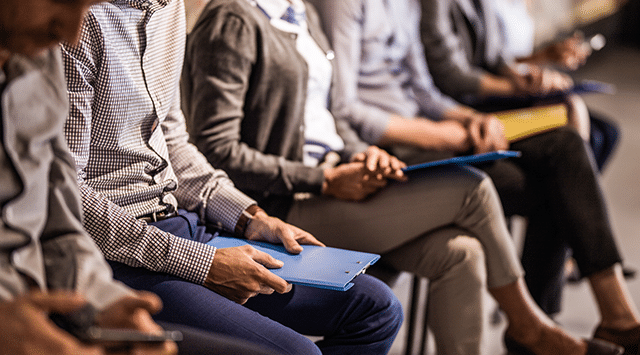 Balancing Cost Control and Flexibility Are Keys To Mobility Management
Recruiting and managing new talent or relocating existing employees requires a balancing act between cost control and flexibility. Mobility management for the relocation needs of employees is complex. Organizations have to factor in shifting demographics, increased globalization, and fierce competition for employees as you develop the right solution for your organization.
According to a report from Weichert Workforce Mobility, the two most important factors related to a mobile workforce are cost control and agility. If your company is committed to deploying employees where and when they are needed, flexibility needs to be integrated into your overall relocation strategy.
The Weichert report underscores just how important — and challenging — it is to manage mobile employees, and to develop a flexible workforce relocation reimbursement strategy.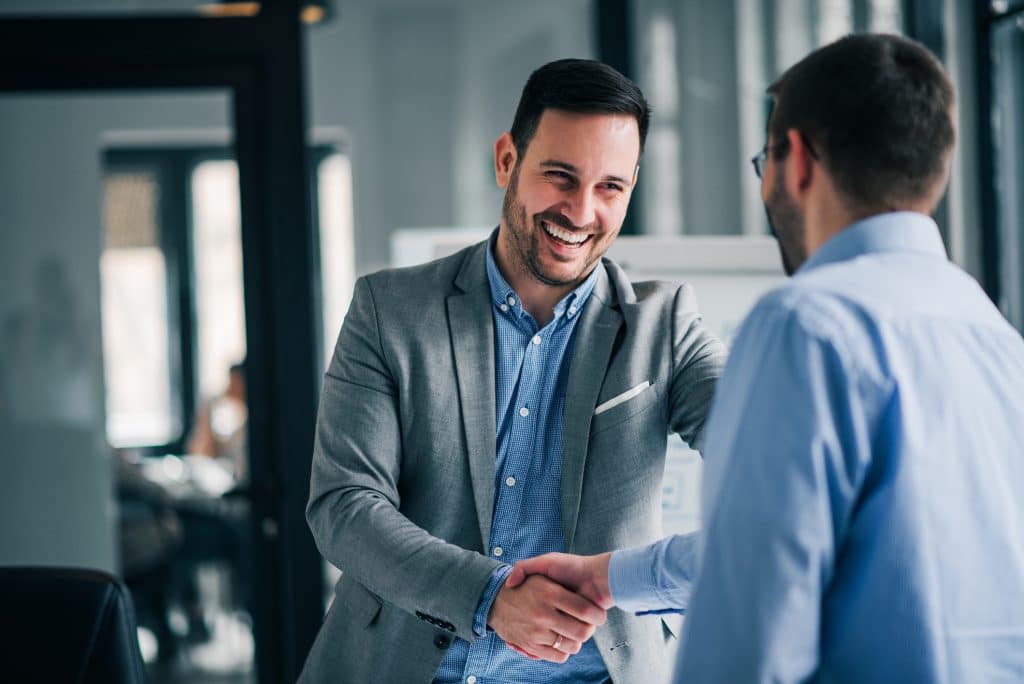 "A flexible program responds to the company's objective to control costs, while providing a relocation package tailored to the employee's needs," adds Jennifer Connell, a mobility expert and practice leader in Weichert's Advisory Services group. "Traditional relocation packages often include benefits that the employee may not need… By putting together a relocation package that includes only the provisions needed, the company can contain costs and provide a move experience as unique as the employee's circumstances."
Employee Recruitment & Retention
Connell says companies in today's competitive labor market need to be able to deploy talent quickly and efficiently, and the Weichert mobility report agrees.
"Scratch the surface of any company's mobile workforce and you'll typically find its highest-performing and most valued employees," the report notes. "These are the people that companies want to invest in, making them vital to advancing business goals and fueling growth."
Connell says the way a company administers its relocation program can have a significant impact on costs. But you also have to factor in what your transferees need and want, not just what it will cost to move them from point A to point B. Moreover, you have to be able to shift personnel quickly in order to accommodate rapidly-changing business goals and to seize new opportunities.
An optimized workforce mobility management program will also give HR and hiring managers the flexibility they need to accelerate decision-making and better meet the needs of employees on the move. Weichert's report offers a number of suggestions that can help you develop a flexible workforce mobility program for your company as an alternative to traditional, one-size-fits-all relocation programs.
Three strategies include lump sums, capped tiers, and core-flex programs.
Lump-sum programs
According to a Weichert study, 71 percent of the companies surveyed use lump sum programs. As the name implies, a lump-sum program provides an employee with a fixed amount of money to cover relocation expenses.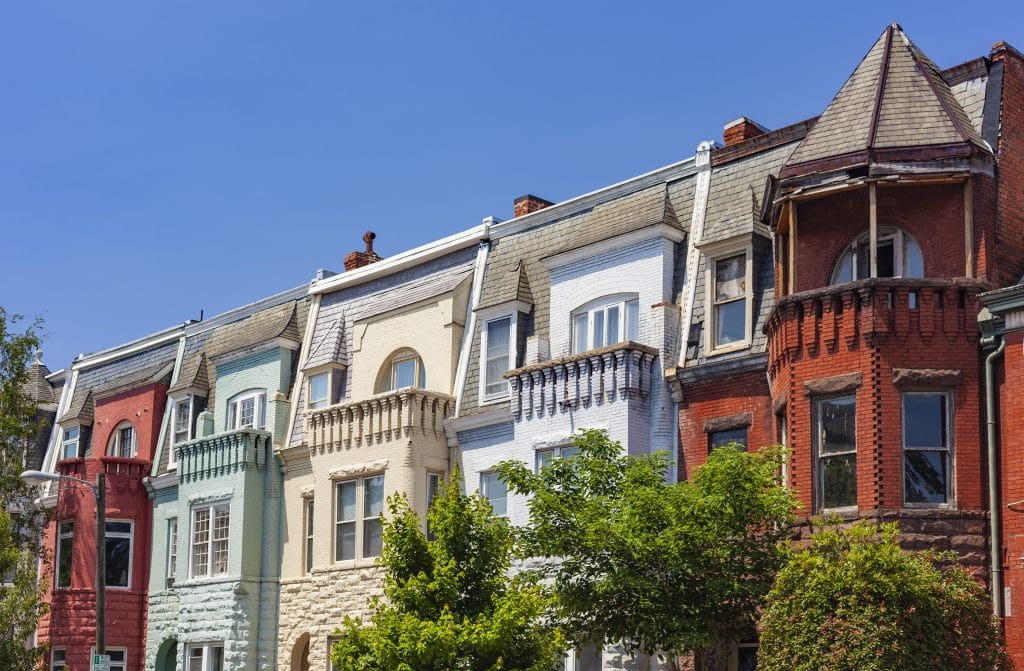 While companies often turn to lump sums for their perceived ease of implementation and administration, it's important to note that they do not always achieve the cost control and flexibility companies hope for. For example, employees who don't manage their relocation allowances well may ask the company to make up the difference. Good administrative oversight, seasoned guidance from trained advisors, and reliable, reputable suppliers are the keys to ensuring that lump sum programs work.
Capped Relocation Budgets
Weichert's survey also found that 86 percent of companies cap certain benefit provisions, such as limiting the number of days allotted for an employee to find a new house or apartment.
Unlike lump-sum programs, a managed-cap program includes spending limits based on specific parameters established by the company. For example, notes a report by Worldwide ERC, this can include factors such as employee level, percentage of salary, or individual demographics, such as family size, departure point, and destination location.
But, according to the Weichert survey, only 7 percent of those companies surveyed cap the overall relocation package for long-tenured employees. Spending caps are generally reserved for new hires or entry-level positions.
Core-Flex Programs
Core-flex programs include core benefits plus discretionary provisions that give employees the flexibility to allocate portions of their relocation budget based on their own needs and circumstances. The base benefits should reflect your company's unique employee value proposition. These benefits are typically offered to all employees, and are non-negotiable. But core/flex programs also include flexible benefits that can be adapted to each employee's unique circumstances.
"What makes the core-flex approach compelling is that it allows companies to meet the needs of a wider variety of employees while still controlling costs," notes the Weichert report.
Flex benefits can enhance a relocation program for certain employees that need an incentive – such as for critical new hires. They also can fill gaps in benefits to make relocation feasible, such as when dual income homeowners move to a new location. What's more, flex benefits can be used to support career development, such as executive education programs or volunteer assignments.
Personalizing Mobility MANAGEMENT Solutions
It's critical for companies to tailor the relocation process to the needs of individual employees." The demographics of mobile employees have significantly changed over the last decade," says Connell. "Flexible approaches require a meaningful discussion with the employee about their relocation needs, which increases the likelihood that they'll be engaged throughout the process."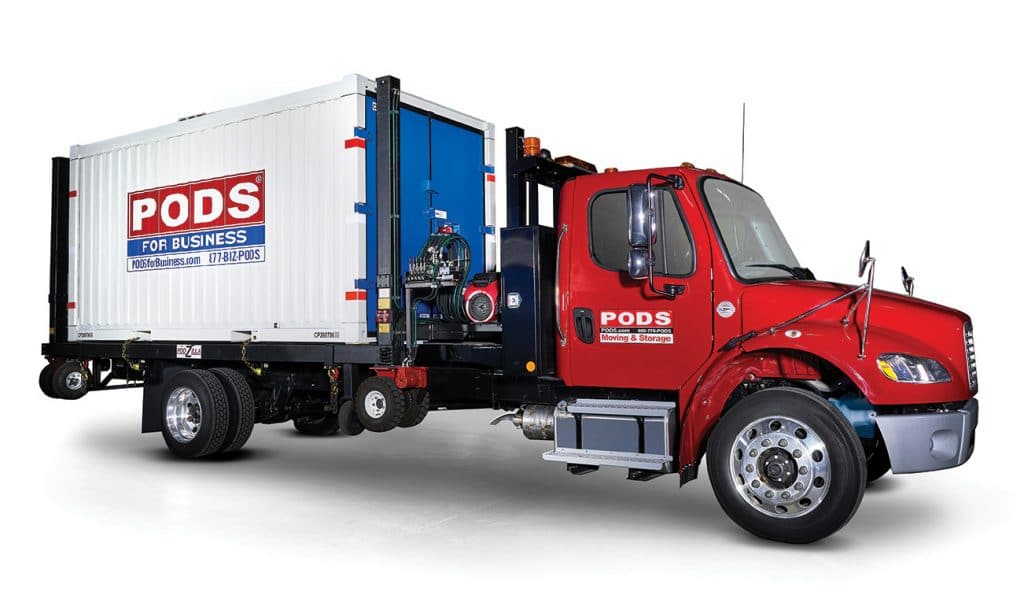 Another way companies can provide cost-effective mobility management solutions for relocating employees is by offering self-service tools and by partnering with companies such as PODS. We give relocating employees the freedom to pack and move at their own pace, which is an easy cost control strategy that also pleases transferees.
[maxbutton id="1"]
Get a Quote
Choose the service you need
Comments
Leave a Comment
Your email address will not be published. Required fields are marked *