As the number of people that have relocated has drastically risen since the start of COVID-19, the need for commercial movers has also increased accordingly.
Corporate relocation trends tell us that more businesses have downsized office spaces due to the worldwide embrace of working remotely. As a result, more and more companies have been put in a position where they need to relocate in order to reduce operational costs.
That's a lot of moving parts to organize and coordinate while avoiding too much disruption to your everyday operations. No individual, let alone business, wants to waste time and energy on undertaking a task that can be delegated to someone far more qualified.
However, choosing the right team for the job can be challenging if you're not sure what to look for. Understanding the traits of reliable commercial movers can help you make the right choice.
What Type of Commercial Movers Should I Be Looking For?
Accredited and licensed moving companies to understand the complexities of having to relocate an entire office space, business, or warehouse. Such providers have the experience and resources necessary to perform a large-scale move on a tight turnaround and with minimal risks.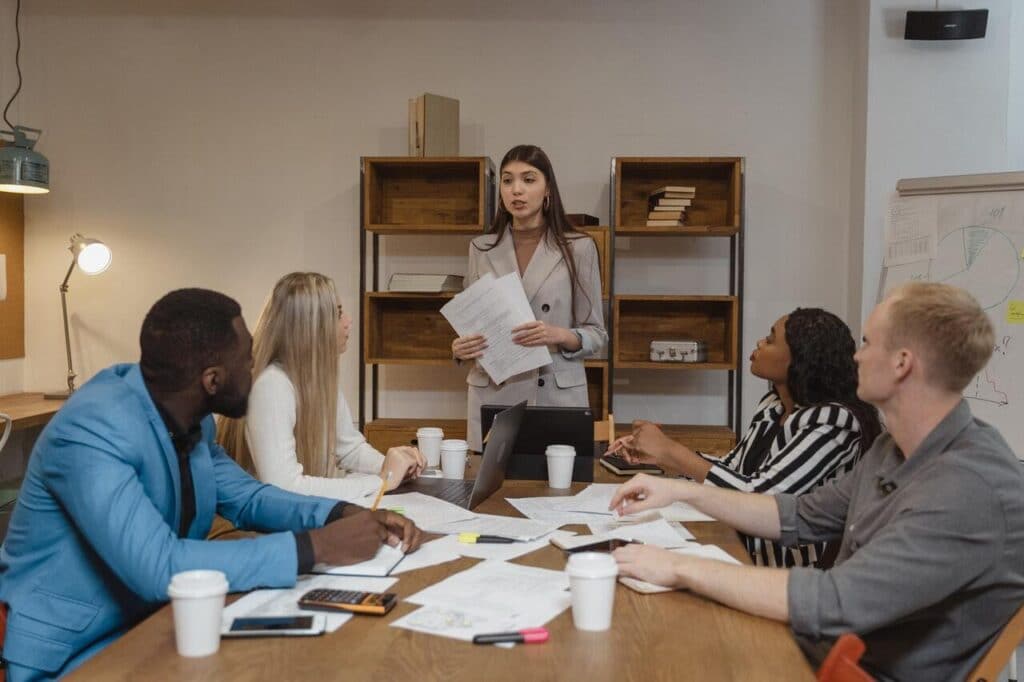 However, given the competitiveness of the moving industry, there are a lot of candidates for the job out there. It also falls on you to make the call and hire the best team for the job.
So, the question you need to ask yourself is "what are the traits of a reliable commercial mover and how do I find them"? The answers are simple — just keep reading to get a breakdown of it all. Keep reading to discover what to focus on during your search.
What Are the Six Key Traits of Reliable Commercial Movers?
Not every commercial moving services provider is worth your time and money. There are plenty of ways for you to come across a variety of companies but you need to be able to differentiate between the green flags and the red flags.
If your primary focus should be on finding a brand that incorporates all or most of thes qualities outlined below:
1) Licensed, Insured & Bonded
According to statistics, BBB receives an average of 13,000 complaints on an annual basis, relating specifically to moving companies. Most of these occur as a result of unlicensed or amateur carriers attempting to take on a job beyond their reach.
Checking the licenses and accreditations of your potential choice of commercial movers should be a priority for you. Always start by checking the USDOT and ICC/MC numbers for the company (usually found on the official websites).
After that, it's a simple matter of vetting the company through channels such as:
United States Department of Transportation (USDOT)
Federal Motor Carrier Safety Administration (FMCSA)
American Trucking Association (ATA)
Better Business Bureau (BBB)
Various local agencies (state Public Utilities Commissions and Departments of Transportation)
2) Reputable
A popularity contest might not be the first thing that comes to mind when choosing between professional moving companies but it definitely matters.
When you have someone else handle the inventory of your entire business, it's important that you know you are dealing with a company trusted to be an industry, like POD. Thanks to our reputation, companies ranging from the Fortune 500 to leading corporations worldwide trust us for their moving needs.
3) Customer-Oriented
No matter how popular a moving business is, it should never use it as an excuse to neglect its core purpose: which is to provide the best possible experience for its customers.
Complete dedication to each customer is essential among traits of reliable commercial movers that you should strive to find in your selection process.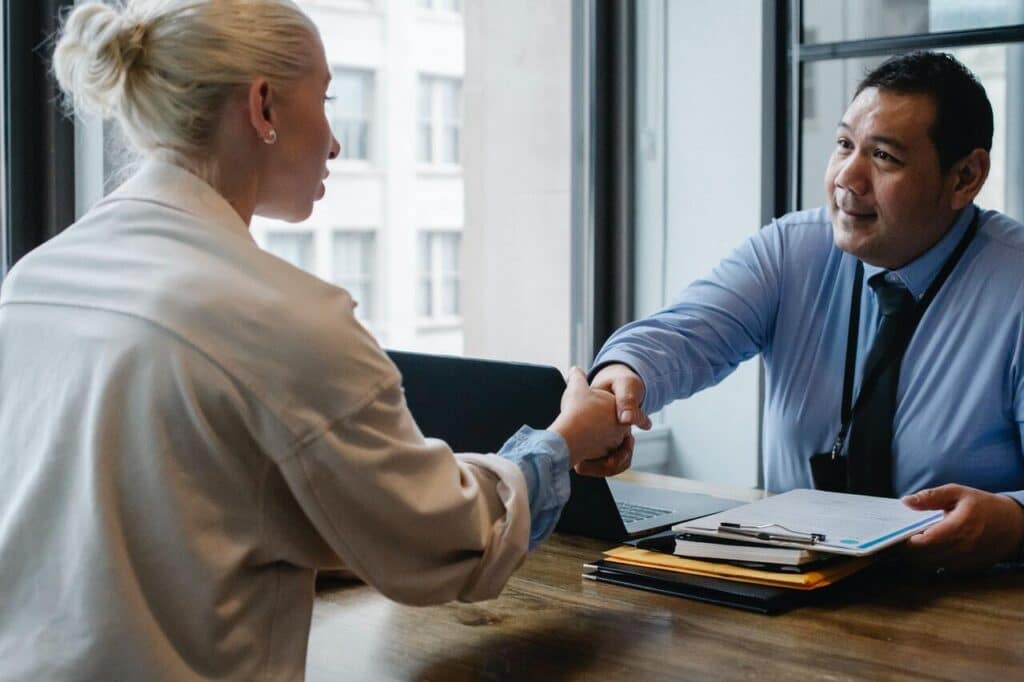 You have every reason to set your expectations high, given the technological advancements that the moving industry has made. With software solutions such as online quote calculators, virtual estimates, CRM platforms, and other solutions that moving companies take full advantage of, they are able to cater to the unique needs of each customer.
4) Well-Organized
Coordination is key when planning an office relocation. It's important to find commercial movers that are not only time-efficient but also very attentive and accurate in the work they do.
Many moving companies have taken a queue from supply chain practices and now approach business moving with a logistical strategy. Thorough planning and execution capability are clear signs of the type of commercial movers that you are dealing with.
5) Reviewed by Others
No matter how good a company presents itself and the products/services it offers, what matters most are the experiences and opinions of customers that came before you.
It's only through the reviews of others that you can get the full picture of the company you are dealing with. That is why customer reviews have become a fundamental part of the buyers' journey in the past two decades.
6) Transparent & Forthcoming
Under the weight of fraudulent companies and moving scams, the entire commercial moving and relocation industry has a shadow of doubts lurking over it as customers search for vigilant and honest movers.
Honorable companies can stand out from the rest by providing transparent estimates that contain no hidden fees or unforthcoming cautionary tales. After all, relocating a business, much like relocating your home, requires the support of trustworthy movers. So, make sure that all cards are laid out on the table before you clearly to help you make the best decision possible.
Do Not Rush When Selecting a Commercial Mover
Anyone who has gone through the experience of having to pack up his/her life and relocate to another home knows the struggles it entails. It's no surprise that during their lifetime, the average American will change their place of residence twelve times.
Now, imagine having to go through that ordeal but instead of relocating merely your home, you have to transport your entire business? Those that want to ensure a successful relocation know the best way to accomplish that is to turn to skilled and reliable commercial movers.
The aforementioned traits of reliable commercial movers are ones that PODS for Business, as a long-standing name in the commercial moving industry, approves of and upholds through its professional services.
To learn more about the corporate relocation experience that our company offers, all you have to do is reach out to us for a quote today!
[maxbutton id="1"]
RELATED ARTICLE: Tips and Tricks for Managing a Small Business Move on a Budget
Get a Quote
Choose the service you need
Comments
Leave a Comment
Your email address will not be published. Required fields are marked *