For two years, Jalen Hurts started as quarterback for the University of Alabama football team, leading them to 26 wins in two seasons. But as a junior in the fall of 2018, he was bumped back to second string behind a new freshman quarterback sensation: Tua Tagovailoa.
Rather than accepting an offer to transfer to another school where he could be the starter, Hurts stuck it out through a "humbling" season, he writes. He practiced with Tagovailoa and encouraged him to take Hurts' former leadership role, Tagovailoa told reporters.
And when Tagovailoa came up short in the team's conference championship, Hurts returned to his old position and led the team to a conference win.
Hurts' return made headlines — and Twitter feeds —because it's so rare to see an individual put a team's interests before his own. It's the kind of teamwork that enables come-from-behind wins and miracle successes.
That kind of teamwork isn't just important in athletics. Every great accomplishment of an organization is the result of teamwork.
For instance, when PODS successfully managed logistics to pull off a successful New Year's Eve event in New York's Times Square, we needed a team of dedicated individuals.
The challenge is assembling a team of players — like Hurts —willing to do whatever it takes to make the team successful, even if that means putting their own ego, their own desires, their own ambition, to the side for a period of time. The most victorious leaders follow these four steps to build, develop, and nurture their teams to do great things.
1. Communicate a vision.
Steve Jobs, founder of Apple, was famous for inspiring his teams with his all-encompassing visions for the company and the future. One early team member told Forbes that he took a job at Apple after meeting with two other fledgling computer firms. When he asked each company's leader about their vision for the personal computer, the first two talked about short-term hopes such as increasing their stock price or becoming a hot holiday gift purchase. Jobs spent an hour talking "about how personal computers were going to change the world. He painted a picture of how it would change everything about the way we worked, educated our children and entertained ourselves. You couldn't help but buy in."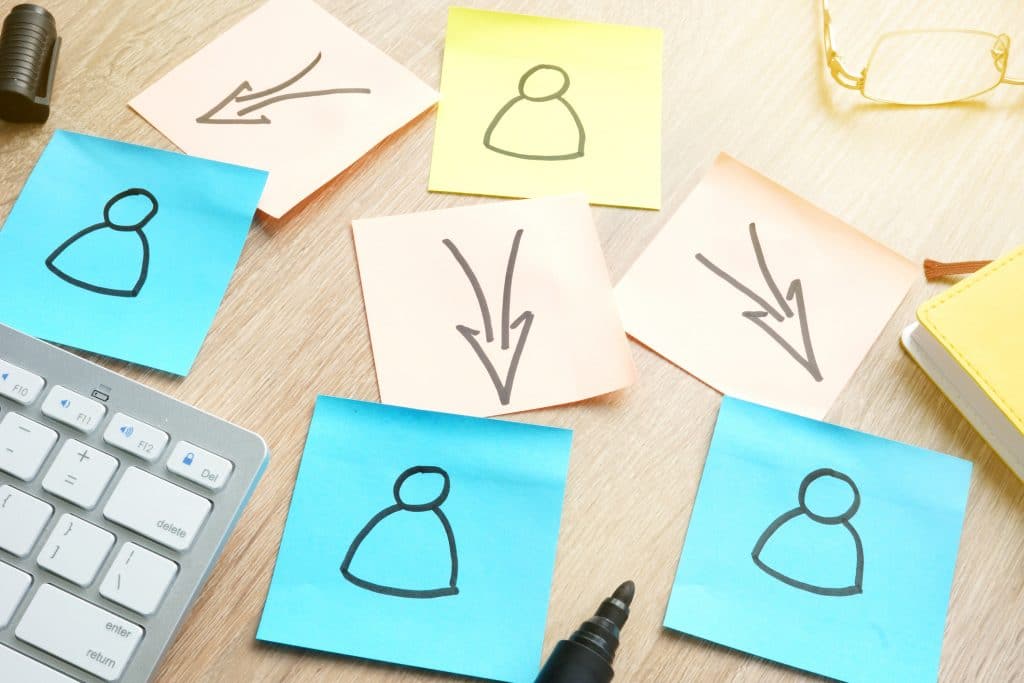 Take time to share your vision with team members. When the whole team shares a detailed view of what success looks like, everyone will be committed, excited, and engaged to make it happen.
2. Delegate pieces of the vision to qualified partners.
You may communicate your vision perfectly, but you still have to assign each part of the work to the right people — and equip them to do their jobs well.
"People get excited about what's possible, but they commit only when they understand their role in making it happen," according to the Harvard Business Review. Like the University of Alabama coach, you can only play one quarterback, but every other team member plays an important role in your success. You need to explain what their roles are and provide the support they need to do their jobs. When your team members understand that their actions and skills are necessary for the success of your shared vision, they'll be more likely to execute their roles effectively.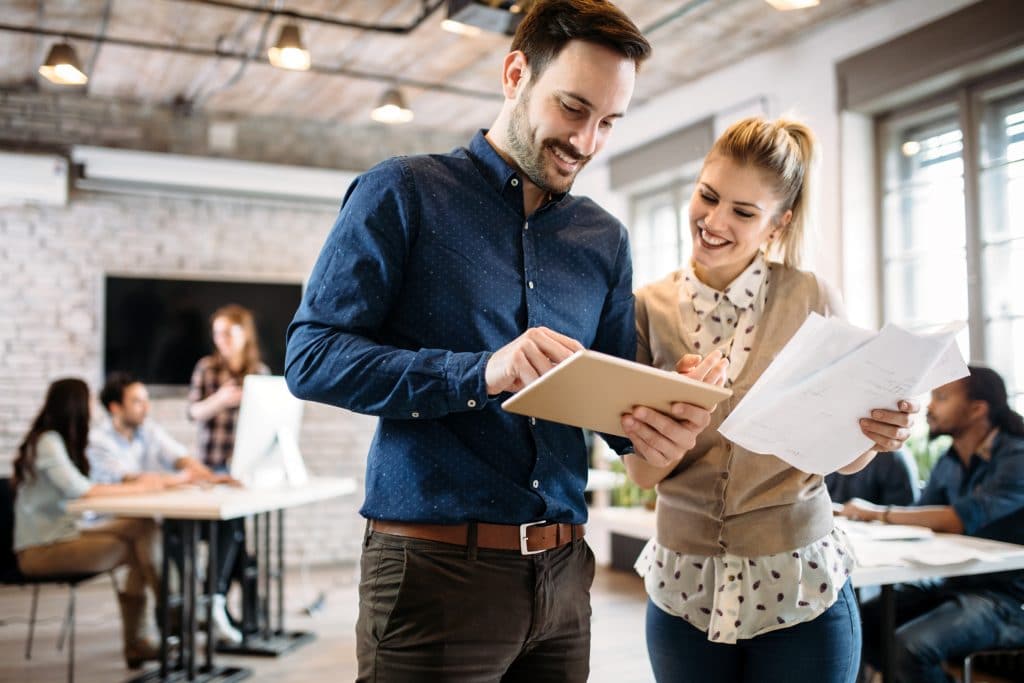 3. Truly care about the people on your team.
In his book, "The Customer Comes Second," Hal Rosenbluth describes how he led a culture change at Rosenbluth Travel, the family business started by his grandfather. The culture was highly political and ego-driven. Rosenbluth transformed that competitive culture into one where senior leaders cared for and about their direct reports.
In addition to policy-level changes such as benefits that offer better work-life balance, Rosenbluth engineered subtler changes by fostering a genuine interest among managers in the lives and well-being of employees. Those managers then demonstrated the same caring to their direct reports, which rippled through the organization to create the best customer experience in the industry.
In response to this new culture of caring, employees no longer have to worry about how they'll manage work if a child gets sick or other emergencies arise. Because they feel validated, they're more productive and engaged. As a result, over a relatively short period of time, the shift to caring about the employees transformed the small business into the largest privately-held travel company in the world.
4. Celebrate accomplishments together.
After months of planning and organizing, and almost 24 hours of on-the-ground production, our PODS team celebrated the New Year in both Times Square and by watching from home. We've continued to celebrate that successful project by sharing the story through video and recognition of contributing team members. Such recognition shows team members that their efforts are appreciated, which motivates them to continue striving for success on the next project.
As your team celebrates large and small successes, taking time to reflect and celebrate is crucial for maintaining your team's engagement, loyalty, and continued efforts.
[maxbutton id="1"]
Get a Quote
Choose the service you need
Comments
Leave a Comment
Your email address will not be published. Required fields are marked *