Take advantage of our limited time offer. Enter promo code HOLIDAY25 to save up to 25%.
See offer details
.
As travelers flock to home-like overnight options like Airbnb, hotels are feeling the pinch. In 2016, hotels lost $5.8 million in revenue to Airbnb, according to Boston University's Boston Hospitality Review.
In response to this increasing competition, hotels are scrambling to provide more amenities that offer unique experiences or make guests feel at home. Wellness amenities are among the most popular ways for hotels to set themselves apart — and travelers are increasingly making wellness a priority, according to Hotel News Now.
Because wellness can mean different things to different people, it's not necessary to supply a wide variety of wellness options to every single guest room. Instead, hotels can please almost every guest by offering wellness options for delivery. Consider making options like these available on request to provide guests with unique wellness experiences.
Yoga instructors
A number of hotels in the Miami area work with a local yoga studio to provide yoga sessions for guests upon request. When guests check into their hotel, they have the option to schedule one or more yoga sessions during their stay. A carefully selected yoga instructor will come to the guest's room at the appointed time and offer a customized yoga class.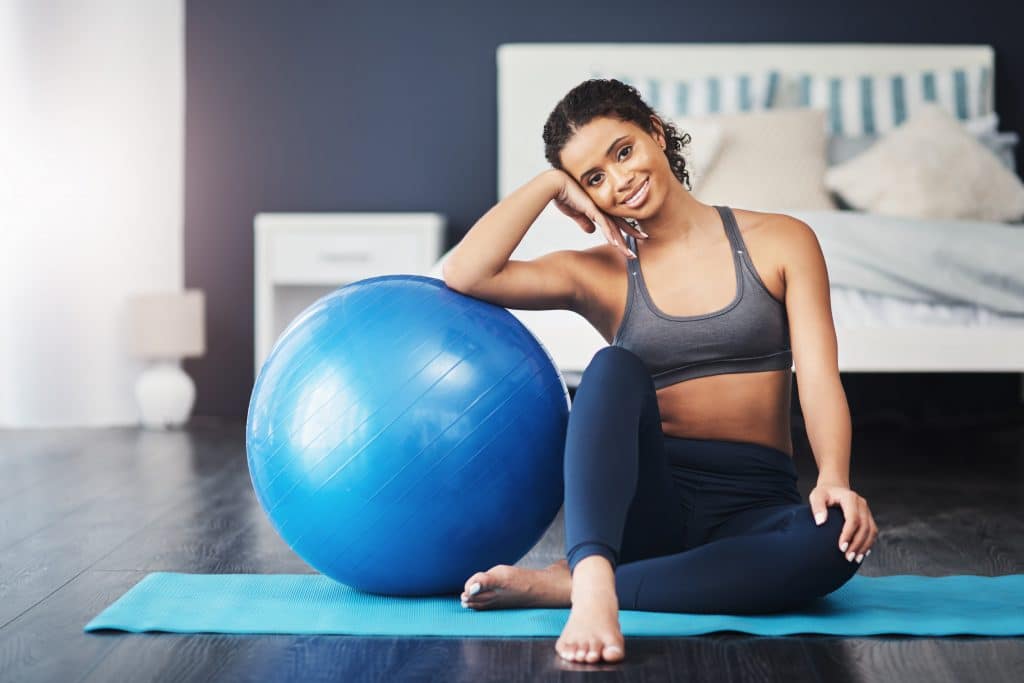 While some hotels also contract with the yoga studio to provide on-site group sessions and workshops on a weekly basis, it's not necessary to maintain an ongoing contract. Instead, hotels can save money by partnering with yoga or fitness studios or instructors as needed, providing the service to guests on a case-by-case basis rather than paying for ongoing classes that may not be well attended all the time.
Exercise bikes
Select Westin hotels offer guest rooms with Peloton exercise bikes, which allow guests to stream live cycling classes to get a workout without leaving their rooms. But as exercise bikes have become lighter, more efficient and compact, it's not necessary to keep them stocked in guest rooms at all times. Instead, hotels can invest in just a handful of high-end exercise bikes and offer them for in-room delivery for guests who want to use them.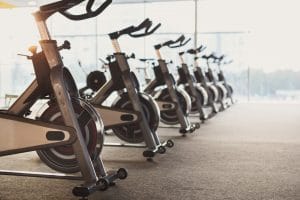 Portable storage options like PODS containers make it easy to keep exercise bikes safely stored away when they're not in use, and easily accessible upon request. If there's no space to store a container on site, PODS can store it off-site and deliver the bikes when they are needed.
Herbal remedies
When guests visit the Bristol Hotel in Bristol, Va., located deep in Appalachia, their wellness experience can include sampling natural solutions made with wild herbs that are indigenous to the region. Through a partnership with a local herbalist, the Bristol Hotel offers guests medicinal mountain tinctures and such upon request that might help soothe their travel ailments, from difficulty sleeping and bug bite itches to stomachaches or coughing and sneezing, according to The Spa Insider.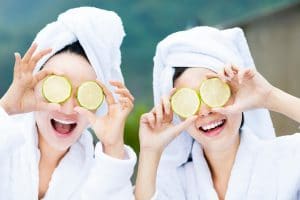 Hotel guests can request sleep tinctures, CBD tea, pain relief salves, cold and flu herbal syrups and even supplements for pets. The remedies are available a la carte or in packages focused on themes, such as outdoor exploring or relaxing and recharging. Unique offerings like this, which combine travelers' desires for both wellness and local culture, can help hotels distinguish themselves and provide memorable experiences for guests on demand.
In-room workout kits
Some guests don't want to work out in a small, shared workout room. Some hotels don't even have fitness centers on property. But increasing numbers of properties are offering guests opportunities to maintain their workout routines with workout kits, carts or boxes by request, in their room. For instance, at the Hilton New Orleans Riverside, guests can request Bootcamp in a Box, which is a box including free weights, ab rollers, push-up bars, jump rope, cushioned knee pads and a workout guide, reports USA Today. Even boutique hotels are offering in-room fitness equipment, such as the LINQ Hotel & Casino in Las Vegas that provides a fitness cart with yoga mat, stability ball, fitness discs and foam rollers.
When those kits or carts aren't in use, a PODS storage container makes an ideal place for keeping them stored away neatly and easily accessible for the next guest who requests one.
[maxbutton id="1"]
Get a Quote
Choose the service you need
Comments
Leave a Comment
Your email address will not be published. Required fields are marked *