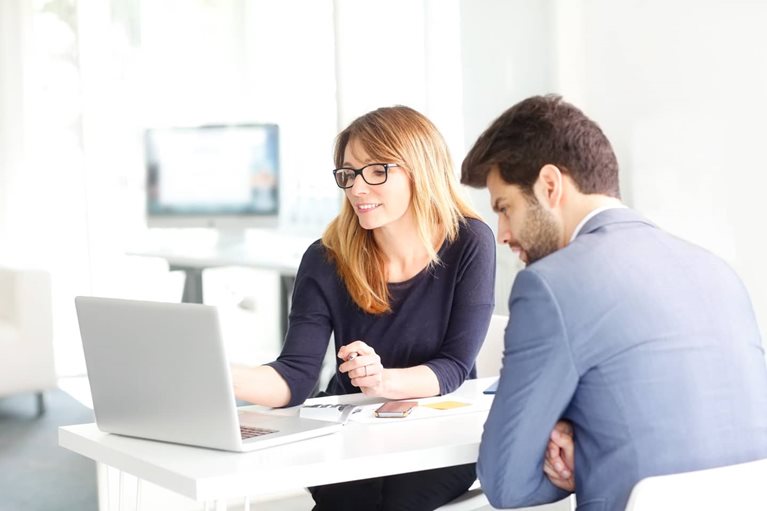 How Coworking Spaces Can Help Your Business During a Corporate Move
With General Electric relocating from Connecticut to Boston and McDonald's moving to Chicago's West Loop, businesses choosing to base their headquarters in big cities rather than towns and suburbs is a fast-emerging trend. Factors motivating such corporate moves include the chance to attract the best talent, access to high-speed communication infrastructure, and better opportunities for networking.
But moving a company's headquarters is no small feat and it doesn't happen overnight. If your company is considering a move to another city, coworking spaces could be the perfect solution until you're ready to open the front doors to your new location.
The rise of the coworking space
The number of coworking spaces worldwide has grown from around 1,100 in 2011 to more than 13,000 in 2017, according to last year's Global Coworking Survey. Recently, corporations such as Microsoft and IBM have jumped on the coworking bandwagon too, buying memberships for hundreds of employees to improve their professional networks and workplace satisfaction.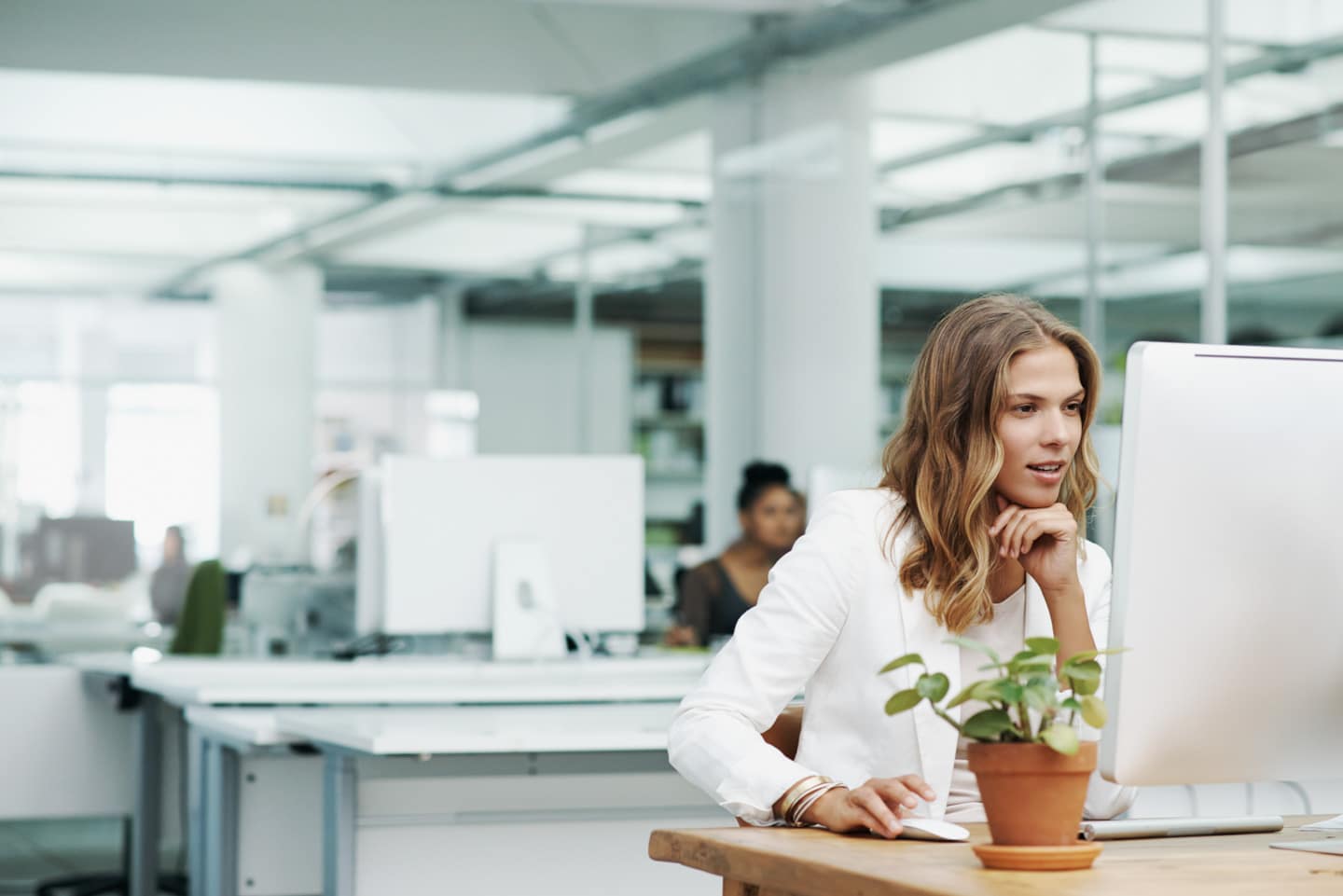 Coworking spaces offer monthly, weekly or daily memberships with flexible agreements rather than traditional leases. A typical coworking space has internet, desks and office equipment such as copiers and printers. Memberships sometimes include access to conference rooms, refreshments, and other communal facilities, too.
Coworking spaces for corporate moves
With so much flexibility built-in, coworking can be a beneficial solution when relocating your headquarters. Employees have a high-quality office where they can stay on top of work, and they can use it as long as necessary if you face unexpected delays or other setbacks.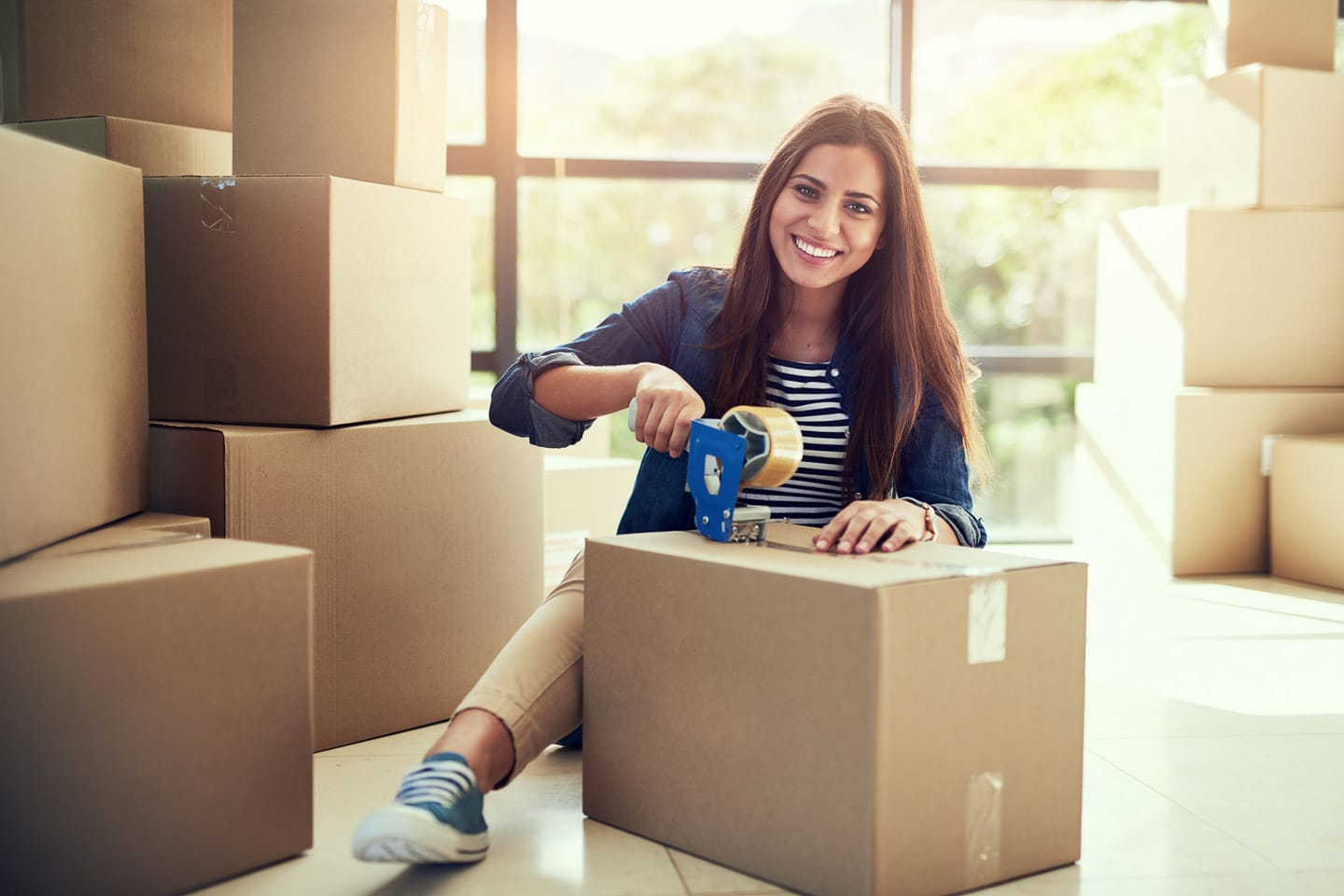 For example, let's say construction delays force your company to push back the move-in date at your new campus or office building. What happens to all those employees you've already scheduled to relocate?
With coworking memberships, employees that can't work remotely will still be able to perform their jobs. Relocated employees who would normally work from home but don't yet have an internet connection may need a quiet environment not often found using WiFi in a coffee shop.
The productivity benefits of coworking spaces
In addition to a ready-made office space, coworking offers employees the ability to continue working together closely during relocation. Crucial departments can still hold meetings, brainstorm, and even coordinate your company's relocation schedule and goals if necessary. As a result, both productivity and employee morale are likely to be higher.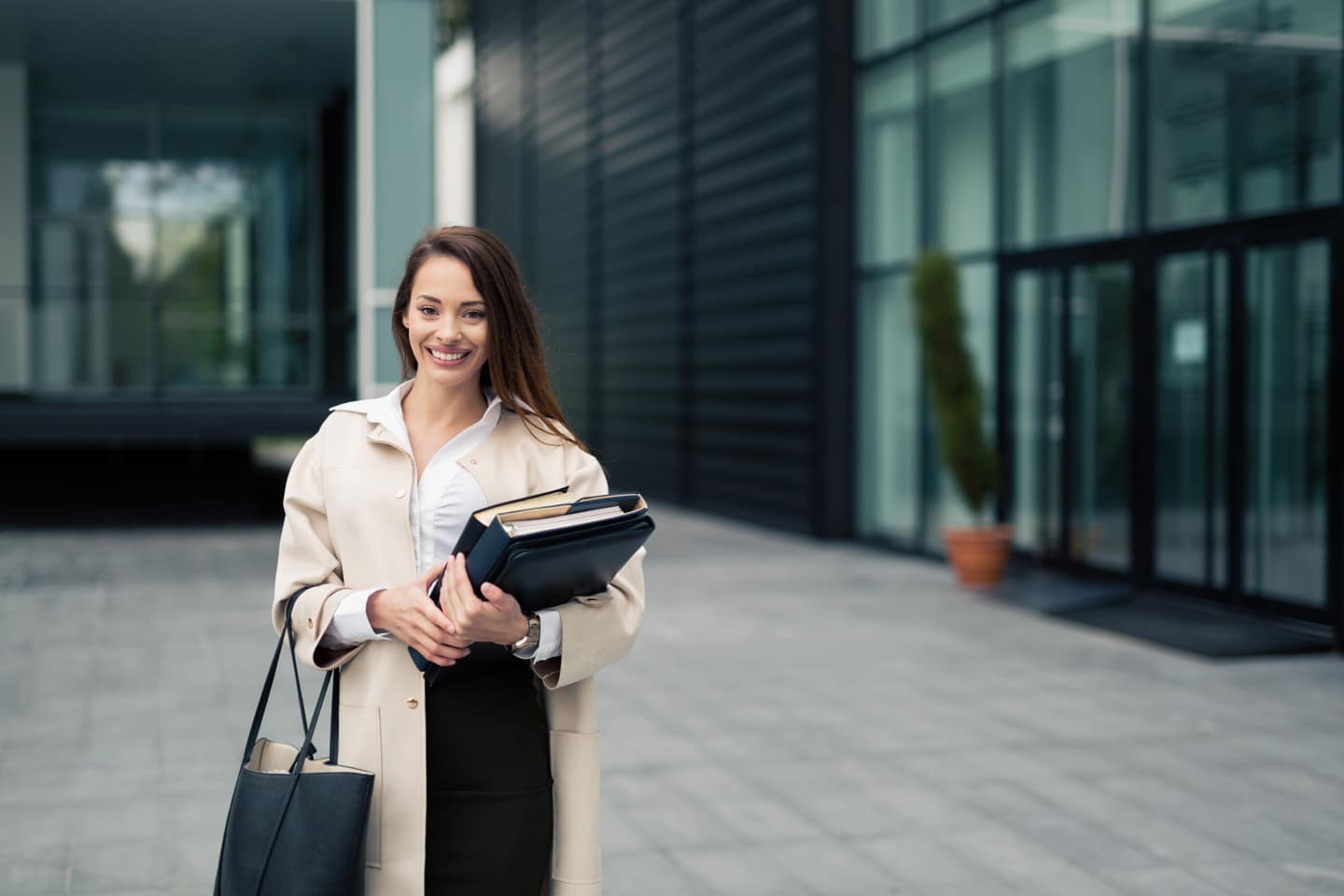 With coworking spaces, relocated employees still have a place to go to work every morning. Moving to a new city is disorienting and can cause employees to feel unsettled or distracted at work. An office to call home, even temporarily, gives the relocated worker a routine, continuity, and a sense of calm.
Keeping operations on track
Corporate moves can be stressful and PODS understands that, which is why when partnering with us for your corporate relocation program, we give you a single point-of-contact to take care of pricing for you, coordinate schedule changes, and stay up-to-date on local regulations. Additionally, if you're storing and moving any kind of office furniture or equipment, the flexibility of moving and storage with PODS means we are ready to deliver when you are if there are delays in the schedule. If dates change for either you or your employees, it's no problem.  Employees can choose their moving dates and even store belongings at a secure PODS storage center for easy access until their new place is ready.
Meanwhile, as your new corporate location prepares to open, relocated employees can continue running your business from coworking spaces. By the time your new office is completed, those employees will already be engaged and productive, eager to make the new headquarters a success.
Discover how PODS corporate relocation solutions can support your relocated employees throughout the process of moving your business to another town or city.
[maxbutton id="2"]
Get a Quote
Choose the service you need
Comments
Leave a Comment
Your email address will not be published. Required fields are marked *