The state of your retail store and stockroom after the holidays can affect sales and operations. It is crucial to organize your stockroom since it is the space where you receive shipments, store extra inventory, and retrieve items for customers, so it should be clean and functional.
Organizing expert Marie Kondo has ignited a cultural obsession with decluttering, thanks to her bestselling book, "The Life-Changing Magic of Tidying Up," and a popular Netflix show. While her most popular work applies to personal effects, her philosophy can apply to retail inventory, too.
Decluttering and organizing your stockroom can give you a better understanding of your inventory and what sells. Knowing which items to prioritize for re-orders — and which items to hold — can help you maximize sales and save money. Plus, maintaining a tidy stockroom makes it easier to pull items for customers and prioritize pieces for visual merchandising displays.
If your store is in disarray after holiday retail shopping, here are four tips to get it back in working condition.
1) Start With the Keepers
The Marie Kondo method involves sorting items by what you want to keep, instead of what you want to get rid of. Rather than relying on your intuition, consult your point-of-sale (POS) system or other inventory management software to review your store's sales numbers. The inventory that garners the highest number of sales or requires the most frequent restocking is the inventory you need to keep.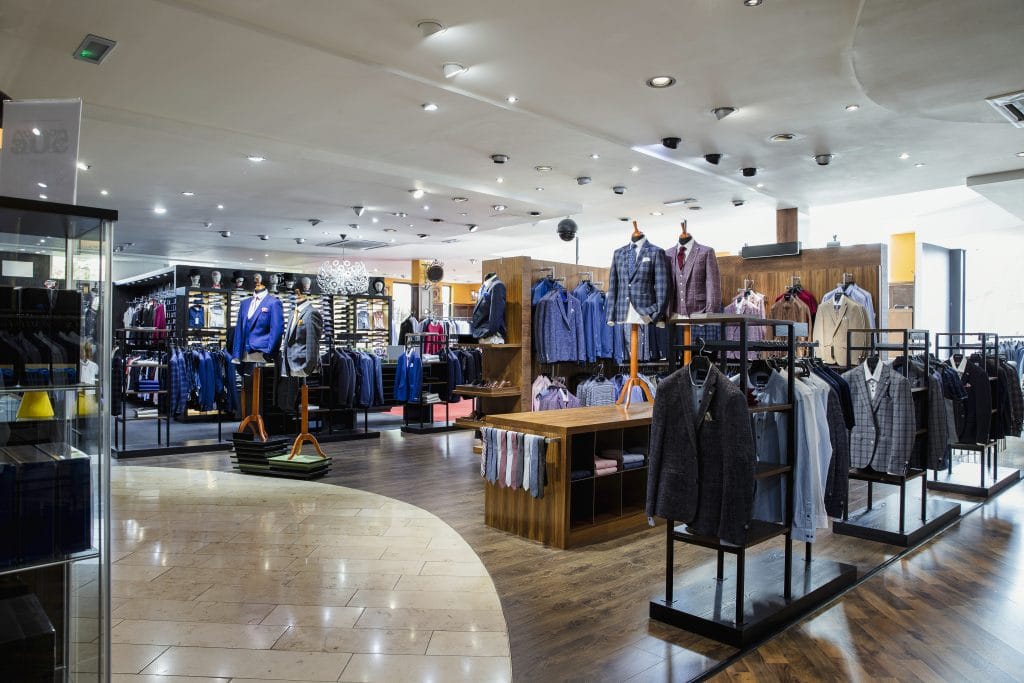 From there, set aside anything that's broken, damaged, or unsellable. This might include poor quality items customers have returned, inventory that's been on the shelves too long, or products that have reached the end of their life cycle. Clearing out unusable inventory, such as holiday goods, helps create space for the products customers buy regularly.
2) Organize According to Customer Demand
Organize your inventory according to customer demand to run your store more efficiently. This approach ensures that every product has a home in your stockroom, which prevents items from piling up.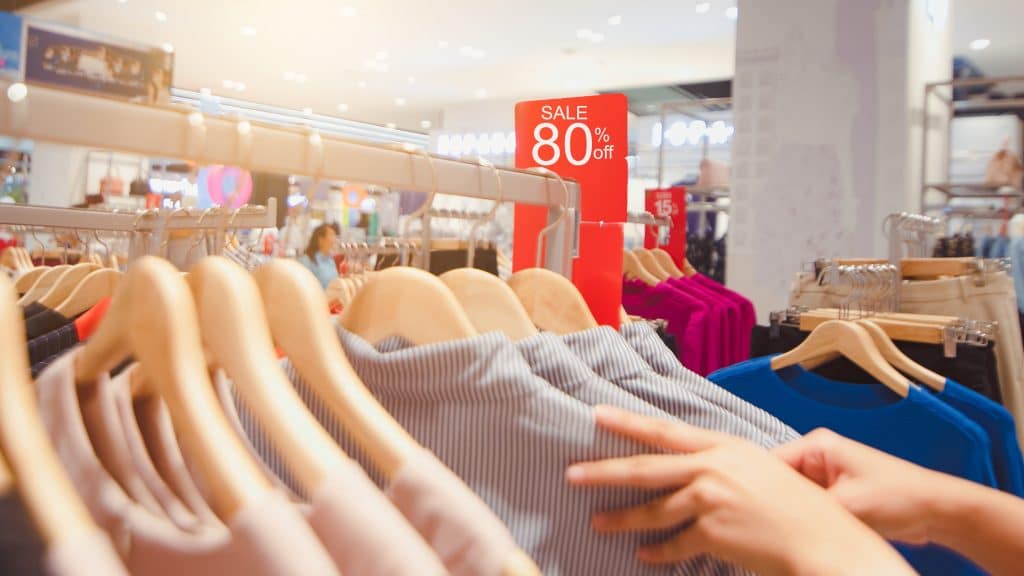 Start by putting the hottest inventory closest to the door on a rack or shelf. These should be best-selling items, seasonal must-haves, or new versions of customer favorites. Storing popular products upfront means employees can grab them quickly when customers ask. Continue with this method throughout your stockroom, arranging less popular items on shelves and racks further from the door. Place surplus inventory in places that are hardest to reach, like the top shelf of a storage system.
3) Create a Labeling System
When you organize your retail inventory, the best way to ensure you can see your products is to label them. Using labels is key to finding items in your stockroom, tracking them in your POS system, and preventing overbuying.
Start by sorting inventory into categories. If you sell clothes, for example, separate them first by type of clothing, like women's shirts or men's pants. Within those categories, separate items by fabric or style, then further sort them by size. Each label should indicate the categories.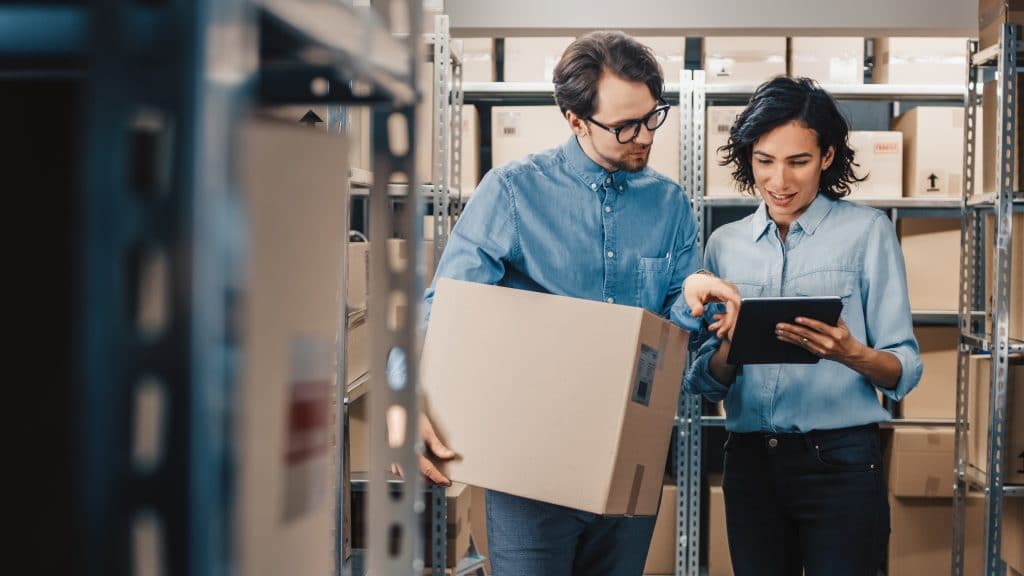 For women's petite flare jeans, for example, the label might be: "WM_Jeans_Flare_PT." Make sure the label format is universal and easy to follow, so all your employees can quickly grasp the system. Include each item's location when you update the labels in your inventory management system. Knowing where to find products in the stockroom makes it easier to replenish low stock on the floor and promote products in your visual displays.
4) Use Mobile Storage to Organize
The right storage containers can help you maximize your stockroom space and stay better organized. In addition to using shelving systems to take advantage of vertical storage space, consider using mobile storage bins so you can move your stuff around.
PODS can help you find a portable storage container in a size that works for you.
Depending on your needs, your container can hold surplus inventory, seasonal items and decor, or supplies like tape, hangers, and tags. Plus, PODS containers are easy to load at the ground level, so you can use them for temporary or long-term storage off-site, too.
Decluttering your retail space after the holidays may seem daunting, but setting up a good organizational system can help you improve customer service and increase sales. PODS portable storage containers are a convenient decluttering solution since they can be used to store retail inventory and fixtures for just a temporary period or for long-term projects. By using a PODS shipping container and applying the four tips above, it is possible to organize any retail space.
[maxbutton id="2"]
Get a Quote
Choose the service you need
Comments
Leave a Comment
Your email address will not be published. Required fields are marked *