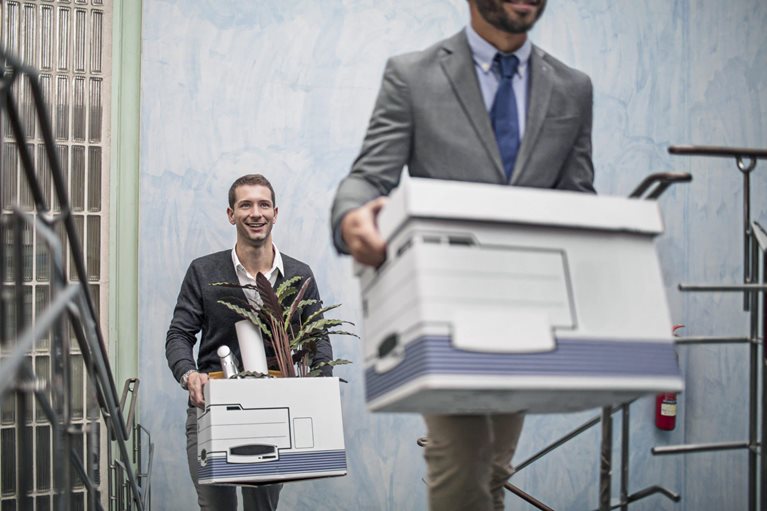 How to Help a New Hire Through Their Employee Relocation
Moving to a new city for work presents fantastic opportunities for employees to shake up their routine and start their professional lives afresh — but it can also be overwhelming. As a manager or HR professional, it's often your job to guide them through the process. Follow the steps below to help your employee avoid a relocation move that spirals out of control and instead results in a happy transferee.
Talk employees through their relocation package
Employers often cover much more than the cost of moving furniture and plane tickets. Some companies will pay for house-hunting trips, assistance in buying or selling a home, and the costs involved with moving a car across the country, for example. Explain what's available for your employee's relocation package and supply this information in writing so they're clear on the details.
Emphasize the importance of being organized
Juggling the various tasks involved with moving can quickly become stressful as unforeseen obstacles appear. Employees should make detailed to-do lists and schedules relating to their move.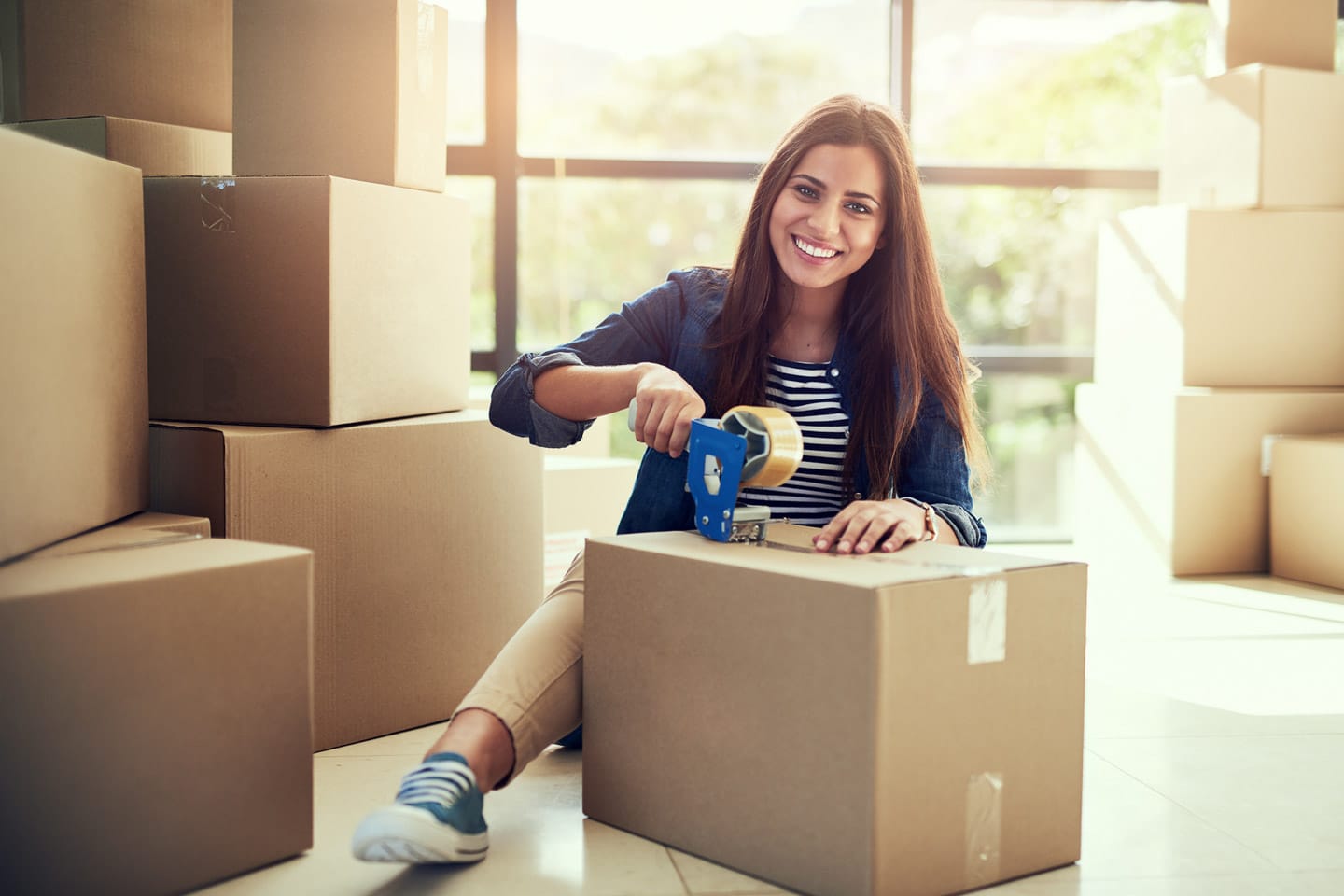 If your company handles a lot of employee relocations, create standardized guidance and planning documents to share with employees so you're not duplicating effort each time.

Explain the tax implications of their move
The new Tax Cuts and Jobs Act took effect on January 1st, 2018, eliminating key tax breaks associated with moving for a job. There are now additional tax liabilities for employees if they are paid a lump sum by their employer to cover moving expenses. If they choose to pay the moving expenses out of their own pocket, they can no longer deduct this from their taxable income.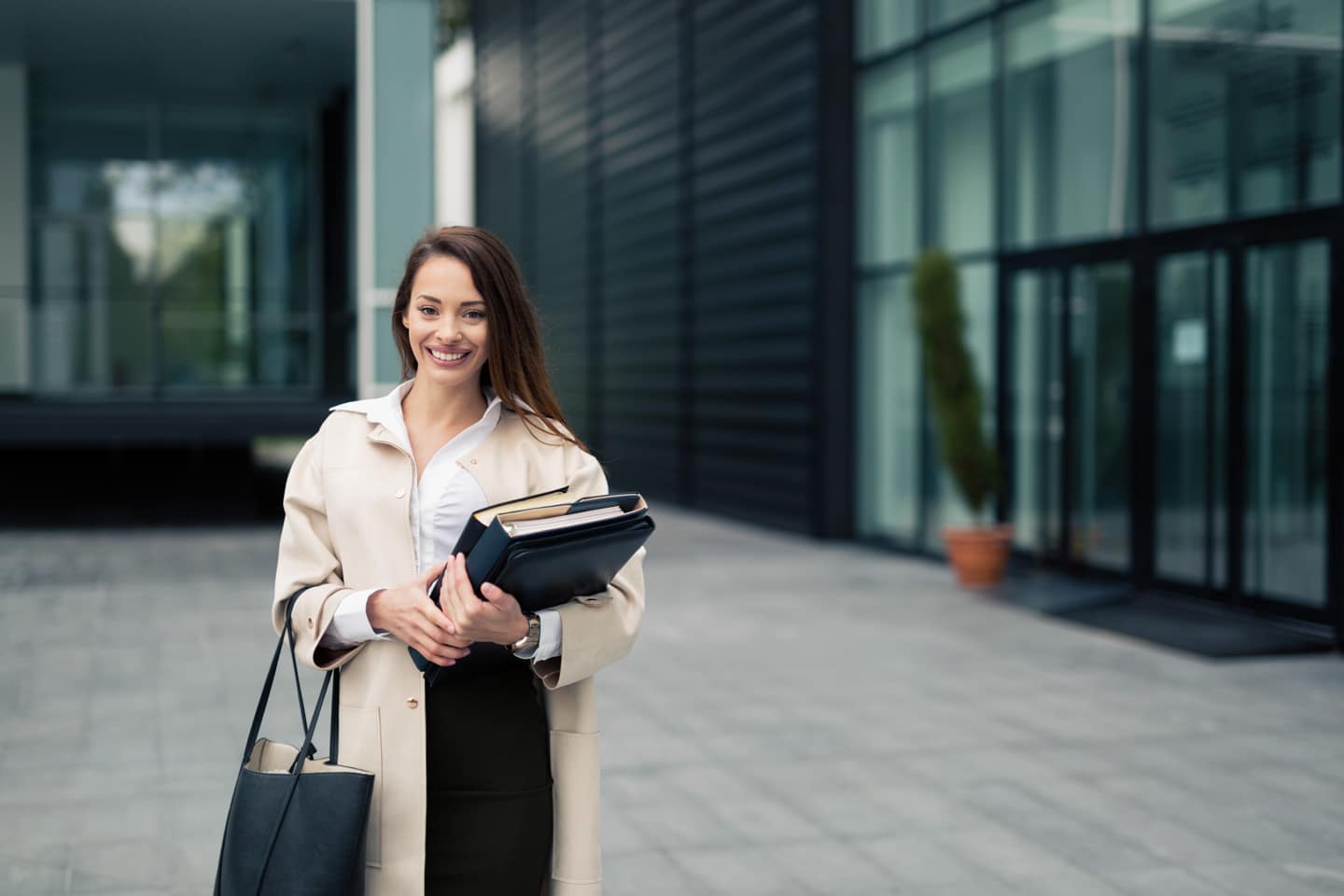 This means less money in the employee's pocket, so it's important to discuss the laws with them. Many companies will agree to "gross up", or add extra money to a reimbursement to compensate for the increased tax bill. The employee will pay tax on this extra amount too, so calculate the total carefully.
Give info about their new destination
Transferees will want to know about local living costs, which neighborhoods are compatible with their lifestyle, and what activities they can do in their new city. Talk them through these points and connect them with local groups to ensure they don't feel socially adrift when they first arrive. Consider creating in-house guides for relocating employees to introduce them to their new location.
The right moving company is essential
Whether you're organizing your employee's move, or giving them a lump sum to manage it themselves, working with an efficient and experienced moving company will ensure that your employee arrives at a new job in top form. At PODS, we've spent almost two decades as leaders in the moving and storage industry, developing an innovative system that leaves you in total control. As a corporate partner, your employees can save more on moving and storage.
The benefits of working with PODS include:
1) Convenience and direct billing
With a single phone call, your transferee can have a shipping container delivered to their door, to be loaded when it's convenient for them. There's even a direct billing option, which facilitates a reduction in tax-related gross-ups and corporate savings of up to 25%.
2) Built-in storage
If the transferee is initially staying in temporary accommodation, their items can be stored at a secure PODS storage center, with access available at any time. Their container rental can also be extended at a moment's notice.
3) Help with loading and unloading
Extra hands may be needed for packing and loading, and PODS can refer the perfect local vendors. These fees can be added to a single PODS invoice, at corporate rates that offer savings compared with standard residential rates.
A single point of contact and more
A single, direct point-of-contact from our team of relocation specialists will be on hand to provide price quotes, schedule deliveries and pick-ups, coordinate special requests and help navigate local regulations.
In addition to offering direct support, there are several other PODS corporate relocation solutions available to help ensure your employee relocations are smooth and seamless. From loading labor assistance to temporary storage, PODS is a ready and capable partner for every employee relocation -- whether it is for a new hire or a veteran team member.
[maxbutton id="1"]
Get a Quote
Choose the service you need
Comments
Leave a Comment
Your email address will not be published. Required fields are marked *