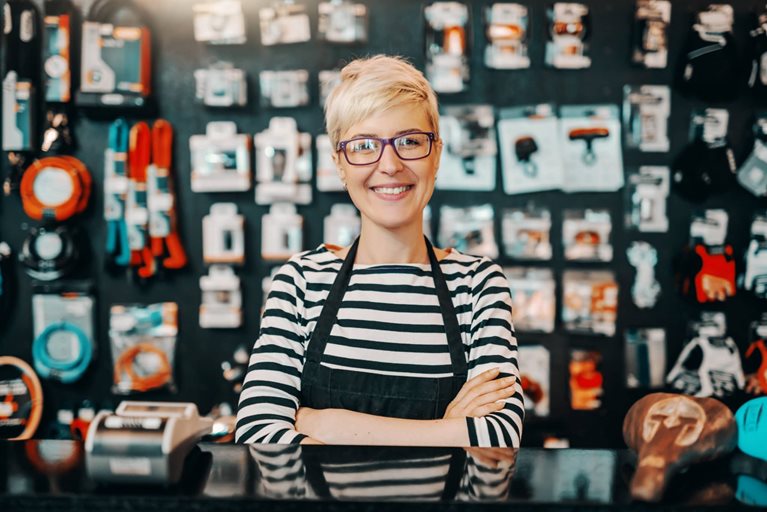 9 Ways to Keep Making Sales During a Retail Store Business Relocation
A retail store business relocation can have exciting benefits for businesses of all sizes, potentially allowing you to maximize your inventory space, tap into a new customer base, or take advantage of tax breaks.
Moving your store and not carefully planning the process, however, can take a toll on sales revenue. Fortunately, there are some simple steps you can take to ensure your business keeps making sales during the relocation process.
1. Plan to relocate during a slow season.
Timing is everything when it comes to moving a business. If at all possible, try to plan your relocation for the slower part of the year. If your lease is coming up, see if you can negotiate a month-to-month contract until it's a better time for you to move.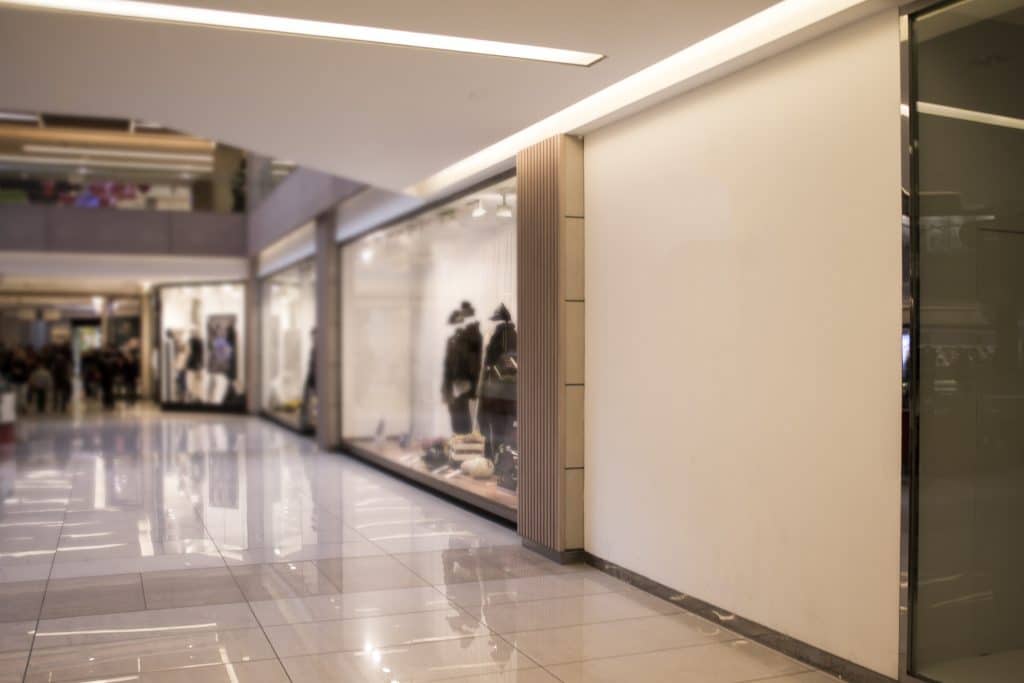 Otherwise, if you can't control the time of year you'll be moving, try to schedule your relocation for the slowest part of the month or the slowest days of the week.
2. Liquidate excess inventory with a moving sale.
One of the best ways to generate more revenue while moving a retail store is to liquidate as much inventory as you can with a sale. As a bonus, you can use the event to communicate your upcoming move to customers. Not to mention, by reducing the number of items you'll be moving, you'll also save on moving expenses.
Think of your moving sale as an opportunity to promote your business. After all, if it generates enough excitement and word of mouth, you may possibly grow your customer base as a result, which means more foot traffic in your new store.
3. Keep customers in the loop about your move.
One of the most essential steps when moving a retail store is ensuring your shoppers stay well-informed about your relocation so that you don't lose any revenue from your existing customer base.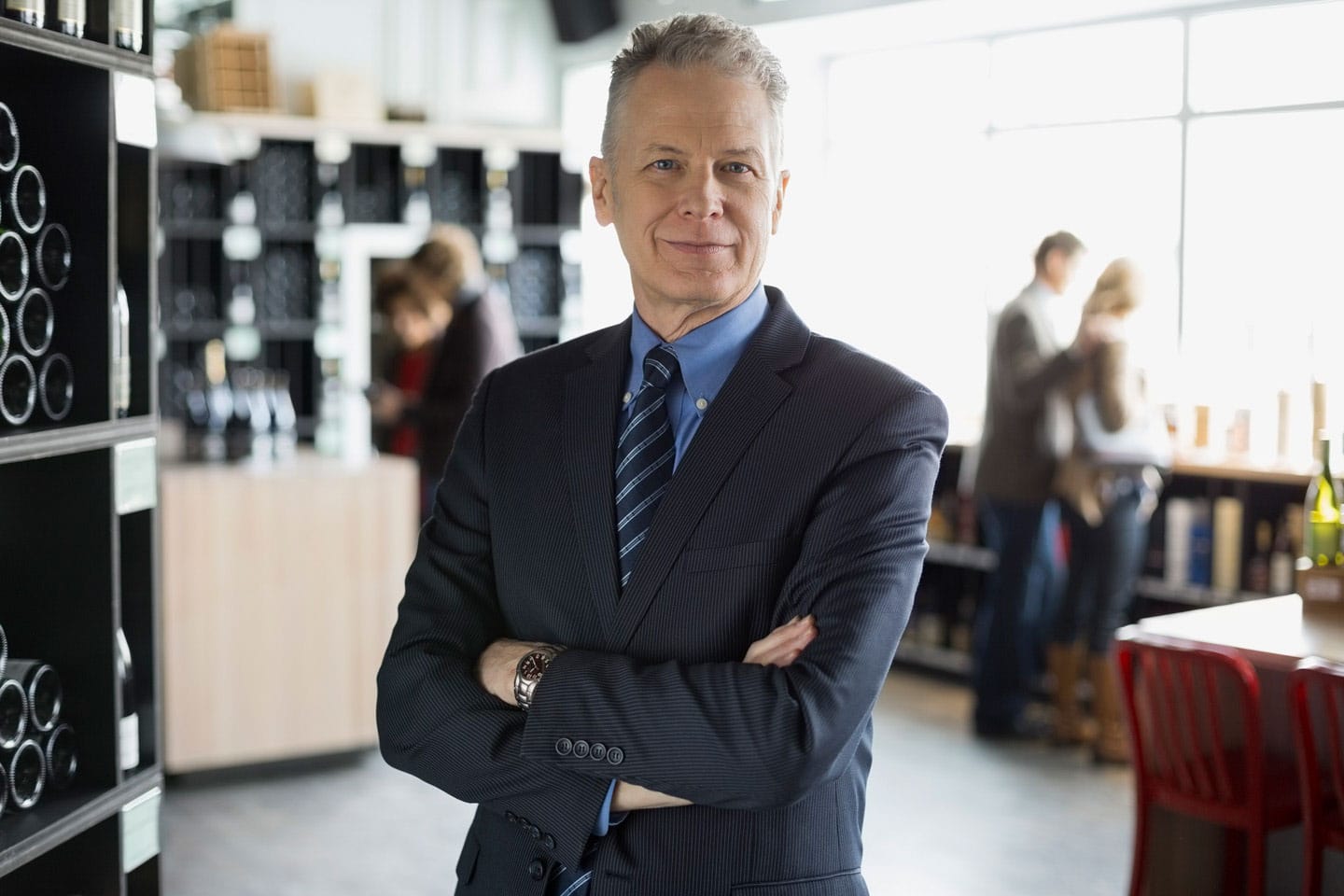 Keep the following in mind as you notify customers of your upcoming move:
Utilize multiple channels to make sure you're reaching your entire customer base. Post to all your social media accounts, send out emails to your database, add a message to customer receipts, print announcements on flyers, hang special signage, and instruct sales associates to verbally inform shoppers about your move as part of the checkout process.
In your messaging, share the news as an exciting next chapter for your store. Don't forget to include the most vital information in your messaging: how long customers can shop at your old location, when they can start shopping at your new location, and the address of your new store.
Tell the story of your exciting move by posting regular updates to your social media profiles. Consider pinning posts about the current status of your relocation to the top of your Facebook page or mentioning it in your store's Instagram bio.
Include the details of your relocation when you promote your inventory liquidation sale, as noted above.
4. Overlap your lease dates.
One of the easiest ways to ensure there's as little downtime during your move is by arranging an overlap in your lease dates for your current and new stores. Give yourself at least a couple weeks to finish moving out of your current location before you have to turn in your keys.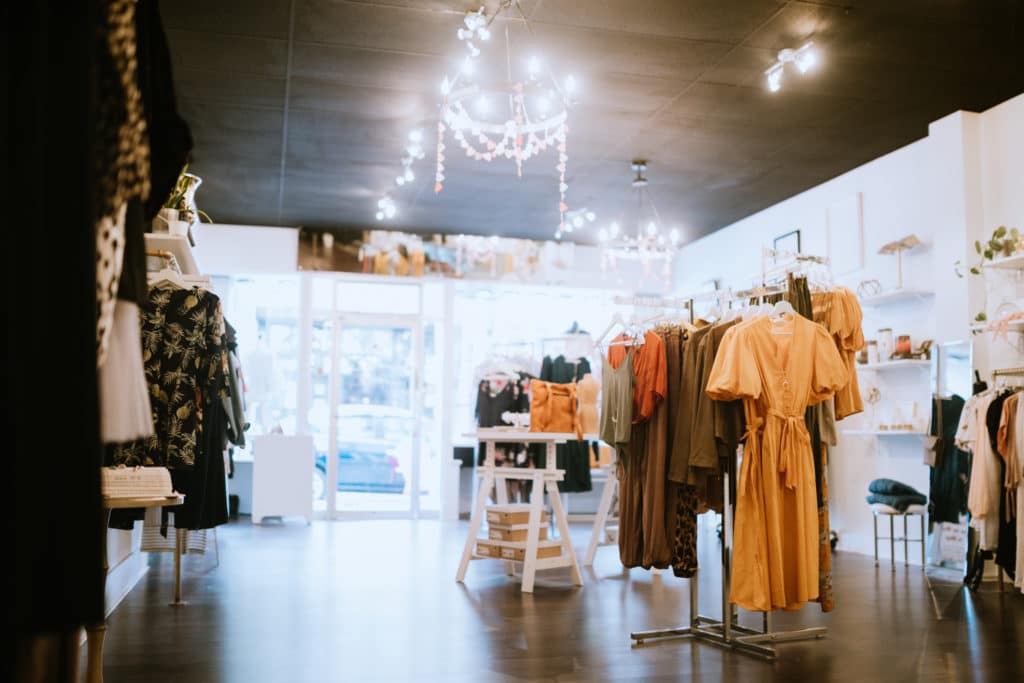 With a roomier timeline, you can stay better organized and you'll potentially be able to fit in more moving activities outside your store hours, resulting in less disruption to your business.
5. Get your new store ready in advance.
If you want to ensure as little loss of revenue as possible during your move, one of the most vital steps is to get your new location ready for business as much as you can before your relocation.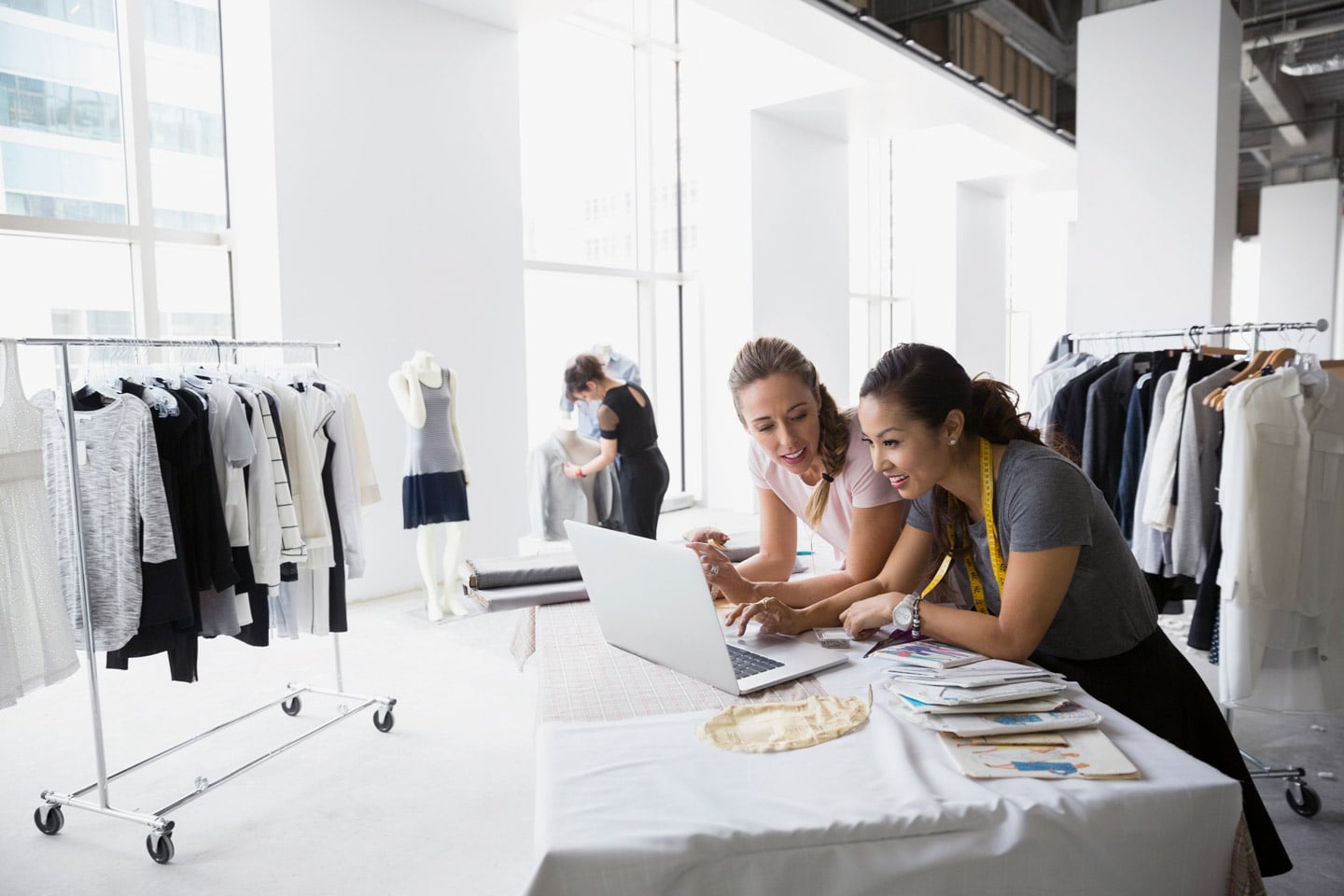 Here are a few ways you can get your retail store ready before the big move:
Set up your utilities — electricity, water, phones, and internet — so they're all operating in advance of your move. Don't forget to set up your third-party security systems as well if you use them.
Install your shelving and counters and fill them with as much merchandise as possible at your new location before the big move.
If you use part of your brick-and-mortar space as a fulfillment center for online shopping, relocate this section of your business first so that your online sales are still in operation while the store is unavailable to customers.
6. Bring in the professionals to help with packing and loading.
While at first glance it might make sense to utilize your staff for the packing and loading, consider hiring professionals instead. Not only will this allow associates to focus on making sales throughout your relocation process, but you can reap the advantages of professional moving labor.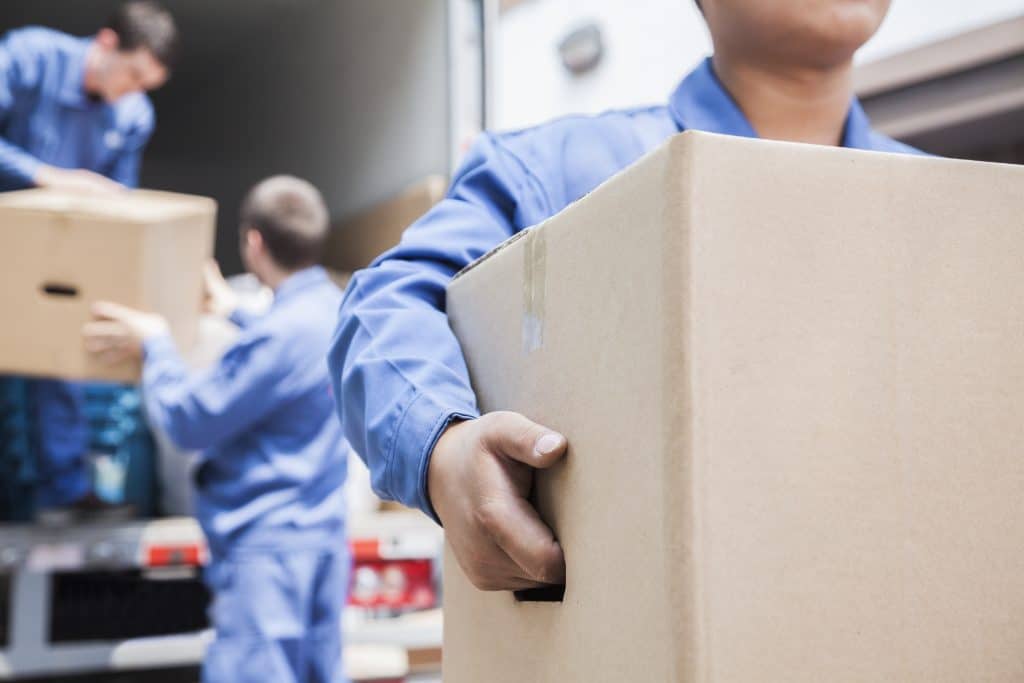 Here are a few ways professional assistance can help:
Maximize moving space: With their real-life Tetris skills, moving professionals can ensure your items are loaded efficiently. This can mean the difference between two different moving container or rental truck sizes, which could help you save potentially hundreds of dollars on moving and storage costs.
Reduce the risk of damage: Moves are costly enough. The last thing you need is to be worrying about replacing valuable fixtures or inventory, so stick with experienced packing professionals who know the secrets to wrapping, boxing, and loading to avoid damage during transit.
Reduce legal liabilities: It's better to be safe than sorry. Rather than using your own associates to move heavy items, which could potentially lead to on-the-job injuries, avoid risk by hiring professionals.
Keep in mind you don't need to hire a full-service mover for packing and loading help. You can hire hourly help à la carte if you opt for a rental truck company or portable container provider for your move.
PRO TIP: Move the items that are the most vital to your operations last and set them up first. They should be the last items loaded and the first unloaded, so make sure they're easily accessible near the door of your moving container or rental truck.
7. Use flexible business relocation services such as portable containers.
Just like when you're moving to a new home, the moving provider you choose could make or break (sometimes literally) your entire experience.
Traditionally, businesses have depended on two traditional options for business relocation services:
Renting a truck (popular with DIY-ers)
Using a full-service moving company that provides its own truck and movers to handle all the loading, unloading, and driving.
In recent years, more and more businesses have been opting for another moving solution, which offers more flexibility and convenience — portable containers.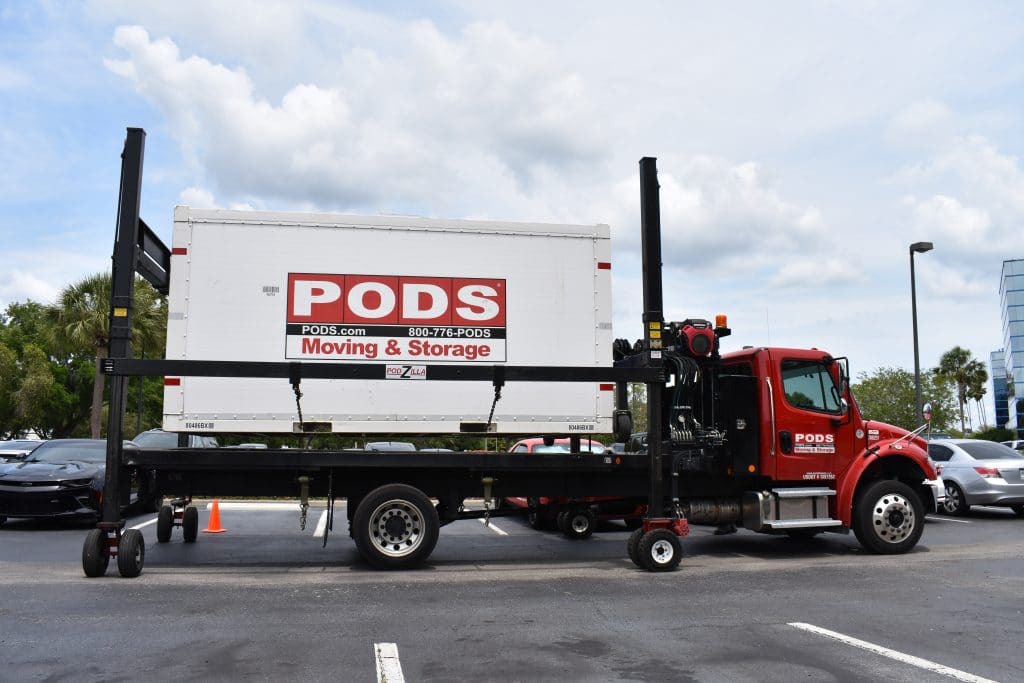 Here are some of the advantages of using containers:
You control the timeline, which means there's no need to move in a single day or rely on the moving schedule of the company you hire.
If plans change, it's easy to reschedule deliveries and pick-ups or utilize built-in on-site or off-site storage options.
You can take your time by having your containers delivered as early as weeks ahead of your move.
You can stay organized and take your time settling into your new store by keeping inventory and other items in portable containers right in the parking lot, easily accessible 24/7, until you're ready for them to be picked up.
If there's a gap in time between the closing of your old location and the opening of your new location, you can utilize portable storage containers for storage.
PRO TIP: Stagger the deliveries of your shipping containers. You can group similar items together, and carefully inventory their contents while noting your container numbers. For example, load the inventory for your online sales fulfillment center in a separate container. Or, designate a container for essentials and have it delivered first to your new store to be unloaded right away.
8. Update your online business listings ASAP.
Once your new location is ready to go, make sure you update your online business listings right away. This includes your website's contact information, your social media profiles, and any local or online map listings.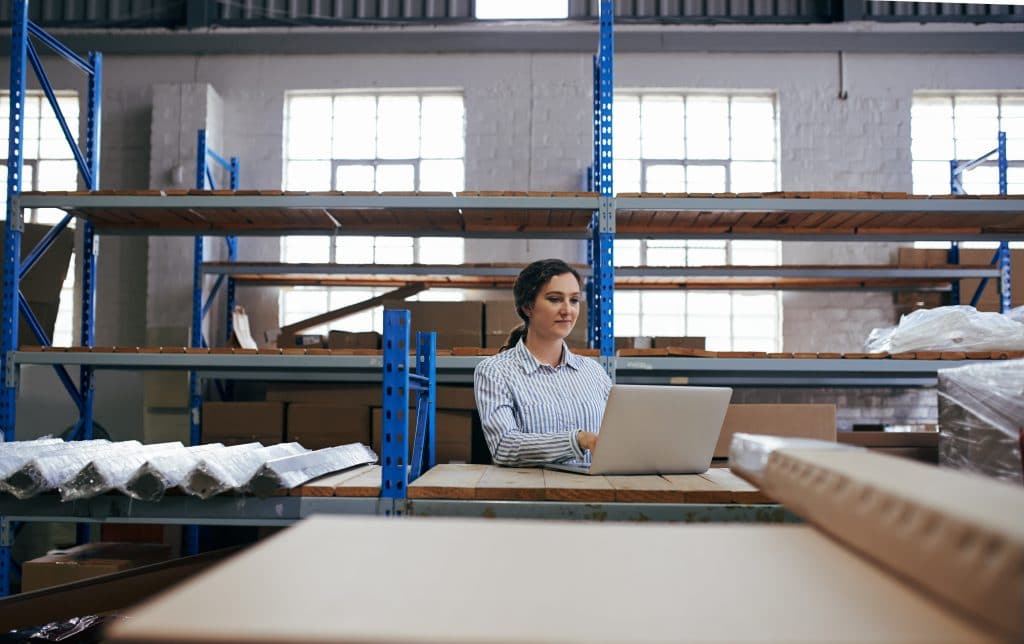 Note that with some platforms, such as Yelp, you will need to create a separate listing for your new store and update your old location's listing with a link to the new one. You may also want to refer to the old listing on the new one if the former has great reviews.
9. Post your new address at your old location.
If possible, post a notice at your old location for as long as possible. Don't just use the notice to tell your customers where you've moved — but also use it to convey how much you've appreciated their patronage over the years.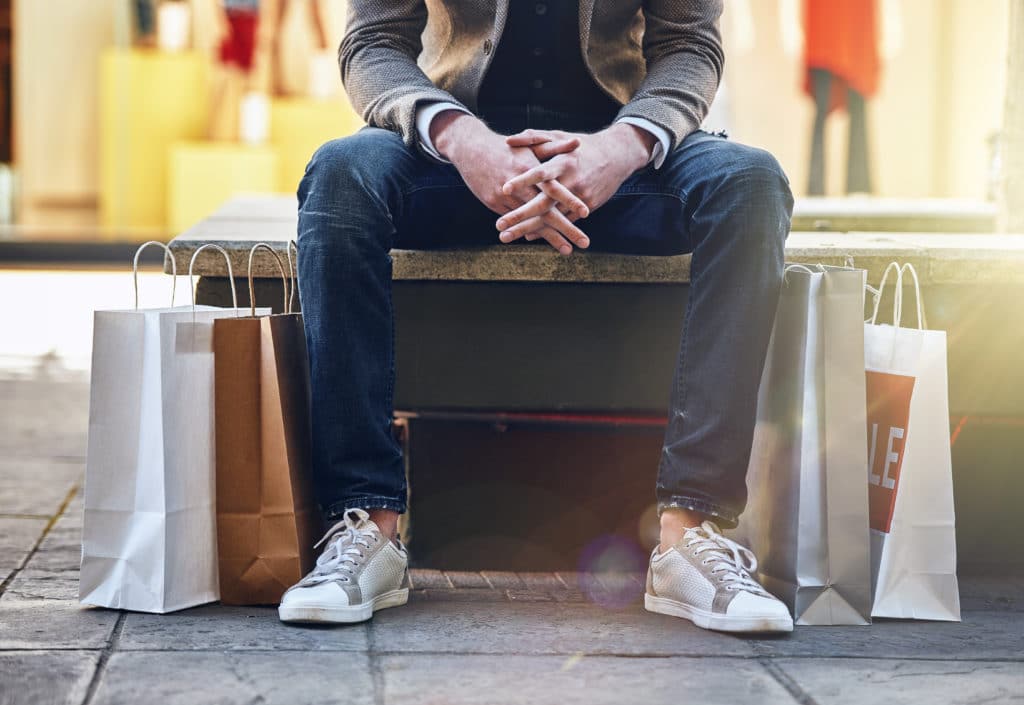 Also, remind customers where they can connect with you on social media. They may not be able to make it to your new location that day, but they may like your Facebook page, making it more likely they'll pay a visit in the future.
---
Relocating stores can be a challenging undertaking, but by following these steps you can help ensure a move brings growth and prosperity. And remember, if you need any help with your retail store relocation or a new store opening, the PODS for Business team is here for you with business relocation services.
Curious about using PODS for your store relocation needs? Learn more about the retail moving and storage solutions we offer.
[maxbutton id="3"]

RELATED ARTICLE: Retail's 9 Top Inventory Pain Points and How to Solve Them
Originally published June 26, 2018 6:02 PM, updated Oct 5 2021
Get a Quote
Choose the service you need
Comments
Leave a Comment
Your email address will not be published. Required fields are marked *