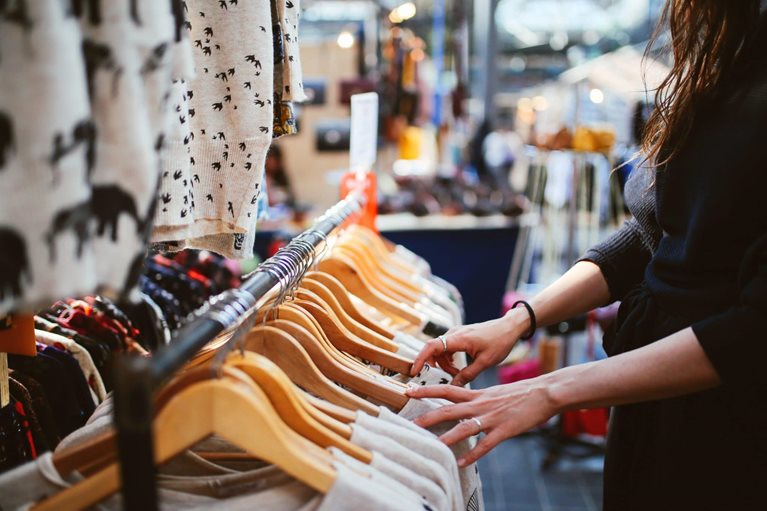 Pop-Up Store Rentals: A Must-Have for Retailers During Renovations
When a fashion and home goods boutique called the Farmhouse was forced to close its doors for repairs caused by fire damage, a PODS pop-up store rental proved to be an easy solution to help the boutique keep running despite being temporarily displaced. The boutique continued business as usual for several months while the building underwent repair. "I would not have been able to do any business without the pop-up," said Farmhouse owner Bev Norris.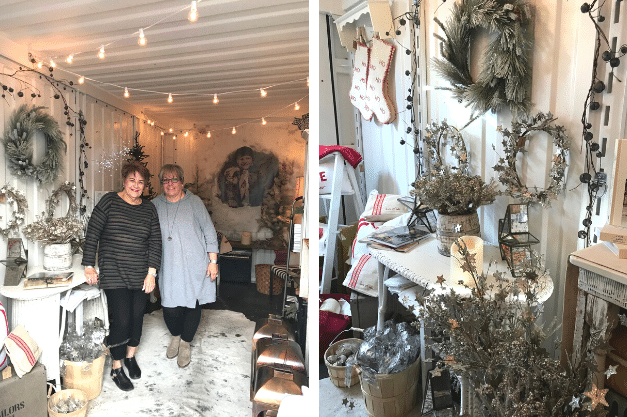 For SMB and enterprise retailers alike, store renovations and restorations can put business on hold for many weeks to even months. While these planned projects to refresh a store space can improve business upon completion, the lack of sales during that period could prevent a shop from being profitable for a long time afterward. Or if a store sustains unexpected building damage due to natural disasters and other unfortunate events, closing for repairs can become a costly setback.
Retail stores can carry on as usual without having a brick-and-mortar storefront by opening a pop-up store. In this article, we'll dive into how pop-up store rentals can keep business profitable throughout renovations and why it is a solution on every retailer's radar.
Why a Pop-Up Store Rental Continues Business
Several customers can be lost during the process of renovations. Shoppers may become unsatisfied with the inconvenience of not being able to purchase your products while your store is not operating. Or, when retailers decide to keep some area of a store open amid remodeling and construction work, the disjointed and chaotic shopping experience may be enough to drive away customers.
Even in transitional times, a pop-up store rental provides a cost-effective way to have business continuity for both operations and customers. Pop-up shipping containers help brick-and-mortar retailers keep selling without having a space so they never stop profiting. Plus, they can also be customized for a unique shopping experience that will delight shoppers even more and increase customer engagement since shoppers may be more interested in your pop-up shop than your usual storefront.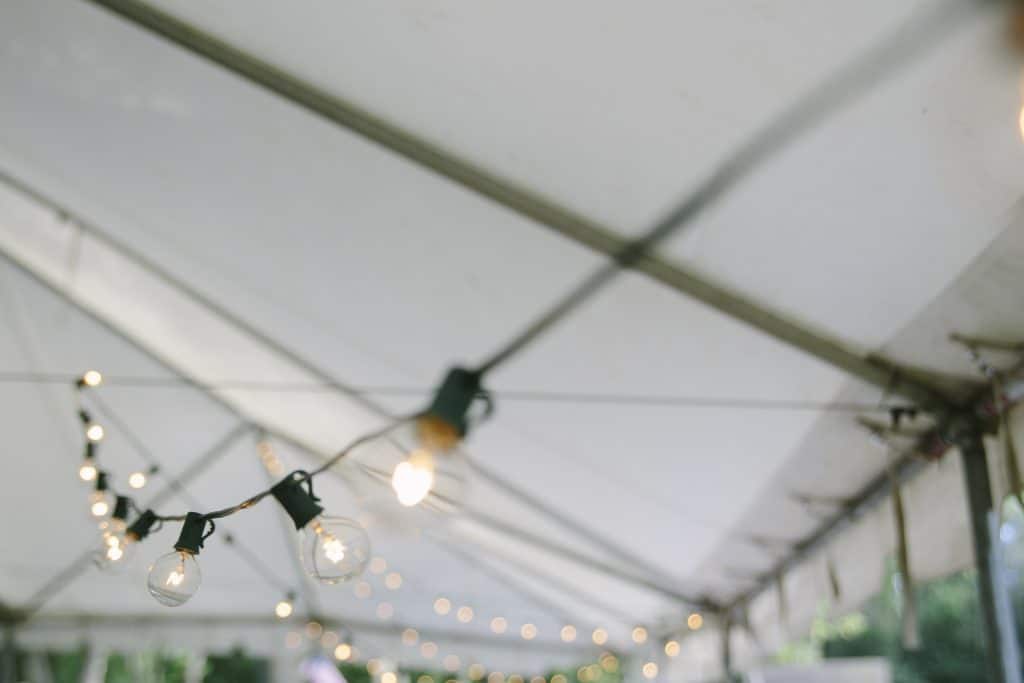 By opening a pop-up shop during renovations, you can also take capitalize of these increasingly popular consumer trends in retail:
Offline showrooms
Shopping at events and festivals
Adopt the saying of turning lemons into lemonade by turning a store renovation or restoration into a marketing opportunity to expand your business and customer base.
Retailers Can Sell During Repairs or Remodels
From tornadoes to hurricanes, natural disasters are not uncommon and nearly any brick-and-mortar retail business is vulnerable. Also, fires breaking out and water damage is always a possibility in an aging building. Because these costly repairs are never planned, the remediation process can impact your finances simply because a business has to pay for renovations while quickly making arrangements to keep doors open at a limited capacity or close to shoppers completely.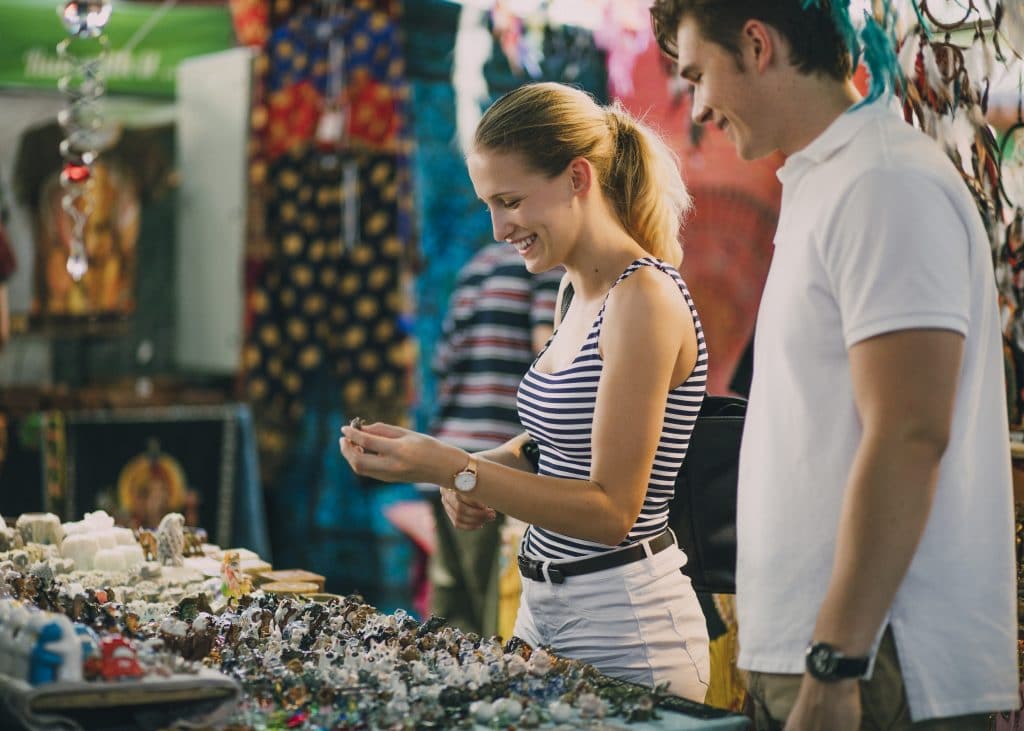 The effects of remediation for a retail store can easily be mitigated, however, by opening a pop-up shop while renovations are underway. Shipping containers are not only a trend for pop-up stores and restaurant pop-ups, but such structures also provide a secure and affordable solution for creating a temporary retail space for displaced businesses. They can often be placed on-site at the business location, in a nearby parking lot, or in the street facing the building storefront. This way, loyal customers can easily find your temporary pop-up store rental during repairs and construction work, and your business can still make a profit.
Pop-Up Store Rentals Really Work
Keeping a store partially open during renovations leaves an unsatisfactory shopping experience. For retailers — especially small businesses — that do not have an e-commerce website, being without a physical storefront due to construction for too long is a significant financial impact that many cannot afford. But with a temporary pop-up shop container to assist, a retail business can continue selling to take the edge off expensive renovations and restorations.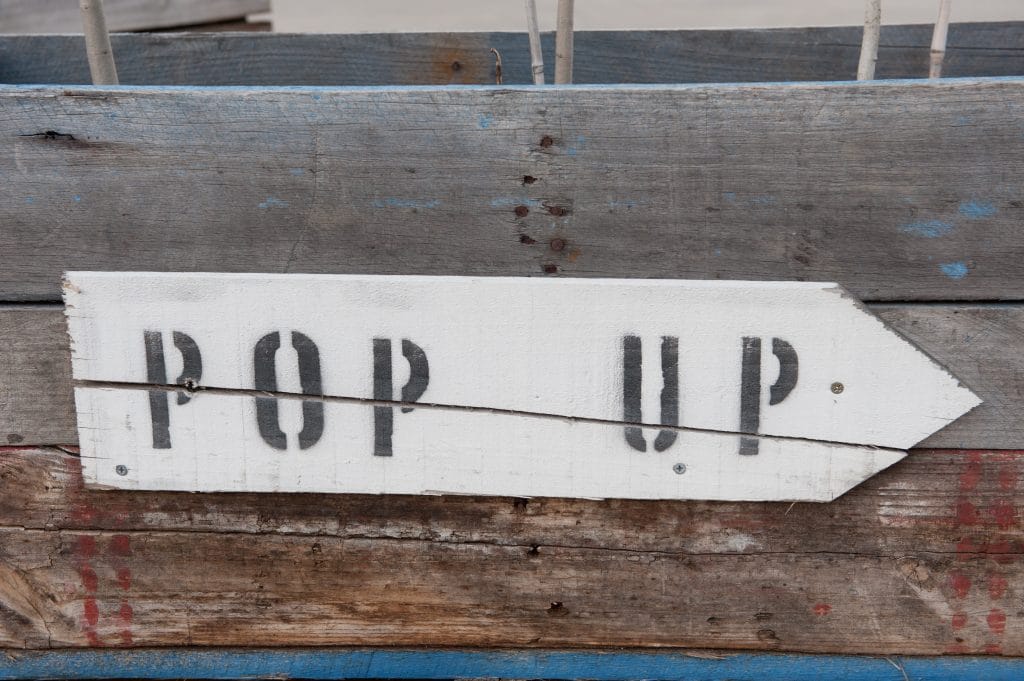 In the case of the Farmhouse, renting a PODS all-steel container helped the business continue selling throughout the holiday shopping season after unexpectedly sustaining fire damage. With steel walls and three locking options, the robust pop-up shop container protected inventory against theft and the outdoor elements while placed in a parking lot next to the building undergoing renovations. The story of the Farmhouse shows just how a little creativity and smart business solutions, like portable storage containers for retail, can keep a business afloat in a time of uncertainty.
Whether a retailer is refreshing an outdated space or needing remediation from the damage of a natural disaster, a temporary pop-up store rental can support your business. Learn more about PODS temporary pop-up shop solutions for retailers and other industries.
[maxbutton id="1"]

Get a Quote
Choose the service you need
Comments
Leave a Comment
Your email address will not be published. Required fields are marked *