Does your school need a remodel? Expanding or upgrading your school campus is a serious undertaking that can come with hefty challenges — as well as big rewards, which can keep paying off well into the future.
There are many considerations to weigh, chief among them the health, safety, and wellbeing of students, who will be spending more of their weekday hours in school buildings than anywhere else. Here's a breakdown of what you need to consider when it comes to remodeling.
School Health and sustainability
It's easy to keep deferring essential maintenance, but that can rack up increased costs over the long run, and lead to serious health problems if there are issues such as mold or flaking lead paint.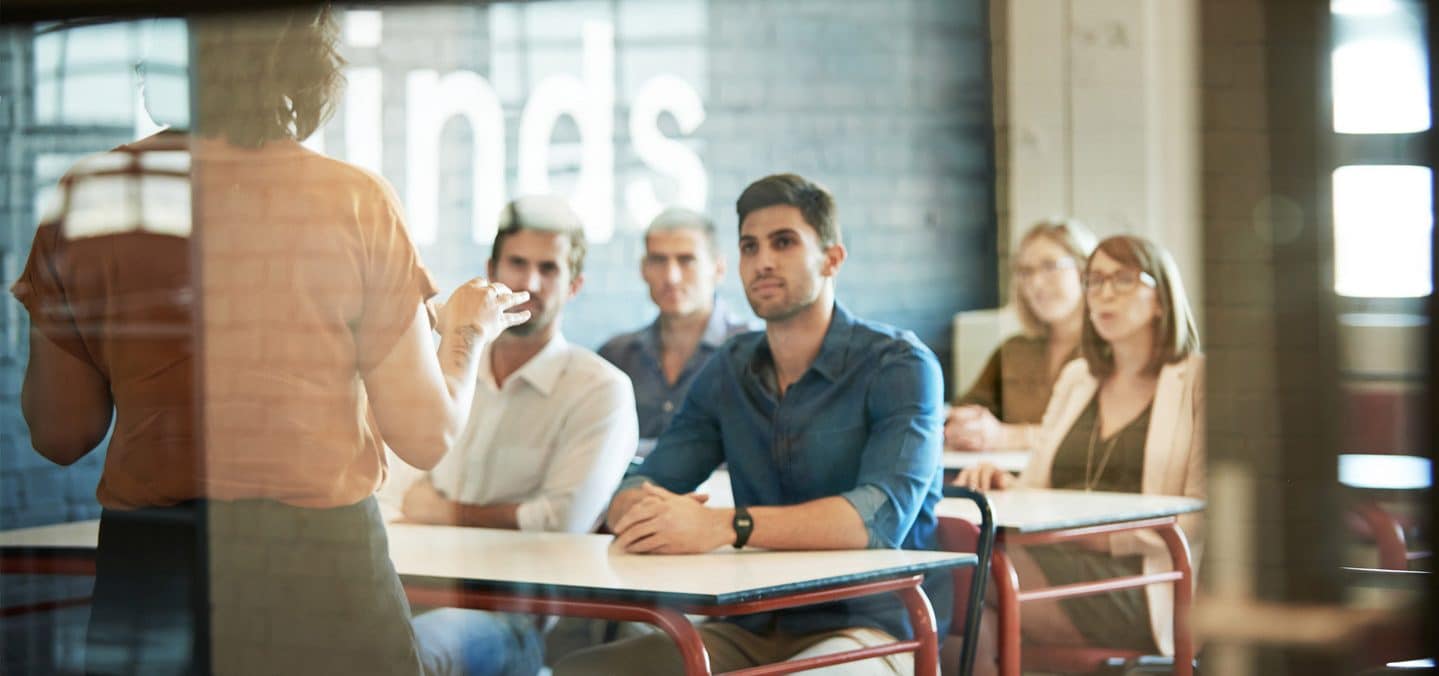 Think about roofing, ventilation systems, and other issues such as school perimeter security and the sustainability of energy use. Kids also need to stay active to be healthy and confident. Does your school have the space and equipment to allow them to do this?
Remodeling Financial considerations
Are there potential sources of funding you can tap for this project? Could you encourage local support for a tax increase to pay for it? To help your case, you could point out the increased property values that tend to accompany the renovation of a neighborhood school.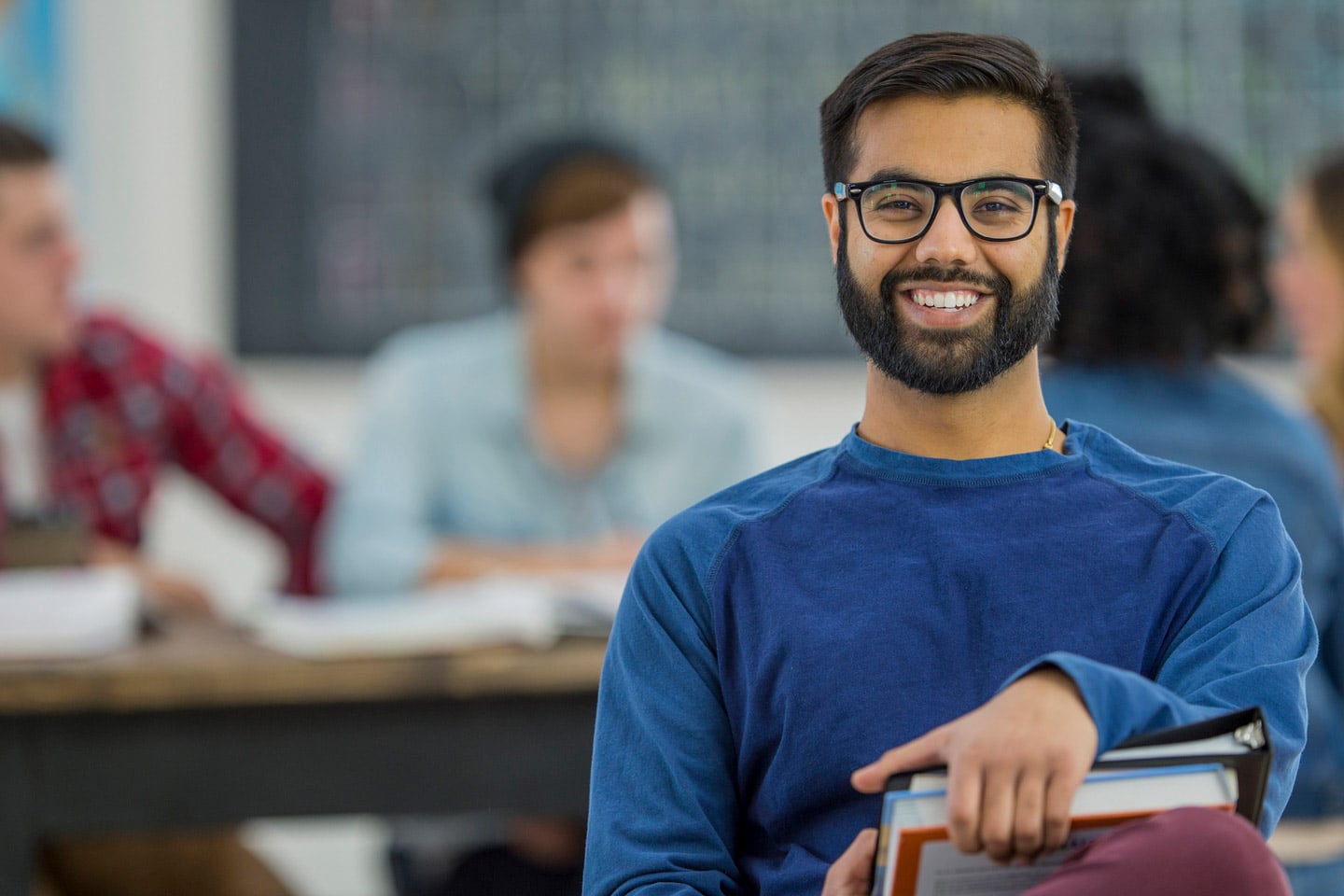 Consider approaching other community groups who may want to share usage of a new auditorium or gym, and see if they could cover some of the costs. More efficiently designed facilities result in reduced energy and operational costs, helping the remodeling pay for itself over the long-term.
Social and educational benefits
Even if the primary reason for renovating is student safety and health, remodeling is a chance to create learning environments that have the right balance of tranquility and stimulation to encourage the best learning experiences. Think about the use of color, light, natural elements, flexible spaces that accommodate different learning styles and outdoor spaces to ensure that students thrive.
Well-designed schools stabilize and knit together communities, especially when facilities are shared with external groups. Remodel your school in a way that preserves the cultural history of the institution, helping keep the past alive in students' minds.
Minimize disruption with PODS mobile storage
To keep classes running smoothly while work is ongoing, you'll need somewhere convenient and secure to store equipment and supplies. With one simple phone call, you can have a PODS storage container sent directly to your school, to be loaded and unloaded at your leisure.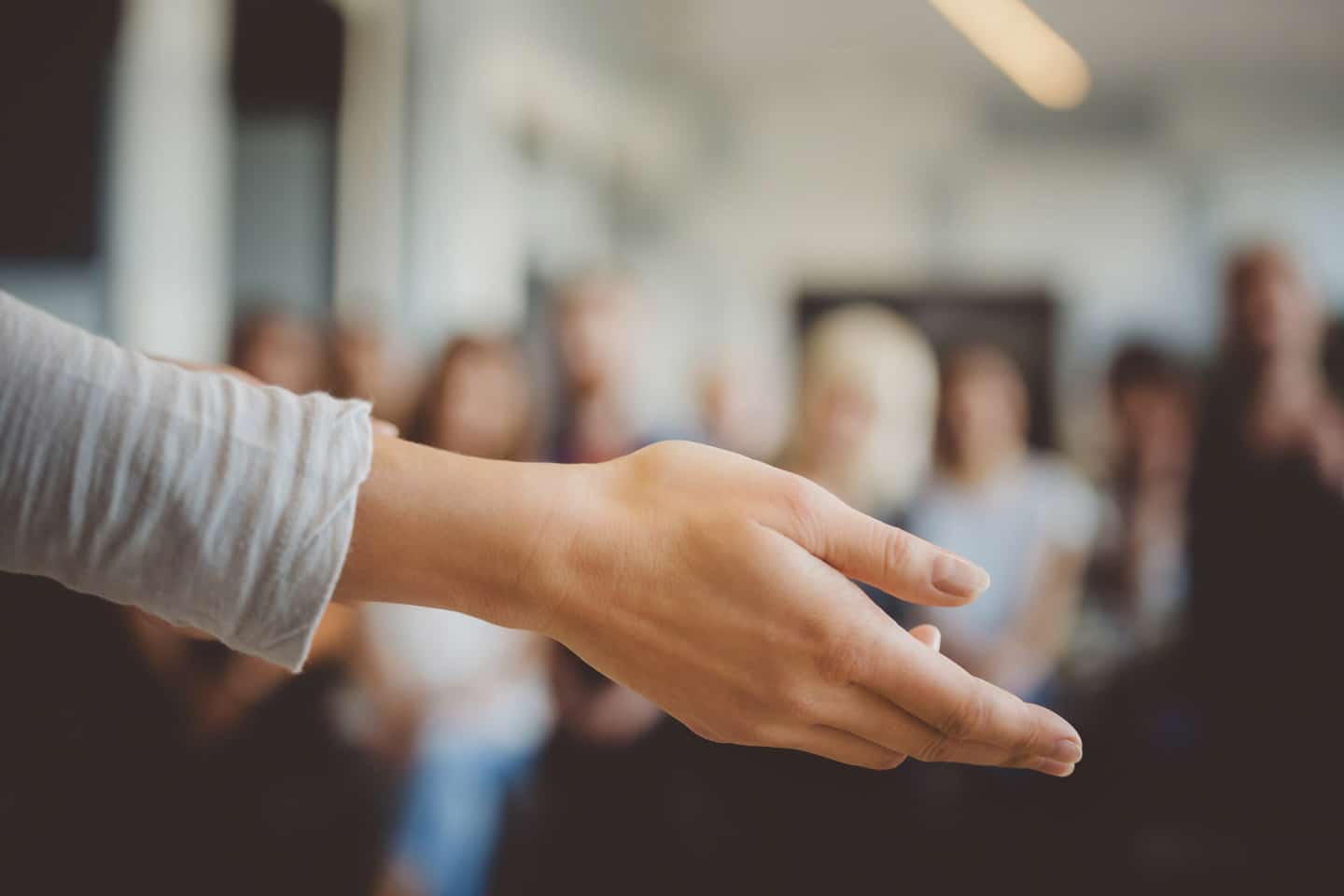 An on-site storage container from PODS can be kept on school grounds or, with another phone call, you can arrange to have it picked up and taken to one of more than 230 PODS storage centers across North America.
Here at PODS, we love making life easier for busy managers. The benefits of our smart solution include:

ReducED risk of damage and loss
Leaving expensive equipment out in the open during construction is risky. Store school inventory and assets in one of PODS' sturdy, weather-resistant, ground-level storage containers for construction sites. You'll have your own lock, and only your staff will have the keys. You'll also be able to rest easy knowing that our revolutionary lifting system, PODZILLA, keeps containers and their contents level while being loaded onto and off of the truck.
A Small-footprint storage Solution
Make the best use of limited campus space with small-footprint storage. PODS containers come in three sizes to fit your needs precisely. They each fit in the space of a single parking spot, and our drivers can position them wherever you need them, even in tight or hard-to-reach locations.
the driving is left to someone else
There's no need to worry about booking drivers or the inconvenience of unloading and reloading. A PODS driver will deliver your container and reposition it whenever and wherever you need it.
Create more room for construction workers to speedily finish the job and keep your campus clean and uncluttered with a smart campus storage solutions from PODS.
[maxbutton id="1"]
Get a Quote
Choose the service you need
Comments
Leave a Comment
Your email address will not be published. Required fields are marked *