Food halls, which feature carefully chosen restaurateurs providing unique, high-quality, chef-driven products, are a growing trend. By 2020, the number of food halls in the United States will have tripled in just five years, according to Cushman & Wakefield research.
But food halls aren't just inviting for customers. They also provide advantages to restaurateurs. Renting space in a food hall is more affordable than renting a standalone restaurant space, especially in expensive cities such as New York and San Francisco. For instance, after 10 successful years in New York's Greenwich Village, the owners of Italian restaurant dell'anima relocated to a food hall in 2018 rather than pay increasing rent at their longtime location, reports The Wall Street Journal.
Other established eateries have used food halls as affordable venues for opening new locations in different neighborhoods. In Houston, for instance, popular local restaurants like Goode Co. Taqueria and Dish & Co., a farm-to-table favorite, opened new locations in Finn Hall, reports Paper City.
For restaurant owners looking to cut costs or expand market share, relocation could be the right option. Here are four questions to consider before signing on to a food hall.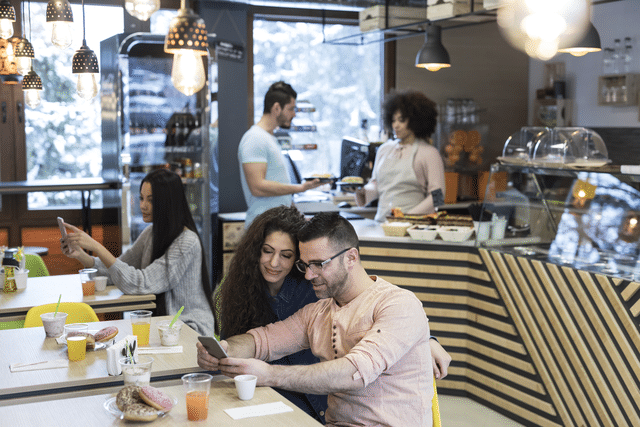 1. Will current customers embrace a food hall move?
A successful restaurant is built on loyal customers who spread the word about the place they enjoy. When considering a move, weigh whether your new location will make it easy for those dedicated customers to continue their patronage.
Consider parking, walkability, and local amenities, for example. If many customers drive to your current location or stop in while shopping at nearby stores, will the food hall offer parking or other shops nearby? If the food hall is not in a similar retail environment or a long distance from your former location, current customers may not follow the shift.
Remaining in the same neighborhood or a nearby neighborhood is ideal for your existing customers. If you plan to offer delivery, communicate that to current customers who may be inconvenienced by your move.
2. Can you reach new customers if you move?
Food halls can draw large crowds looking for a variety of culinary experiences, exposing restaurateurs to new customers. Before moving, talk to other restaurant owners who have moved to food halls about the impact on their business growth.
If your goal is to broaden your customer base, you need to select a food hall that's in a high-traffic location and is thriving. Moving to a food hall "has become an increasingly common strategy for well-established restaurants looking to expand their footprint," according to the Wall Street Journal. "In such cases, they aren't shutting down their original locations, but simply building upon them with food-hall satellites."
3. Will moving to a food hall save you money?
Generally, operating a stall in a food hall is less expensive than operating a standalone restaurant. That's because the restaurant owner is typically responsible for a much smaller space and the food hall handles utilities and cares for shared spaces, according to Restaurant Hospitality.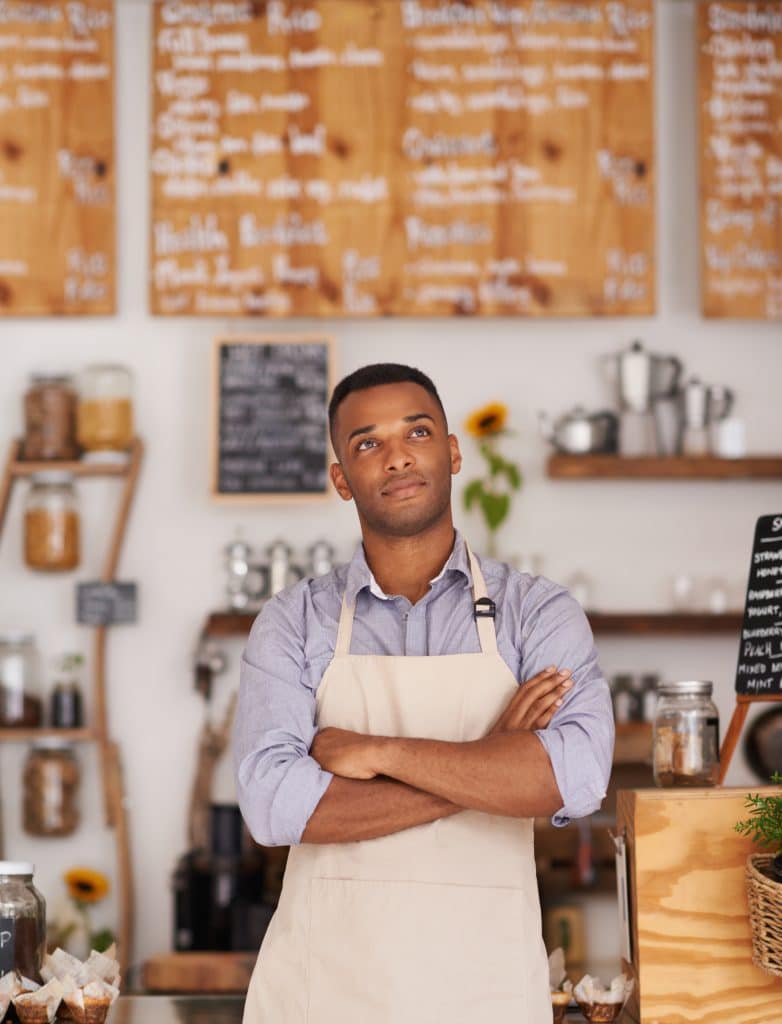 Every situation is different, thought, so it's important to crunch the numbers before making a move. Food hall rents and fees vary by location. For instance, some food halls in Manhattan charge rents as much as $7,000 to $18,000 annually for 100-square-foot stalls, according to Cushman & Wakefield.
Some food halls charge rent plus a percentage of gross sales, while others charge only a percentage of gross sales, and still others charge triple net rents (which require tenants to pay rent as well as property taxes, property insurance premiums and maintenance costs), Cushman & Wakefield reports. Understand the lease structure and how it compares to your current situation before deciding to relocate.
4. Will moving to a food hall increase your competition?
No restaurateur wants to open a new space in a food hall only to watch his potential customers pass over his booth. This is a valid concern, as food halls in some cities have seen high turnover rates among vendors, reports the New York Post.
Most food hall leaders carefully select the vendors they will include, in an effort to provide a variety of options. Look for a location with a wide variety of tenants without a direct competitor. Also, look for a food hall that supports its tenants and encourages collaboration, support and recommendations among them. For instance, at Raleigh's Morgan Street Food Hall tenants get access to accounting services and possible lending sources. At Pittsburgh's Smallman Galley, tenants can participate in weekly business-skill training sessions and networking opportunities, according to Restaurant Hospitality.
For restaurateurs that want to test the waters, some food halls make it easy to avoid long-term commitments. At Legacy Hall, in Plano, Texas, vendors are not required to sign commercial leases so that either side can cut ties at any time reports The Wall Street Journal. You can stay "if the consumer loves you, and if not, you can just leave," one restaurant owner told the WSJ.
[maxbutton id="1"]
Get a Quote
Choose the service you need
Comments
Leave a Comment
Your email address will not be published. Required fields are marked *