Whether you're leasing a store or gearing up for commercial buildouts, it's the store layout that determines the financial success of a retail business. Fortunately, affordable commercial real estate costs make the average price of retail space currently lower than it has been in the past.
Yet, as the economy makes a resurgence post-pandemic and there is less public worry about in-person shopping, the price of leasing a retail space is due to rise — making floor plan optimizations all the more necessary now before that occurs.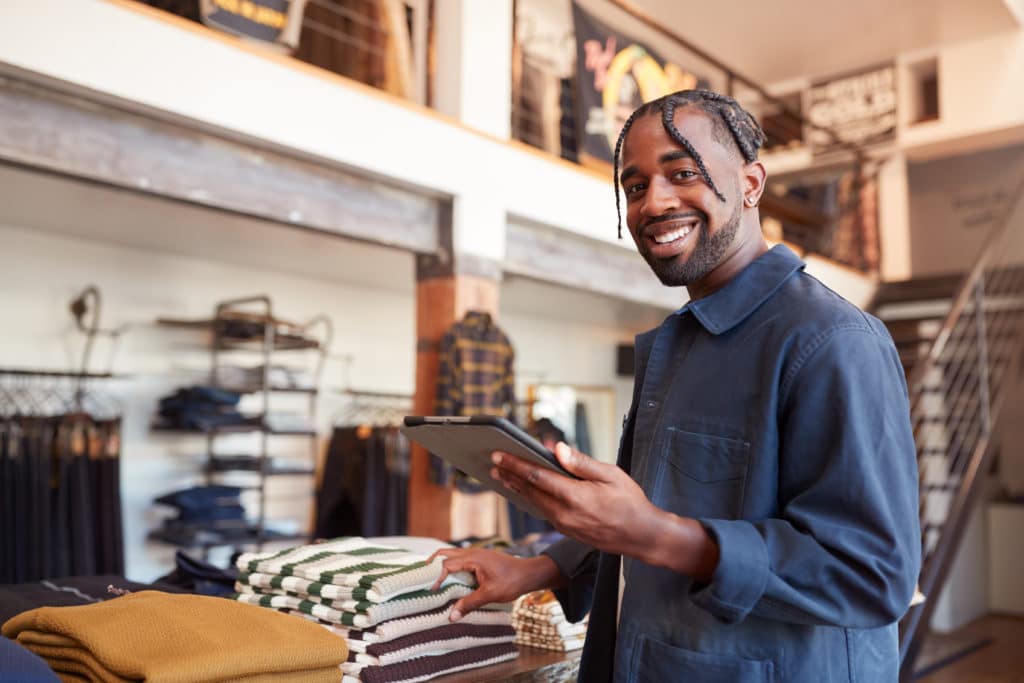 Stores with both physical and e-commerce operations, aka omnichannel retailers, must constantly prove the value of their brick-and-mortar storefronts to maintain their business model. Plus, the annual holiday season always presents challenges for space since stores need to carry more inventory than usual.
Want to maximize your retail store layout but not sure where to start? Continue reading below to learn what the current state of pricing for retail store spaces are — and how to leverage existing area to increase revenue.
Projections for Retail in 2021
After a challenging year in 2020, the retail market is making a comeback thanks to pent-up consumer demand. However, unusual shifts are expected to occur in the process due to economical setbacks from a pandemic.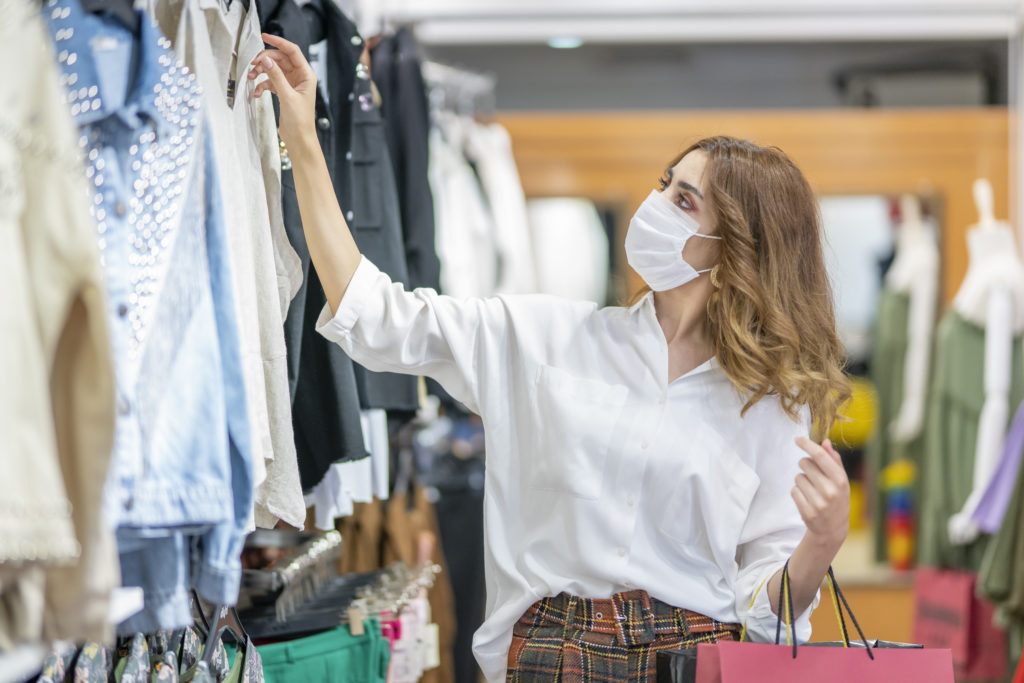 In the Shopping Center Market Report Quarterly published by Cushman Wakefield, data for Q1 2021 indicates that asking rent across the country will remain nearly the same and is projected to stay stable or even lower over the year. The report also shows that space demand for retailers is returning to pre-pandemic levels.
Yet, it is important to note that U.S. retail rents falling in many cities by percentages even greater than those seen in or after the 2007-08 Great Recession. For example, eight of 17 retail corridors in Manhattan are "experiencing their lowest price per square foot averages in at least a decade."
Differences Between SMBs & Big Box Stores?
With rent and real estate costs increasing nationwide, retailers who can afford more space for their needs due to earnings are simply at an advantage. That is not specific to small businesses or enterprises.
No matter the size of your business, you must keep retail store overhead costs low in relation to sales revenue.
The Cost of Leasing a Retail Space
Storefront property rent costs currently range highly by region, city, location, and other variables.
According to a June 2021 article on Starter Story, "the average cost for a 1,500 square foot retail space is between $1,250 to $3,500 per month." The article estimates that in regards to square footage, that "a good spot in a popular shopping area might be $25 per square foot, while a less swanky location could be $10 or $11."
For any business type or size, commercial buildout costs per square foot is critical to weigh out. Prices are likely to move along with rent trends based on location and timeline. In a guide published by HURD Construction Management, square foot costs for interior buildouts are generally estimated to be the following:
Low – $50 to $80 per SF
Mid – $81 to $135 per SF
High – $136 to $200 per SF
Keep in mind that there are always other factors to understand when determining commercial buildout costs (here's a calculator tool that can assist).
Ways to Maximize a Retail Store Layout
With any retail floor plan, the goal is to increase revenue-generating display areas without compromising the customer experience. It is easy to overwhelm customers with too many choices for merchandise and result in lost sales.
Inventory management has many pain points, spanning from how you showcase merchandise to where you keep it behind the scenes.
Display Strategies
Place best-sellers and featured merchandise in the center of your store. Displays such as tiered table risers, shelf risers, and tiered steps are perfect for getting merchandise easily visible without taking too much room. Keep in mind that you can get these items made in acrylic so you can create the illusion of more space.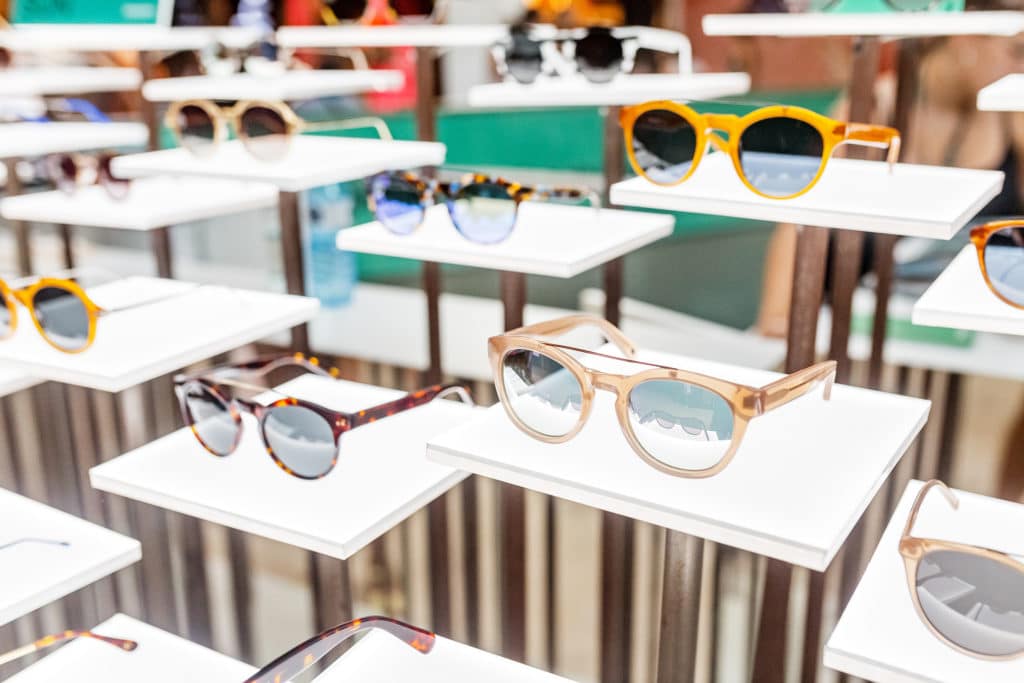 While tall shelves are essential for all retail displays, they are a powerful tool for small stores. Line the walls of your store with tall shelves to bring merchandise to customer eye-level without taking up precious floor area. Mix in shorter shelves on the floor to create visual variation for merchandise displays.
Retail Storage
On-Site Solutions
Retail stockrooms must remain organized so that a store can run efficiently. However, if both your backroom and store are overflowing with inventory, consider getting a commercial storage container placed just steps outside your facility to keep overflow merchandise. This way, you can reduce clutter inside your store.
Off-Site Solutions
While you never want to clutter your store, some facilities simply don't have space in their backroom or room in the parking lot to keep a storage container. Consider moving overflow or out-of-season merchandise to a nearby storage facility.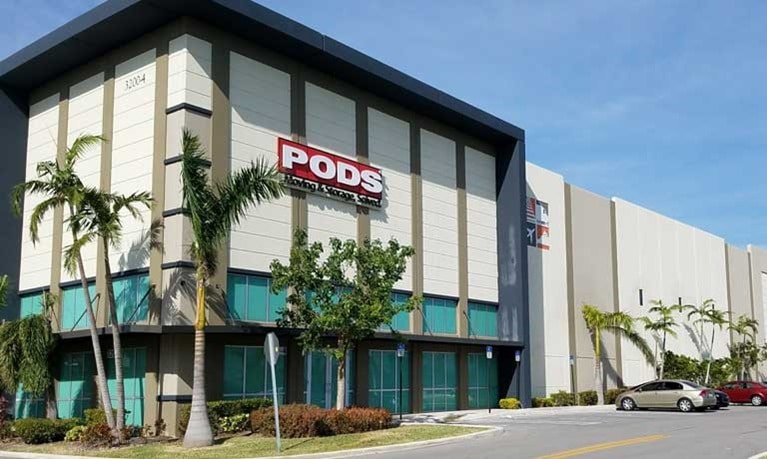 PODS has over 200 indoor storage centers nationwide, and our portable containers are moveable when filled with inventory — making them a smart storage option if you have no extra space at your store.
The Storefront
The exterior of your store presents many opportunities to engage potential customers. Their first impression of your store is the exterior, and it can determine whether or not they make a purchase. Showcase items in available windows and add a display or two right outside your entrance with popular merchandise.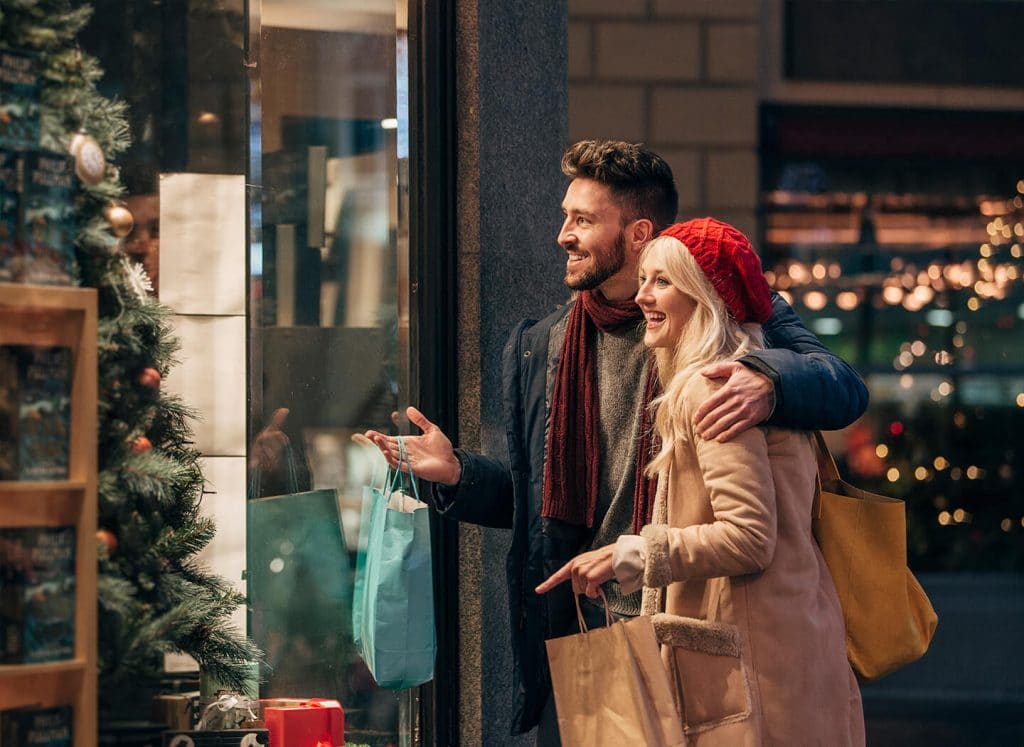 Just be wary of over-promoting your brand and give everything away out front, as you still want shoppers to step inside your store.
Building Features
The features of your building may limit the amount of space inside your store. From swing doors that block available areas for displays to large windows that reduce opportunities for wall shelving, these are features among many that can greatly reduce your space.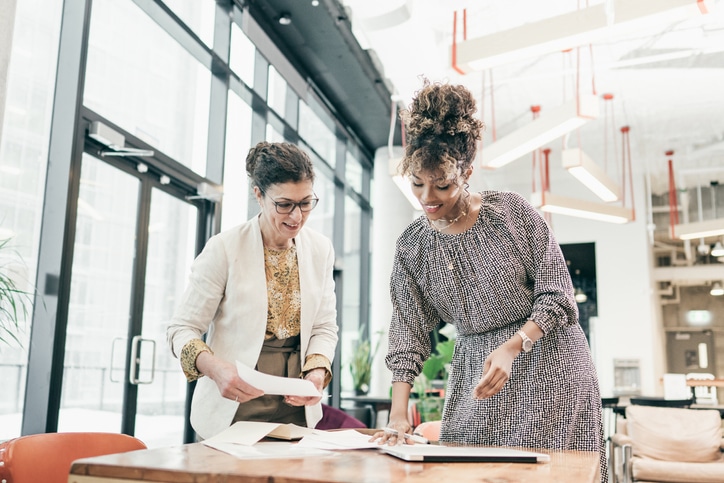 Consider removing building fixtures and design elements that limit the available space that you have. Remodeling projects may be worth the investment if the changes mean that you are able to sell more merchandise.
Revamp Your Retail Store Layout With PODS
Whatever changes you make to your store, the goal should be to support your brand.
Retail design trends are focused on creating an experience for the customer rather than a transaction. With more purchases happening via e-commerce, physical stores are now serving as a touchpoint within the customer journey rather than as the end destination.
Need to maximize space inside your store but don't have any room inside your facility? PODS containers are ideal for retailers that want to transform their store layout. Contact us today for more information.
[maxbutton id="3"]
RELATED ARTICLE: Retail's New Normal: Curbside Pickup, BOPIS, and More
Get a Quote
Choose the service you need
Comments
Leave a Comment
Your email address will not be published. Required fields are marked *